'90 Day Fiancé': Jovi Back on the Bottle? Fan May Have Noticed Vodka During Tell All
'90 Day Fiancé' stars Jovi and Yara butted heads over Jovi's drinking, especially with their baby coming. Was Jovi caught drinking during the Tell All?
90 Day Fiancé fans have noticed that Jovi buys into the New Orleans drinking culture pretty heavily. There even came a time when Yara had to ask Jovi to cut back on the drinking, threatening him with the possibility of visitation rights unless he reels it in. However, one eagle-eyed fan noticed that Jovi had a vodka nip nearby during the 90 Day Fiancé Tell All episode, https://www.cheatsheet.com/wp-content/uploads/2020/12/Yara-and-Jovi.pngleaving them to wonder just how well his attempts at reduction are going. 
Yara shares baby photos on Instagram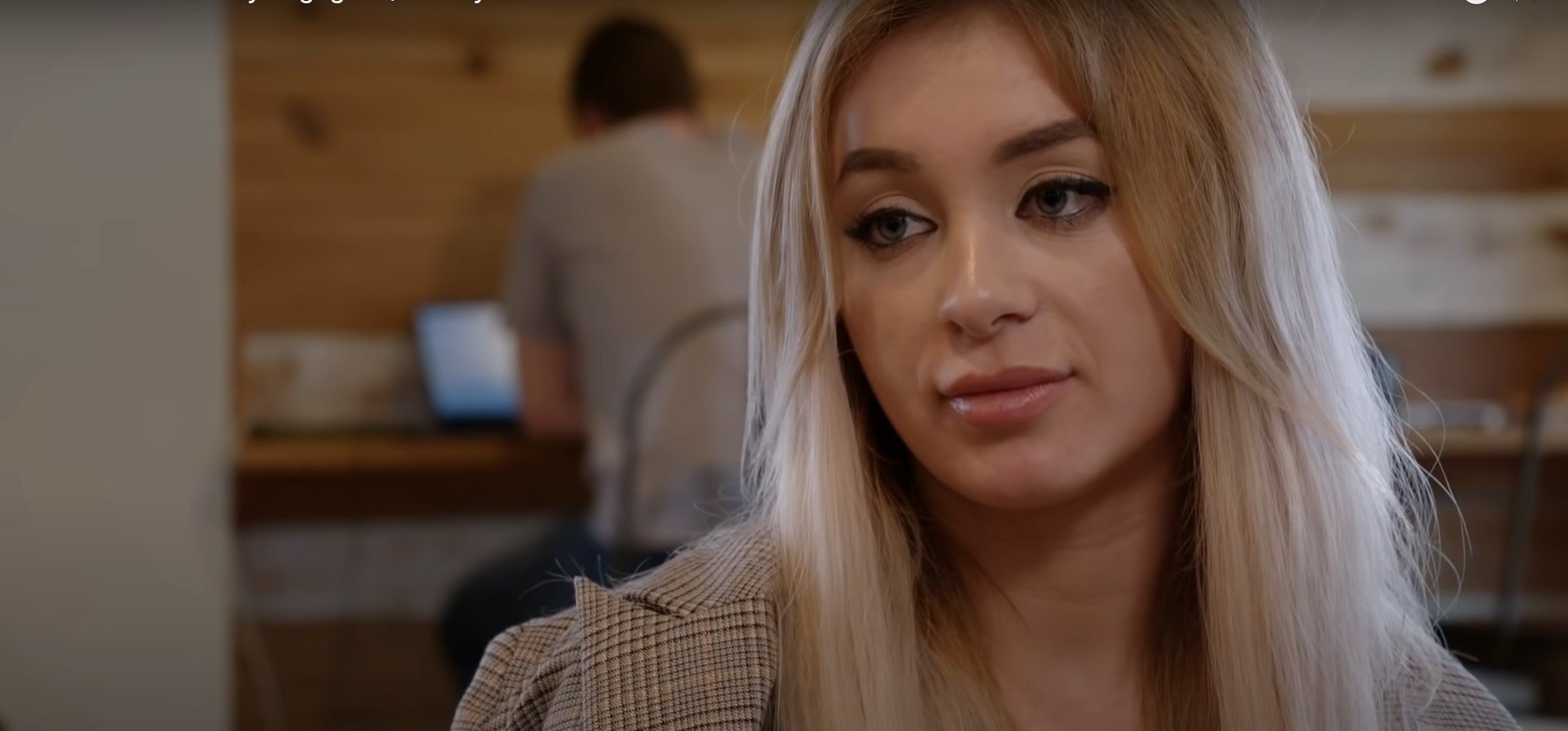 RELATED: '90 Day Fiancé' Tell All: Fans Call Out TLC, Cast Members For Amira and Andrew Debacle
90 Day Fiancé couple Yara and Jovi recently welcomed their baby, Mylah, into the world. However, the two have been working hard to keep their child away from cameras and fans of 90 Day Fiancé. 
Unfortunately, Jovi, Yara, and their baby were recently harassed on the street by fans of the show, according to Yara. Despite Jovi's protestations and attempts to stop them, the fans reached down into their baby carriage to take a photo of their child. Yara told the story on her Instagram stories, captured by John Yates here.
Yara was understandably upset by the event, explaining how it wasn't safe and disrespected their boundaries. She took to Instagram to post photos of their child before random individuals could beat them to it. 
"Hi guys, meet Mylah. Even though I did not want to post her picture, I understand many people will see her Sunday. I wanted to be the first to show her to the world, and I hope this was the right decision," she captioned the photo. 
'90 Day Fiancé': Yara asked Jovi to drink less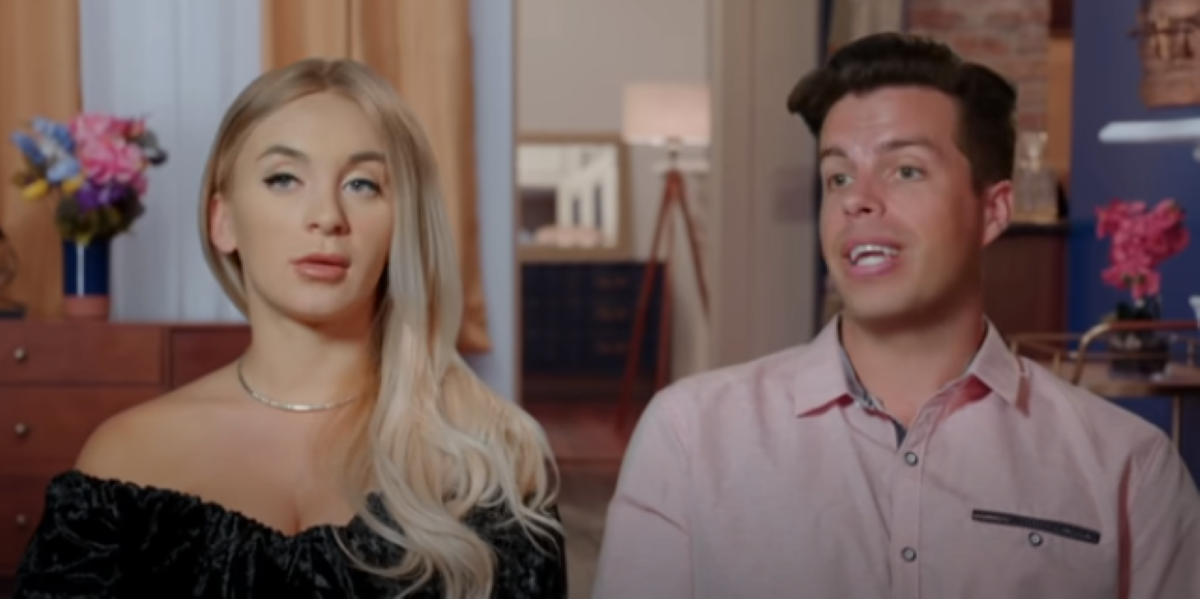 While it seems as if Yara and Jovi are doing well since their time on 90 Day Fiancé, the couple certainly shared some hiccups. At one point, Yara told Jovi she was feeling fed up with how much he was drinking, especially with their baby on the way.
"If you wanna be with me, you need to stop the drinking," Yara told Jovi. Jovi denied the claim that he drinks too much, and said that Yara is just asking him to stop because she can't drink while pregnant. 
"You drink every day. … And you don't think about your future which is make me mad. If I would've known that it will be like this, my life here, I would never come to live here. Swear to God. Why I was need to change my nice life to this sh*t?" said Yara.
"You wanna be a good father and being near to me, or you wanna be a good father from far away and taking the kids for a weekend?" asked Yara.
"Ok, I will try to be more caring to you and to drink a little bit less. I'm sorry. I just didn't think things would be so bad," Jovi replied.
'90 Day Fiancé' Tell All: Fan spots Jovi's vodka nip
Despite their conversation, one eagle-eyed fan noticed a little alcohol next to Jovi during the 90 Day Fiancé Tell All. They posted a screenshot to Reddit in which they circled a vodka nip situated between a bottle of water and a can of Red Bull next to Jovi. 
"Yara is going to be saying 'I vish Joveee chahhnge' for the rest of her life," wrote one Redditor on the post.
"Wow that's a sharp eye! He can't even go one day without drinking. Poor Yara," wrote another user.
"Tbh I'd probably drink before doing something like that if I could," pointed out another fan of the show. 
Other viewers, however, pointed out that the bottle might not be the right size and shape for a nip, and have suggested that it is actually hand sanitizer. 
"Hmm. Is that supposed to be a nip? That's the wrong bottle type. There's a neck from the bottle to the cap. It looks more like a bottle of hand sanitizer with a logo on front," a commenter added.
Another user claims they saw the same bottle on Mike's table, adding to the suggestions that it's simply hand sanitizer.