'90 Day Fiancé': Jovi Dufren Calls Out Natalie Mordovtseva Over New Orleans Man
90 Day Fiancé star Natalie Mordovtseva is getting raked over the coals during the Tell-All episode. Mike and Natalie have called it quits, and their lack of affection for one another has never been more apparent. Now, some of Natalie's secrets are coming out — including a dinner with a mystery man she had alongside Jovi and Yara. What's more, Mike reveals that Natalie has been using his bank card to get by. 
Jovi and Yara saw her with another man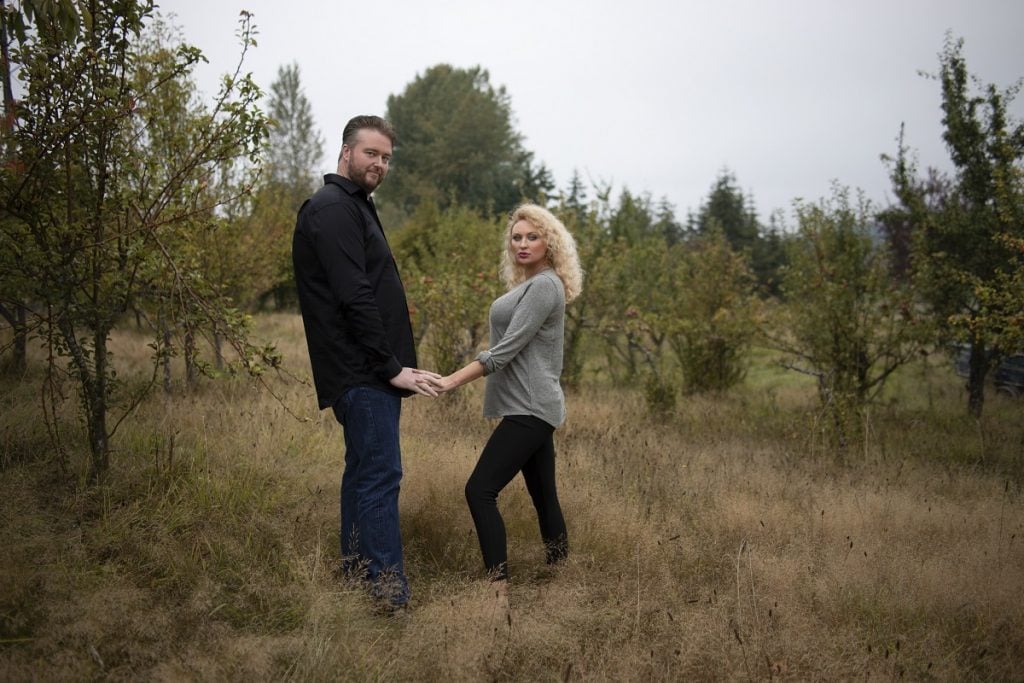 90 Day Fiancé couple Mike and Natalie are split up, and Natalie Mordovtseva has since chosen to move away from Washington to Florida. Shaun Robinson asked her whether there's a new man in her life.
"Have you been seeing anyone else?" she asked Mike. He replied no.
"Natalie, have you been with anyone?" she asked. Natalie shook her head and said no. Shaun Robinson asked if she's been hanging out with anybody, and Natalie replied that she's only been with girls.
"Who's the guy you were with in New Orleans?" shot back Jovi Dufren.
"Joooovi!" uttered a shocked Yara.
"It wasn't Mike," he pressed Natalie.
"What makes you think that he's not gay, for example?" Natalie shot back.
"He didn't look gay to me," replied Jovi. Robinson asked for more details, and Jovi let them fly. "We met Natalie in New Orleans for dinner, and she was with a friend. … I can't say they looked romantic, but you know, I wouldn't travel with a girl…uhhh."
He then clarified that Natalie introduced him as a friend, not a boyfriend or girlfriend. Andrei Castravet asked if it was a friend of interest. Mike asked if anyone knows a good lawyer. 
Natalie defends herself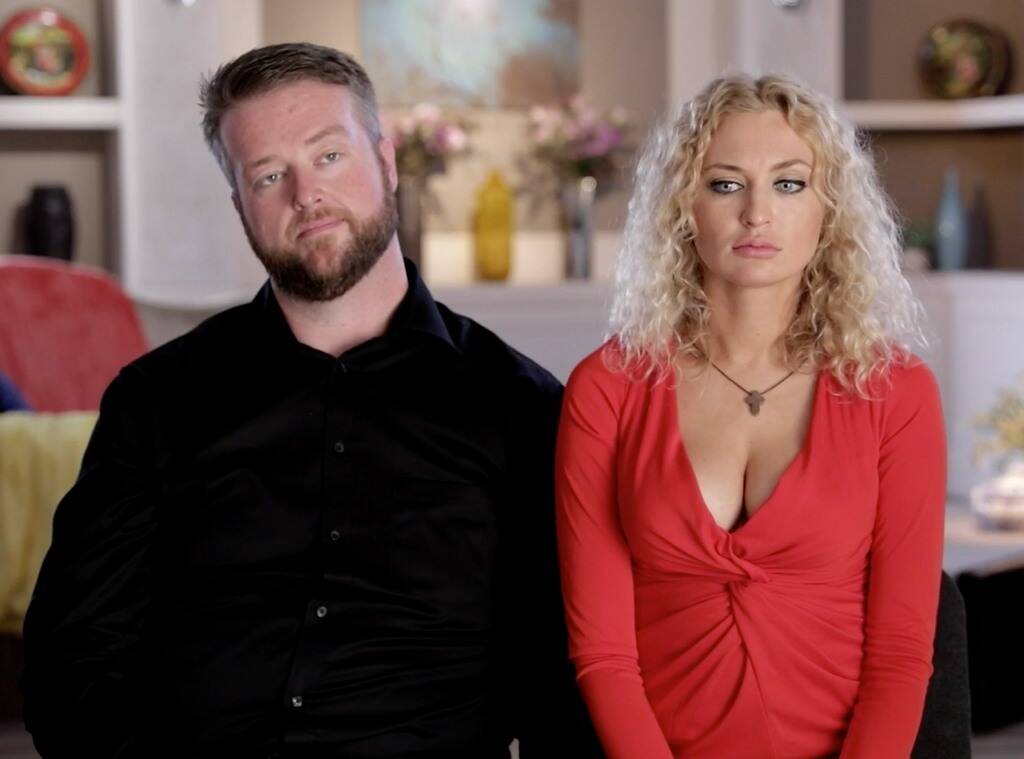 Natalie Mordovtseva then defended herself to her fellow 90 Day Fiancé cast members. She pointed out that it shouldn't be anyone's concern if she's with a man or not, given that no one seems concerned about Mike. She then went on to explain what went down. 
"No it's not a romantic relationship. But I explain why. Because I wanted to meet Yara, I wanted to see her but I didn't know how I do there. Oh, I ask for help because I didn't want to be alone," Natalie said. She explained how she met the man as well.
"From New Orleans. We met, it's a Russian community-style people. … A lot of people I met from Russian community," she added. 
"I asked her if they were together, but there was no clear answer. Like in Natalie's way, 'Ha ha ho hmm,'" Yara explained of the situation. "And I don't understand, that's why I cannot tell nothing, because I don't know clearly."
"I just feel like if it was Mike that did that, she would be like…f—– fumes," Elizabeth Potthast added.
Could Natalie Mordovtseva be heading to '90 Day Fiancé: The Single Life'?
Natalie Mordovtseva has been an attention-getting cast member for 90 Day Fiancé in recent seasons, so some have been left wondering if her split from Mike might result in her winding up on The Single Life. 
The cast has not yet been announced for the newest season of The Single Life, so it remains to be seen whether or not TLC and Natalie are gunning to have her on the show. However given her recent move to Florida and the attention she draws, it's not out of the realm of possibility.
RELATED: '90 Day Fiancé': Angela Deem Tells Natalie Mordovtseva to 'Take Her Mother—— Self Home'