'90 Day Fiancé': Jovi Thinks Yara Is Lying About Her Pregnancy
Jovi Dufren and Yara Zaya got some life-changing news on 90 Day Fiancé when Yara learned she was pregnant. She waited for Jovi to come back from his work trip to tell him. But when she did, Jovi accused Yara of lying about the pregnancy.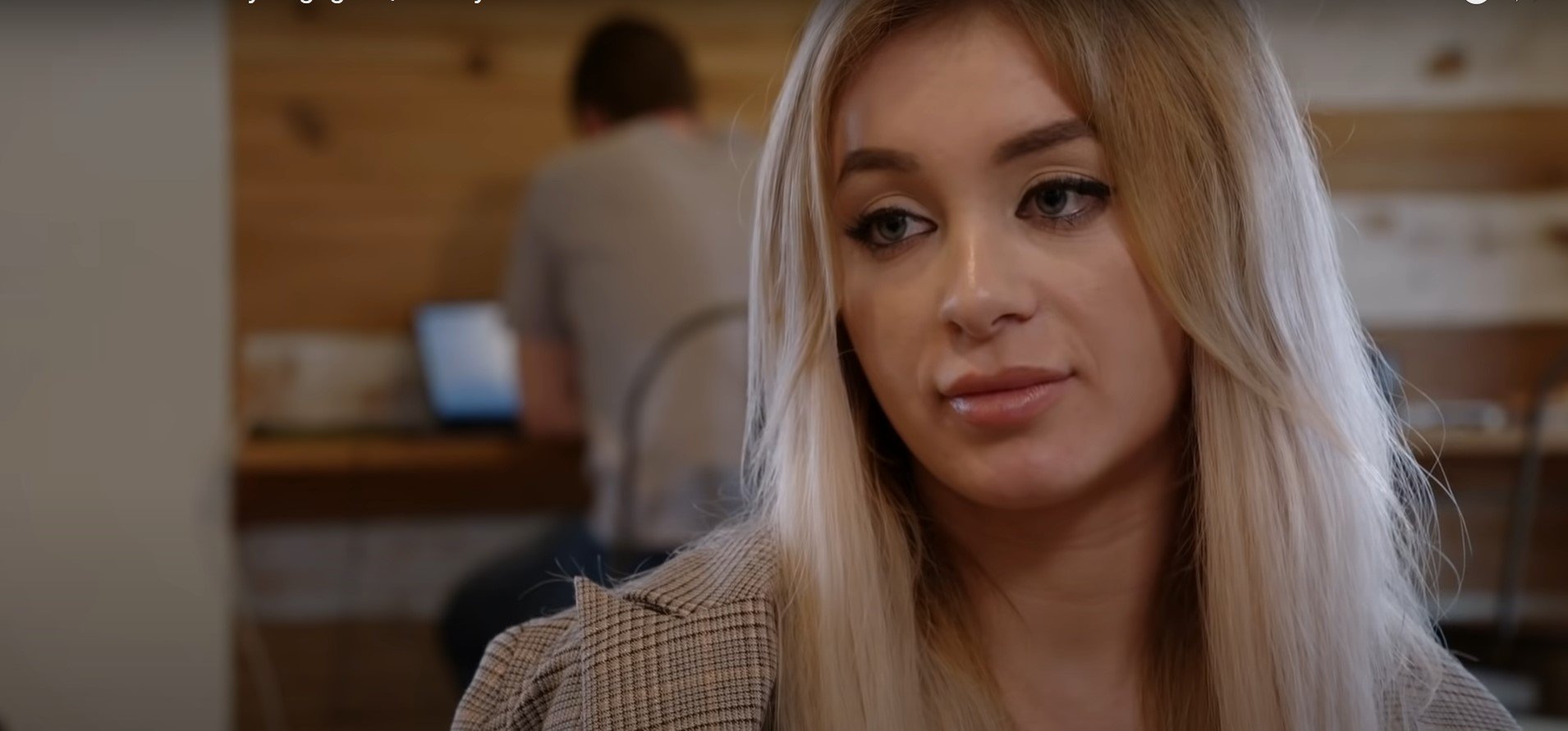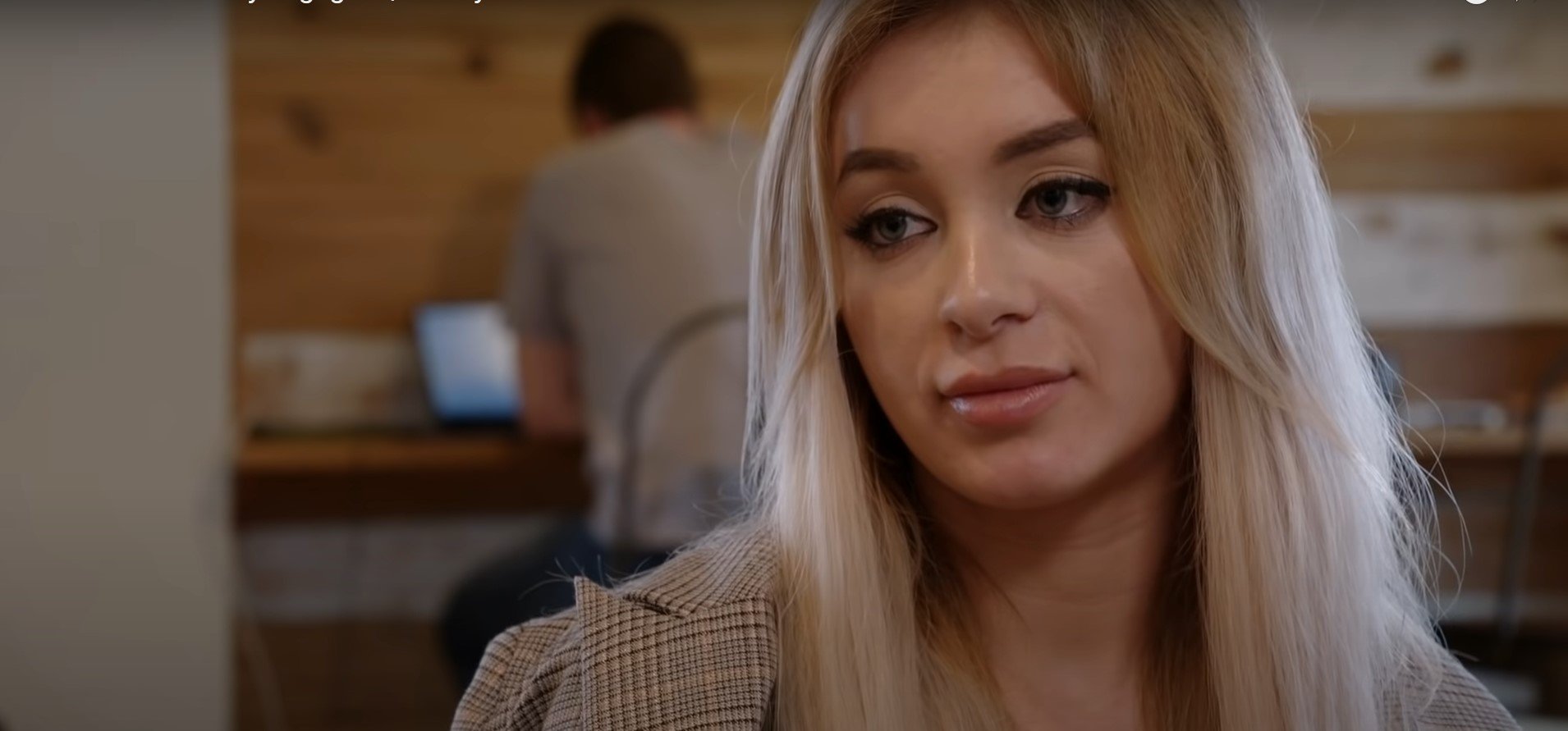 As seen on '90 Day Fiancé,' Yara and Jovi's history is complicated 
Earlier this season, on 90 Day Fiancé, Yara revealed that she suffered a miscarriage while in Albania. Jovi was with her a the time but left her there alone, not knowing she would need an emergency operation. When talking to ET recently, Yara admitted that her miscarriage, and Jovi's lack of support at the time, made her feel insecure about the new pregnancy. 
"It's not that I am not ready for kids. The fact [is] that I am not ready to have kids in another country where I don't have my friends and family, where I don't know what's going on," the reality star explained. "I want to have a kid so much. However, I was pregnant before, and I had [a] miscarriage. 
"It was really hard for me because I really wanted that baby so much, the fact that I don't know if I could do that by myself and all of those things, and I don't know what I will do if something happens to Jovi," Yara continued. "This is much more scary than having kids."
Jovi accuses Yara of lying about the pregnancy
When Yara got a positive result on her pregnancy test, she was worried about Jovi's reaction. She revealed that with her last pregnancy, Jovi didn't believe her. And she worried he would react the same way again. 
"Jovi doesn't know what is going on," Yara said. "I don't know what his reaction will be. The first time I was pregnant he doesn't believe me. And when I have miscarriage, Jovi left me and goes to work, but I hope this time that everything will be different."
In a sneak peek for the upcoming episode of 90 Day Fiancé, after Jovi returns from his work trip, Yara tells him that she's pregnant. Jovi looks shocked, and later, when Yara shows him the pregnancy test, he suggests a discrepancy in the positive line and accuses her of lying. "This one's a half a line," he tells her. "So, you are lying to me."   
"It's hard for me to believe that all of a sudden she gets to America and she's pregnant so fast," Jovi then says to producers.
The '90 Day Fiancé' couple reportedly became parents in September 2020
According to In Touch, Yara and Jovi may have welcomed a newborn baby girl in September of 2020.  90 Day Fiancé fans reportedly discovered a baby registry belonging to "Yara Dufren," that listed the due date and baby girls' items. There is also speculation that the couple tied the knot in Las Vegas in February 2020.  
Yara and Jovi haven't shared any information about their wedding or baby yet. But fans will probably get more details as the season continues to unfold. New episodes of 90 Day Fiancé air Sunday nights on TLC.