'90 Day Fiancé': Kalani and Asuelu Continue to Clash on 'Happily Ever After' — Are They Still Together?
Kalani Faagata and Asuelu Pulaa have had a difficult time in season 5 of 90 Day Fiancé: Happily Ever After?. Following the birth of their second child, the couple moved Kalani's parents into their home and it has completely changed their dynamic. With the two continuing to clash on Happily Ever After?, are they still together?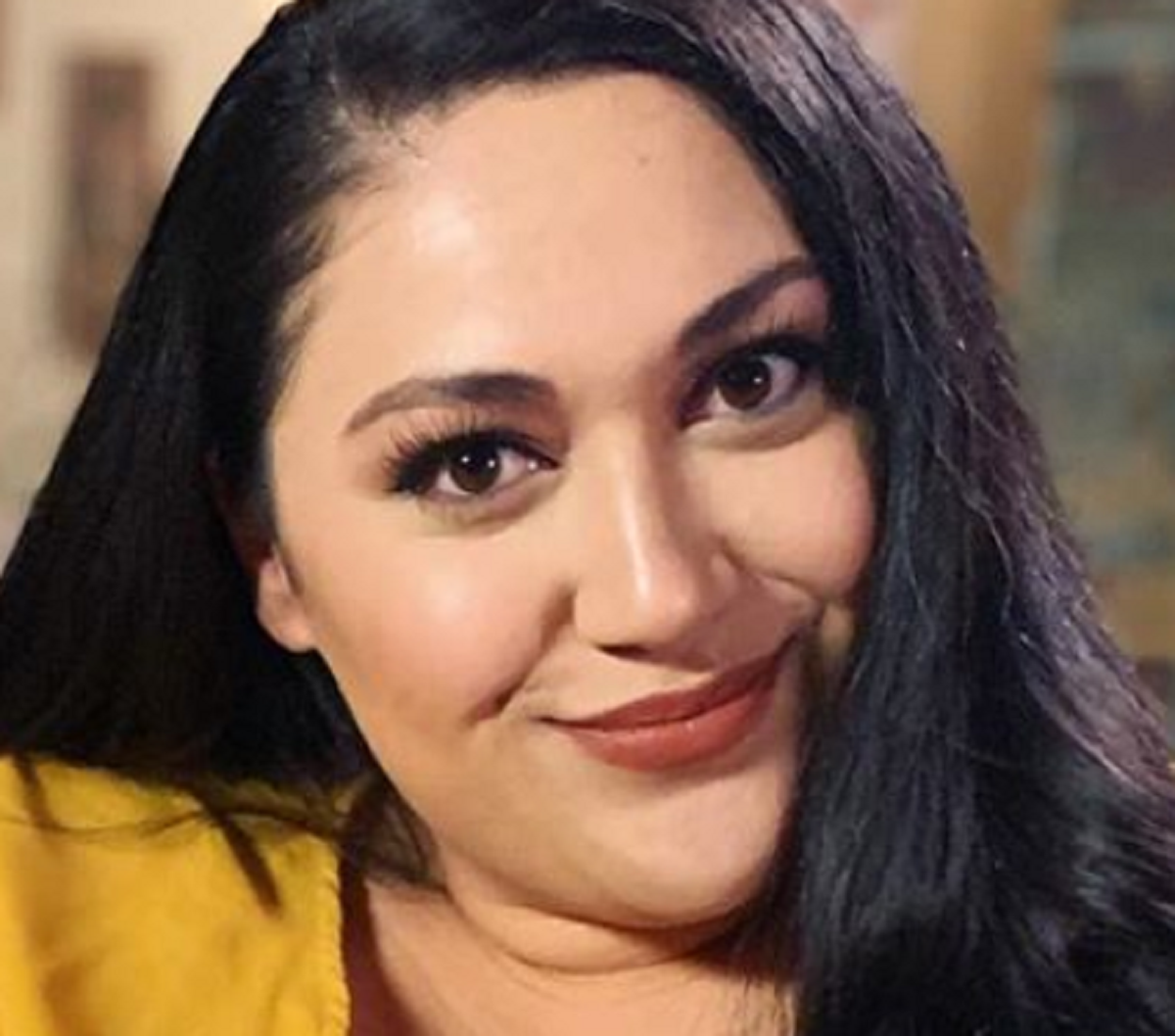 Kalani and Asuelu butt heads on '90 Day Fiancé: Happily Ever After?'
There is no doubt that Kalani loves having her parents living in her house, but Asuelu is clearly unhappy about the situation.
In a recent episode of Happily Ever After, Kalani admitted that she enjoys having the support of her parents. The only issue is that she wishes Asuelu would be more helpful around the house, especially when it comes to raising their children.
"On the other hand, Asuelu doesn't really like that they're there," she added. "But I think he has the chance to build a better relationship with my dad."
In the season 5 premiere of 90 Day Fiancé: Happily Ever After?, Kalani told viewers that Asuelu often spends time with his friends instead of hanging out with his family. When he comes home from work, for example, he either plays video games or hits the gym to play volleyball.
Kalani says that she supports Asuelu's desire to have a social life, but she still thinks he should pull his own weight around the house. Needless to say, the two have gotten into plenty of fights over the issue, which has worried fans that they are headed for a major breakup.
Kalani faces backlash for his comments about American women
While Kalani is frustrated with Asuelu, he is having trouble adapting to her style of parenting. In a trailer for a coming installment, Asuelu and Kalani got into an argument over their canceled trip to Samoa.
Kalani and her mom were against them flying to Samoa because the island was experiencing a measles outbreak. Asuelu, however, still wanted to go and felt like everyone else was ganging up against him.
The 90 Day Fiancé stars argued about the decision during their drive to California. At one point in their argument, Asuelu commented about how dealing with children was an easy job. When Kalani and her mom asked him to clarify what he meant, he dug himself a deeper hole.
"American women's work was easy," he stated.
Kalani and her mom did not agree with Asuelu's point of view. Her mother even yelled at him for treating Kalani this way, which prompted Asuelu to tell her that he can treat her daughter however he wants.
We don't know how the argument ends, but it is clearly headed in the wrong direction.
Are Kalani and Asuelu still together?
Kalani and Asuelu exchanged vows in the fall of 2018 and share two sons: Oliver and Kennedy. Although they clearly have some problems to work out in season 5, fans will be happy to know that it looks like they are still together.
Given their recent activity on social media, Kalani and Asuelu are still together. As recently as June 12, Asuelu shared a heartfelt photo of his family during a stroll outdoors.
"Blessed weekend everyone. #mylilfamily," he wrote in the caption.
RELATED: '90 Day Fiancé': Meet the Cast Returning for Season 5 of 'Happily Ever After'
Back in May, Kalani celebrated Kennedy's first birthday by posting a sweet pic of him on Instagram. The 90 Day Fiancé star was sad about not having a proper birthday due to the coronavirus pandemic, but she assured her followers that they made the most of it.
"We didn't get to celebrate with all of our friends and family, but still enjoyed the day," she stated.
Before the birthday pic, Kalani released a photo of Asuelu after they enjoyed an outing with Kody and Robyn Brown in March. We cannot say for sure that they are together, but the photos indicate that their marriage is still intact.
Fans can watch the drama unfold when new episodes of 90 Day Fiancé: Happily Ever After air Sunday nights on TLC.