'90 Day Fiancé': Kalani Faagata Shared Adorable Photos of Her Kids on Easter
90 Day Fiancé favorites Kalani Faagata and her husband, Asuelu Pulaa, have been a part of the franchise for years. The couple has two sons named Oliver and Kennedy, and Kalani recently shared some adorable photos of them from Easter this year. We have all the details you'll want to know.
How did Kalani Faagata and Asuelu Pulaa from '90 Day Fiancé' meet?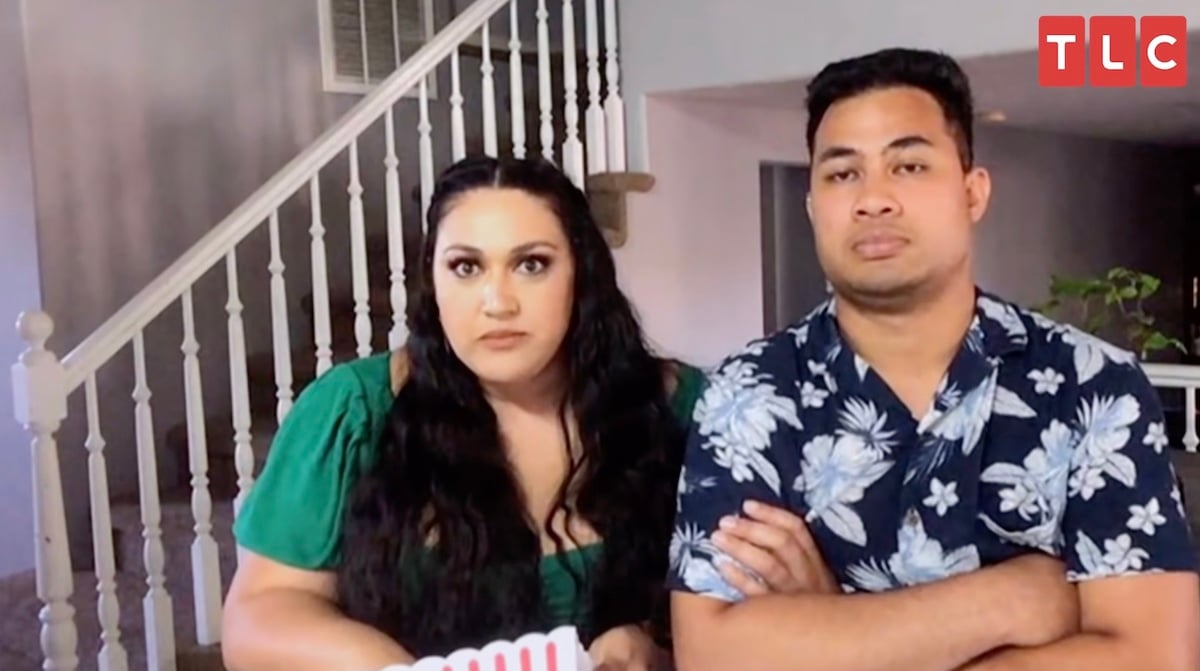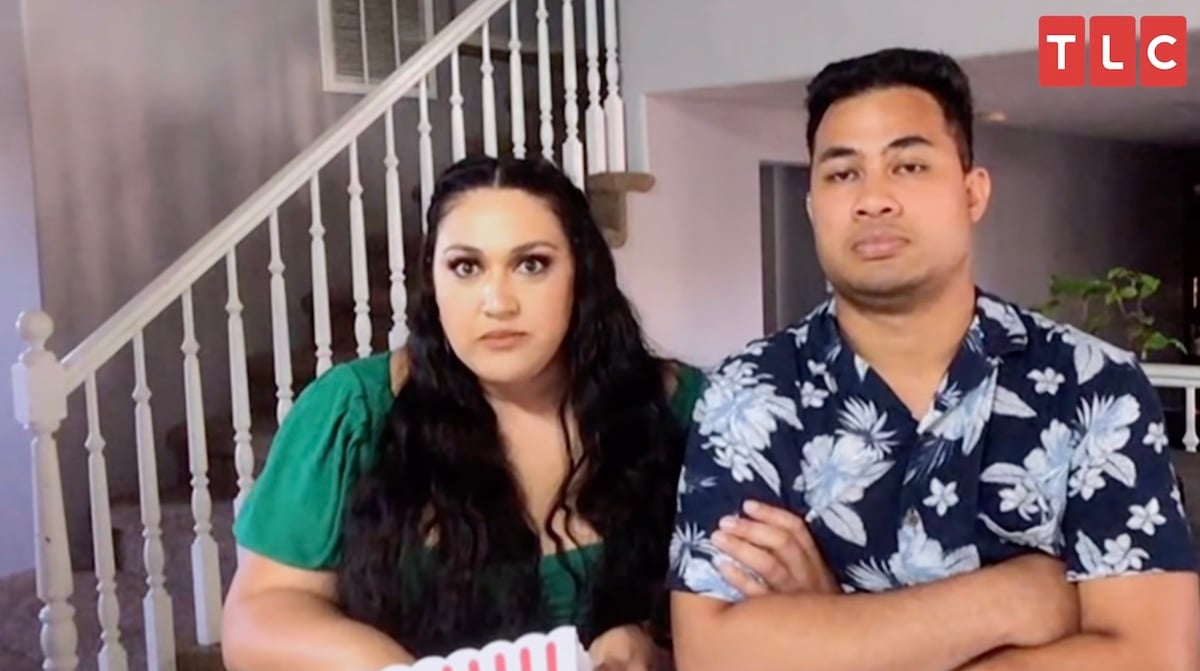 Kalani, who is 32, and Asuelu, who is 25, have been a part of the 90 Day Fiancé franchise since appearing in season 6 of the original 90 Day Fiancé. They've been in a number of spinoffs since then, including Pillow Talk, What Now, a memorable appearance in season 5 of Happily Ever After, HEA Strikes Back, 90 Day Diaries, and 90 Day Fiancé: Love Games. They'll even be in season 6 of the upcoming Happily Ever After, which premieres on Sunday, April 25 at 8 p.m. EST.
Kalani and Asuelu, who currently reside in Utah with their family, met on Kalani's first trip to Samoa in 2016. Samoa is where her father, Low, is from. Asuelu was the activities director at the resort that she stayed in.
"He kind of semi-stalked me around the resort, but it was really sweet," Kalani told the camera in an episode of the original 90 Day Fiancé. "He'd like watch after me when I was swimming in the pool, or if I was walking around. Then one of the nights I saw him shirtless and I was like, 'OK, this could work.'"
Before Kalani met Asuelu, she was a virgin. On her second trip to see him, she had sex with him. She ended up pregnant right away with their son, Oliver, who was born in 2018. They had another son named Kennedy in 2019. The couple married in September 2018.
Kalani shared adorable photos of her kids on Easter
Easter was on April 4, 2021, and Kalani recently shared some images of her kids on the occasion on April 5. Oliver sports a colorful outfit in blue hues with a button up top and shorts while his brother, Kennedy, wears a similar one in black and white. In the first image, Oliver smiles with his arm around his brother as he holds some playdough. Kennedy holds a replica of a baby chick, with his head on Oliver and a smile on his face.
The next image is similar to the first with Oliver holding Kennedy with his arm. Kennedy sports a big smile as he holds the chick. There are a number of shots of the brothers including an image of each one of them in a tree. Oliver smiles for the camera with his hands on the tree. Kennedy also smiles in his picture as he holds items in his hand, including a rubber duck.
There is also a photo-worthy image of the two brothers sitting on the couch with smiles on their faces for whoever is behind the camera.
It sounds like their parents had quite a mess to clean up if Kalani's post is anything to go on. Kalani captioned the post on Instagram: "Easter 2021 🐣🌷 Anything eventful happen with y'all? My highlight was Kennedy getting chocolate bunny all over his hands, only to realize it wasn't chocolate. 😭🤮."
It's nice to see these family moments with Kalani and Asuleu's kids. It looks like they had a fun-filled and quite memorable Easter.