'90 Day Fiancé': Kalani Faagata Shared Father's Day Tribute to 'the Best of the Best'
Father's Day was on June 20, 2021, and with it came tributes to dads everywhere. Kalani Faagata, from the 90 Day Fiancé franchise, recently shared a Father's Day tribute post to her husband, Asuelu Pulaa, and her father, Low Faagata.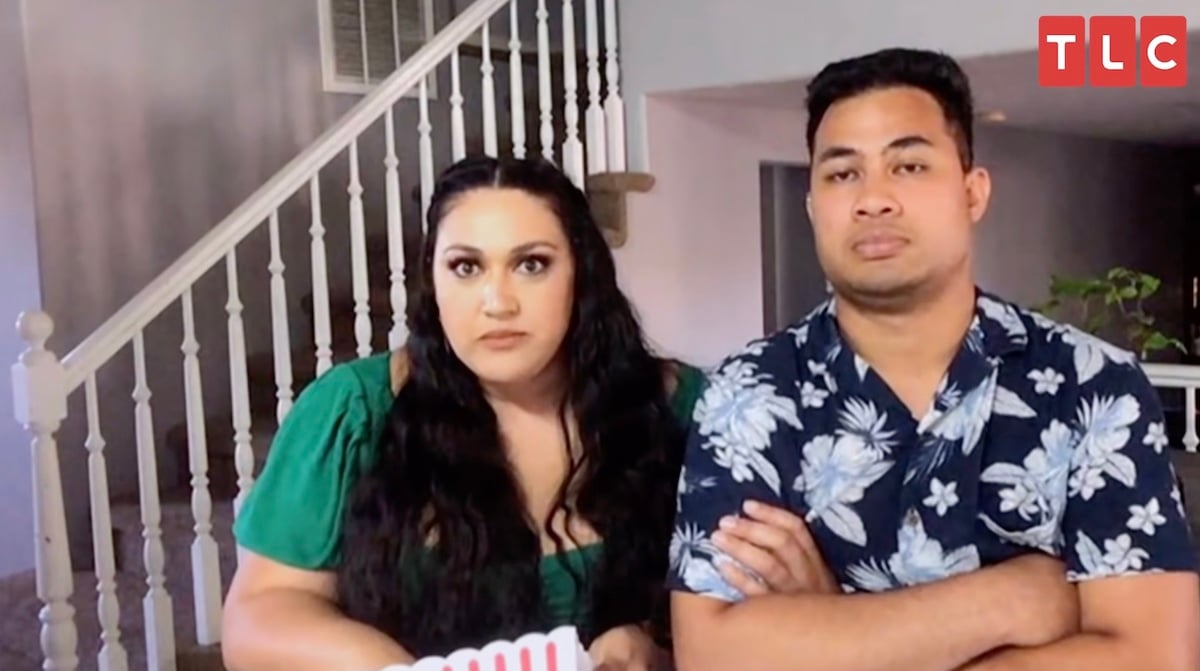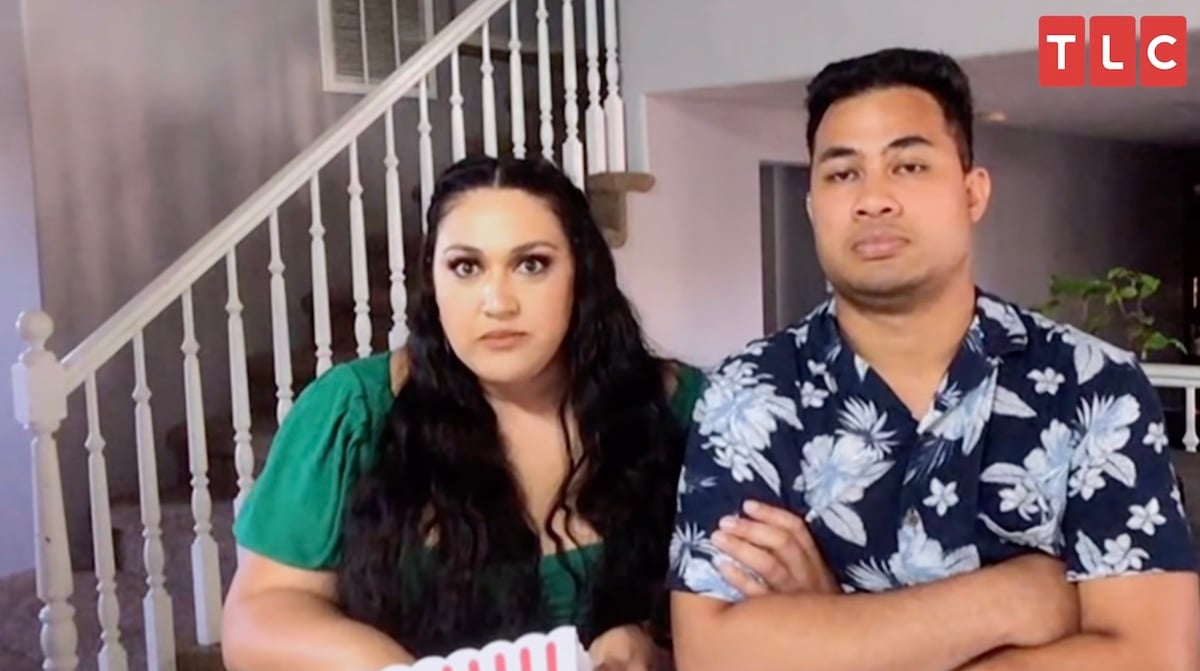 Kalani Faagata and Asuelu Pulaa from the '90 Day Fiancé' franchise
Kalani and her husband, Asuelu, met on Kalani's first trip to Samoa, where her father, Low, is from, in 2016. Asuelu was the activities director at the resort they were staying in.
"He kind of semi-stalked me around the resort, but it was really sweet," Kalani told the camera in an episode of the original 90 Day Fiancé. "He'd like watch after me when I was swimming in the pool, or if I was walking around. Then one of the nights I saw him shirtless and I was like, 'OK, this could work.'"
Before Kalani met Asuelu, she was a virgin. On Her second trip to see him, she had sex with him, and she ended up pregnant right away with their son, Oliver, who was born in 2018. They had another son named Kennedy in 2019, and the couple was married in September 2018. Despite being married, these two have had their fair share of marital problems, that's for sure. The little family currently resides in Utah.
Kalani and Asuelu are in the new season of 90 Day Fiancé: Happily Ever After, and fans can watch them on Sundays on TLC and on discovery+ as well.
Kalani Faagata shared a Father's Day tribute to 'the best of the best'
RELATED: '90 Day Fiancé': Are Kalani and Asuelu Getting Divorced?
Kalani recently shared a post on Father's Day with pictures of Asuelu Pulaa, and her father, Low Faagata, in a sweet tribute to them. It looks like the family took a trip to New York City recently, as Kalani tagged the post there.
In the first image, Asuelu and Low have each of the kids, Oliver and Kennedy, on their shoulders as they smile for the camera shot. Tall buildings can be seen around them in the photo-worthy image.
Next, we see Low with an arm around Oliver. He has his eyes closed with his face crinkled while on what looks like the subway as Oliver looks at him. There's a photo of Asuelu in sunglasses with his mouth open. His son, Oliver, is on his shoulders with large buildings in the background. Plus, there's an image of Low holding Oliver in the city.
In the last photo, Asuelu has on sunglasses as he smiles. His sons are there in front of him in the photo with a building behind them.
Kalani Faagata captioned the Father's Day post
Kalani captioned the post with a sentiment 90 Day Fiancé fans can appreciate. She wrote: "Happy Father's Day to the best of the best 🎉💞." Fans will recall "the best of the best" is something Asuelu has said previously in an episode of Happily Ever After.
Over 39,000 people liked the post, and over 200 people commented on it.
It's always nice to see tributes like the one Kalani shared for her husband and her father on Father's Day.