'90 Day Fiancé': Kalani Faagata's Sister Kolini Says Lesina Sees Kids as 'Cash Machines'
90 Day Fiancé recently witnessed a major blowout go down at Kalani and Asuelu's house. The couple had Tammy and Lesina over, which is always a risk given their past behavior. Lesina continues to ask for cash from her son and Kalani — the latter has previously put her foot down multiple times on the matter. This time, before erupting into a fight over having more children, Lesina tried to hold religion over Asuelu's head to get more money out of him. Kolini Faagata is convinced that Lesina views children as "cash machines" and not people.
'90 Day Fiancé': Lesina badgers Kalani and Asuelu for cash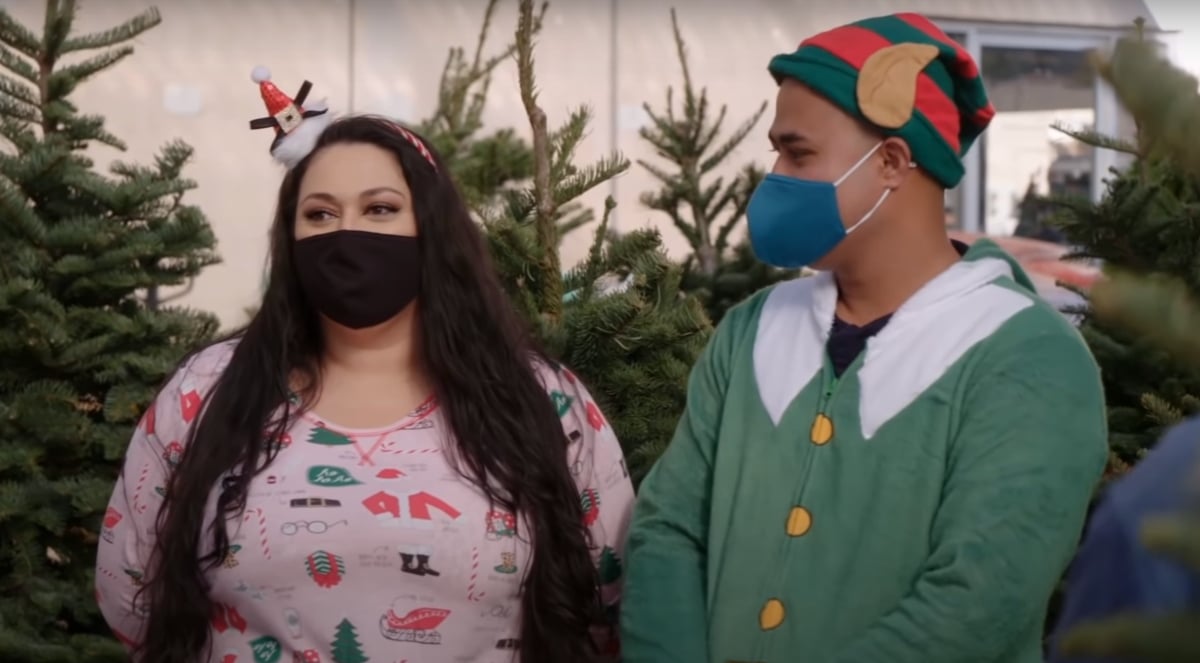 90 Day Fiancé fans were shocked with how Asuelu Pulaa's mother, Lesina, treated him when it comes to cash. His mother previously demanded that he send cash to Samoa and pressured him about it even when he explained that he and Kalani Faagata don't have enough to send in addition to caring for their children. 
"I wish you know that in my heart, I'm still thinking about you, thinking about my dad, but I need to taking care of my kids first," Asuelu told Lesina at one point while holding his son. 
"If you got a big heart and you are real Samoan man, you have enough to share for everything," Lesina replies. 
"But everything here is expensive. So if we didn't pay the bills we gonna sleep on the street," Asuelu explained. Asuelu eventually broke down crying because he felt ashamed that he couldn't send Lesina money. 
"I don't want to make you cry or to make you angry to your mom, but your sister told you the way to love your daddy and your mommy in Samoa," Lesina told him as he cried, implying that he needs to send money to show he loves her. Kalani was shocked at her reply.
Kolini Faagata says Lesina thinks kids are 'cash machines'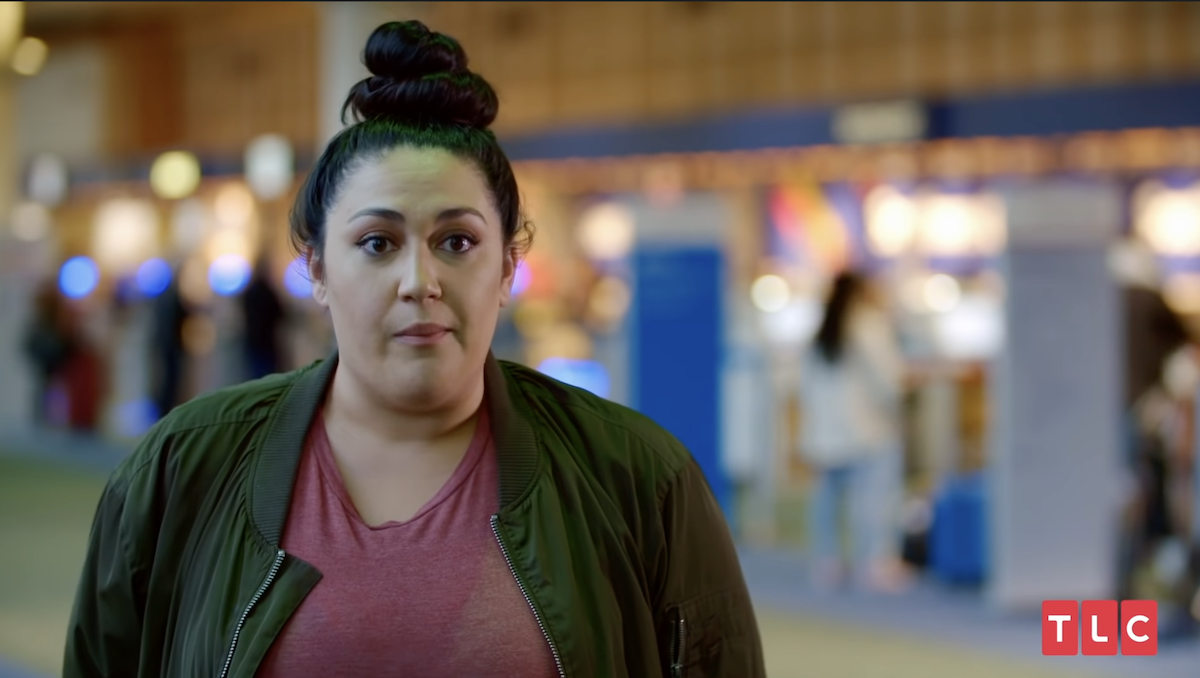 Unfortunately for Kalani and Asuelu, a recent 90 Day Fiancé episode shows that Lesina hasn't changed much when requesting money from her son. Lesina and Tammy visited Kalani and Asuelu for Christmas, and Lesina got right back to asking for cash. 
"I need money from you when I go back to Samoa," Lesina told Asuelu. "You give the money to me, and God bless you."
Kolini Faagata was quick to call Lesina out for what she said. 
"So God will only bless them if they give you money?" she asked Lesina.
"Everything's always about money, money, money. Like they just look at children as cash machines," Kolini Faagata told producers of Lesina and Tammy. 
Lesina and Tammy want Kalani to have more kids
Recently on 90 Day Fiancé, Kalani has made it clear to Asuelu that she's not having any more children right now. He's continued to pressure her regardless, and during the Christmas get-together, Lesina and Tammy joined in. 
Asuelu gifted Kalani a baby blanket, which obviously had her feeling frustrated and unheard.
"We just talked about it. That this is something between us and it's very private, and it's not something you talk about in front of other people. I gave you my answer, and I don't want to keep being pressured into having a baby," Kalani told him in front of Tammy and Lesina.
"You know in Samoa, the Samoan woman listen to her husband. So me, I've got nine kids. Yeah," Lesina told Kalani. Tammy backed her up. The conversation quickly escalated into a serious argument, and Asuelu had to physically remove both Tammy and Lesina.