'90 Day Fiancé': Kalani's Mom Admits She Doesn't Believe Her Marriage to Asuelu Will Last on the Tell-All
Kalani Faagata's mom, Lisa Faagata, admitted she didn't think Kalani and Asuelu would stay married for long on Part 1 of TLC's '90 Day Fiancé: Happily Ever After' Tell-All.
90 Day Fiancé stars Kalani Faagata and Asuelu Pulaa have wrestled with difficulties in their marriage from the very beginning.
The couple became parents to their two sons, Oliver and Kennedy, very quickly, and Kalani often complained that her husband didn't help much with the kids. Meanwhile, Asuelu's mom, Lesina, and sister, Tammy, didn't approve of their relationship—especially when they learned Asuelu and Kalani didn't intend to send money back to his home country of Samoa.
Kalani's parents, Low and Lisa Faagata, and her sister, Kolini Faagata, were also skeptical about the couple. They often accused Asuelu of being immature and of lacking self-control when it came to his temper.
On Part 1 of TLC's 90 Day Fiancé: Happily Ever After Tell-All on Sept. 27, those problems didn't seem to have come to any resolution. Kalani's mom, Lisa, revealed that she didn't believe the marriage would last much longer if Asuelu didn't change.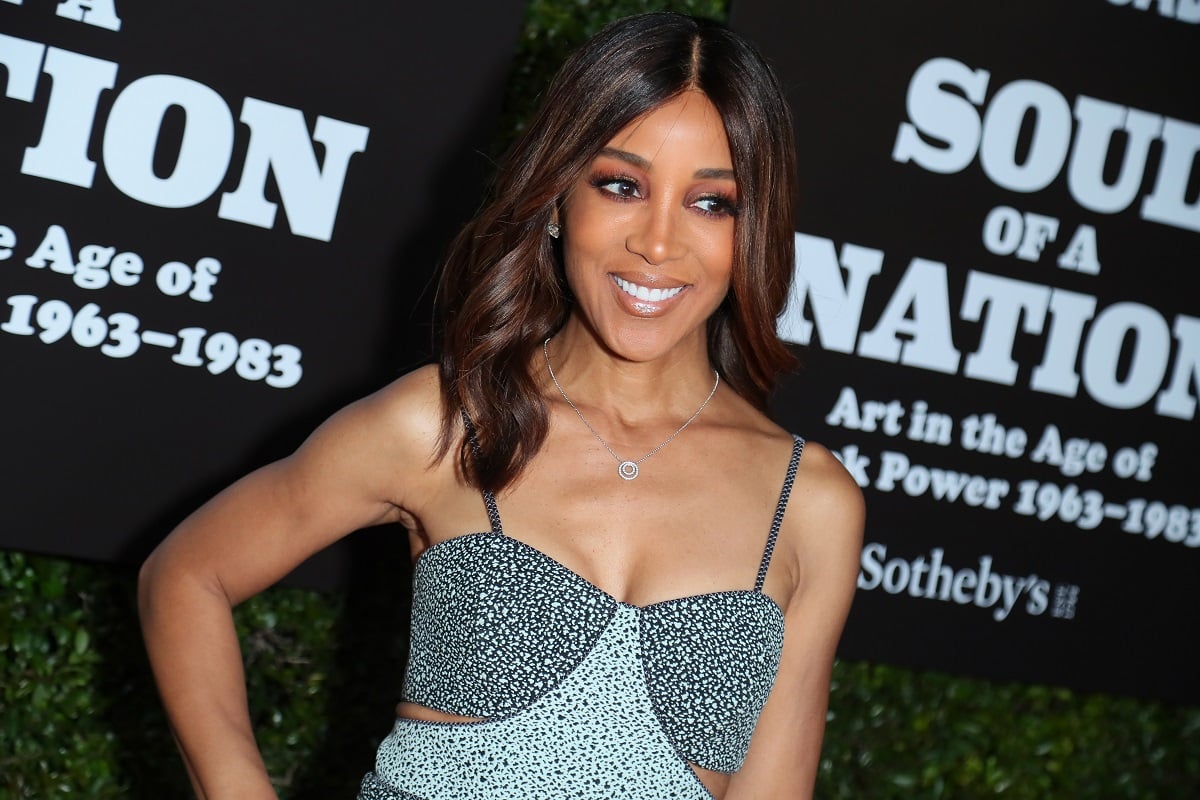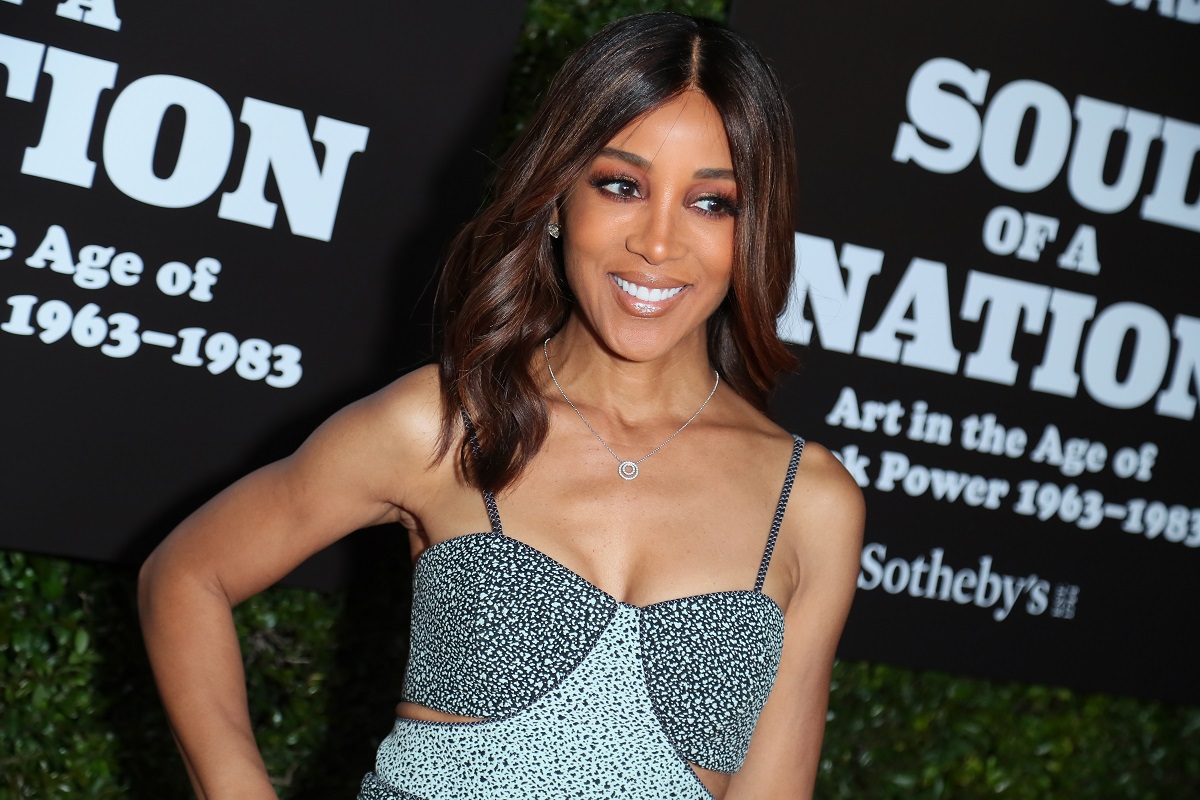 Kalani wasn't sure if Asuelu would even show up to the Tell-All
Before the 90 Day Fiancé Tell-All (hosted by Shaun Robinson on video chat due to coronavirus social distancing guidelines) began, Kalani admitted that she didn't know if Asuelu would show up at all.
Kalani kicked Asuelu out of the house and sent him to live with his mom during the peak of COVID-19 in Utah, because of his refusal to obey quarantine rules and remain at home. Since then, Kalani revealed, nothing had really improved between the on-again, off-again couple.
"We haven't really been communicating well or at all," Kalani lamented. The 90 Day Fiancé star confessed that she had such "low expectations" of Asuelu at this point that she wasn't sure what to expect at the Tell-All, or if she should expect anything from him at all.
Lisa admitted she thought Kalani and Asuelu would end their marriage
Kalani's mom, Lisa, has been privy to many of Asuelu and Kalani's biggest fights this season.
In fact, it was during a road trip to California, with Lisa at the wheel, that Asuelu notoriously compared American women negatively to Samoan women. During that infamous argument, Asuelu called Kalani a "lying b*tch" in front of her mom. Lisa defended her daughter, telling her son-in-law it wasn't appropriate for him to speak that way to his wife.
So it's not surprising that Lisa had a few things to say against Asuelu at the 90 Day Fiancé Tell-All. She predicted that her daughter wouldn't stay married to Asuelu much longer if things didn't drastically improve.
"It's not gonna last," Kalani's mom said definitively. "She's not gonna put up with this stuff. There's no way."
Asuelu stormed out of the Tell-All after Lisa's comments
Asuelu grew visibly angry as Lisa accused him of being selfish and reckless.
"He doesn't care about anybody else but himself. Period," Kalani's mom said of her son-in-law. Eventually, Asuelu ripped off his mic and stormed out of the Tell-All.
Kalani's sister, Kolini—who has always made her distrust of her brother-in-law known—said this was par for the course when it came to Asuelu's behavior. "Here he goes. This is what he does," she said sarcastically as Asuelu left the room. Kalani agreed, looking defeated at her husband's latest sudden exit.
In later segments of the 90 Day Fiancé Tell-All, it looks like Kolini will get into even more drama, this time with Asuelu's sister, Tammy. Previews show Tammy threatening to "beat up" Kolini, just as she threatened to get physical with Kalani in earlier episodes.