'90 Day Fiancé': Karine Staehle Throws Major Shade at Paul Staehle in 'Happily Ever After' Sneak Peek
90 Day Fiancé stars Karine Martins Staehle and Paul Staehle took a big leap of faith in recent episodes of the fifth season of 90 Day Fiancé: Happily Ever After.
The couple moved, along with their infant son Pierre, from Karine's home country of Brazil to Paul's hometown of Louisville, Kentucky. While Paul was eager to get back to the U.S., Karine admitted she was nervous about the move—and her husband insisted that he intended to convince her of the wisdom of their decision.
In a sneak peek of the upcoming episode of TLC's 90 Day Fiancé: Happily Ever After, Paul tried to impress Karine with the convenience of a car. But Karine was far from enthralled with Paul's car—or with the U.S. in general.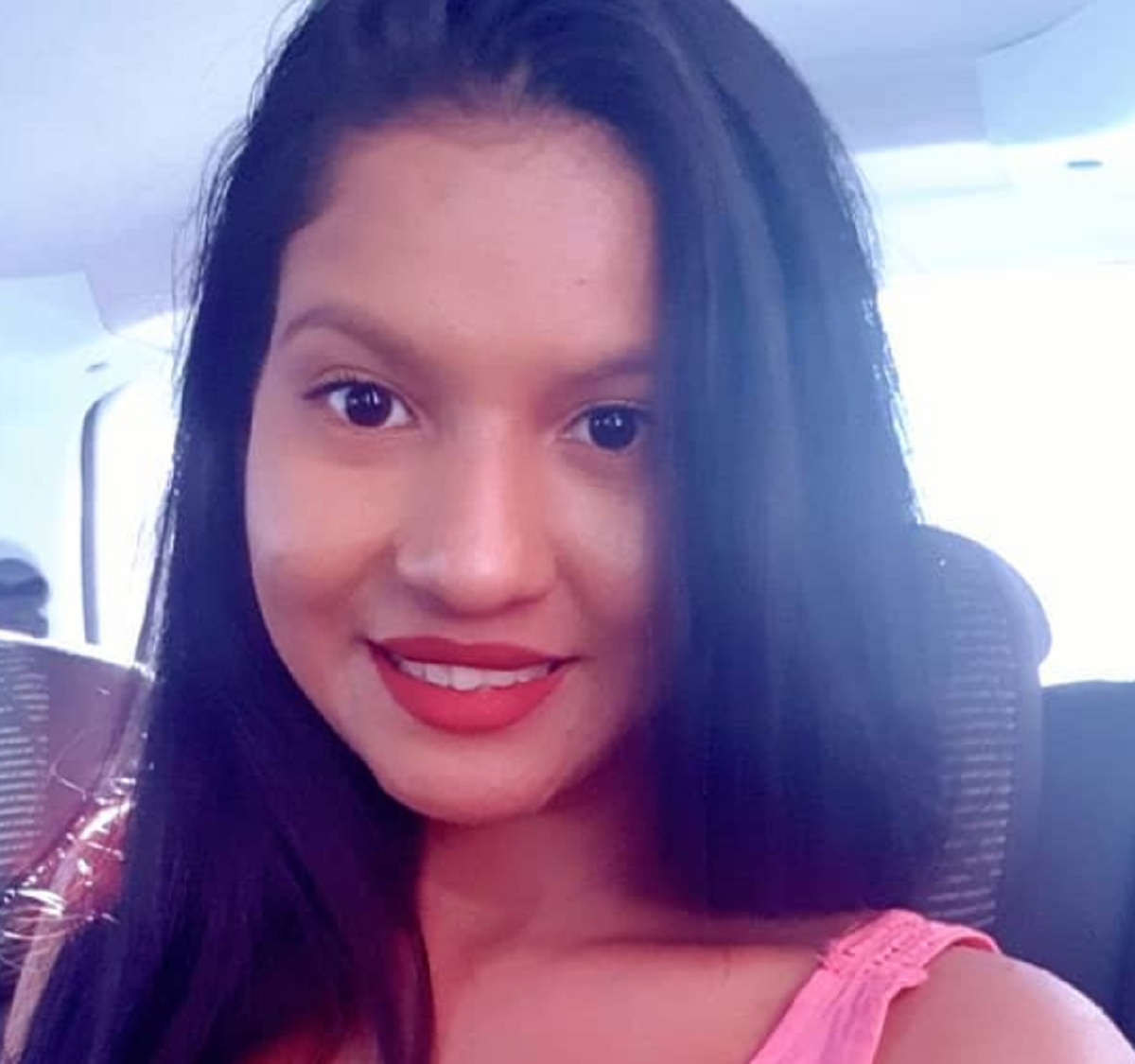 Karine was appalled at how messy Paul's car was
The day after they arrived in the U.S., Paul and Karine headed out to take a look at Paul's car. Paul told 90 Day Fiancé producers that he wanted to prove to his wife how much better their lives would be in his home country. But things didn't go exactly as he planned.
"In Brazil, we didn't have a car," Paul explained. "So I want to show her that we're in America, we have a car, that I can get a job, I can make the money that we need, and I really need her to give me faith and give me an opportunity to show her I can do this."
When they pulled up to his parents' house—without the ability to enter the home, because his mom had taken away his house keys—Paul admitted that the car wasn't exactly a showpiece. "It's a clunker," he said sheepishly. "It's a little dented in. It runs, but it needs work."
Karine seemed surprised, not only at how dented the car was, but at how messy it was on the inside. (Paul explained that he'd sometimes had to live in his car, so it was full of old food and trash.) "It's very bad. Oh my God, Paul," she complained. "It's very messy, too."
The 90 Day Fiancé star threw shade at her husband, telling TLC producers, "I'm not surprised that Paul's car is such a mess. He's probably waiting for his mom to clean it for him."
She wondered why her husband's family wasn't more willing to help them
The fact that Karine and Paul weren't getting any help or support from his parents—who said he needed to stand on his own two feet now, after having been financially supported by them for years—worried Karine.
"I am worried that his mom isn't willing to help us," the 90 Day Fiancé star admitted. "I thought that being in America, I would have more support from Paul's family."
As Paul tried to find trash bags to clean out the car, Karine confessed that she was not impressed by her husband's behavior, or his home country, so far. "Right now, I'm upset with Paul because he's disappointing me," she said.
Karine added that her own family had helped her so much in Brazil that she didn't know quite why she'd left. "Being here makes me think how much I miss my family, and how much they help me in Brazil," she said sadly.
The '90 Day Fiancé' stars didn't see eye to eye about their move to the U.S.
Karine told her husband that she certainly wasn't about to get into his worn-down car with Pierre. "I and baby, no in that," she said.
The 90 Day Fiancé star explained that she didn't want to subject her son to the inside of the car, especially the rotting food and garbage. "It's convenient Paul having a car in the United States, but I don't want to get inside," Karine said. "It isn't safe. There's trash and food, and that isn't good for the baby."
Paul pushed back against his wife's criticism, claiming that their lot had been much worse in Brazil. "We've got worse cars in Brazil. This is our A to B. This is our main mode of transportation," he told her. He even reminded his wife that she'd lived in a "wooden hut" at one point in her past.
Finally, Karine reluctantly agreed to get in the car. "I hate you [for] this," she told her husband as they drove back to their hotel.
It was clear that Paul and Karine saw their move to the U.S. very differently. Paul thought of their move as the first step in a great opportunity.
"I'm pretty worried about Karine's expectations. It's only our first day here, and I'm just trying to make everything work," the 90 Day Fiancé star told producers. "It's not gonna be perfect. But it's gonna be better in the long run."
Meanwhile, Karine was already regretting having come to the U.S. at all. "I don't know why I left my life in Brazil to come to America," she said ominously.