'90 Day Fiancé': Karine Staehle's Mom Says She 'Doesn't Trust' Paul Staehle
90 Day Fiancé stars Karine Staehle and Paul Staehle have the definition of a rollercoaster relationship. They've had many ups and downs over the years, from multiple miscarriages before they had their infant son, Pierre, to cheating accusations and separations.
On a recent episode of TLC's 90 Day Fiancé: Happily Ever After, Karine's mother admitted that the couple's tumultuous history worried her. As they moved from Karine's home country of Brazil to the U.S. with their baby, Karine's mom admitted she was concerned about her daughter's future with Paul in a new country.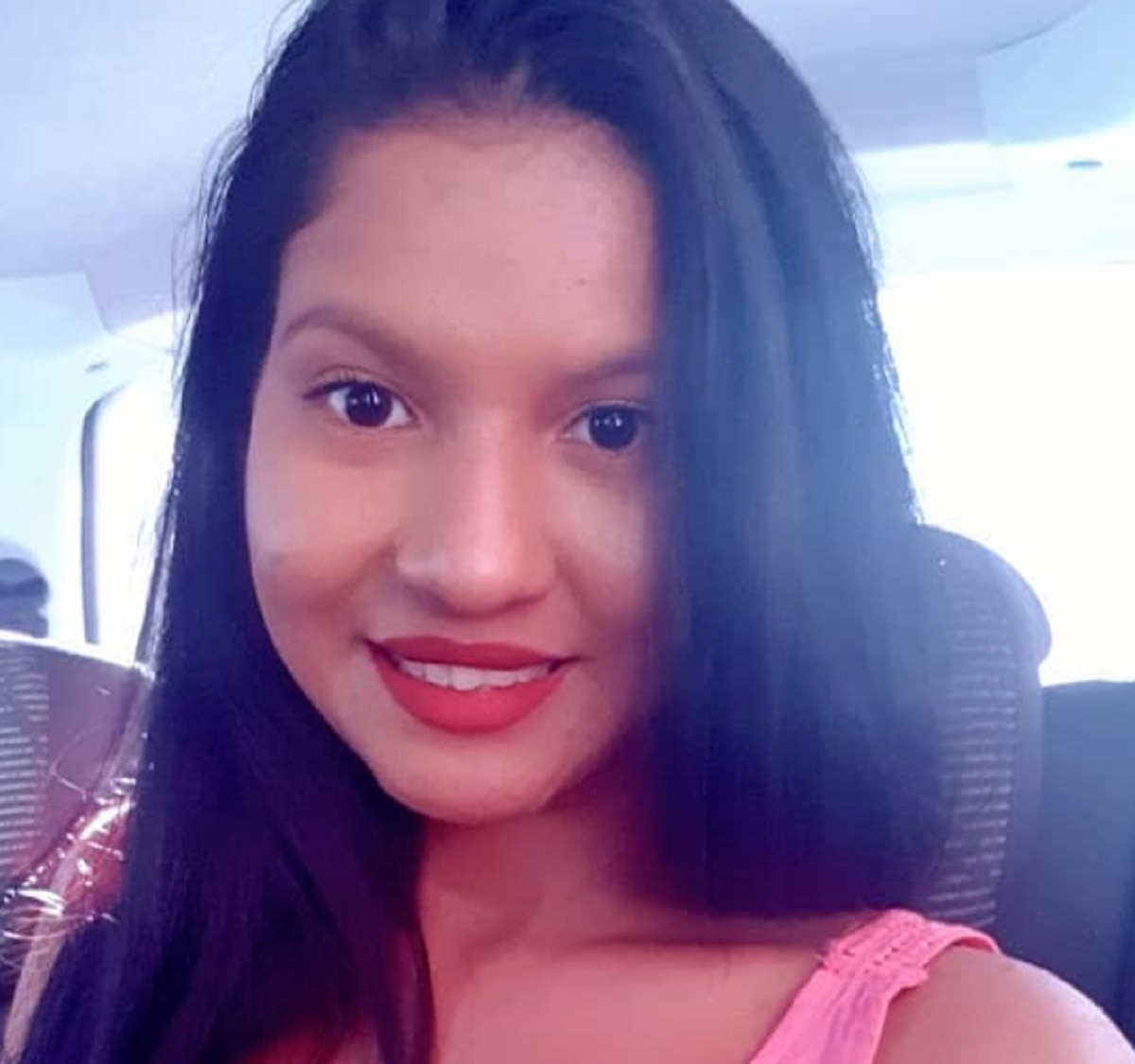 RELATED: '90 Day Fiancé': Paul Staehle Battles With His Mom As Soon As He Arrives in the U.S.
Related post url: 
Paul explained that he hoped to find a stable job to support his family in the U.S.
Paul and Karine set off for the U.S. from Brazil in the early morning hours. Karine was sent off excitedly by a group of close family and friends. The young mom had never lived for long outside the small region where she grew up, so she seemed apprehensive about the move.
Meanwhile, Paul told 90 Day Fiancé producers he was excited and nervous at once. While he admitted there was "a lot of pressure" on him to find viable work in the U.S., he felt the move was the right decision for his family.
"I really want to provide my family with the life they deserve," Paul explained. "I've been working hard for about a year and a half to find a job in Brazil," he said—and he hadn't had any luck. He hoped his prospects in the U.S. were sunnier, but he admitted he wasn't sure that would be the case.
Paul also explained that he hoped the couple's move to Kentucky would be "permanent." But to convince Karine, he said, he would have to follow through on each of his promises.
Karine's mother worried about her daughter being so far away
Karine, too, told 90 Day Fiancé producers that she had mixed feelings about the move. "I'm excited. It's an exciting moment," she said. "At the same time. I'm sad. I'm sad because I'm leaving my family behind."
The 90 Day Fiancé star's mom, Gracilene, accompanied the couple on their ride to the airport. Gracilene looked devastated, and her eyes welled up with tears as they made their way to their destination.
When Paul asked how Karine was feeling, she was noncommittal. "I mean…happy. But I'm sad too, because my mother cry," she said sadly. "I think I'm going to have a cry at any moment when I see my parents going back home."
Gracilene told 90 Day Fiancé producers in no uncertain terms that she didn't feel confident about her daughter's move at all—especially because of her tumultuous past with her husband. "I don't trust Paul being that far away," she said. "I have no idea what's going to happen here. So, I'm worried."
Karine's mom also worried about her daughter's mastery of English and her understanding of cultural differences. "I pray to God that things turn out fine," she said. "I hope she gets used to things…I hope she'll be fine."
Karine was concerned that she and Paul would fight too much in their new home
As Karine's dad hugged her goodbye, he had some advice for his daughter as well. "Don't fight too much," he advised Karine, alluding to her fights with Paul. "Don't argue with him. Just make sure he is calm, and everything will be all right."
Karine told 90 Day Fiancé producers that she, too, was worried about her relationship with Paul falling apart in the U.S. "My relationship with Paul is good. Right now, it's a little hectic and stressful because of the trip," she said. "But I don't know if we're going to fight a lot when we get there."
Still, Karine wanted to give Paul—and the United States—a shot. "I can't tell right now if I can see myself living in the United States…The United States is a huge country," the 90 Day Fiancé star said. "It's a lot busier than the city I currently live in. But I want to see Paul's city, and see if I can get used to it."