'90 Day Fiancé: Kenneth Just Went off on a Podcast Host Claiming He and Armando Were Frauds
Armando Rubio and Kenneth Niedermeier have quickly become the most beloved couple on 90 Day Fiancé: The Other Way. The two's sweet personalities and overall pleasant demeanors have boosted them into the number one spot in the hearts of fans of the show. But recently, Niedermeier showed that he is not all sweet smiles and kind words. He just went off on a blogger who suggested that he and Rubio may be scammers.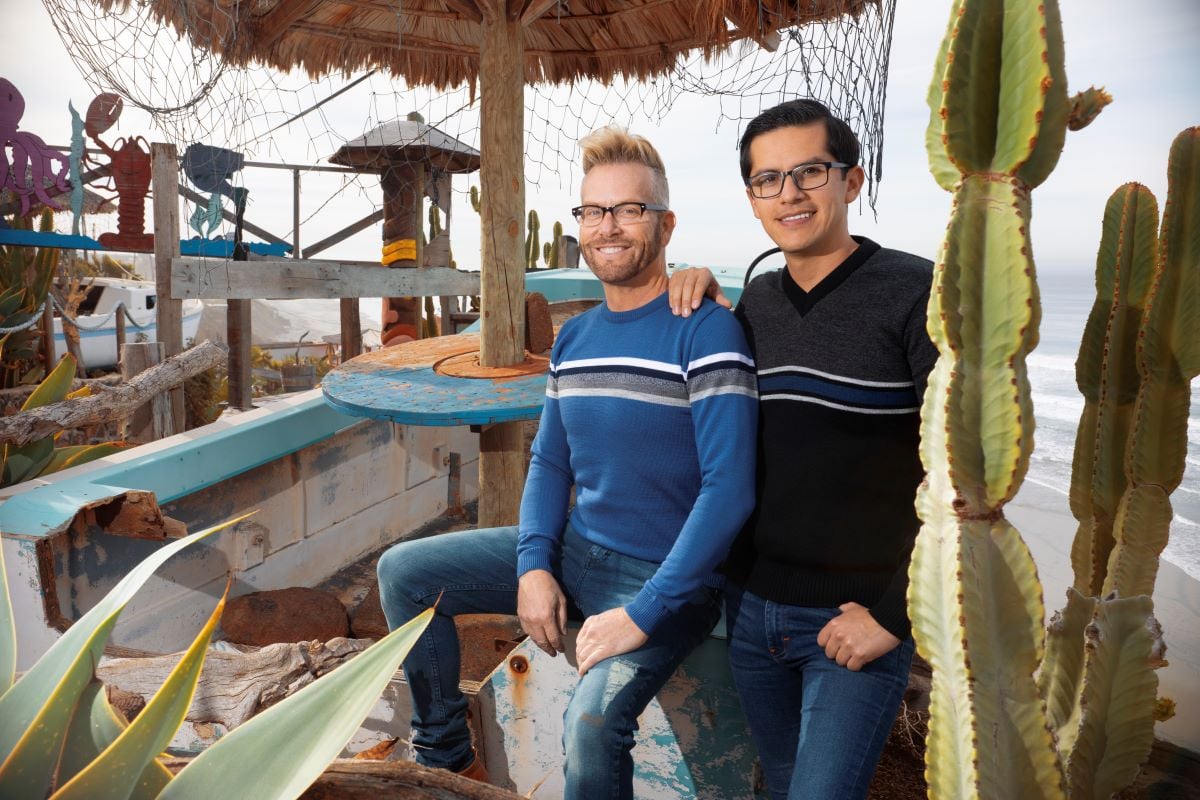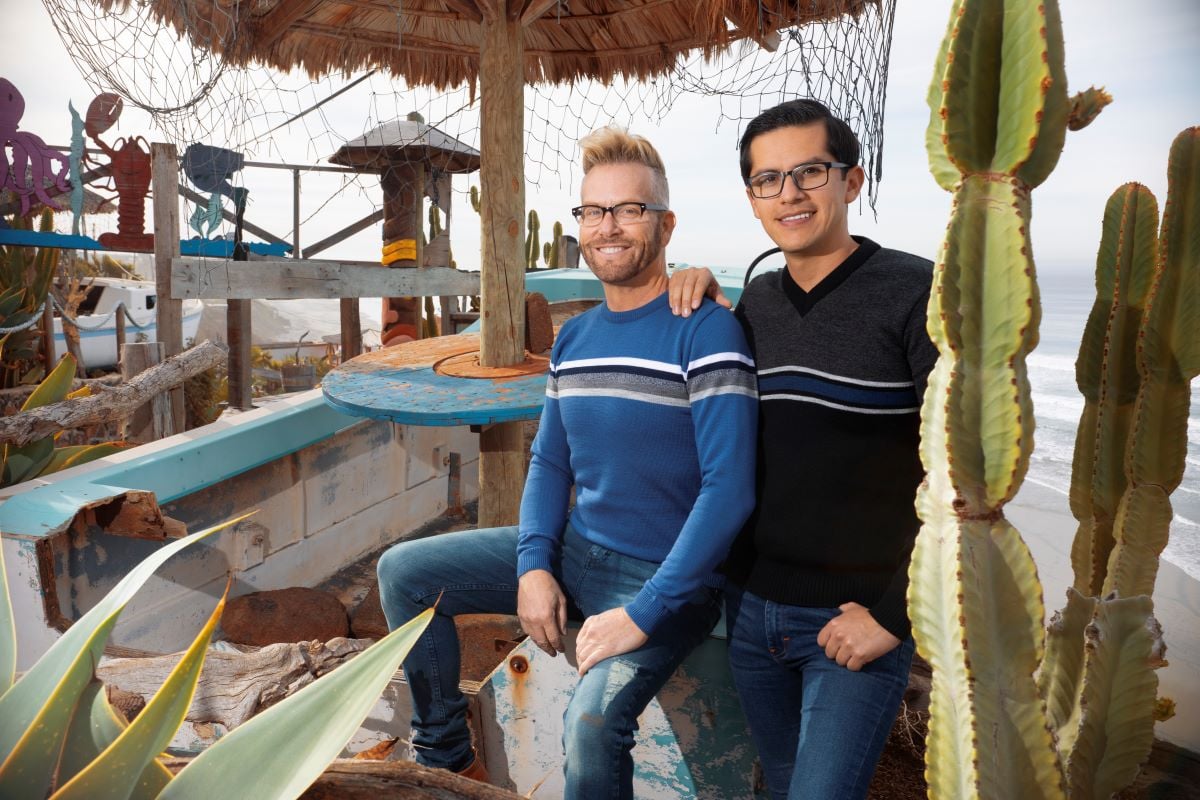 Kenneth and Armando's relationship
Rubio and Niedermeier had to overcome a lot to be together. Being gay is still not widely accepted where Rubio lives. He had tried to come out to his parents before meeting Niedermeier but they didn't listen. Before Niedermeier moved to Mexico, Rubio had to come out to his family all over again.
"I haven't talked to my family in three years about me being gay, because I've heard comments about them still not accepting it, still not wanting to see it," he said on the show. "I'm very scared. I don't know what to expect. I just do not want them to keep denying it."
Eventually, he sat his parents down and told them about his sexuality.
"As you know, we've talked about it once before," he said to his parents. "I've spent my whole life hiding who I am. I know that maybe having been married may have confused you, but I did it for you so that people wouldn't talk about you. There were nights where I cried alone because of hiding who I was."
His parents cried and told him that they would still accept him. Niedermeier also had to give up a lot to be with Rubio. He left all of his children and his grandson behind to move to Mexico.
What did Kenneth say to the podcaster?
The Fraudcast is a podcast that delves deeper into the world of the show than what we see on tv. A description of a recent episode claimed that Niedermeier and Rubio may have been hiding something.
"Pull out your favorite beverage and listen as the team takes on some low-level Kenneth and Armando fraud as well as some Deavan and Jihoon apartment gossip," the description read.
During the episode, it was suggested that the dinner table scene with Neidermeier's family didn't go down exactly as presented. Niedermeier caught wind of the podcast episode and responded to their claims.
"Hey, Kenneth from 'The Other Way…. I'm sorry to burst your bubble haha no fraud as you are reaching for …. everything you seen at the dinner was legit," he wrote. "At that time, only two daughters had met Armando and never were in Mexico for his birthday. My daughter Cassidy wished him happy birthday on social media with a throwback picture of them, it wasn't a picture on his birthday.
"My two daughters that met Armando spent a total of maybe 12 days with him over a 3 1/2 year period. They never met anyone in Armando's family (besides Hannah) and not one friend. What I said at the dinner was truth, over the time I dated Armando, they alluded to his age being mid to later 30's and I never corrected it and was never talked about, me telling them at the dinner was all my idea because I wanted it cleared up before I left.
"TLC had nothing to do with it, it was all me. We went into this show being us, just setting the record straight. Best of luck with your show, I know many enjoy it very much! Xo."