'90 Day Fiancé': Kenneth Opens up About How the AIDS Crisis Affected Him Before Proposing to Armando
90 Day Fiancé: The Other Way couple Kenneth and Armando are the first male gay couple to be featured on the franchise. They share a 26-year age difference, but that's never bothered the reality stars.
"I was surprised because of the age difference," Kenneth told Entertainment Tonight. "I said, 'What about our age difference?' and he said, 'I don't care.' And once he didn't care [shrugs] … it's been the best relationship I've ever had."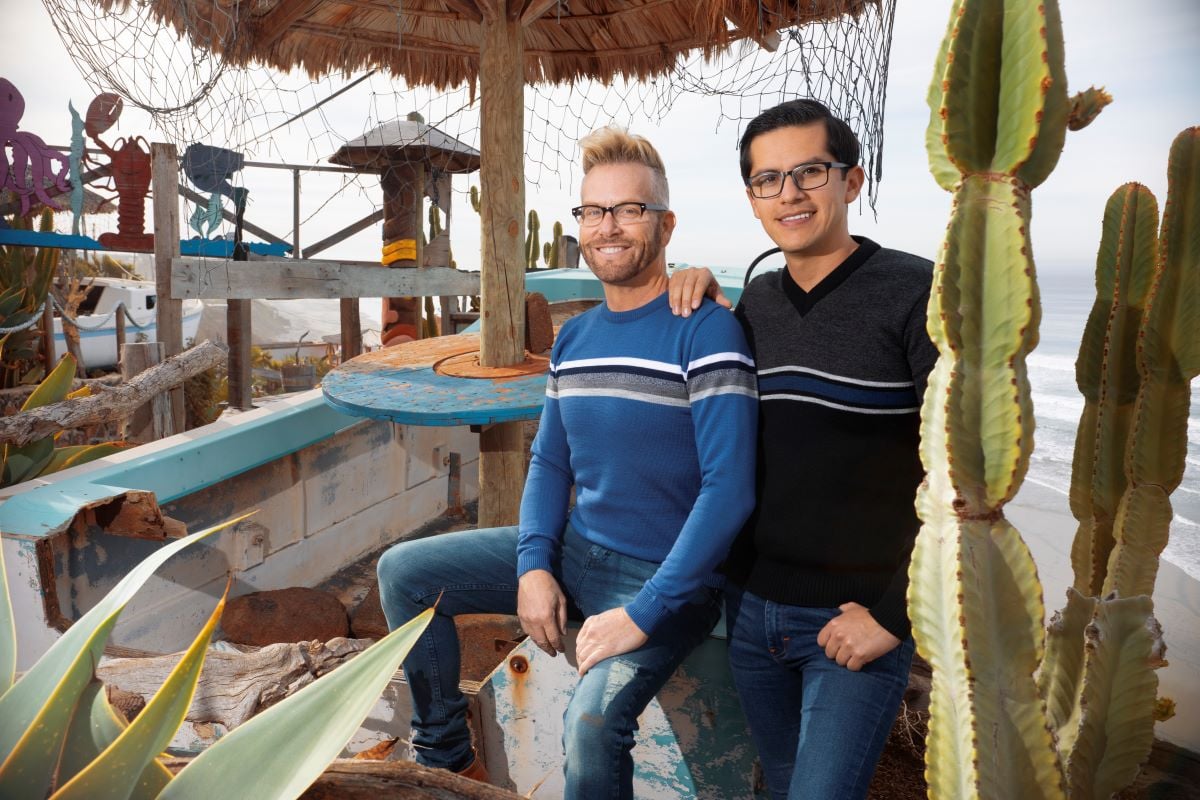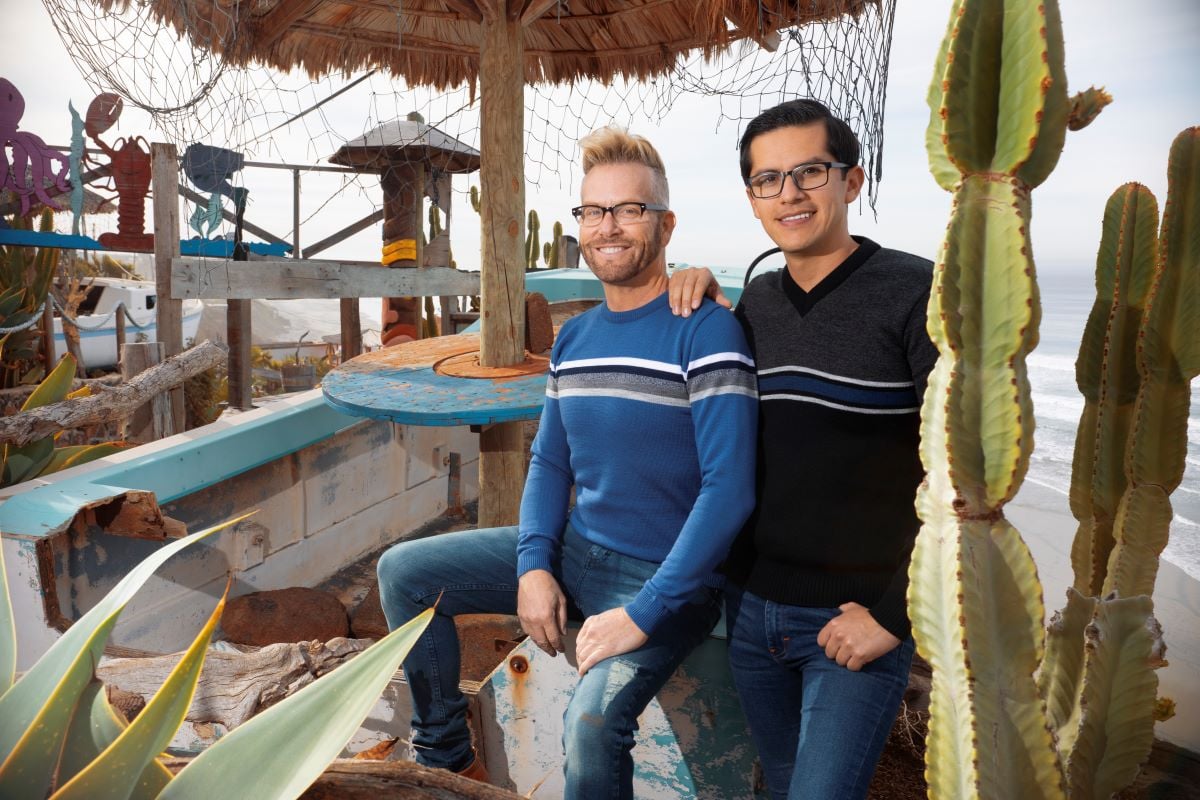 On tonight's episode, Kenneth is slated to propose. He also opens up about why this proposal means so much to him, in addition to his love for Armando.
Kenneth and Armando's love story on '90 Day Fiancé: The Other Way'
90 Day Fiancé fans are typically critical of the relationships they watch play out on their screens. But there's been an abundance of support thrown at Kenneth and Armando. Fans often comment on the "real love" they see from the couple.
"He's been the one person that's always supported me," said Armando. "So, no matter what happened, he was my happiness, and no matter how things go with my parents or anybody in the world, nothing is going to take that away from me."
But just because Kenneth and Armando have "real love" for one another, doesn't mean they don't experience ups and downs.
"You're gonna see some ups and downs with us, you're gonna see some differences because of our age and some differences because of our culture, and some differences in our parenting styles," said Kenneth. "It's not all roses. We're very emotional people and it does come out."
"Give our story a chance," he continued. "Especially to the people that might not believe in same-sex relationships. Give ours a chance, to watch our story, watch it unfold and they might just see a love story, and they might change their mind and their heart."
Kenneth's proposal to Armando
On the next episode of 90 Day Fiancé: The Other Way, Kenneth tells Armando that he's going to the bank. But he's really going to pick up two of his children from a hotel to bring them to the beach, where he's going to propose to Armando.
It's an emotional day for Kenneth all around. Not only is he thrilled to be proposing to Armando, but he's also reflective of his journey to get where he is now. He opens up about how the AIDS crisis affected him.
"By the early '90s, 80% of the people I knew were dead," he says. "And it's hard because you'd like to go back and talk to some of these people that you came out with and tell them the world's changed for the better."
"So, this is actually a big deal," he says of his proposal to Armando.
Kenneth wants his daughters to see him propose. He wants them to understand "why [he] left."
"I want my daughters to see the love between Armando and I firsthand, then maybe they can understand even better why I left," he said.