'90 Day Fiance': Larissa Claims Colt Tried to Use Boyfriend Eric to Hurt Her
'90 Day Fiancé' star Larissa Lima and her boyfriend, Eric, have had their share of relationship hiccups. But she recently claimed that her ex, Colt, may have tried to turn Eric against her.
Larissa Dos Santos Lima is starting a new life on season 5 of 90 Day Fiancé: Happily Ever After, and so far, she seems to be doing it without boyfriend Eric Nichols. The two are back together now. But Larissa recently suggested that her ex-husband, Colt Johnson, once tried to use Eric to hurt her.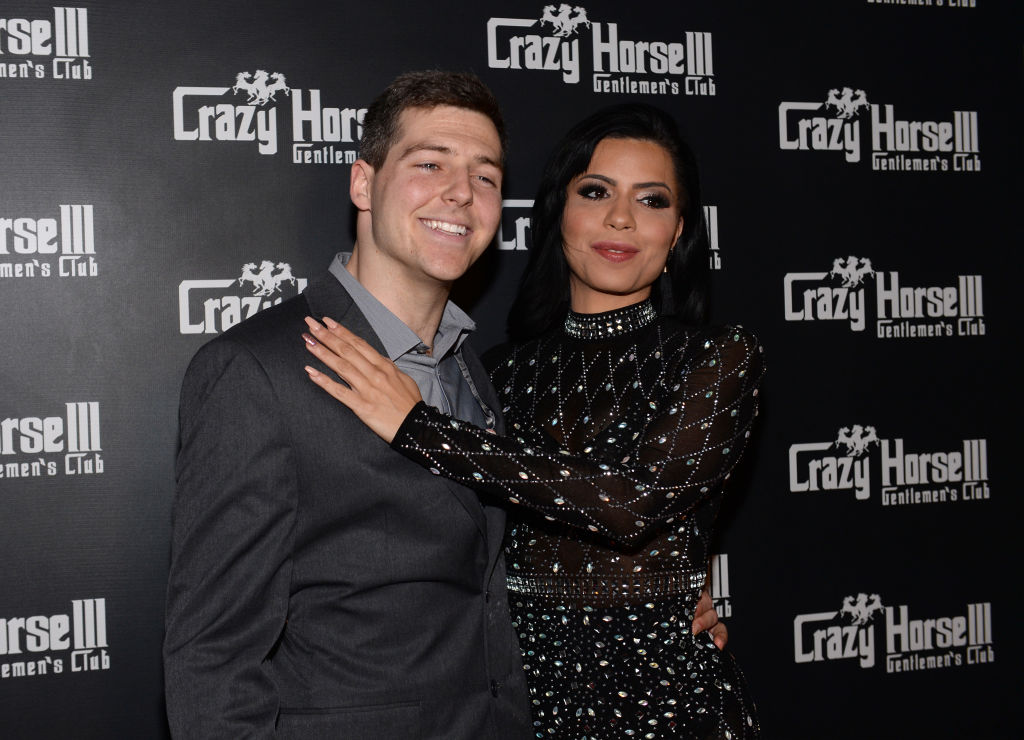 '90 Day Fiancé' star Larissa started dating Eric after her divorce
On their last season of 90 Day Fiancé: Happily Ever After, with Larissa still facing assault charges brought on by Colt, the reality stars officially ended their marriage. While celebrating her divorce in Las Vegas, Larissa told E! News that she met her new boyfriend Eric through a dating app.
"I met him on Tinder, he's really sweet," she said. "He's 26-years-old — he's really special to me. I like that he's completely the opposite of Colt. He's dependant, he takes care of himself, so he's not a momma's boy."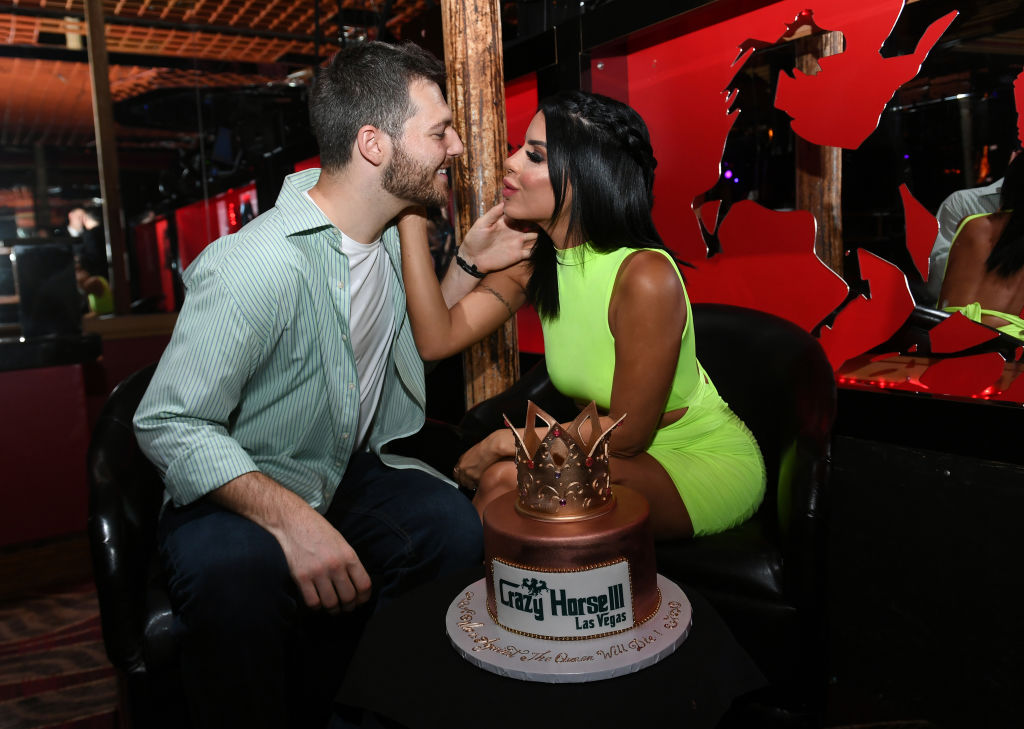 At the same event, Eric talked how much he likes Larissa's personality and accent. And he also pointed out how different he is from Colt. 
"I can see a few little differences between him and I, but that's not to say that he's a bad guy whatsoever," Eric told E!. "I don't know exactly what may have happened between the two of them, but for me, what's going on with her and I, it's very good — She makes me happy."
Larissa breaks up with Eric on Instagram
In late 2019, Larissa posted a now-deleted message on her Instagram page suggesting she was breaking up with Eric to work on herself. But when talking to In Touch, the 90 Day Fiancé star revealed that she filed a police report against Eric for harassment.
"The day after the breakup, I began receiving calls and messages from Eric and women in regards to Eric," said Larissa. "These calls appear to be an effort to provoke me. One of the callers told me that Eric had given her my phone number. I was sent angry texts to leave Eric alone. I had no choice but to talk to the police, make a report, and of course change my number."
But Eric denied any wrongdoing and suggested Larissa was making up the story about the police report to get his attention. 
Eric meets with '90 Day Fiancé' stars Colt and Debbie
A few months after their breakup, Eric posted a message on Instagram, revealing that he regretfully met with Larissa's ex-husband, Colt, and his mother Debbie. But despite their differences, he said that he was able to work things out with Larissa.
"We've apologized to one another for the action we've taken towards one another in the public eye about our friends family and fans," Eric wrote in a now-deleted post. "As of now, we have cleared the air and I want to specifically apologize for meeting with Colt&Debbie and posting photos. I acknowledge it was a low blow and kid-like behavior on my behalf to meet with Colt/Debbie knowing the outcome would be hurting Larissa."
The '90 Day Fiancé' star claims Colt tried to use Eric to hurt her
In a recent Instagram Q & A with her followers, Larissa addressed Eric's meeting with Colt and Debbie. She suggested that Colt may have tried to use Eric to hurt her.  
"Biggie fattie wanted to make a biggie 'family' against me, aka, 'I can't hurt Larissa, let me find someone that she loves and can,'" Larissa wrote. "Eric and I, we argued, and thankfully he thought twice and didn't joined the dark forces. He's sweetheart and I forgave him from the bottom of my heart about it."
Colt hasn't responded to Larissa's post. But fans may get to hear more about Eric's meeting with Colt and Debbie as the season continues.