'90 Day Fiancé': Larissa Dos Santos Lima and Jess Caroline Are Friends Now—And They Might Be Sharing Inside Jokes About Colt Johnson
On a recent episode of TLC's '90 Day Fiancé: Happily Ever After,' Colt Johnson's ex-wife, Larissa Dos Santos Lima, and his new girlfriend, Jess Caroline, shared a secret conversation about Colt. Now, it seems the two women might have formed an unlikely alliance, at least judging by their Instagram posts.
90 Day Fiancé stars Larissa Dos Santos Lima and Jess Caroline have plenty in common. They both had ill-fated relationships with Colt Johnson, now appearing on the fifth season of TLC's 90 Day Fiancé: Happily Ever After. They're both from Brazil. And they both weren't big fans of Debbie Johnson, Colt's mom.
Larissa even warned Jess that she felt history might be repeating itself on a recent episode of 90 Day Fiancé: Happily Ever After. Colt's ex-wife took the liberty of calling up his new girlfriend and warning her that she might be in over her head when it came to Colt. And while Jess didn't break things off with her boyfriend right away, their relationship eventually came to a similarly explosive end.
Now, it looks like the eerily similar women—both of whom are no longer with Colt—might have forged an alliance of sorts. On Instagram, 90 Day Fiancé fans have noticed Jess and Larissa commenting on each other's posts…and even using certain emojis, seemingly as an inside joke, perhaps about their shared history.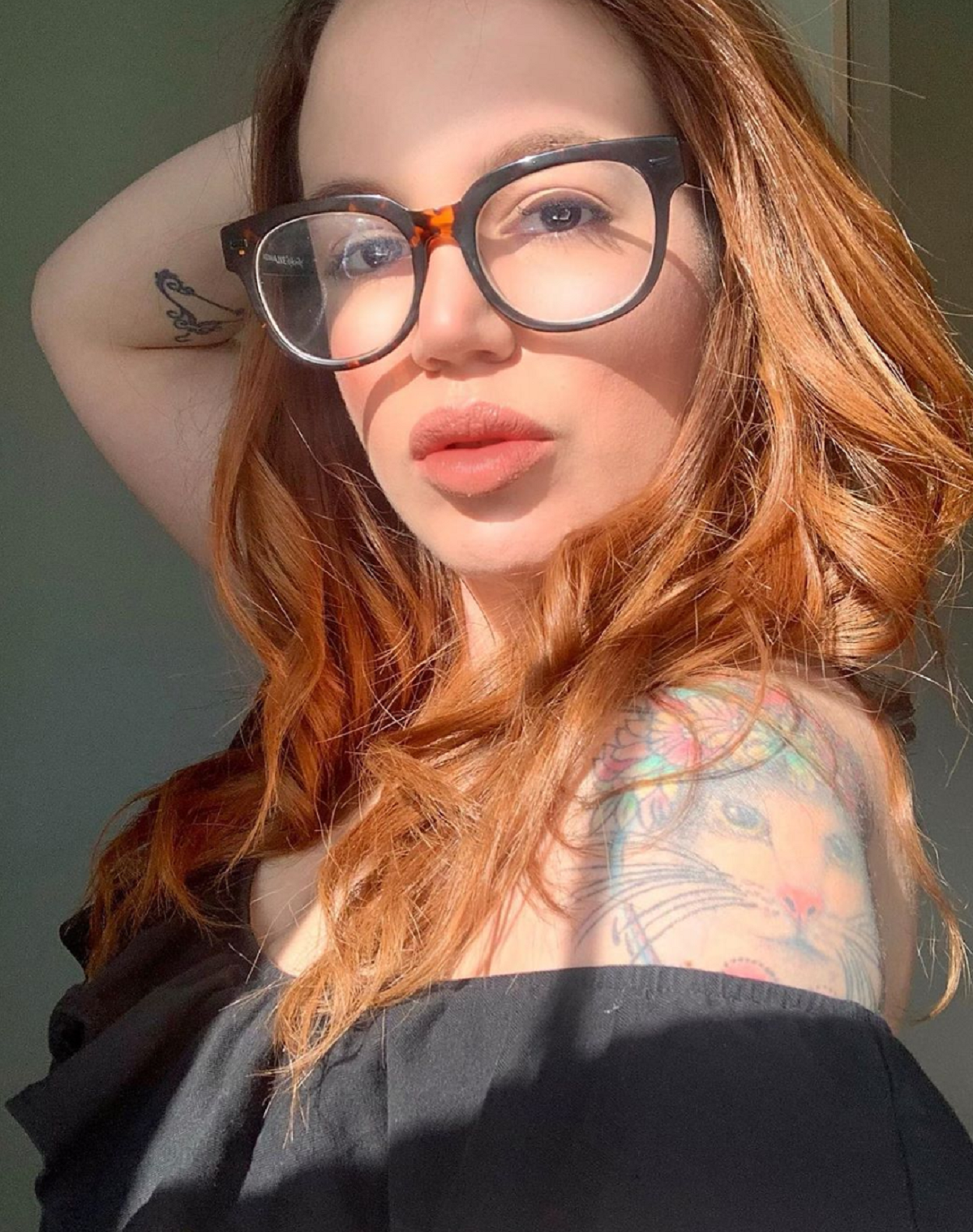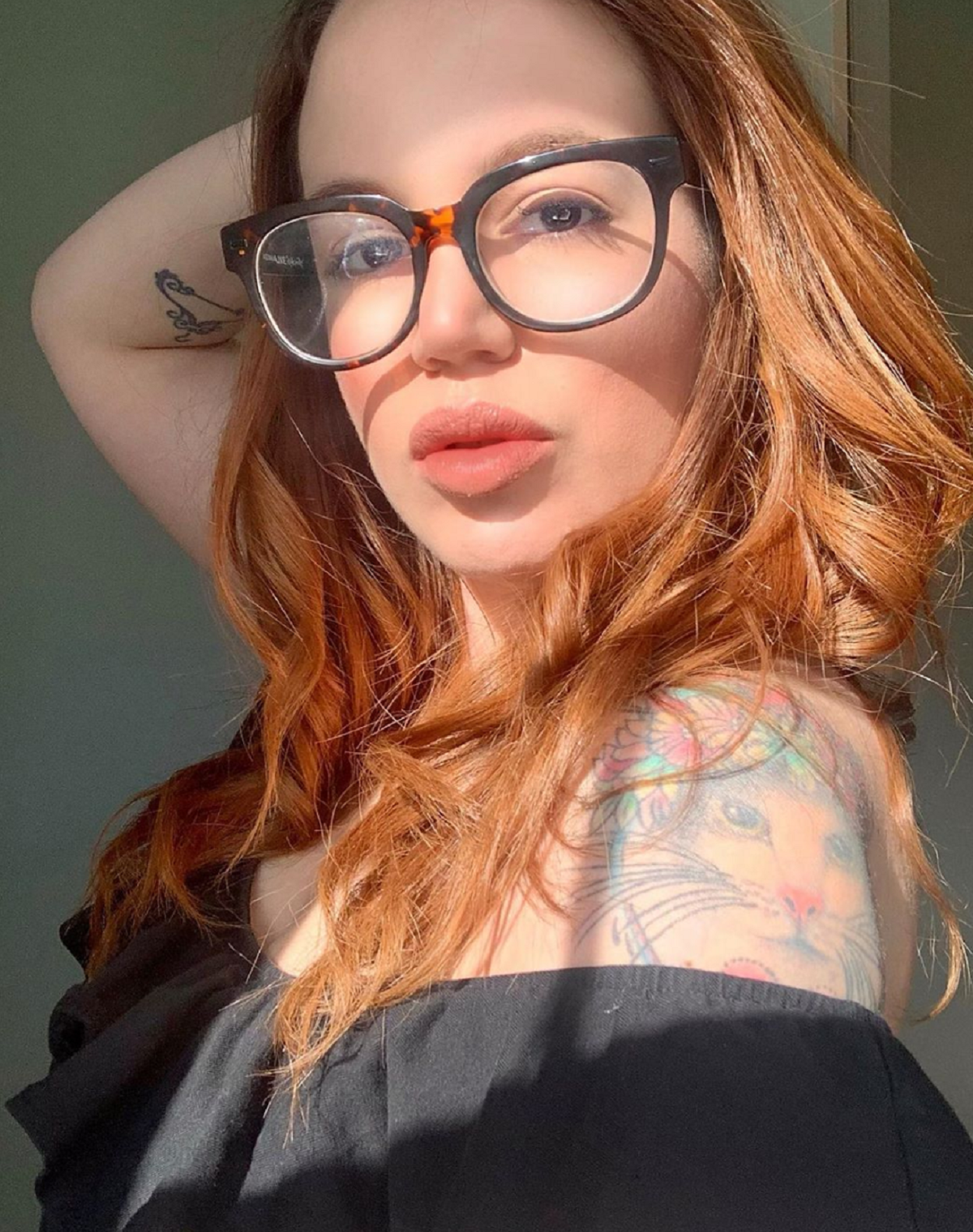 Jess' Instagram followers congratulated her for moving on from Colt
Colt's ex-girlfriend has been following her journey on 90 Day Fiancé: Happily Ever After on social media all season.
Jess recently celebrated achieving 20,000 followers on Instagram, captioning a photo: "Thanks to everyone who is following my story, text message and cheering me on. Thanks especially to all the women on my Instagram for their support. Love u guys." She added the hashtag #TeamJess, possibly implying that she and Colt were on "opposite sides."
90 Day Fiancé fans immediately chimed in with support for Colt's latest ex, celebrating her choice to move on from him. "No longer with Colt!" one fan commented, adding a confetti emoji to mark the occasion.
Another viewer added, "Colt didn't deserve you, you amazing beautiful woman ❤️ you're a queen!!!"
And when one fan asked if Jess had indeed borrowed money from Colt, as he'd allegedly claimed on television, Jess made it clear where she stood in terms of her opinion of the 90 Day Fiancé star. "He is a liar," Jess replied to the viewer.
One fan even suggested that Jess had taken Larissa's advice in order to move on from their mutual ex. "Something tells me you took @larissalimareal advice and you are no longer with Colt-ee," they wrote.
Larissa and Jess regularly comment positively on each other's pictures
But 90 Day Fiancé fans aren't the only ones who offer their support to Jess on Instagram. Larissa and Jess have both been commenting positively on each other's photos in recent weeks.
Under one of Jess' recent Instagram selfies, Larissa wrote (in Portuguese) that she was "beautiful." Jess responded with fire and heart emojis and returned the favor by calling Larissa a "hottie" on one of her swimsuit photos.
In addition to praising each other's beauty, it seems like Jess and Larissa have teamed up with inside jokes—possibly about Colt, although they've never said so outright. A pattern emerges in their comments to each other, with each passing along frog, crocodile, and snake emojis.
Larissa commented under one of Jess' selfies, "#teamjess," letting her know that she was firmly in her camp. She added, "No #🐸🐊 frogdilia." Jess responded with a crocodile emoji of her own and a laugh-cry emoji, suggesting the women possibly had a shared nickname for Colt.
Under another one of Jess' Instagram posts, Larissa commented similarly, "🐸🐊❌❌" and "no crocodilias allowed." Once again, Jess responded in kind with similar emojis.
Although the 90 Day Fiancé stars have never shared the meaning of their joke, it's safe to say it might just have something to do with Colt.
Fans immediately chimed in to offer their support for the unlikely friendship
Many 90 Day Fiancé fans were impressed (and surprised) that Larissa and Jess were getting along so nicely.
"So you guys are friends?" one Instagram user wrote to Larissa after she commented on Jess' Instagram. "Nice."
Another praised Larissa for supporting a fellow woman, writing, "Larissa you're such a g to have her back! My girl! Can we get a spinoff of you two?"
"Love that you guys are friends 💕 #girlpower💪," another Instagram commenter agreed.
Several 90 Day Fiancé viewers approved of the alliance, suggesting that Colt was probably not the best match for either Jess or Larissa. "Both of y'all are beautiful," one such commenter raved. "Let's be real, Colt does not deserve either of you."