'90 Day Fiancé': Larissa Dos Santos Lima Claims Colt Johnson Posted Her Photos On His OnlyFans
90 Day Fiancé star Colt Johnson already has a slew of revenge porn accusations following him from his relationships with Larissa Dos Santos Lima and Jess Caroline, and it seems like the reality star may have just doubled down. Johnson recently started up an OnlyFans account, and it seems he shared images of Larissa Dos Santos Lima to the account. While it's not clear if they were nudes, Lima has since threatened Johnson with legal action unless he removes the images from his account.
Colt Johnson has started an OnlyFans
RELATED: '90 Day Fiancé': Colt Johnson Spotted Holding Vanessa's Hand On Instagram, Are They Dating?
By now, many 90 Day Fiancé fans are aware of Colt Johnson's proclivity towards sharing not only others' nudes, but also his own. A NSFW photo of Johnson's penis was spread around after he shared it with someone, and it was leaked.
Recently, his latest 90 Day Fiancé girlfriend, Jess Caroline, confronted Johnson about sending his nudes to eight women in two weeks. Johnson saw the callout as an opportunity, and used the clip to plug his OnlyFans.
He shared it to his Instagram, and captioned it, "Stop. Listen. Want to be the 9th? Subscribe to my only fans."
Johnson's OnlyFans account appears to be somewhat tongue-in-cheek, at least in description. The about reads, "The man, the myth, the legend. Having appeared on a record shattering amount of television shows since 2018. Colt Johnson has become an international icon beloved by millions. Now for the first time only you'll get a deeper look into his private moments and get to know him on an intimate level you'll never forget."
Larissa Dos Santos Lima claims he shared her photos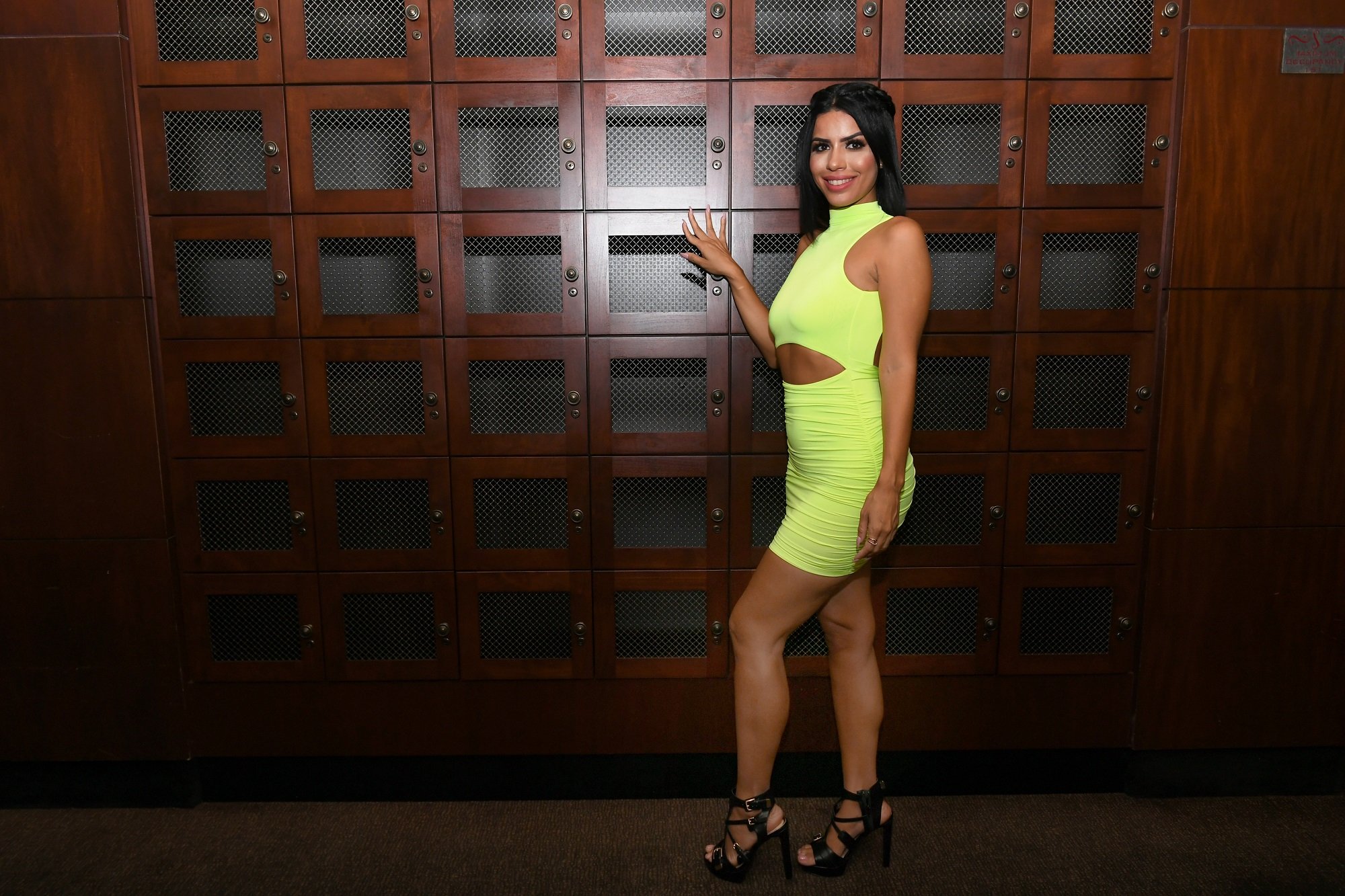 While Colt Johnson is taking advantage of his reputation to tout his OnlyFans, Larissa Dos Santos Lima claims he's sharing her photos. The 90 Day Fiancé star has claimed that she's been trying to separate herself from Johnson and his life since they divorced, and that dealing with this is frustrating because it drags her back in.
"Someone tell to the a**hole of my ex 'husband' to take my photo down of his damm onlyfans account or SECRETS gonna be revealed [sic]," wrote Lima on her Instagram story. She also tagged Jess Caroline in the posts, which were captured by John Yates.
"It's not a criminal attorney, it's a divorce attorney, because I have an agreement with him and I don't authorize him to use in any degree my photos, images on his OnlyFans account. … I don't care what it is, I just don't want to be related to him," Lima told fans in a recording on her story.
"The only way he's gonna be stopped is by suing him — let's go, then," Lima added. "Explain everything to the court. Stop, grow, be a man, stop with this sh*t. Nobody cares anymore."
'90 Day Fiancé' fans react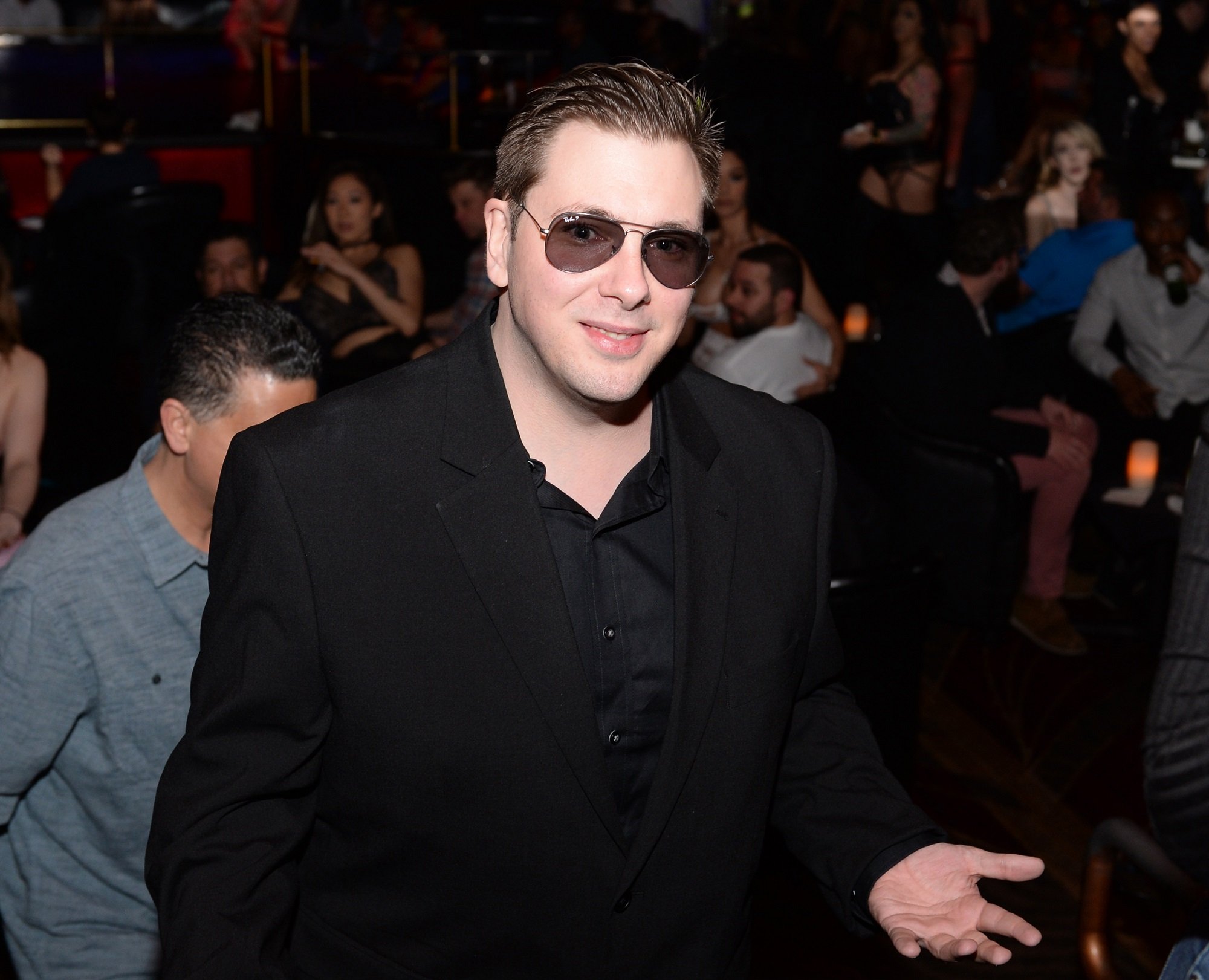 90 Day Fiancé fans were surprised to find out that Colt Johnson started up an OnlyFans account, and most were aggravated to hear that he was posting Larissa Dos Santos Lima's photos online.
"Jesus Colt… spreading someone else's nudes on purpose can get your a** in jail. Like, for real. The f*** is wrong with you…," commented Leida Margaretha on Instagram.
"Good job Larissa, put that creeper in his place," wrote another fan.
"If he is posting naked pictures of her or others without consent, this could fall under 'revenge porn' and that is illegal to my understanding," pointed out another user.
"Colt just said f*** it last night and set the world on fire. He's going to upset the wrong person one day and realize that life isn't all publicity stunt," added one commenter.