'90 Day Fiancé': Larissa Dos Santos Lima Explains Why Her Kids Are Not With Her in America
When fans first met Larissa Dos Santos Lima on 90 Day Fiancé, she was engaged to Colt Johnson. At the time, many people didn't know that Lima actually had kids of her own. She did not speak about her kids throughout her whole first season on the show. Though Lima is no longer with Johnson, she is still living in America without her children. Now, she has opened up about why her children are not with her.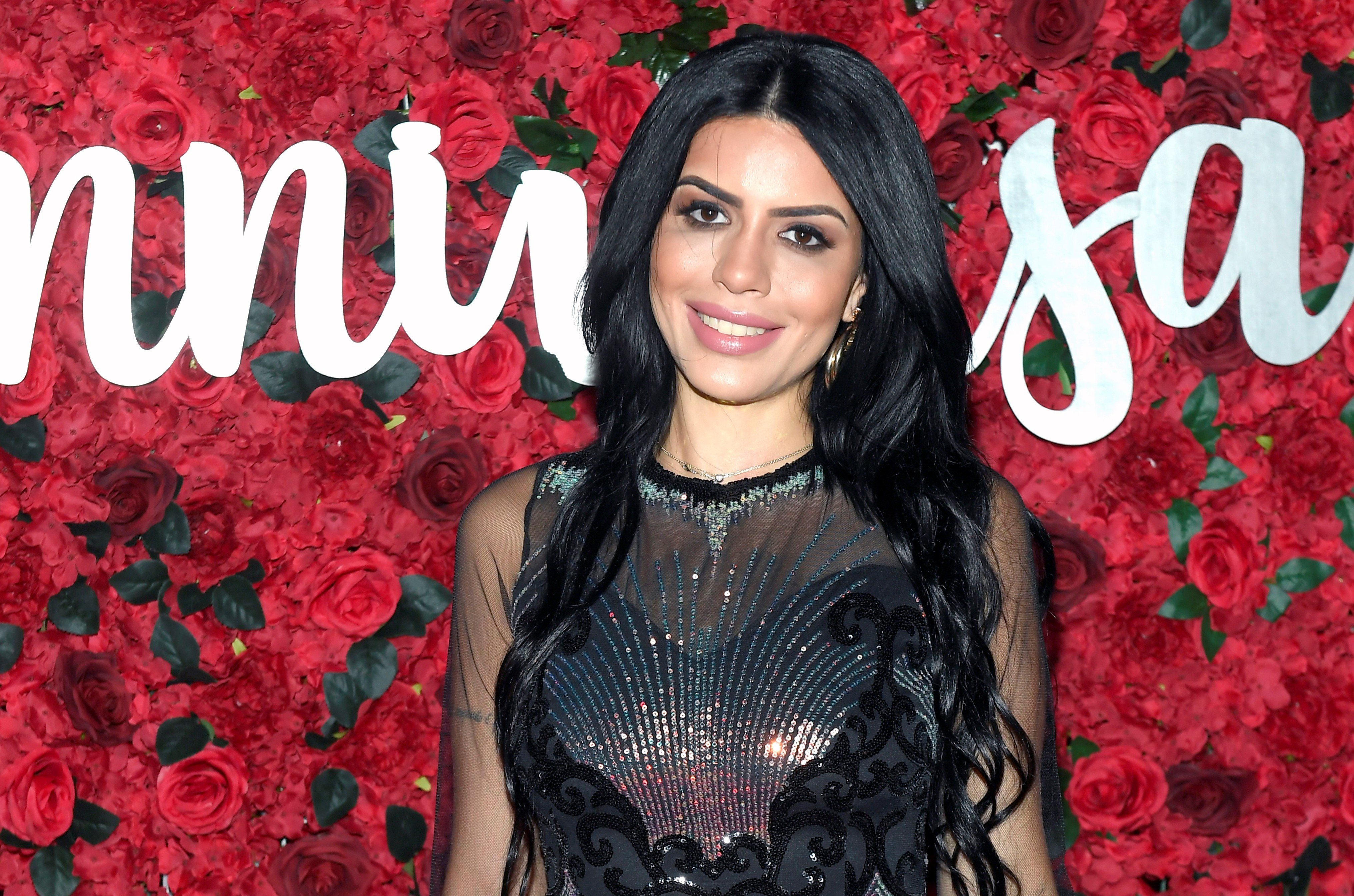 Why are '90 Day Fiancé' star Larissa Dos Santos Lima's kids not with her?
When Lima first came to America, Johnson was making the money to support them. Now, Lima has money from 90 Day Fiancé, OnlyFans, and her many partnerships. Fans have blasted Lima in recent years for making money but not bringing her children to live with her. Recently, she addressed why she hasn't brought her kids to America when a fan called her out.
"When are you gonna stop making yourself plastic and get your children," the fan asked her on Instagram.
"Beckieeee don't try to be Savage with someone with 1865443.9765 Q.I!" Lima responded on her Instagram Story, according to a screenshot on Reddit. "If I am doing something is because I have bigger goals for me and my family. But you never left your town or even the United States to know how a visa works so I'll let you pass."
So, it seems that visa trouble may be the issue with getting Lima's kids to America.
Who are the fathers of Larissa's children?
This wasn't the first time that Lima has spoken about her children, Luane and Arry. In 2018, she posted about them on Instagram.
"Hi everyone, I would like to address something about my kids," she wrote, according to InTouch. "I really did not want to talk about them, because they are young and they can't make choices yet, I don't know if they wanted to be exposed or not. But, once I am really tired of all these rumors and in respect to my followers, I will make a brief about what happened in my past."
She continued, explaining what happened between her and Arry's father.
"We lived together for [two] years and had a son, the relationship did not [work] out. We had a very bad [break] up," she said of Arry's father. "Once the father was not paying child support and my family were not talking to me, I found myself, financially and emotionally unable to take care of my son. I spent all my savings and I tried everything to find a job, but in Brazil, as everyone knows, life can be very hard sometimes. For this reason, I decided to let his aunt adopt him. She was always there for me and she loved him very much. This decision still breaks my heart today and it is a very delicate matter to me."
Where do the former '90 Day Fiancé' star's children live?
Later, in a YouTube video, she revealed that both Luane and Arry live in Brazil.
"My family, my father and my mother, they take care of Luane," she said. "I help my daughter every time that I have extra money … I send it to her."
She said that she offered to pay for Luane's schooling but her father told her to keep the money to help with the immigration process. Arry is still living with his aunt.