'90 Day Fiancé': Larissa Dos Santos Lima Is All About Plastic Surgery On the New Season Of 'Happily Ever After'
Larissa Dos Santos Lima—otherwise known to diehard fans of TLC's 90 Day Fiancé as "the queen"—and her ex-husband Colt Johnson are slated to appear on the fifth season of 90 Day Fiancé: Happily Ever After. The fifth season premieres on Jun. 14 and will feature updates from several franchise-favorite couples.
Teaser trailers for the upcoming season show Larissa searching for a whole new look in the wake of her divorce from Colt. The 90 Day Fiancé star has been open in the past about her love of plastic surgery and cosmetic procedures, and it looks like the Brazil native will be heading down that road even more in the aftermath of her legal troubles and explosive breakup.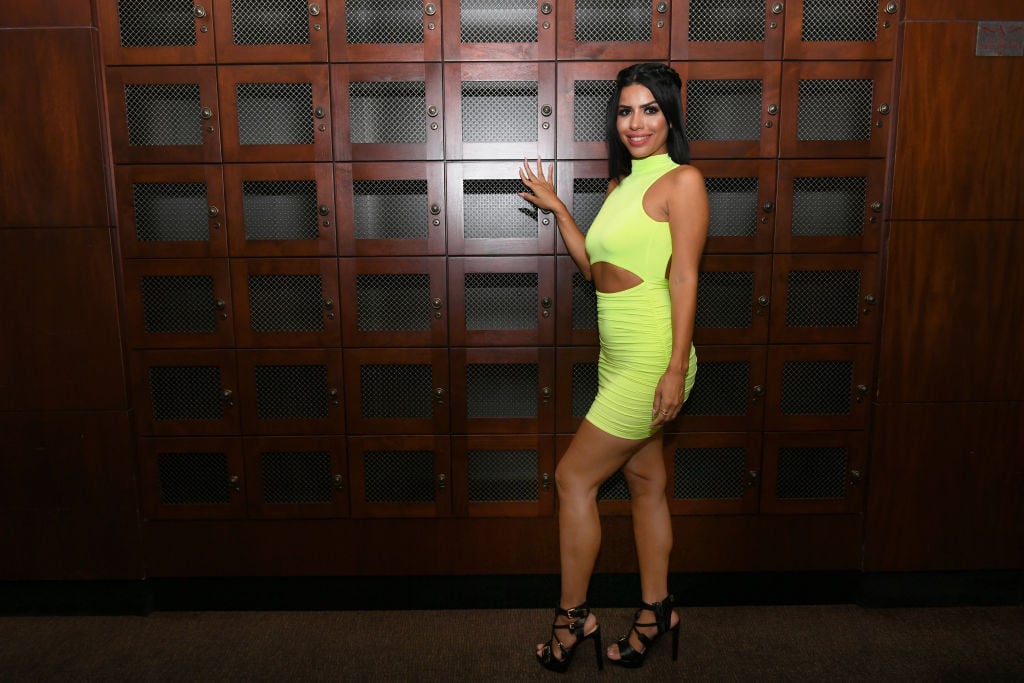 RELATED: '90 Day Fiancé': Larissa Lima Opens Up About Upcoming Plastic Surgery, Sex Positions and More
Larissa is going for a whole new look on the new season
In TLC's new trailer for 90 Day Fiancé: Happily Ever After, Larissa and Colt are already legally divorced. And while Colt is actively looking for love, Larissa is looking for a makeover.
In one clip, Larissa takes pole dancing classes and shares her newfound love of fitness. "Now that I'm single, I want to feel confident and sexy," the 90 Day Fiancé star says. "When I see strippers in Las Vegas, I feel like I want that body."
Larissa has been cryptic about her career plans, but she has made vague references to starting an OnlyFans on social media. She has also always been open about her passion for cosmetic procedures.
The 90 Day Fiancé star got lip fillers on the show, and she's since gotten a non-surgical nose job, as well as face fillers like Juvederm to fill in her smile lines, define her jawline, and plump up her cheeks. Larissa has also shown off her hair extensions and significant weight loss on Instagram, in addition to sharing the exact cup size she was going for at a breast augmentation consultation.
In fact, Us Weekly reported that Larissa admitted she was "addicted to cosmetic procedures." So we'll likely be seeing her go through some of those processes on the show now that she's living in Las Vegas and fully single.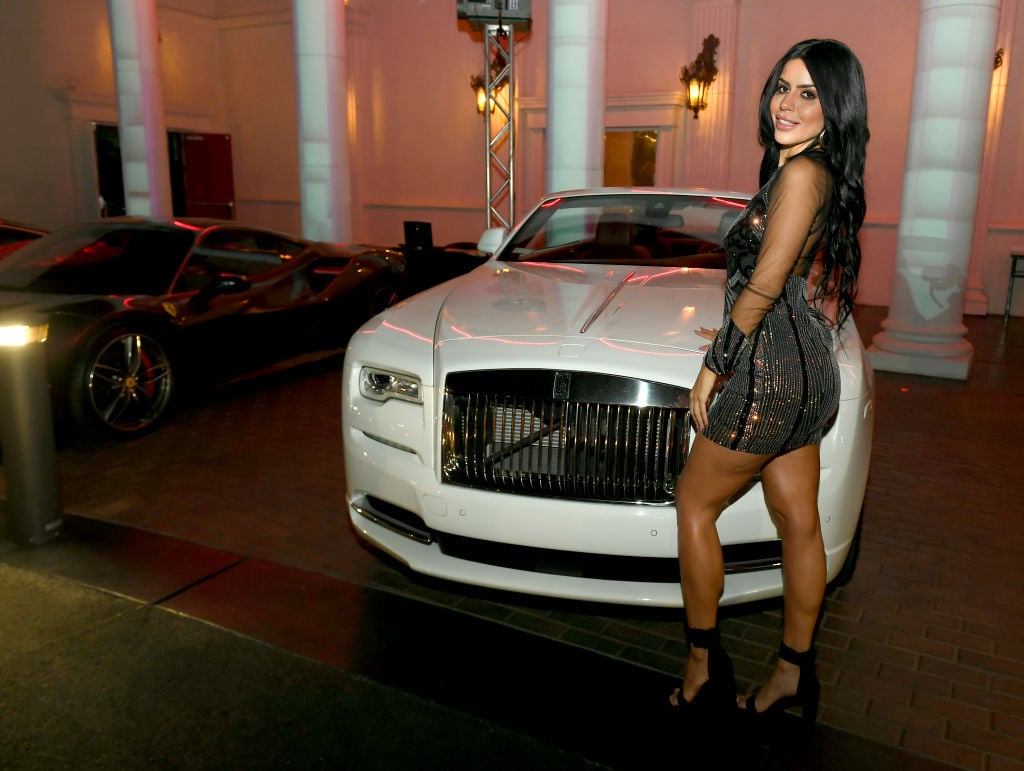 The '90 Day Fiancé' star will also deal with the aftermath of her legal troubles
But Larissa won't just be meeting with cosmetic surgeons on 90 Day Fiancé: Happily Ever After. She'll also be sitting down with her lawyer, who warns her not to get in any more legal trouble after her third arrest for alleged domestic violence against Colt.
"If you get arrested for anything, we're back to conviction, deportation," Larissa's lawyer advises her.
The 90 Day Fiancé star also appears to wrap up the loose ends of her legal problems by finishing her domestic violence classes and volunteer work. "I finished my community service," Larissa announces in one clip, as she joins her friends in the pool to pop some champagne.
"It's time for you to live the American dream!" one of her friends exclaims as they celebrate.
What's more, there could be some drama with Larissa's former boyfriend, Eric Nichols. "Where the f*** are you at right now, girl? You're here in my house!" he screams at her in one alarming clip.
With a knowing smirk, Larissa asks Eric, "Gonna call the cops?"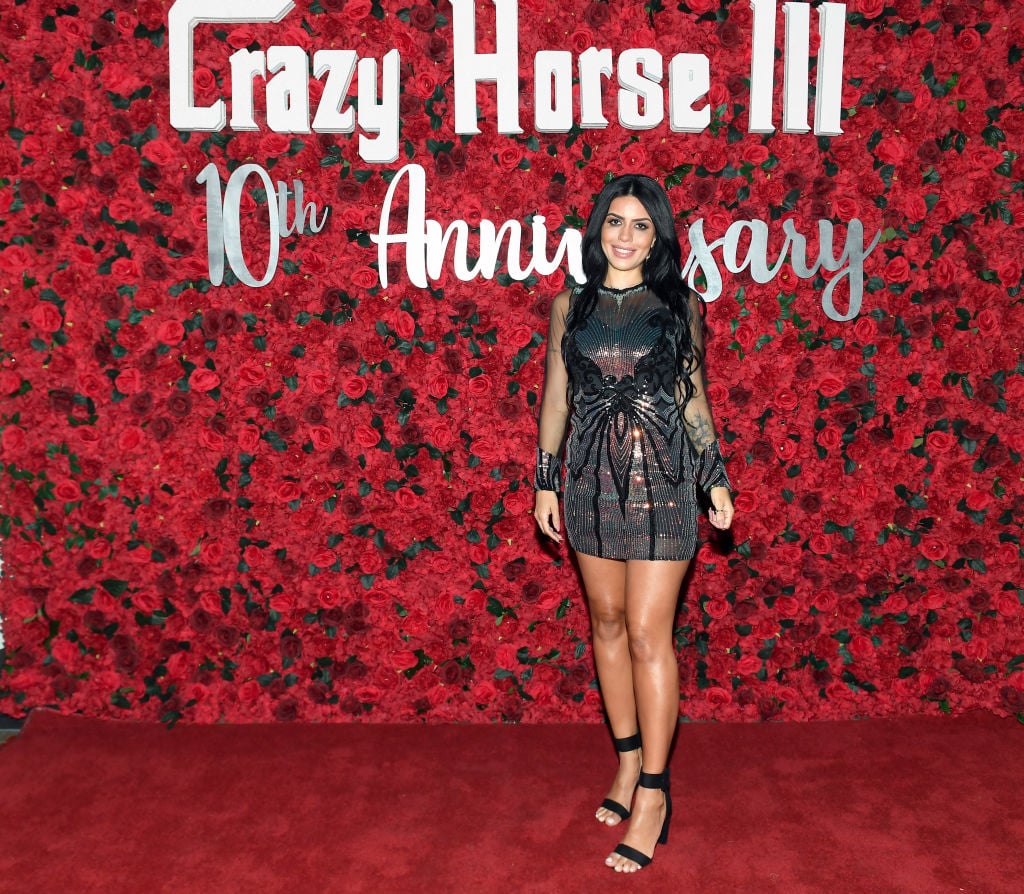 Fans immediately chimed in with their opinions about Colt and Larissa
Naturally, 90 Day Fiancé fans had mixed reactions to Colt and Larissa's return to the franchise.
"Coltie is grossie," one Instagram user wrote simply—referencing Colt's, uh, straightforward request for sex from a date just minutes after they meet.
Other viewers were confused as to why Larissa didn't seem to be seeking custody of her children, who are still back in Brazil with family members. "I never could stand her, she just wanted a green card and someone to buy her everything," one critic argued. "Yeah, her children are in Brazil, she has just abandoned them, basically. Never mentioned them, except the one time… She just wanted everything for herself."
Still, other 90 Day Fiancé fans couldn't wait to watch "the queen" in action again. "OMG this is what I'm looking forward to," one viewer gushed. "I can already hear her voice."