'90 Day Fiancé': Larissa Dos Santos Lima Looks Like a Different Person in Shocking Before and After Pics
Former '90 day Fiancé' star Larissa Dos Santos Lima has had a lot of work done. Now, she looks almost unrecognizable in new pictures.
Larissa Dos Santos Lima is not afraid to change her look. The former 90 Day Fiancé star has greatly altered her appearance over the years. Though Dos Santos Lima has continually changed her appearance, it happened so gradually fans may not have noticed how drastically different the reality star actually looks. Recently, she shared side by side photos of herself from her first season on the show and now and fans were shocked at the difference.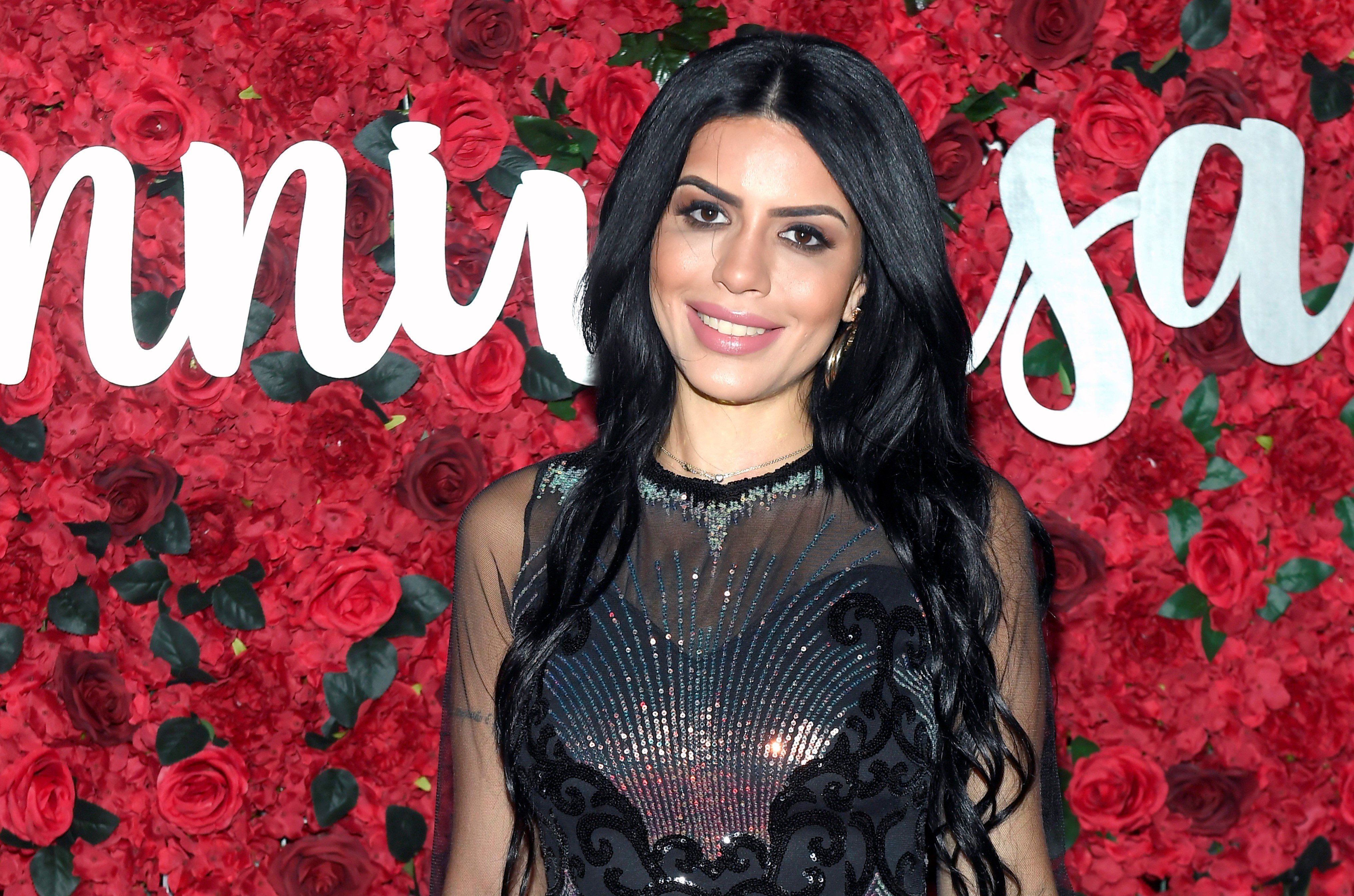 Side by side pictures of '90 Day Fiancé' star Larissa
Because Dos Santos Lima made most of her changes during the off seasons of 90 Day Fiancé, fans might not have noticed just how much she had changed. Recently, Radiance Cosmetics shared a number of side by side photos of Dos Santos Lima that highlighted all of the work that she has had done.
"BEAUTIFUL transformation with cosmetic injectables & rhinoplasty," the page captioned the post. Dos Santos Lima shared the post to her Instagram story, captioning it with shocked face emojis, according to ScreenRant.
In the photos, Dos Santos Lima's nose looks quite different and there is a noticeable difference in the size of her cheeks.
'90 Day Fiancé' fan reactions
Fans were quick to comment on the post.
"Wow what a difference," one person wrote. "Now wonder they say you are not ugly just poor. She has done so much to her face though, wow, completely different person. Her kids won't know who she is."
"Thank you Coltie for the green card," one person wrote, referencing Dos Santos Lima's ex-husband, Colt Johnson. "She could have done none of these w/out Coltie's gc."
"Looks like there's also some upper eyelid change, maybe threads if not a whole lift," another person said.
"She deserved this glow up," another person wrote.
What plastic surgery has Larissa had?
Dos Santos Lima once described herself as "addicted" to plastic surgery.
"As well as having my lips done, I have had injections to define my jawline, a non-surgical nose job and fillers injected into my butt to plump it up from Heather Rohrer of Center for Aesthetic Medicine and Human Performance," she told Us Weekly in 2019. "I admit it — I am addicted to cosmetic procedures."
"My dream is to have big breast implants, which would be my first actual cosmetic surgery," she continued.
During her time with Johnson, she even asked him to pay for her lip injections.
"Colt should [have] to pay for my lip injections because he has a hungry sexual drive and I will feel very confident and sexy after I fill in my lips," she said on the show.
Larissa now has an OnlyFans after leaving '90 Day Fiancé'
Dos Santos Lima was fired from 90 Day Fiancé after working with adult entertainment website, CamSoda. Now, she is focusing on making money through OnlyFans.
"Dear Friends and Followers, I want to make a statement for you, I'm no longer a cast member of the show '90 Day Fiancé,'" she wrote in an Instagram post. "Because of my show with CamSoda, I was released from my contract with TLC by phone the day before ICE arrested me. I will continue producing content for my official channels on Instagram, OnlyFans, and Youtube. Thanks for your understanding, love, and attention."