'90 Day Fiancé': Larissa Dos Santos Lima Opens Up About Her and Ex Colt Johnson's Sex Life
Larissa Dos Santos Lima and Colt Johnson were a problematic couple on '90 Day Fiancé.' Though they are no longer together, Dos Santos Lima recently opened up about their sex life.
Larissa Dos Santos Lima and Colt Johnson were one of the most volatile couples on 90 Day Fiancé. During the course of their season, their arguments actually came to physical blows and the cops were called. While the two are no longer together, they are both appearing on the current season of 90 Day Fiancé: Happily Ever After? On Sunday night's premiere of the show, Dos Santos Lima admitted that there are some things that she misses about Johnson and opened up about their sex life.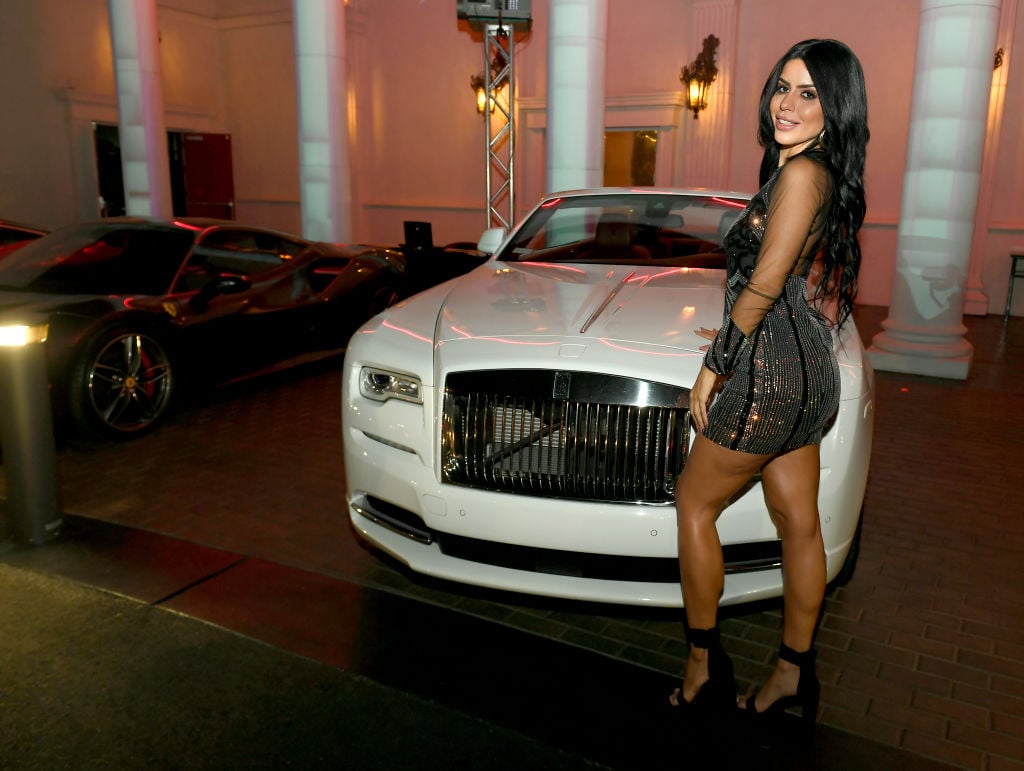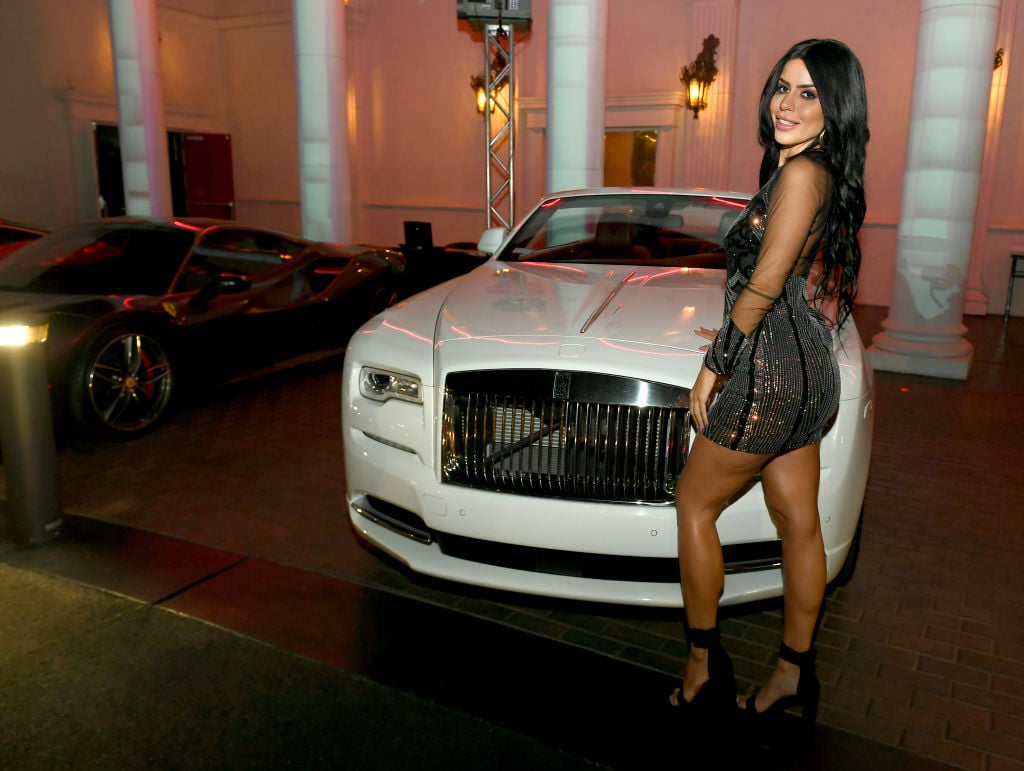 What did Larissa say about Colt Johnson?
Dos Santos Lima was briefly dating a man named Eric.
"He's tall, sexy, young, independent," she said at the time. Eric also helped her with her legal issues that stemmed from her domestic disputes with Johnson.
But eight months later, she left him because he was lacking something that Johnson had.
"We don't have sex," Dos Santos Lima said of her and Eric. "Nothing. It's like two friends hanging out. Colt is different from Eric because Colt always want to make sex."
Later, one of her friends asked her about Johnson's package and Dos Santos Lima wasn't exactly shy about answering.
"Colt doesn't have a biggie, but not small, like," she said on the show. "Like a dog. I miss Colt that Colt found me attractive to some degree. Eric never complimented me. Never." 
Colt Johnson has moved on
After things ended with Dos Santos Lima, Johnson was single for a while. But last summer, he got together with a girl named Jess Caroline.
"Jess is beautiful," he said on the show. "She's 26 years old. She has a rockin' body. She has glasses and she loves cats. She lives in Chicago, but I met Jess once in Las Vegas.
"She was visiting with some of her friends," he continued. "We just hit it off. Jess has a really good vibe about everything. She's fun. She likes to party. I'm excited to just be with her."
He claimed that Caroline and Dos Santos Lima were completely different.
"She's young," he said. "She's fun. She likes to have a good time. I feel like she's a breath of fresh air. She's given me life again. Jess and I are definitely on the same page in regards to intimacy. Honestly, after being with Larissa, thank God."
But Dos Santos Lima and Caroline do have one thing in common. Caroline's time in the United States is also limited.
During filming, Caroline, who is from Brazil, was on a J-1 visa, which is granted to scholars, professors, and those participating in cultural exchange programs. Her visa was set to expire in six months.
"I want to stay in America more because America is amazing," she said. "I'm so happy Colt came to Chicago!"
Caroline claimed to be in the relationship for love and not just a new visa.
"I like Colt because Colt's smart and funny and beautiful, [and has] beautiful eyes," she said. "And Colt loves cats. I love Colt and it's my boyfriend now. And I love you. It's good for me."