'90 Day Fiancé: Larissa Dos Santos Lima Reveals the Ridiculous Inspiration Behind All of Her Plastic Surgery
'90 Day Fiancé Larissa Dos Santos Lima recently revealed her end goal as she prepared for even more plastic surgery.
90 Day Fiancé: Happily Ever After? star Larissa Dos Santos Lima's storyline during season 5 has been all about her love of plastic surgery. With her ill-fated marriage to Colt Johnson now firmly in her past, Larissa has moved on to a new relationship with Eric Nichols. He has been funding her endless plastic surgery procedures. And, she recently revealed the real inspiration behind her new glam look.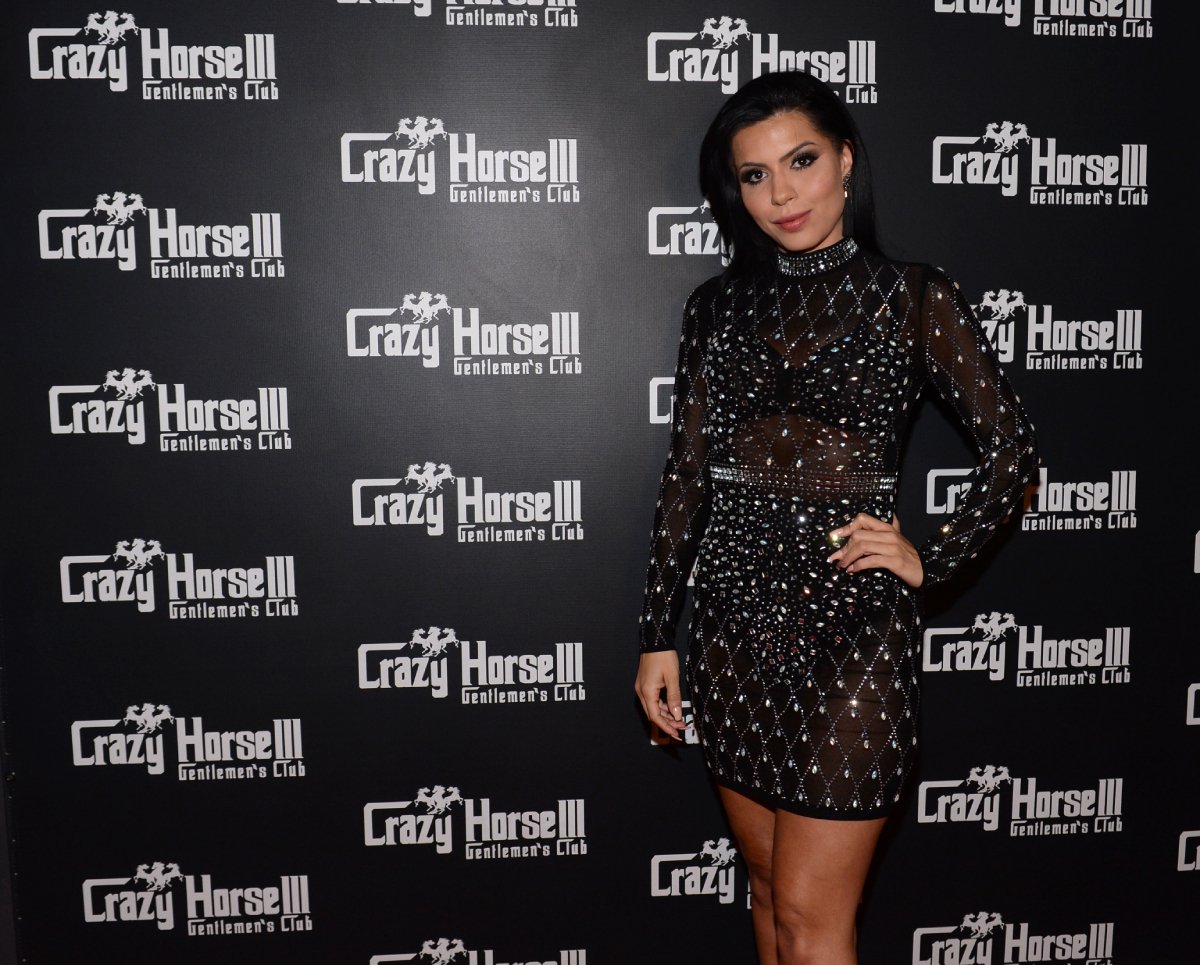 Larissa continues to interfere with Colt's love life on '90 Day Fiancé'
Colt may be in Larissa's past. But, it appears that she will meet his new girlfriend Jess Caroline in an upcoming episode of 90 Day Fiancé: Happily Ever After?. According to Cinema Blend, the preview for the upcoming episode "Hot Tempers and Cold Feet" shows Jess reaching out to Larissa.
As fans know, Colt and Jess' relationship is in trouble. During a recent episode, Colt and Jess reunited in America for a visit. But, he has some secrets that could bring their relationship to an end.
Jess already knew that Colt had sent nude pics to at least eight different women because they had all reached out to her. She still doesn't know that Colt's new roommate is his friend and former hook-up, Vanessa Guerra.
Colt promised Jess that he would stop all contact with Vanessa because Jess wasn't comfortable with their friendship. However, he hasn't followed through on his promise. When she finds out, it looks like Jess will reach out to Larissa.
Is the '90 Day Fiancé' star addicted to plastic surgery?
During this season of 90 Day Fiancé: Happily Ever After?, Larissa got back together with Eric and asked him for a $30,000 loan. She wants the money for a breast augmentation and rhinoplasty. After he agreed to loaning her the money with interest, she revealed that she wants even more surgery after those two procedures on her breasts and nose.
"I gotta do liposuction, cause I can't lose the fat here. And I'm gonna do liposuction in my thighs, and my belly, and put it in my boobs," the 90 Day Fiancé star said. Eric responded by saying that it "never ends, head to toe."
Larissa then pointed to a mannequin in her doctor's office and said that when she looks like that, the surgeries will stop. Viewers immediately voiced their concerns on social media, saying they were worried that Larissa was addicted to the surgeries. Instead of going under the knife, fans think that Larissa needs to go to therapy.
Larissa's plastic surgery goal is to look like a 'blow-up doll'
When Larissa met with her plastic surgeon, Dr. Smith, she made it clear she didn't want the natural look. When the 90 Day Fiancé star showed the doctor pictures of what she wanted her breasts to look like, he replied, "they look super high, super round, and super fake."
She agreed, adding that her goal was to look like "a blow-up doll."
"When I look at the blow-up dolls, like big boobs, small waist, big lips…I started to feel like it's so pretty," Larissa explained.
She admitted to a TLC producer that she didn't feel pretty, and she wouldn't be able to until she had her boobs done. Larissa added that her nose is "the worst thing" she has to change "to be a perfect doll."
Dr. Smith says Larissa's request is not uncommon because many women believe "a little bit of fake is sexier." He said he was happy to do that for his patients, but it's not something that should be overdone.
New episodes of 90 Day Fiancé: Happily Ever After? air Sunday nights on TLC.