'90 Day Fiancé': Larissa Dos Santos Lima Tells Colt Johnson, 'You're Never Gonna Grow'
90 Day Fiancé star Colt Johnson is in hot water with Larissa Dos Santos Lima and Jess Caroline over his OnlyFans account. Johnson started a profile on the service, and uploaded photos of Lima and Jess Caroline. Since then, Lima has called on Johnson to take down the photos and has also threatened him with legal action. This follows claims from both Caroline and Lima that Johnson shared their nudes previously in acts of revenge porn. Now, Lima is telling Johnson that he's never going to grow up. 
Colt Johnson may have sent revenge porn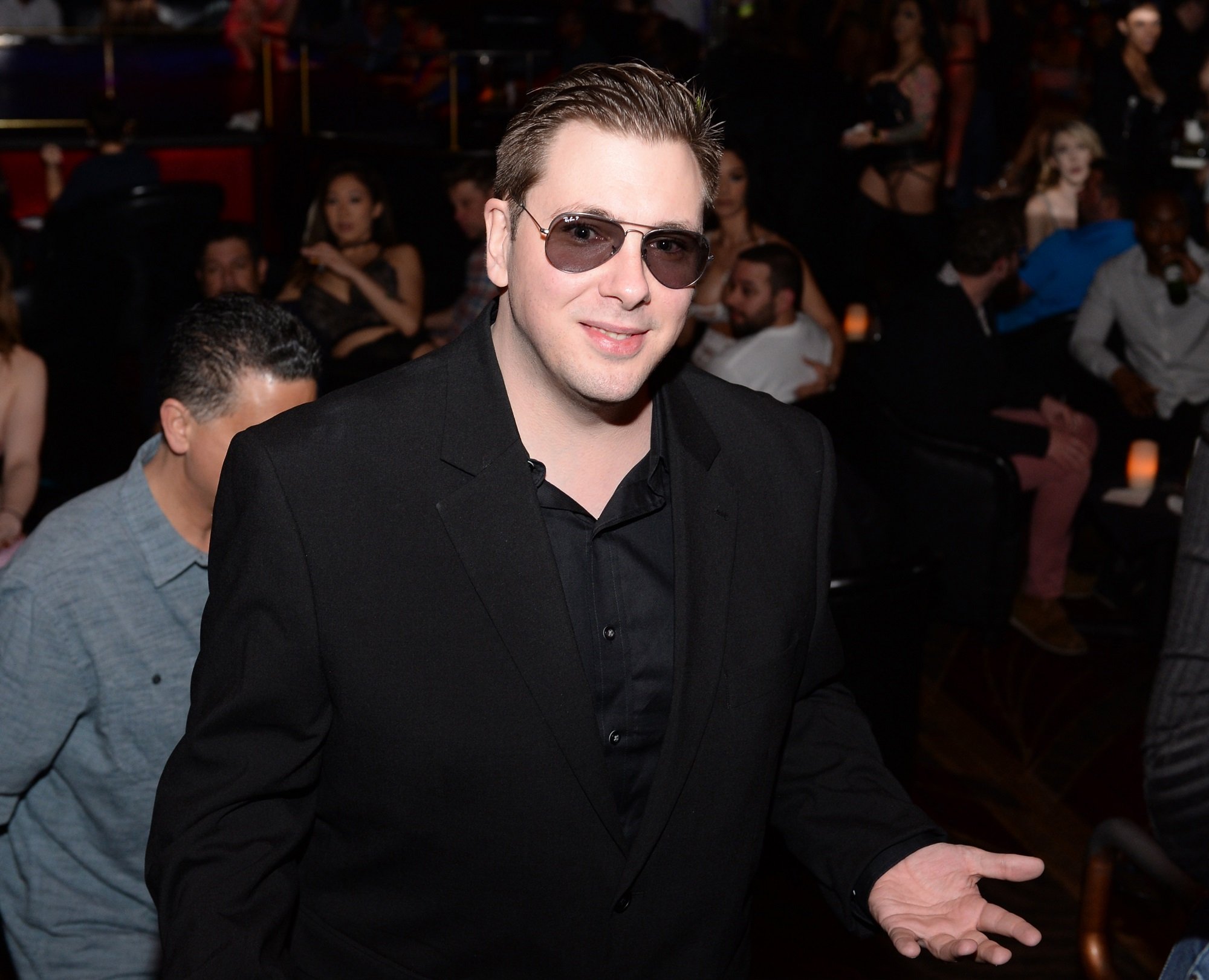 Colt Johnson has faced claims of revenge porn from both of his 90 Day Fiancé exes — claims that seem to be supported by the fact that Johnson's friends have seen nudes of Lima and Caroline without their consent. 
When Caroline and Johnson split up, Caroline took to her Instagram story to post about Johnson sharing her nudes with others. 
"Hello everyone, I am really nervous right now about a DM I just received by a guy who says he is [Colt's] friend my ex boyfriend, a guy who uses women to stay relevant on the 90 Day Fiancé show. He is the only person who I trusted to sending private pictures while we were dating long distance," wrote Caroline on her story. 
"Now I just got this DM from his friend and he told me [Colt] sent it to him. Everyone already knows [Colt] loves to leak pictures of his [penis]. But I never could imagine he could get that far and leak images that I trusted on him," she added.
Lima backed up Caroline on Instagram, telling her that she's been through it as well, and how sorry she is to hear about that happening. 
Additionally, Johnson's friend, Vanessa, told Caroline that she's seen Caroline's nudes, along with nudes of Lima. She claimed that Johnson's entire gallery is nudes of his exes. 
'90 Day Fiancé' star starts up an OnlyFans page
90 Day Fiancé fans may be aware that Colt Johnson has a nude photo of himself making the rounds on the internet as well. It seems Johnson sent many women photos of his penis, and the incident has become a notorious touchstone among fans of the show. 
Jess Caroline recently confronted Johnson on the show, telling him that she knows he's sent eight women NSFW photos of himself in the span of two weeks. It seems Johnson felt a moment of opportunity. He decided to capitalize on his infamy by starting up an OnlyFans page. 
He shared the link to his account on his Instagram, and captioned it using Jess Caroline's own callout as a joke.
"Stop. Listen. Want to be the 9th? Subscribe to my only fans," he wrote. 
Larissa Dos Santos Lima calls him a loser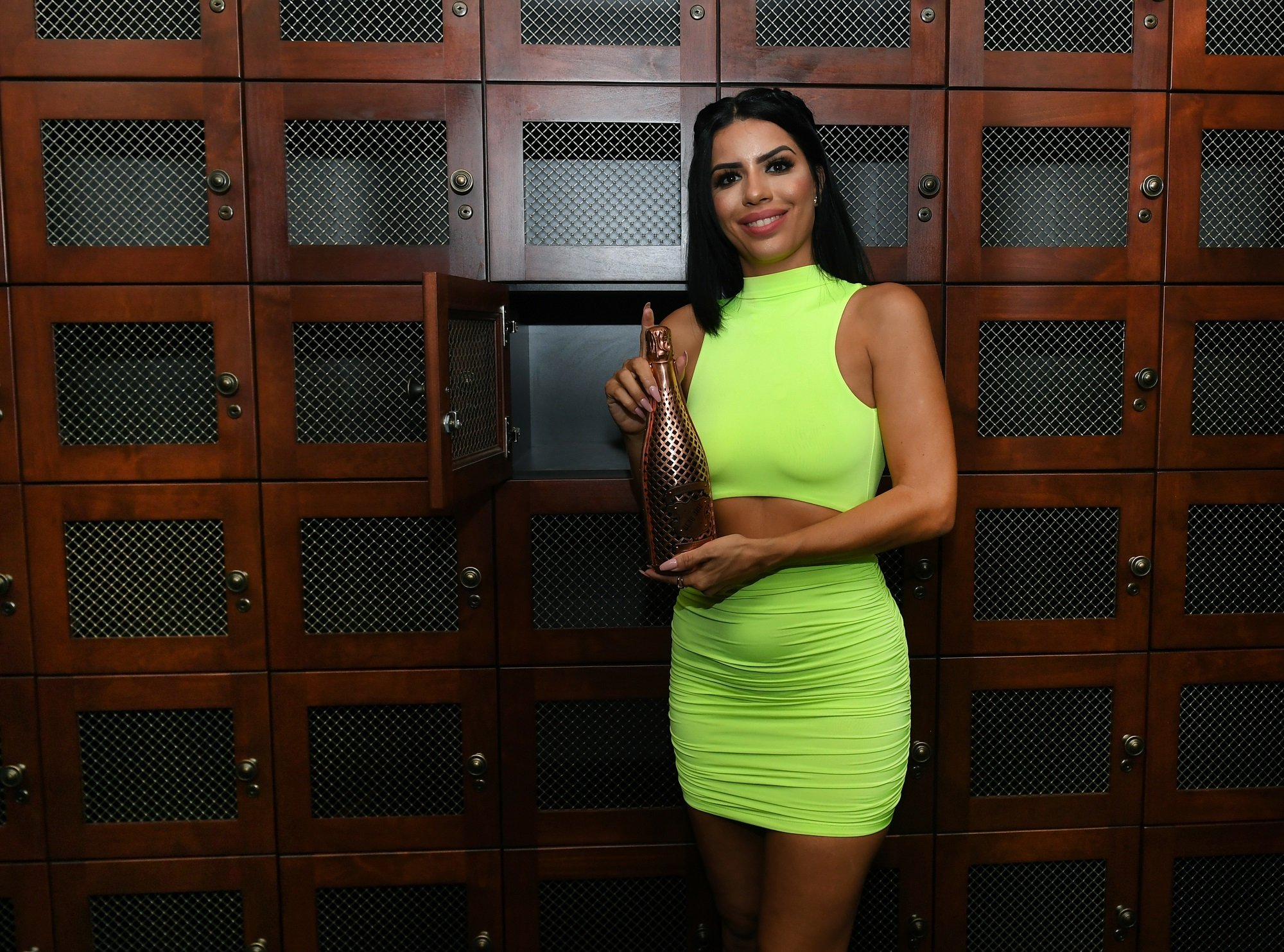 Since then, Larissa Dos Santos Lima has claimed that her 90 Day Fiancé ex shared her nudes on his OnlyFans account. She posted about it to her story, which John Yates captured and reposted to his account. 
"It's not a criminal attorney, it's a divorce attorney, because I have an agreement with him and I don't authorize him to use in any degree my photos, images on his OnlyFans account. … I don't care what it is, I just don't want to be related to him," Lima explained to fans. 
She told Johnson that she'd be suing him if he didn't take down the photos as she requested. 
"Stop, grow, be a man. Stop with this sh*t. Nobody cares anymore, okay? … After that you're a loser, and you're gonna die a loser, cause you're never gonna grow. You're never gonna learn," Lima told Johnson in her clip.