'90 Day Fiancé': Larissa Dos Santos Lima Throws Major Shade at Evelin Villegas on Instagram
90 Day Fiancé stars Larissa Dos Santos Lima and Evelin Villegas have been more or less feuding since November of 2019. Back then, Corey Rathgeber and Evelin Villegas were in a rocky place, and Rathgeber flew out to meet up with Larissa Dos Santos Lima on a date. Suffice it to say, Villegas was not happy. Since then, Rathgeber and Villegas have made amends, but the same cannot be said for Lima and Villegas, who continue to blast one another when the opportunity arises.
Larissa Dos Santos Lima felt used by Corey Rathgeber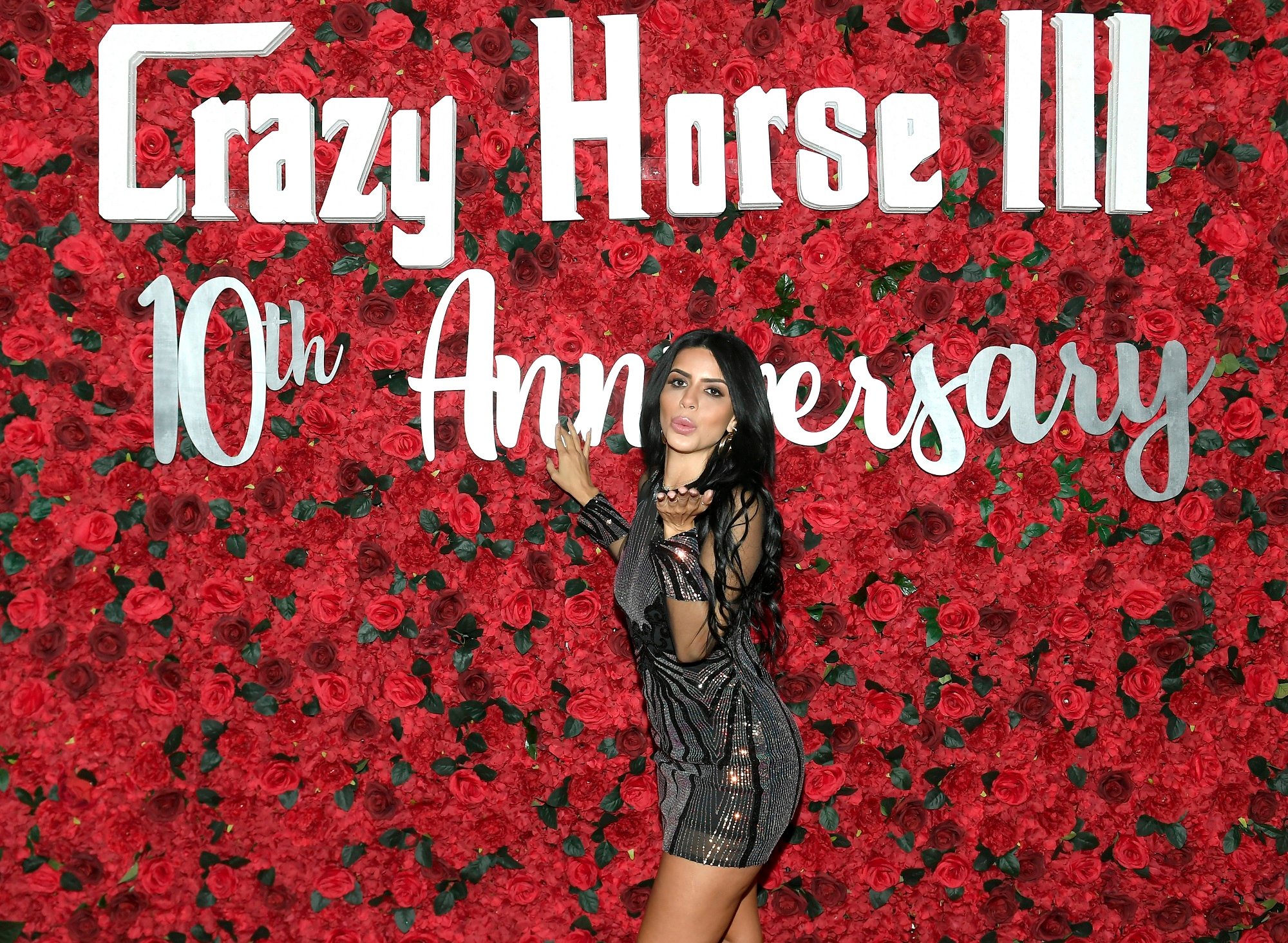 Corey Rathgeber and Evelin Villegas are very much on-again-off-again, with 90 Day Fiancé fans often having to check up and see if they've announced another "split" recently. During one such split, Rathgeber decided to go on a date with Larissa Dos Santos Lima.
The two spent a night out in Vegas, and Lima posted a photo of the two of them together on her Instagram. 
"Nothing happened, not even a kiss. I posted our picture because it was an innocent date and we are both adults," Lima said of their night together.
Later, Larissa Dos Santos Lima started to feel used by Rathgeber after their date together. She wound up feeling as if the night out was just Rathgeber trying to grab attention from Villegas. 
Yes, it was a date based on all the effort he made and all the texts he sent to me. She can have him all. They deserve each other. Obviously, he used me and got what he wants, attention," Lima told Us Weekly.
An angry Evelin Villegas lashed out at Larissa Lima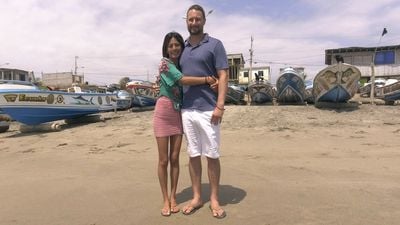 Evelin Villegas wound up lashing out at Larissa Dos Santos Lima pretty hard for what went down with her 90 Day Fiancé beau.
"Corey is hanging out with Larissa right now, as all of you can see. It makes me a little upset and I'll explain why. Because it's not that he is just hanging out with a cast member. That's a date, basically. It's messed up," explained Villegas on Instagram at the time. 
"It's cool. I love Larissa; I always did. I still like her. But the problem is she's making fun of it. She's a friggin' wh*re. Because women don't do that to other women," she added.
Lima suggested Villegas "talk to her man … if she believes she is in a relationship. Corey and I were not trying to 'announce' a relationship for publicity."
Larissa Dos Santos Lima comes for her '90 Day Fiancé' co-star
Though Evelin Villegas and Corey Rathgeber seem to be on good terms these days, it looks like Larissa Dos Santos Lima isn't done. The 90 Day Fiancé star took to Instagram to cast some major aspersions on Villegas. 
"Why is that b*tch Evelin STILL talking about me? The whole last season I ignored her. No matter how much I have ignored her she continues to act butt hurt," she wrote on her Instagram story. 
"Evelin, sweetheart, why don't you talk to the producers to create a new fake storyline? Throw in some truth, like how you were deported for working illegally as a babysitter. Or how did you sleep with men in front of your husband," she continued in part.. 
"You are not above me in any way. What you are better at, however, is being boring as hell," she concluded.