'90 Day Fiancé': Larissa Dos Santos Lima's Baby Daddy Confirms She Left Her Son When He Was Only 7 Months Old
'90 Day Fiancé' star Larissa Dos Santos Lima also has a daughter from a previous relationship that lives with her parents.
90 Day Fiancé star Larissa Dos Santos Lima has shared intimate details about her relationships and her obsession with plastic surgery during her time on the TLC reality franchise. However, the Brazilian native has avoided talking about her children in front of cameras. Larissa has two children from two men. And, one baby daddy says Larissa left her son when he was only seven months old.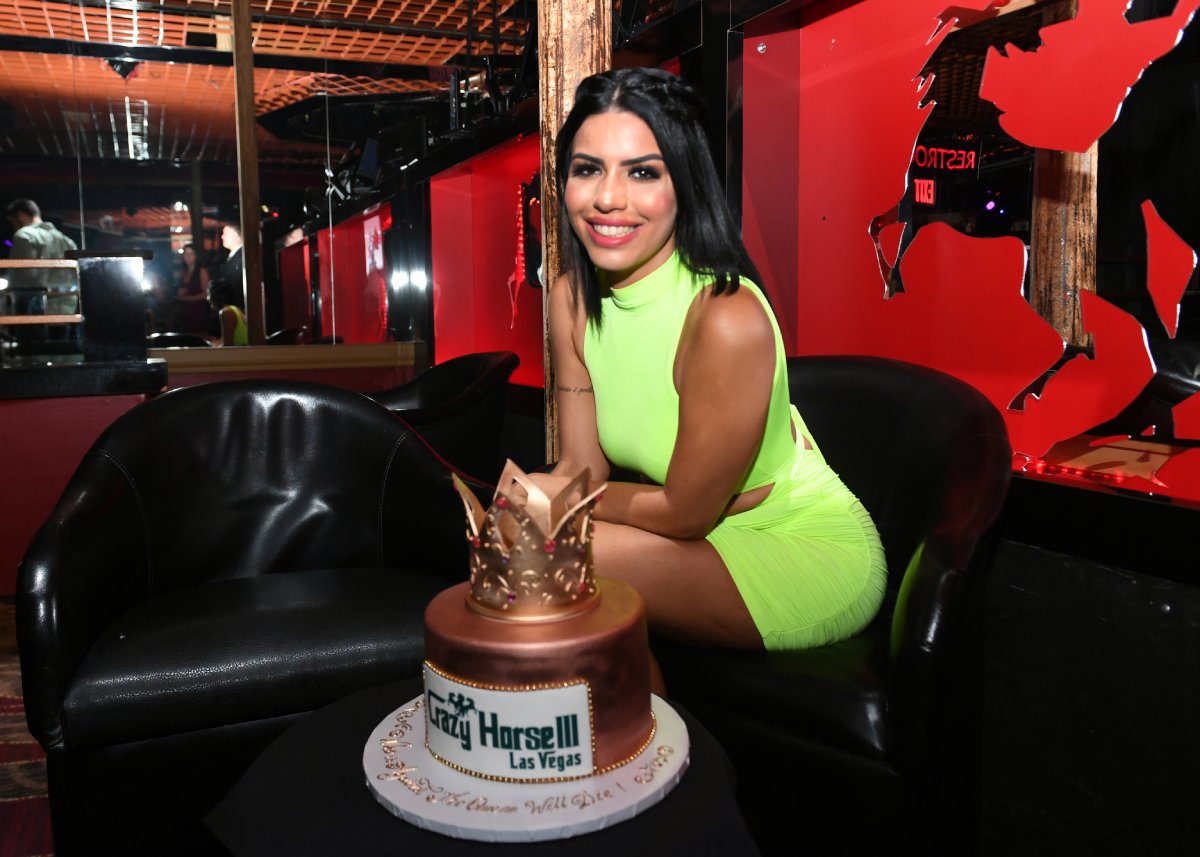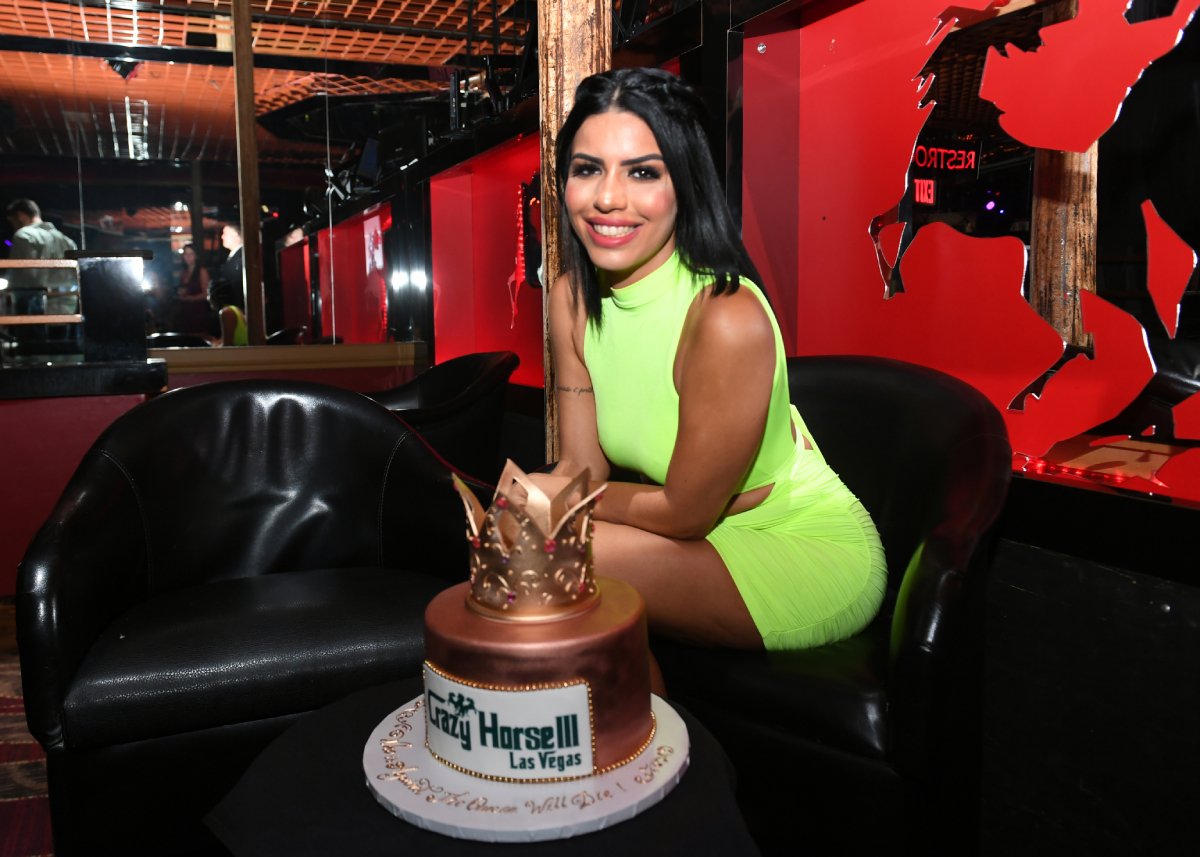 The '90 Day Fiancé' star has two children who live in Brazil
According to In Touch Weekly, Larissa's son and daughter both currently live in Brazil. She shares her son Arry with ex-boyfriend Marcos Hack. Larissa's daughter Luane is from another relationship.
Arry lives with his aunt in Brazil, and Luane lives with Larissa's father. In November 2018, the 90 Day Fiancé star said that she planned to bring her daughter to the United States "one day" when she is "ready to take care of her."
Larissa and Marcos lived together for two years, but they split not long after she gave birth to Arry. She explained that she "got really depressed" and was unable to take care of her son, so Marcos' sister adopted him. She gave birth to Luane a few years later, but Larissa's relationship with her second baby daddy didn't work out, either.
Larissa says her kids will never be on '90 Day Fiancé'
Larissa says she loves her children, but they will never be part of the TLC reality series. When a fan asked the reality star on social media if her kids would ever make an appearance, Larissa replied, "never on the show." She later made a statement explaining why 90 Day Fiancé fans will never see Arry or Luane.
"I was not talking about my kids because the show is 90 Day Fiancé," Larissa said. "It is not about my past or my children. I ask people to respect their privacy, and I won't talk about them ever again."
The Brazilian beauty explained that she doesn't want to talk about her kids because they are still very young, and they can't make choices yet. Larissa says she does not know if they want to be exposed or not.
Larissa's ex-boyfriend confirms she left their son when he was 7 months old
According to Screen Rant, Marcos recently took to Instagram to let Larissa's fans know she left their son when he was just seven-months old. He wrote that it was true he and Larissa had a relationship "years ago," and they had a son together.
"(Seven) months after he was born, she left him with me. My son Arry is the light of my life," Marcos wrote. "I don't want to expose my son or my family to the public, but people need to know who the real Larissa is. Thank you."
Marcos' post comes after Larissa received backlash from some viewers over her expensive plastic surgeries. Some 90 Day Fiancé fans have accused Larissa of ignoring her children while spending a ton of cash on cosmetic procedures.
New episodes of the 90 Day Fiancé franchise air Sunday and Monday nights on TLC.