'90 Day Fiancé': Larissa Lima Congratulates Colt and Vanessa on Marriage
90 Day Fiancé fans were excited to learn that Colt and Vanessa have officially tied the knot during a recent tell all episode. The two revealed their marriage status after having kept it secret from everybody else — including Colt's mother, Debbie. Now, Larissa Lima is congratulating the pair on the marriage, and are having mixed reactions to Lima extending cordiality to her reality television ex.
'90 Day Fiancé': Colt and Vanessa are married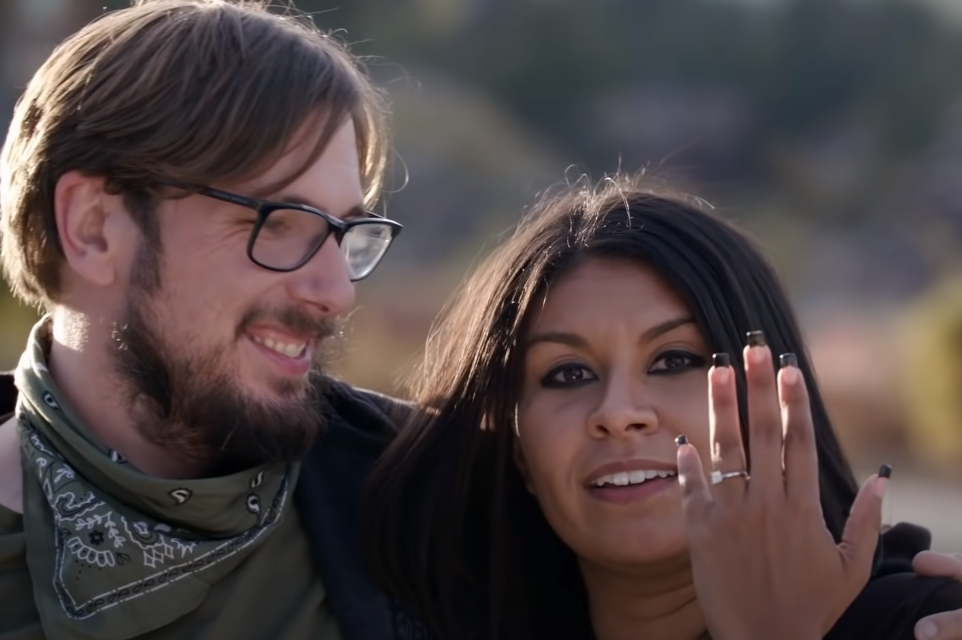 RELATED: '90 Day Fiancé': Are Kalani and Asuelu Getting Divorced?
90 Day Fiancé couple Colt Johnson and Vanessa Guerra shocked everybody, cast and fans alike, when they revealed that they'd already been secretly married. According to Vanessa, the two tied the knot "about a month ago."
The two decided to elope during a road trip to Reno, Nevada. Colt Johnson kept the elopement a secret, even from his own mother, Debbie. This surprised many, as the two have a very close relationship, and Debbie often meddles in his romantic life.
"It was a chapel by the river. A very nice woman owned it. It was very simple, very basic and private. [My mom] Debbie [Johnson] didn't know. I didn't tell mom," Johnson explained.
"I wanted something just for Vanessa and I. It was very important that I showed Vanessa that it was just for her and I," he added.
"As long as they're happy [and] they did what they want, I'm perfectly fine with it. I went to his first wedding and it didn't end well, maybe this is better. It shows how independent they are," Debbie said of the event.
Larissa Lima congratulated Colt and Vanessa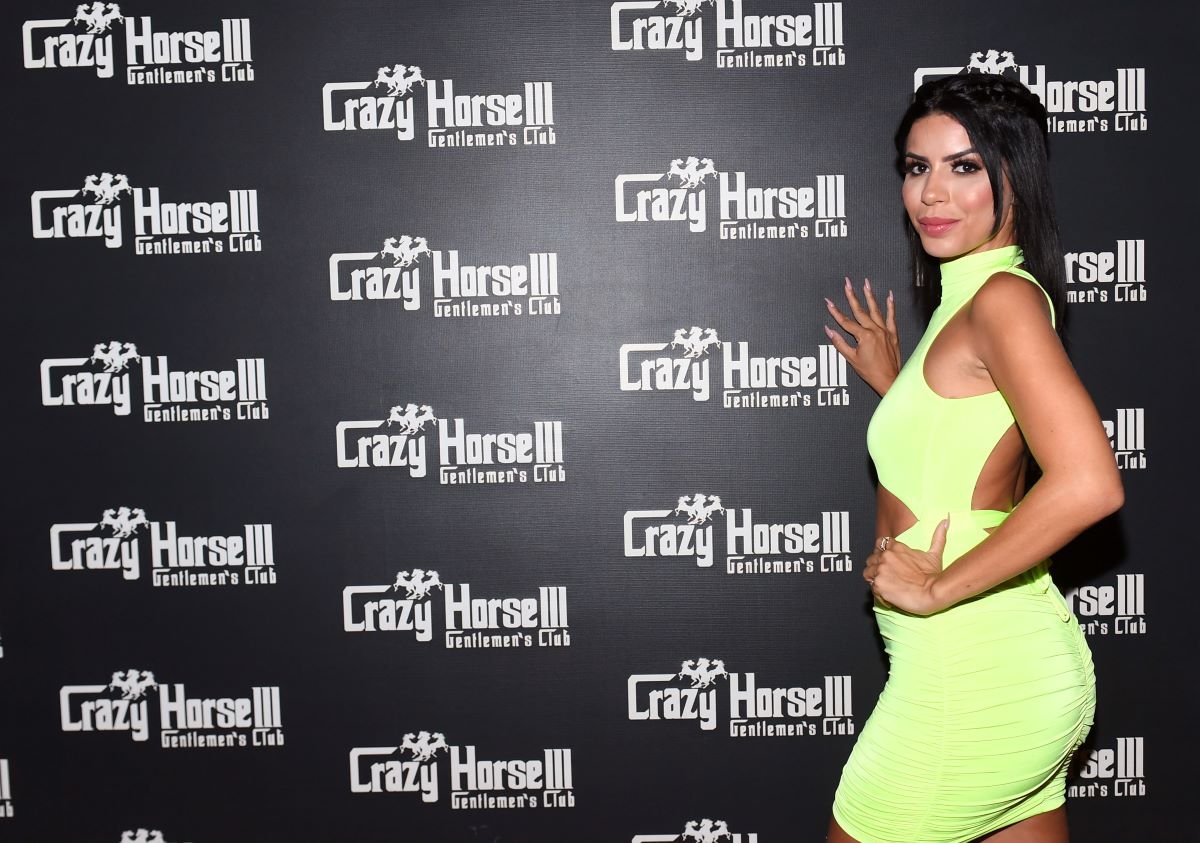 90 Day Fiancé star Larissa Lima has been making it clear that she no longer holds any bitterness towards Colt Johnson and Debbie during recent years. Lima even went out of her way to congratulate Colt and Vanessa on their 90 Day Fiancé marriage.
Larissa Lima took to her Instagram stories, where she posted a photo of Colt and Vanessa smiling together.
"Congratulations to ColtEE and Vanessa and mom Debbie. I know our marriage didn't lastr long but I believe this one will last forever. And I'm happy for Debbie, finally got someone that will truly care about her son!" the 90 Day Fiancé star wrote.
Larissa Lima previously apologized to Vanessa for comments she made about her in the past. Lima explained that she has since learned more about what empowerment between women really means, and that it does not involve bashing other women.
"I admire your steady state of calm," she told Vanessa.
'90 Day Fiancé' fans react
90 Day Fiancé fans had mixed reactions to Larissa Lima's congratulations. Some felt as if she was showing she's above petty bitterness, while others felt as if her "truly cares" comment was a dig.
"She's being nice so idk why ppl are saying [it's shady.] They both moved on and Vanessa seems to be a better fit for Colt," opined one Reddtior.
"Larissa is admitting she didnt care about Colt," suggested another.
"I'm so sick of everybody congratulating them. Like they are Prince Charming and Cinderella and deserve happily ever after. What a wonderful couple…not! They are both liars and cheaters," wrote one disgruntled viewer of Colt and Vanessa.
"I always side eye these type of public proclamations. Larissa could have messaged him privately instead of posting something to the entire world so that everyone can coo and fawn over how gracious she is. And that little dig at the end is not exactly subtle," added another Reddit user.