'90 Day Fiancé': Larissa's Friend Carmen Denies Dating Colt — Calls Him a 'Sociopath' Who's Trying to Destroy His Exes
On this season of 90 Day Fiancé: Happily Ever After, fans learned that Larissa Dos Santos Lima's friend Carmen bailed her out of jail and gave her a place to stay following her divorce from Colt Johnson. But on social media, after some of Colt's friends implied that she dated Colt, Carmen flat out denied the rumors and called Colt a "sociopath" who is just trying to destroy his exes.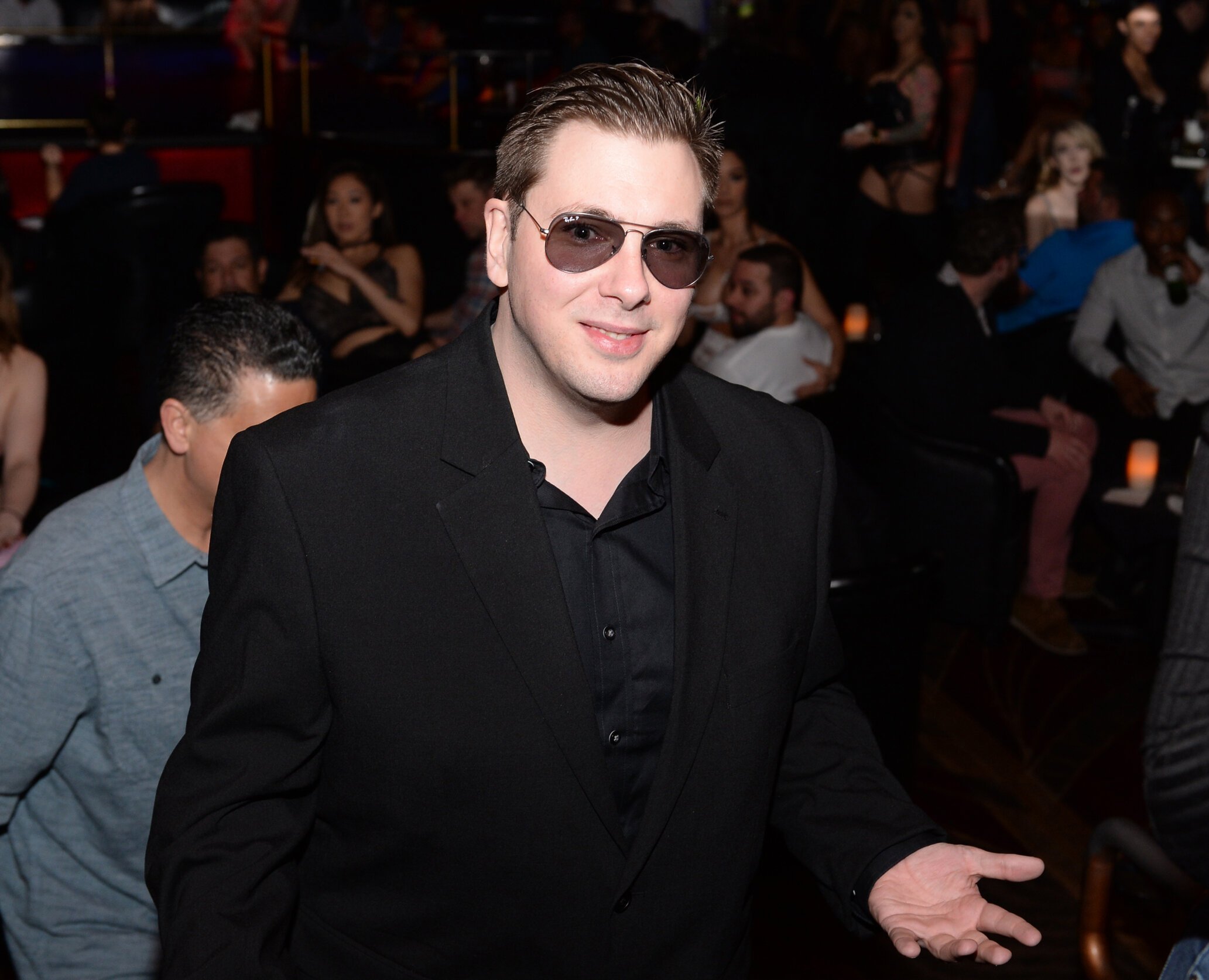 When the '90 Day Fiancé' star was arrested, Carmen bailed her out
On this season of 90 Day Fiancé: Happily Ever After, Larissa revealed that her Brazilian friend Carmen bailed her out when Colt had her arrested for domestic violence. Following her divorce, Carmen let Larissa move in with her, and the two were roommates until Larissa moved out with Eric Nichols. 
"I met Carmen in Brazil, " Larissa revealed on the show. "She came to the United States 10 years ago, and after I met Colt and married him, we reconnected here in Las Vegas. After my third arrest, she invited [me] to live with her. She's like a mother that I have here, and I'm very happy for her support."
Colt's friends imply that Carmen dated him
Carmen is now friends with both of Colt's exes — Larissa and Jess. And the three of them aren't shy about their disdain for Colt. 
But Colt's friend, Vanessa Guerra, who has been suspected of dating Colt while he was with Jess, made a comment on Instagram implying Carmen was with Colt before he married Larissa. 
Colt's other friend, adult star Tana Lea also echoed this comment on Instagram. "Carmen dated Colt before Larissa," she wrote. "I'm done with Brazilian girls attacking Vanessa."
Carmen denies dating the '90 Day Fiancé' star
Responding to the allegations that she dated Colt, Carmen took to Instagram to clear the air. In her Instagram story — which was reshared by 90 Day Fiancé blogger John Yates — Carmen denied ever dating Colt and claimed he was just angry because she's now good friends with both Jess and Larissa. 
Carmen also suggested that Colt is upset because she bailed Larissa out and hindered his plans to get her deported. She then addressed Colt and Vanessa's claims, calling Colt a "sociopath" who's trying to hurt his exes. 
"I am here helping the girls he used, cheated, and manipulated," Carmen wrote. "Right now, he and his mistress Vanessa are posting that I dated him before Larissa. Because it is not enough for him to break the girls, he needs to see them destroyed, his sociopath a** can't deal with the fact that I am here for them."
"I would never date a creepy guy like you," she continued, addressing Colt directly. "I would rather be single for the rest of my life."
Carmen went on to call Colt and Vanessa out for their lies and deceptions this season. "A cheater and his mistress, you both showed who you really are on this season," she added. "And I really hope TLC stops giving you space to use women on national TV."