'90 Day Fiancé': Laura Jallali Expresses Concern Over New Boyfriend She Met Online
After months of nonstop drama, Laura Jallali has closed the book on her relationship with her husband Aladin Jallali. The 51-year-old revealed on the May 18 episode of 90 Day Fiancé: Self-Quarantined that she is even seeing someone new and younger than her 29-year-old ex.
Jallali spoke lovingly of this person and seemed optimistic about their future together. However, she admitted that she also has some doubts about him.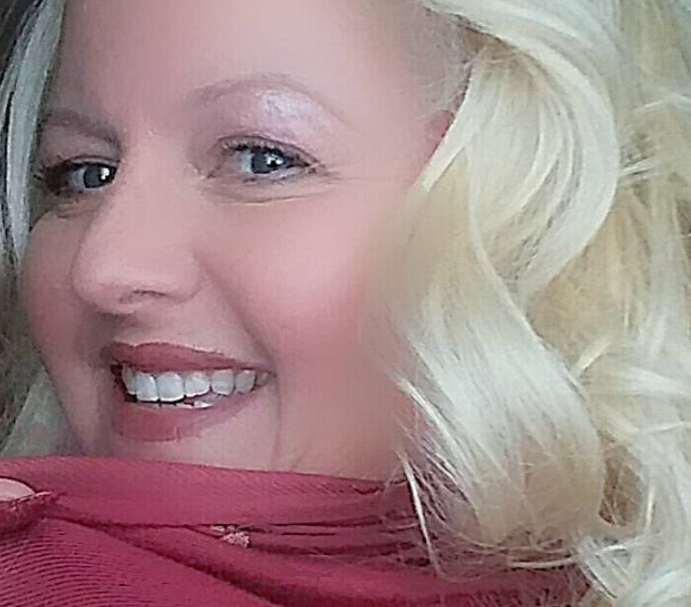 More on Laura Jallali's new boyfriend
After splitting from Aladin in October 2019, Jallali left Canada for Ecuador. On the latest episode of the show, she talked about her new life there and how things are going during the coronavirus pandemic. Admitting things have been tough, Jallali said she has at least had someone to lean on: a 25-year-old man she talks to online named Tony.
"Tony lives in California and is in dental college," she explained. "He is 25 and very delicious to look at." Offering up more details about their relationship, Jallali continued, "Tony loves to call me 'love muffin,' not exactly what I would like to be called by a love interest. Every time he says that, I want to eat an apple crumble muffin. I don't think it's romantic."
Aside from that, Jallali confessed that she and Tony have "really connected."
Laura Jallali's worries about her new boyfriend
While Tony seems to be the perfect package, Jallali worries that he might not live up to his image.
"I actually worry that Tony is too good to be true," she confessed.
Jallali also expressed her worries over the nearly 30-year age difference between them. "It's a little baffling to me, but Tony's young," she continued. "He still has a lot of growing up to do yet."
But Tony doesn't see the big deal in the age gap, according to Jallali. When she asked why he wanted to date someone older, he apparently told her: "I don't even understand why this is a question. I love talking to you. I love your mind. It's just a special connection, my love muffin."
The two have yet to meet due to the travel restrictions imposed due to the coronavirus outbreak. But Tony apparently has high hopes for their relationship post-pandemic.
"After this all ends, you and I, I feel like it's just going to be our time, love muffin," he said.
Where does Laura Jallali stand with her ex?
After experiencing one of the messiest breakups in the history of 90 Day Fiancé, Aladin and Jallali don't have much of a relationship these days.
The two often bumped heads over the cultural and age differences between them and went on to make some really nasty allegations against one another after breaking up. While Jallali claimed the Tunisia native was secretly gay and had used her to gain entry to North America, he said she'd catfished him.
"I love Aladin and I thought he truly loved me…I don't know what's happened to him," Jallali previously said at a tell-all event.
"I truly believed and trusted him," she continued. "I felt that our love was really real, but I don't know. I just don't know. I really thought he loved me. I really, really did."
The two are not yet divorced but are reportedly working towards obtaining one. In the meantime, watch 90 Day Fiancé: Self-Quarantined on TLC at 9 p.m. ET every Monday.