'90 Day Fiancé': Laura Jallali Says She Had to 'Fake It' With Aladin
Laura Jallali of TLC's "90 Day Fiance: Before the 90 Days" is known for making waves and sparking controversy. Most recently, she claims to be dating a "90 Day Fiance" blogger and says he's much better in bed than her ex, Aladin Jallali.
TLC stars Laura Jallali and Aladin Jallali had one of the messiest breakups in 90 Day Fiancé history. The 90 Day Fiancé: The Other Way couple hurled accusations at each other after they broke things off just a month into their marriage. Laura also quickly got into scuffles with several other cast members, especially Deavan Clegg.
Since then, Laura moved to Ecuador to live with 90 Day Fiancé castmate Evelin Villegas temporarily, and even claimed to be dating Evelin's ex Raul Cabrera for a short time. But now, the 51-year-old says she's found new love with another younger man…who happens to work as a 90 Day Fiancé blogger.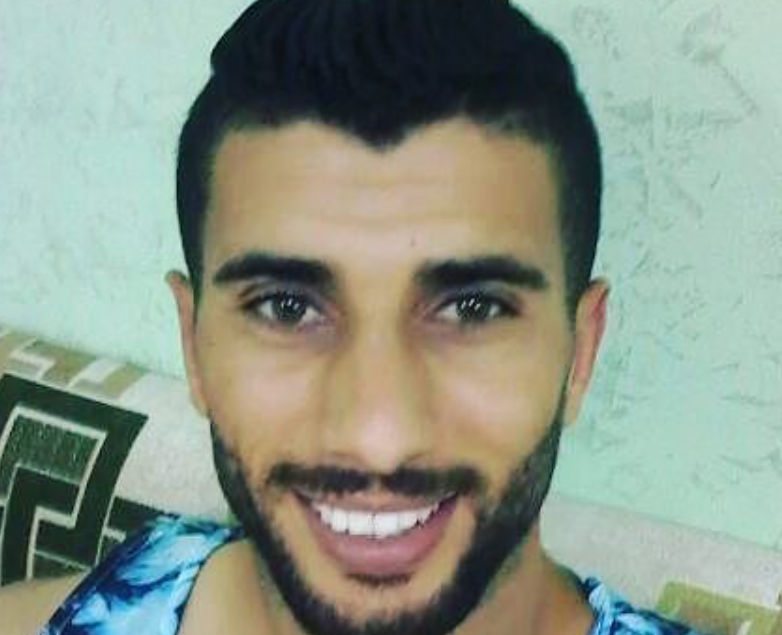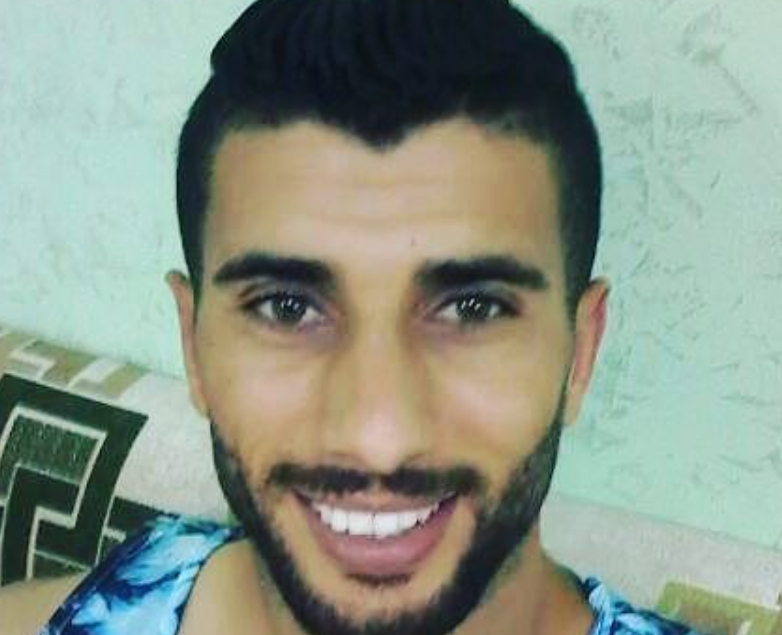 The '90 Day Fiancé' star posted about her alleged new man
After Laura and Aladin's divorce played out in the media, Laura took to Instagram to announce she had a new boyfriend. Sharing a selfie of a 90 Day Fiancé blogger named Tony, who goes by The Chantel Tea, she asked her followers to check him out. "BTW he never paid me ever to post for him [and] he has always been very fair and reasonable follow him plus he is easy on the eyes…lol," she wrote.
Around Thanksgiving 2019, things seemed to heat up as Laura shared a shirtless photo of Tony and said she was "thankful" for him, adding hashtags like "new beginnings" and "new love." She even told one Instagram user that they were having "good sex."
Tony got in on the action, too, posting a picture of Laura and adding a romantic caption: "I love you so much baby…they don't want to see us happy…and we just don't care. To my beautiful, funny, strong, sexy lady…Let's take on the world." The 90 Day Fiancé star replied, "Love you too babe." Since then, Tony said he was deactivating his account for "personal reasons," but Laura continues to claim that they're together.
Laura said she found 'sexual healing' with her new man
In a new Instagram post, Laura threw shade at her ex Aladin as she referenced the purple sex toy she brought to use with him during a visit, admitting she felt dissatisfied in bed.
"No purple friend needed!" the 90 Day Fiancé star wrote next to a photo of Tony. "Ever find yourself in a bad relationship where even the sex isn't good and you have to fake it. Then God sends you a special person who completes you in all areas and makes you a better person? Well God bless my darling @thechanteltea who every day is so amazing and has become my anchor. Every day my love grows more."
To drive home the point, she added the hashtags "sexual healing," "bye bye dildo," "dang he is so hot," and "love my man."
Fans weren't convinced by Laura's story
While some 90 Day Fiancé viewers offered Laura their support, others didn't believe her story about a new boyfriend. "Laura no one believes this is a real thing you need to act your age," one Instagram user commented. Laura clapped back with a sarcastic joke, writing, "OK I will take up knitting."
Another 90 Day Fiancé fan seemed to warn Laura about the red flags in her new relationship. "Just a word of advice…stop going for these young men and repeating the same cycle over and over again," they wrote under Laura's post.
But Aladin's ex defended her new man, writing, "If a man is young it does not equal he is a bad person honey. Yes I have made mistakes I am not perfect but a younger man does not mean bad judgment it just means he can keep up. God bless."
Laura has a history of appearing to stretch the truth
While it's not clear whether or not Laura is telling the whole truth in this instance, she's been accused of lying by her ex Aladin and her 90 Day Fiancé castmates in the past.
Deavan Clegg even called her a "compulsive liar" with a "problem" on an Instagram Live session with 90 Day Fiancé blogger John Yates. The mom of two claimed that Laura told her fellow cast members she was going to fake a pregnancy with Aladin to get media attention and later said she'd had an ectopic pregnancy in order to get out of the lie. Because Deavan had recently suffered a miscarriage with her husband Jihoon Lee, she took the alleged lie personally.
Aladin, too, came out with several accusations against Laura after their divorce came to light. The 90 Day Fiancé star claimed Laura had "catfished" him, lied about her age and citizenship, engaged in problem drinking while in his home country of Tunisia, and misrepresented her finances.
Meanwhile, Laura claimed Aladin was secretly gay and that he'd mooched off of her for a visa and money. Both 90 Day Fiancé stars denied the allegations.