'90 Day Fiancé': Laura Jallali Says Trolls Made Her Feel Suicidal
'90 Day Fiancé' star Laura Jallali recently came forward on Instagram to discuss how online commenters lead her to contemplate suicide.
90 Day Fiancé star Laura Jallali has been on the outs with many fans of the TLC reality show since her split from Aladin Jallali. The divorce was less than amicable, with both sides throwing accusations at the other. Since then, Laura Jallali has lashed out at various other cast members, including Evelin Villegas and Corey Rathgeber. Laura Jallali's behavior may have earned her the ire of many fans, but that doesn't mean she deserves to be trolled. According to Jallali, some of the trolling got so bad, she contemplated suicide.
Laura Jallali says she contemplated suicide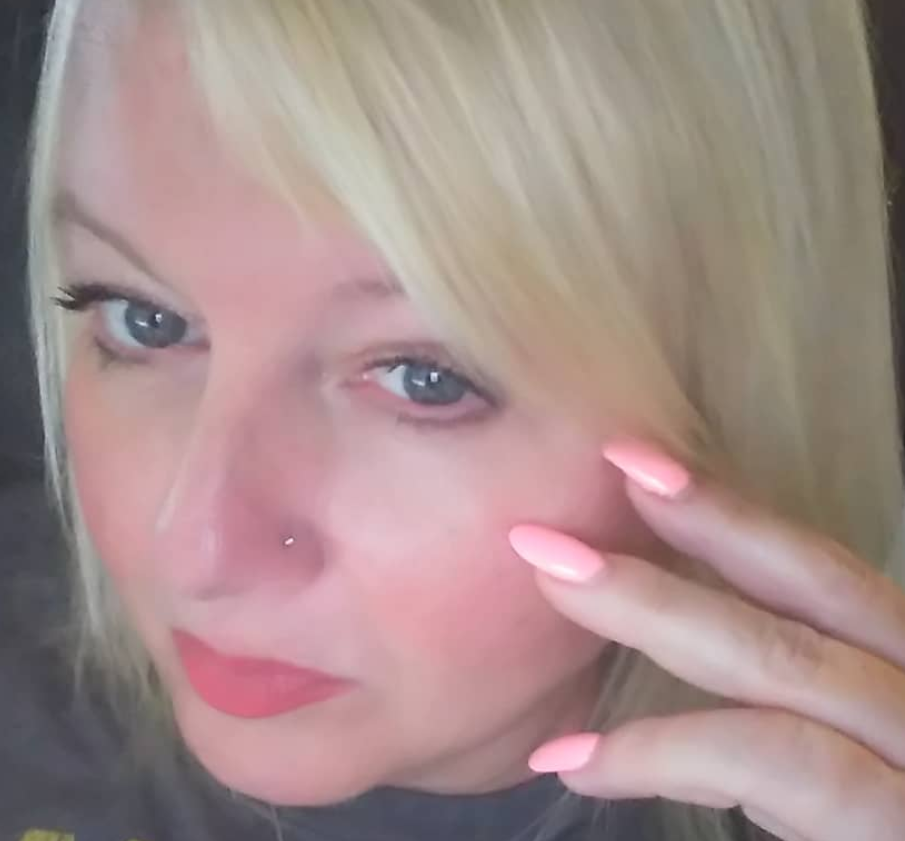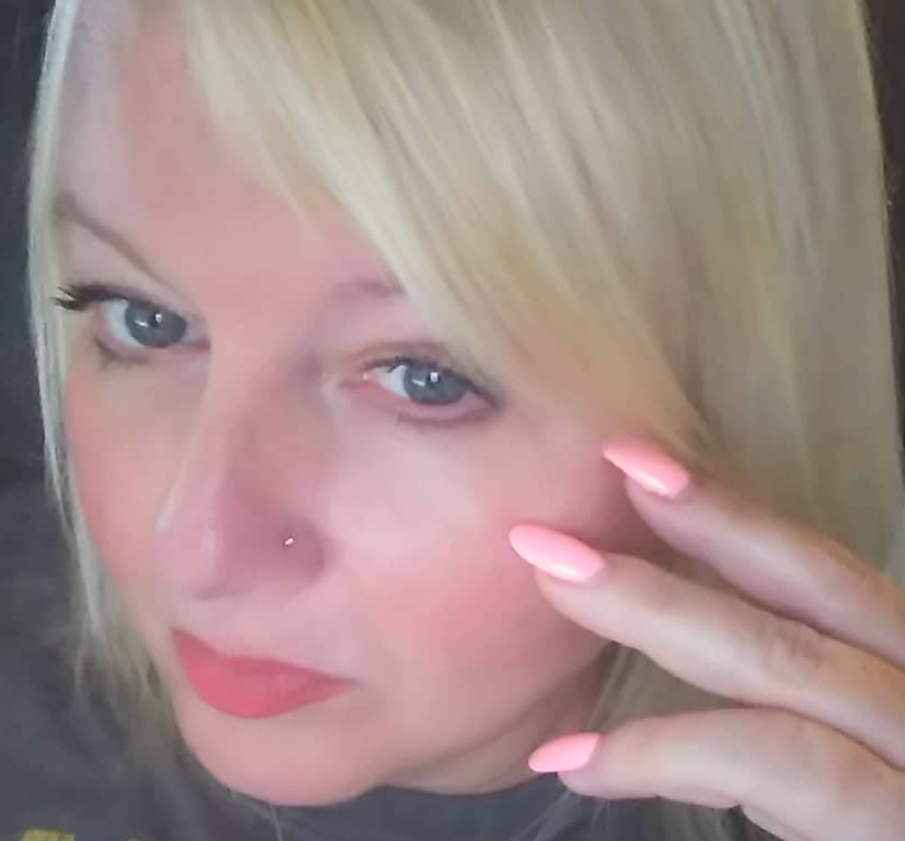 Laura Jallali has been facing plenty of fan criticism after her split from her 90 Day Fiancé husband, Aladin Jallali. Laura Jallali has also faced criticism for seemingly picking fights with other 90 Day Fiancé cast members.
Jallali has allegedly tried to spread rumors about Evelin Villegas and Corey Rathgeber. Namely, the 90 Day Fiancé star has claimed that there has been infidelity in the relationship. 
Additionally, Jallali claimed to have an ectopic pregnancy and a resulting miscarriage. Fellow 90 Day Fiancé star Deavan Clegg disputed this claim. She wasn't so sure that Jallali had truly experienced the ectopic pregnancy, and was offended that she might lie about this experience, given that Clegg had recently experienced a miscarriage herself. 
Recently, Jallali took to Instagram to open up about her recent struggles. She posted a picture of a recent People magazine cover featuring Melissa McCarthy. She captioned it, "Life is short and never change who you truly are! I have come under a lot of online bullying where i asked myself maybe i should just die and make the world happy. But i know who i am and i will never change from being my true self. I am not living life to please other people i am living my best life to please me [sic]."
Fans react to the '90 Day Fiancé' star's post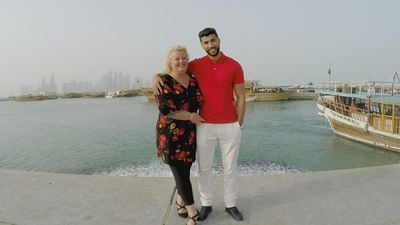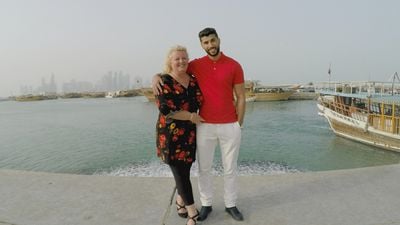 Though Laura Jallali has faced plenty of 90 Day Fiancé fan criticism and backlash in the past, it seems as if many of the comments on her Instagram post are in support of her and her message. 
One Instagram user wrote, "Laura please continue to live your most authentic life. You have truly been an inspiration to myself and many other women I know this 100%. your story is beautiful you are beautiful and your journey as real women struggle every single day but you are strong enough to live your Truth for the whole world to see. These cyber bullies are just that bullies sitting behind a computer to make a quick judgment call. Continue to do you because you're amazing!"
Another added, "I watched every episode and dont think there's a single thing you need to change about yourself. You're very likeable and funny, and I think very kind and sensitive towards Liam. The people who attack online are the ones who should reflect."
"Why some people here are so mad with Laura ??and so nice to Aladdin ?? He is the one who divorced her without let her to know why? She came here for the tell all and he told her that he want to divorce her. So she is the victim not him [sic]," opined another commenter.
Laura Jallali and Aladin Jallali are still married
Surprisingly, Aladin Jallali and Laura Jallali are currently still married. Though the 90 Day Fiancé couple is separated, the formal process of divorce is still ongoing. 
Soap Dirt recently reported that Aladin Jallali sent Laura Jallali divorce papers in Arabic, which she did not feel comfortable signing, as she wanted an English translation. 
How to get help: In the U.S., call the National Suicide Prevention Lifeline at 1-800-273-8255. Or text HOME to 741-741 to connect with a trained crisis counselor at the free Crisis Text Line.