'90 Day Fiance': Leaked Footage Reveals Yolanda Was on a Ventilator for a Month Due to Coronavirus
Yolanda hasn't had the easiest time on '90 Day Fiance: Before the 90 Days' but at the reunion she revealed that her health was an even bigger struggle.
The 90 Day Fiance Tell-All reunion specials are always packed with drama. It's the first time many of the couples have met in person and are able to talk about the season with one another. It's also a chance for cast members to update fans on what has been going on in their lives since filming stopped.
This season of 90 Day Fiance: Before the 90 Days' Tell-All has already been leaked. There were a lot of surprising revelations that showed up on the Tell-All but perhaps one of the most shocking was that Yolanda had been in a coma.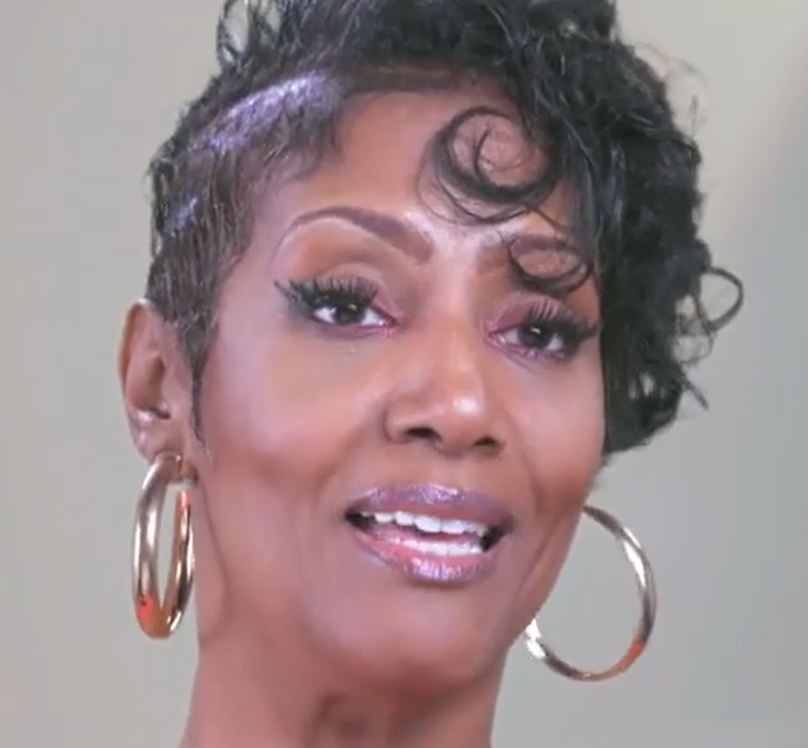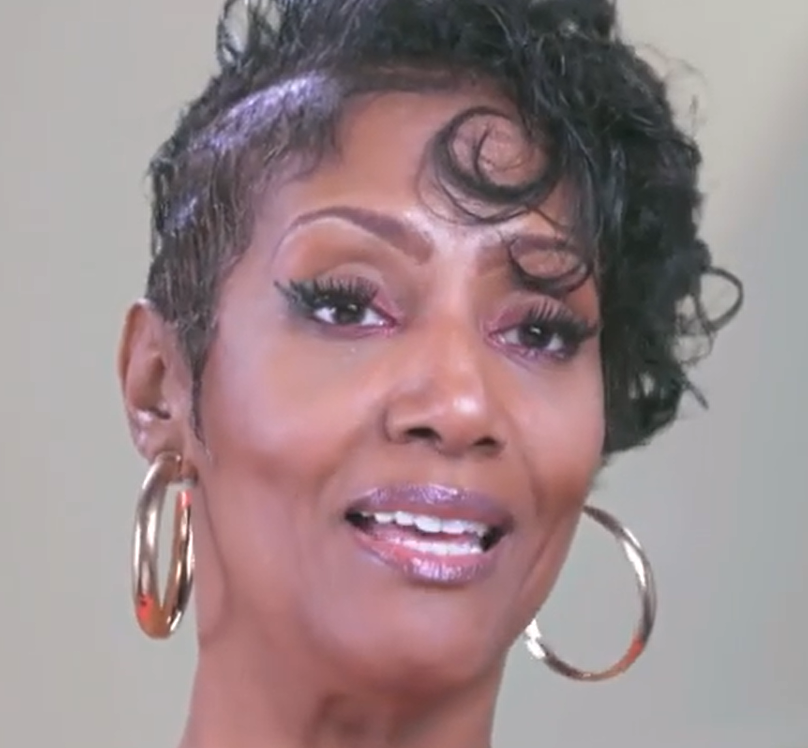 What happened to Yolanda?
During the reunion, Yolanda opened up and told viewers that she was hospitalized in December with what now seems like a case of COVID-19. She was in a coma for a month and on a ventilator for three weeks.
"I contracted the flu, but then it went away and it came back a few days later a lot stronger, and it knocked me into a coma," she said. "It turned into full-fledged pneumonia.
"I was in the hospital for, I guess, six weeks… I was in a coma for a month, yes," she continued. "I was in a coma for a month on a ventilator and it was really bad."
Now that we know about COVID-19, the symptoms of Yolanda's illness sound exactly like the virus. But when host Shaun Robinson asked Yolanda if she had gotten the coronavirus test, she said no.
"No, because it happened December 2," the single mother said. "So it wasn't prevalent; it wasn't out. You know, [coronavirus], the big scare, it wasn't out, which my doctor now believes that's what I had."
When asked if she had taken the antibody test, Yolanda said she had not.
"No, not yet," she told the host. "They just want to keep watching me, because it was just so bad. It was bad, really bad. It took over my lungs, so that's why they [now think] it was coronavirus. But no one knew about it. And then was on December 2, 2019."
The illness was so severe, that Yolanda didn't know if she was going to make it.
"I was in a coma because my lungs were failing, my kidneys were failing, everything — all of my major organs were failing," she told everyone.
But her children helped her get through it.
"They stayed by my side the whole time, and my family came up to be with them," she said. "So it was a big scare, it really was. And now I see how the big thing with [coronavirus] is just taking people out, I was like, right there, on my way out! So it's a blessing that I'm here."
What happened between Yolanda and Williams?
Yolanda appeared on 90 Day Fiance: Before the 90 Days to meet her boyfriend Williams. But as she planned to go to England to finally meet him, things started to fall apart. Yolanda's kids discovered that Williams was using fake pictures on his profile, he deleted his Instagram account, and stopped talking to Yolanda. Eventually, Yolanda was able to get in touch with him again, but he refused to send her a real picture of himself.