'90 Day Fiancé': Loren and Alexei Brovarnik Reveal the Name of Baby No. 2
Fans of 90 Day Fiancé have probably heard by now: Loren and Alexei Brovarnik have a new son. After many days in the NICU, their son is finally home, which is exciting news for fans and of course the parents. Loren and Alexei recently revealed the name of their new child, and we have the details viewers and fans will want to know.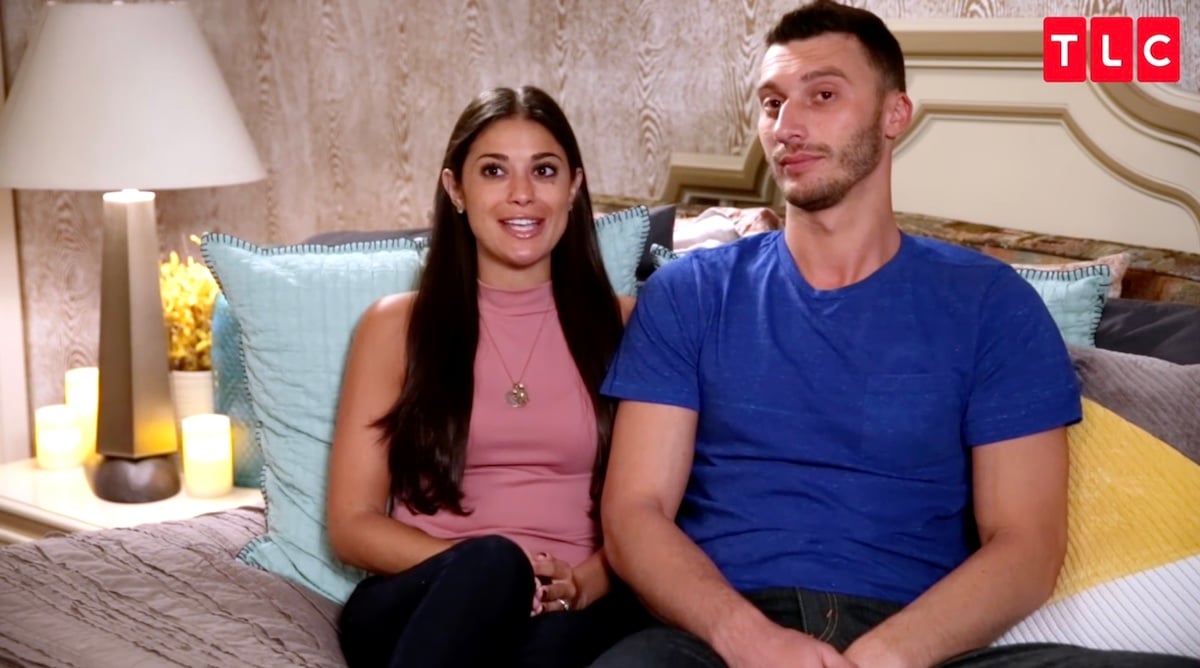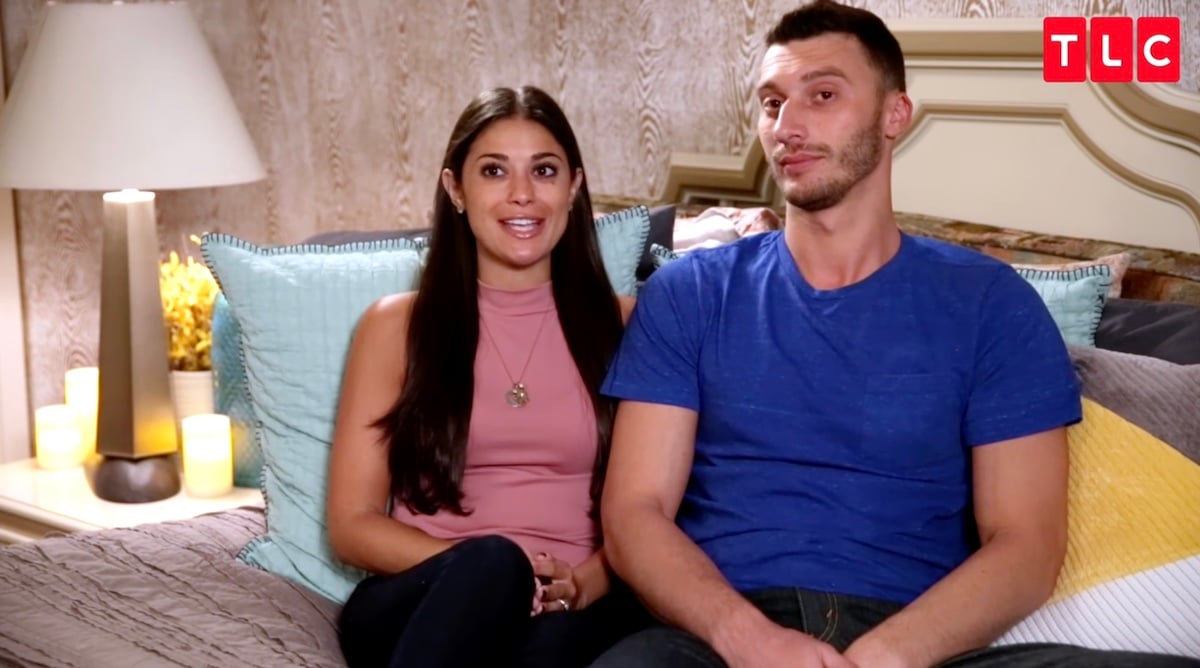 Loren and Alexei Brovarnik from the '90 Day Fiancé' franchise have a new son
Loren gave birth to their second son on Monday, August 16, 2021, according to the couple's social media. According to Us Weekly, the child was born at 9:08 p.m. EST. Loren had a C-section, and their son was in the NICU, but Loren said he was "recovering well," she revealed on Instagram.
"Baby Boten is doing good," Loren revealed in her Instagram Story. "He is stable and he's doing great, and I can't wait to see him, and we can't wait to have him come home." But she also adds, "This has been one of the hardest experiences that I've ever had to go through."
But on September 7, after 22 days in the NICU, Loren announced via her Instagram Story that her child was leaving. This means Baby Boten went home, and according to the proud parents' latest posts, things are off to a great start.
Loren and Alexei Brovarnik reveal the name of their second son
RELATED: '90 Day Fiancé': Here's Every Item Fans Can Purchase From Loren Brovarnik's Line of Merchandise
On September 12, Loren shared a post on social media of her family, including the name of their new son. He's called Asher Noah Brovarnik, and fans can get a glimpse of him in some new images. The family is decked out in white as Loren holds her one-year-old son, Shai, in her arms as Alexei is seated holding their newest addition, Asher Noah. Both parents are smiling for the frame-worthy shot. There is another photo much like the first, and there's also a sweet photo of Asher sleeping while wearing a hat and covered in a blanket.
Loren captioned the post with the announcement of Asher's name: "And then there were 4!!! Please welcome ASHER NOAH BROVARNIK 🧿🙌🏼 #teambrovarnik #brovbros #boymama." She also tagged her husband in the post.
Alexei also made a post revealing the name of his son to his fans as well on the same day. With a photo much like two of the ones Loren shared, Alexei included it along with a shot of Asher in a white outfit with a hat on and a blanket over him.
Alexei captioned the post revealing the name of his son as well: "Meet Asher Noah Brovarnik!!! #teambrovarnik #boysdad #famof4."
It's super exciting news that Loren and Alexei Brovarnik's new son, Asher, is finally home with his family. It's great to hear, and it's always nice to add another member to the 90 Day Fiancé franchise's family. We'll have to see what the rest of the year holds for the Brovarniks.