'90 Day Fiancé': Loren and Alexei Brovarnik Share a Sweet Family Photo
Loren and Alexei Brovarnik are fan favorites from the 90 Day Fiancé franchise. They've been known to share posts on social media with fans, and they both recently shared some images from March 27, 2021, including a sweet family photo that's a must-see for fans.
Loren and Alexei Brovarnik from '90 Day Fiancé'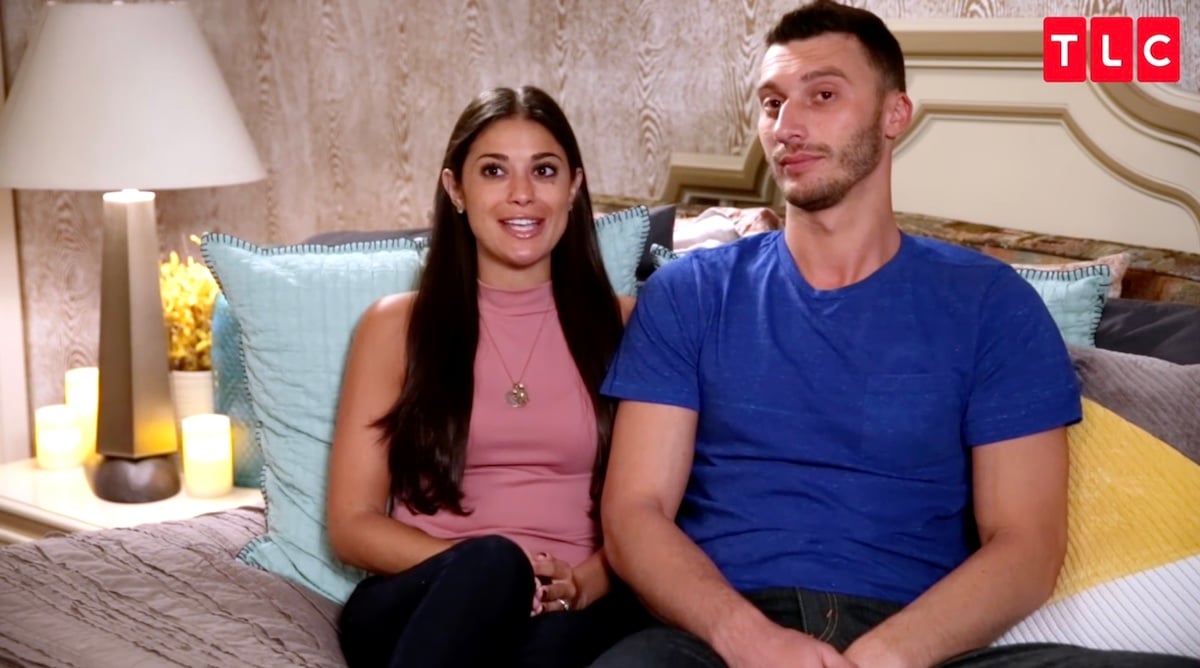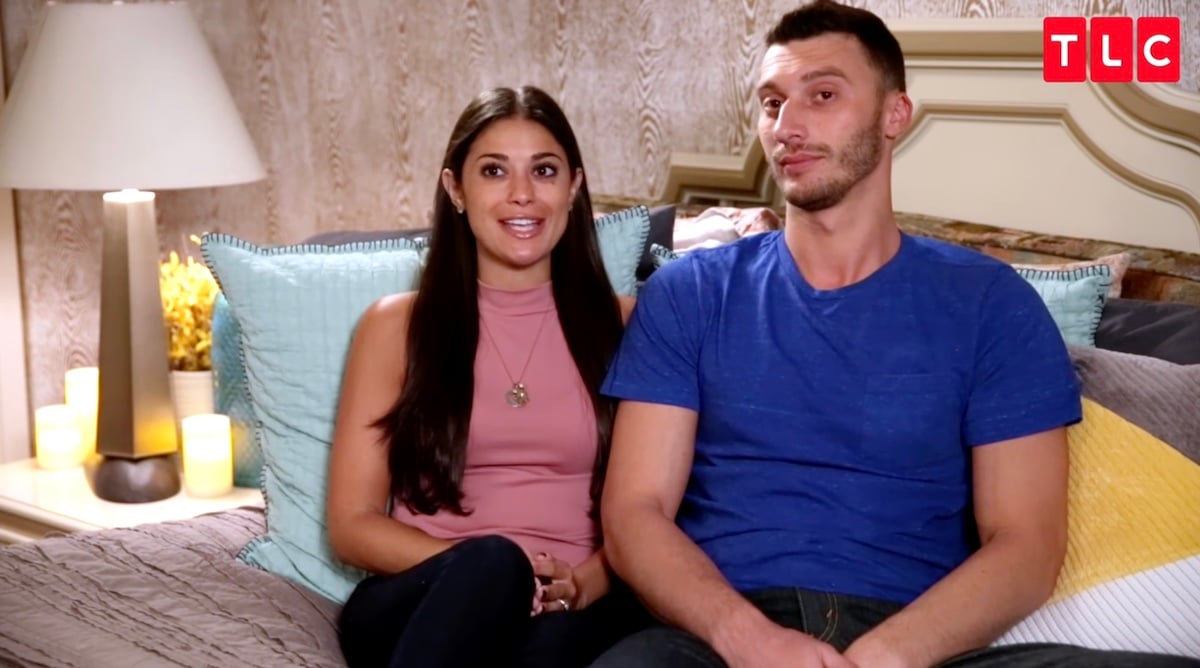 Loren, who is 32, and Alexei, who is also 32, are beloved by fans that have gotten to know them over the years. They were first seen in season 3 of the original 90 Day Fiancé, and they've since been a part of numerous spinoffs, including seasons 1 and 2 of 90 Day Fiancé: Happily Ever After, as well as 90 Day Fiancé: What Now. They also had their own segment on What Now? called Loren & Alexei's Baby Special. Recently, they can be seen on episodes of Pillow Talk and 90 Day Diaries.
But how did Loren and Alexei meet? The happy couple met in 2013 when Loren traveled to Israel on a Birthright trip that she was staffing. Alexei happened to be the medic of the group, and he's from Israel. They were married in the United States in 2015 and again in Israel in 2016.
In April 2020, Loren and Alexei welcomed a son named Shai. The happy family resides in Hollywood Beach, Florida, and will soon be a family of four.
The happy couple is having another boy
Loren is pregnant with their second child, and People released the information first on March 19, 2021, complete with photos, although at the time it wasn't yet known that they were having a boy. Loren and Alexei also shared the news on social media. On March 27, 2021, the couple revealed the news that it's a boy via Loren's Instagram Live. Loren also uploaded the video on her YouTube as well.
During the sweet video, Loren's parents and her sister are in attendance for the big reveal. Loren wears a white dress and holds her son while Alexei kicks a small soccer ball toward a lake after Loren counts to three, releasing blue powder, confirming the baby is a boy.
"So, we're having a boy," Loren said in the video to the camera. She laughed, clearly excited, and her husband put his fist in the air saying, "We're having a boy. Victory," while also holding Shai. "Everybody said it was a girl, sorry," Loren said as she laughed. "So thank you for joining us," she said. "We've very excited, and stay tuned for more of team Brovarnik." 
It isn't known whether Loren and Alexei knew the gender at the time or not. The news was also shared in other social media posts as well.
Loren and Alexei share a sweet family photo
RELATED: '90 Day Fiancé': Which '90 Day Fiancé' Cast Members Have the Most Instagram Followers?
The same day that the news of the couple having a boy was released, the family celebrated Passover. Loren and Alexei both shared some photos from the occasion, including the same family photo, although Loren's is slightly cropped. In it, Alexei holds Shai while wearing a white shirt with a smile on his face. Shai sports a bib and a yarmulke while his mother, who's smiling, stands nearby wearing a white dress and cradling her baby bump with her hair up.
Loren shared some images of herself seated next to Shai as well. In one, she appears to be blowing a kiss at her son, who stares at her with his yarmulke on. In the next shot, the two are smiling at each other in the same cropped image that Alexei shared.
Alexei also posted an image of himself holding Shai who is sucking his thumb. The social media posts show other people in the background, possibly Loren's family.
Loren captioned the post: "Happy Passover from me and my boys 💙🧿#teambrovarnik #babybrov #babyboten🥜 #chagsameach #queenofthehouse."
Alexei captioned his own post on Instagram saying, "Hag sameach !!! חג שמח !!! #teambrovarnik #babyboten #firspassover."
It's nice to see images of the happy family together. Hopefully they'll continue to share these moments with fans.