'90 Day Fiancé': Are Loren and Alexei Brovarnik Having a Boy or a Girl for Baby No. 2?
Loren and Alexei Brovarnik from the '90 Day Fiancé' franchise just announced that they're having another boy.
One of the most popular couples from the 90 Day Fiancé franchise is having another baby. Loren and Alexei Brovarnik from season 3 of the original 90 Day Fiancé and many spinoffs will be parents for a second time around, as Loren is pregnant. It's exciting news for the fan-favorite couple, and we now know whether they're having a boy or a girl this time around.
Loren and Alexei Brovarnik from '90 Day Fiancé'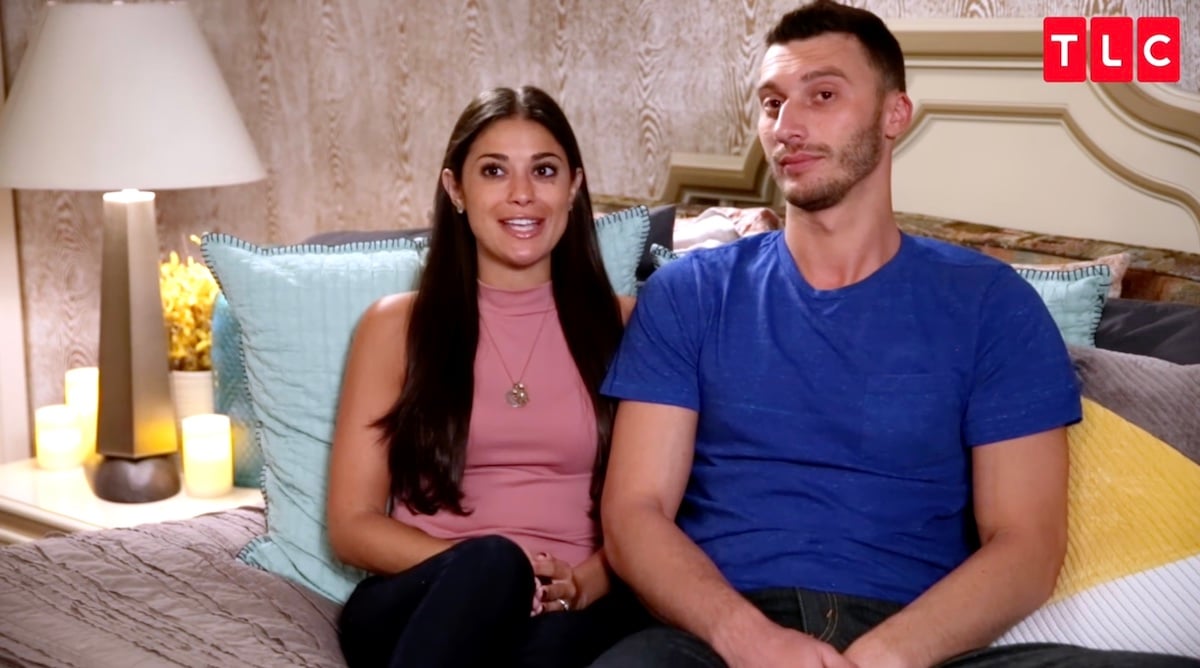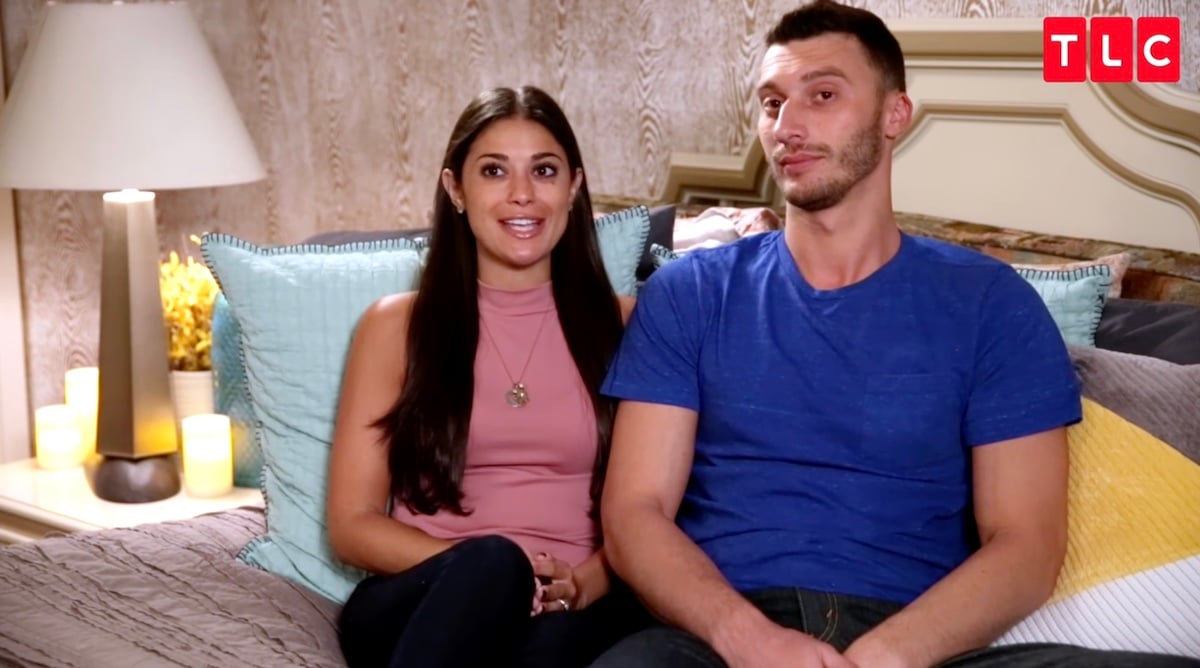 Loren, who is 32, and Alexei, who is also 32, have been on many spinoffs, including Pillow Talk, where their commentary has earned them many more fans. Viewers may also recognize them from seasons 1 and 2 of 90 Day Fiancé: Happily Ever After. They were also on 90 Day Fiancé: What Now? and had their own segment called Loren & Alexei's Baby Special. Most recently, fans can see them on episodes of Pillow Talk and 90 Day Diaries. 
But how did Loren and Alexei meet? It happened in 2013 when Loren traveled to Israel on a Birthright trip that she was staffing. Alexei was the medic in the group, and he's from Israel. They did things long-distance, but were officially married in the United States in 2015 and again in Israel in 2016.
In April 2020, their son Shai was born. The happy family resides in Hollywood Beach, Florida, and is growing even more.
Loren and Alexei are having another baby
Loren and Alexei are going to be parents all over again with a new baby on the way. People released the news first on March 19, 2021, complete with photos. Loren and Alexei also announced the news on social media, and fans are understandably excited about this new addition to one of their favorite 90 Day couples.
Loren shared a post with her followers – which equal 1.2 million people – the news of her pregnancy, including similar photos to the ones People shared. In one, Loren is holding her baby bump with her mouth wide as Alexei smiles and holds Shai. They're all wearing similar shirts with Shai's saying, "Big Brother" and Alexei's displayed with, "Cool Dad."
In another image shared, Loren is smiling at Shai as he sits on his mom, staring at her. The last two photos are of Shai wearing sneakers with another pair included as well. He smiles while holding the other pair in the last photo.
Loren captioned the post on Instagram: "It's true, we are expecting Babybrov #2! We figured why not have another, and Shai is so excited to become a big brother in late summer! We need to think of a nickname for our little embryo – please help us out and comment one below! 🙌🏼🧿#teambrovarnik #babybrovpartdeux #herewegoagain #2under2."
Are Loren and Alexei having a boy or a girl?
On March 27, 2021, at 2 p.m. EST, Loren and Alexei revealed the news that they're having a boy via Loren's Instagram Live as promised, but the video was also uploaded to Loren's YouTube as well. Amidst the backdrop of a lake with a few trees, Loren and Alexei stand outside with Loren's parents and sister as they film. Although Loren says that she's "so nervous," she also mentions that she's "so excited."
Alexei says, "Hi everybody," to the camera while holding his son, who is wearing a pair of shorts that are half pink, half blue. "Shai is team boy and girl," Loren says. Loren herself has on pink and blue shoes, while her husband is wearing red and blue shoes, as Loren points out.
She hands the phone over to her sister, and Loren picks up Shai from the grass while wearing a white dress, and two small soccer balls are placed on the ground. One ball is for Shai, apparently, and the other Alexei plans to kick. After figuring out which spot to stand in, the big reveal comes after Loren counts to three.
Loren holds Shai as Alexei kicks one of the balls toward the lake, which releases blue powder out, proving it's a boy. It's an exciting moment, and now the world knows that Loren and Alexei are going to be parents to two boys. Loren jumps up and down as people cheer, and the happy family embraces.
"So, we're having a boy," Loren says to the camera. She laughs, and Alexei puts his fist in the air as he says, "We're having a boy. Victory," while holding their son. "Everybody said it was a girl, sorry," Loren says as she laughs. "So thank you for joining us," she continues. "We've very excited, and stay tuned for more of team Brovarnik."
They both posted about the news on social media. It's unclear if Loren and Alexei knew the gender at the time or not. Hopefully, they can come up with a great name for their new bundle of joy very soon.