'90 Day Fiancé': Loren Brovarnik Gives Updates on New Son: 'Baby Boten Is Doing Good'
Loren and Alexei Brovarnik, a fan-favorite couple in the 90 Day Fiancé franchise, are parents for the second time. They have a new baby boy as of Monday, August 16, 2021, which means the family now includes four. Shai, Loren and Alexei's one-year-old son, is now a big brother. Loren recently gave some updates on her Instagram Story on their new addition. We have all the details to know.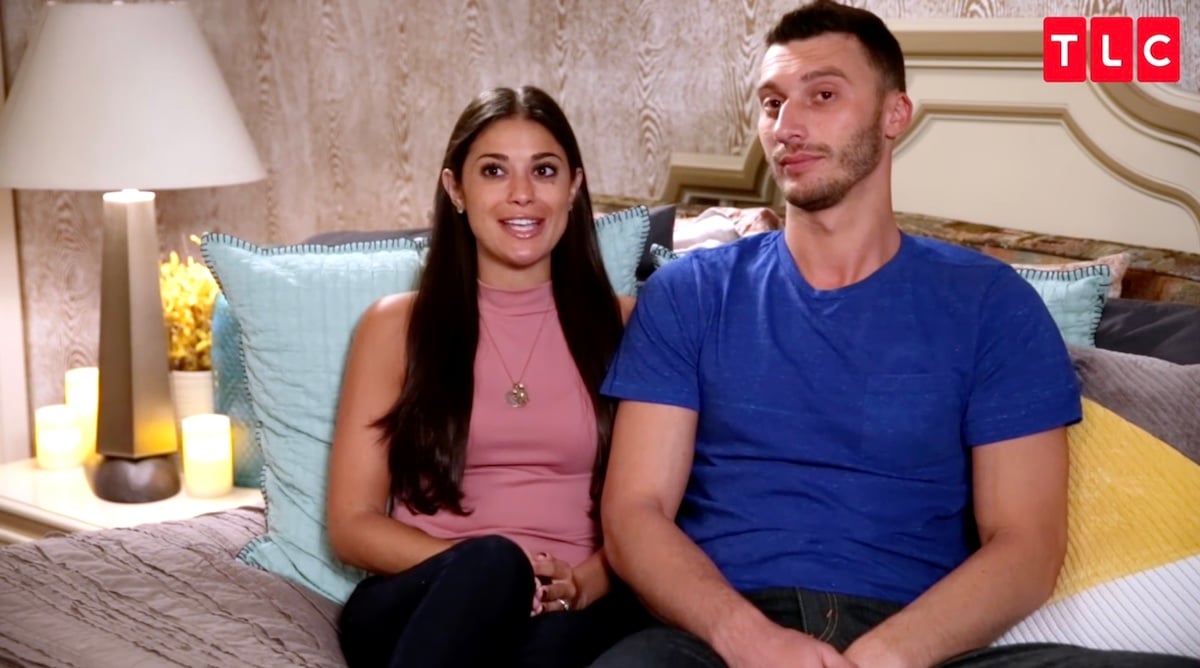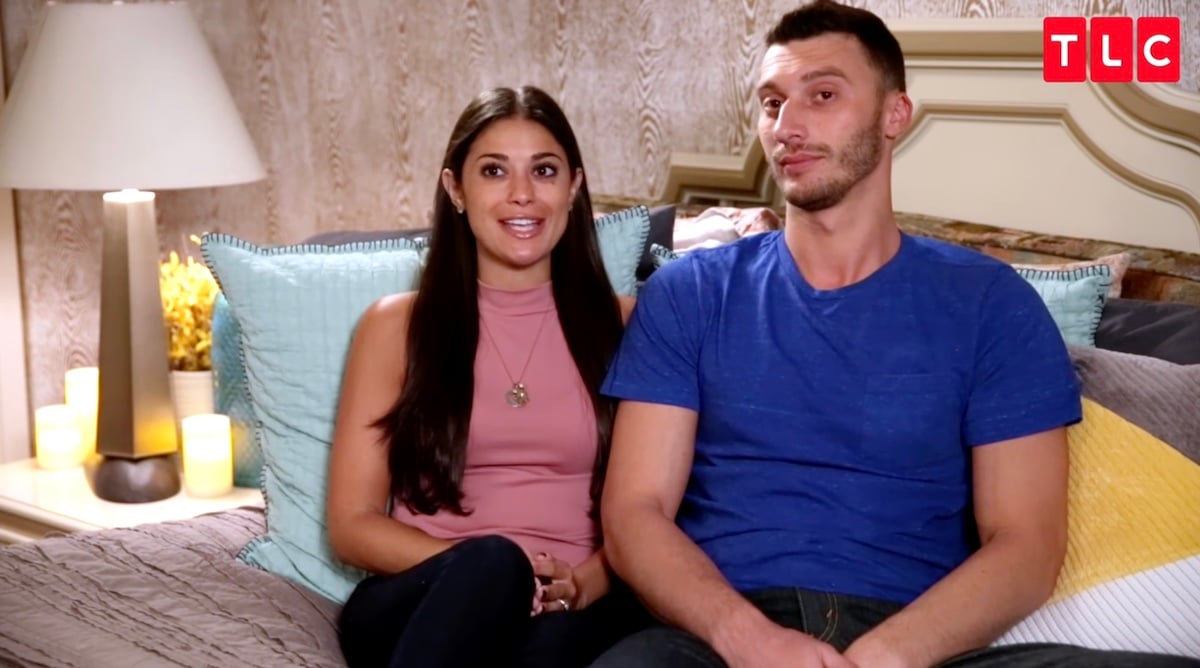 Loren Brovarnik from the '90 Day Fiancé' franchise has given birth to a son
Loren gave birth to a boy nicknamed Baby Boten on Monday, August 16, 2021, according to the couple's social media. According to Us Weekly, the child was born at 9:08 p.m. EST. Loren had a C-section, and their son is in the NICU, but Loren says he's "recovering well," she revealed on Instagram.
"Wow! And just like that, we're a family of four!" the couple explained to Us Weekly. "It's so surreal! We are so excited to bring Baby Boten home and see Shai being the best big brother! Baby Boten wanted to come into this world earlier than expected and on his own terms. He was a C-section baby, weighing a whopping 5 pounds, 7 ounces, and [measuring] 19 inches tall. We are so excited for this new chapter as a family of four!"
Loren Brovarnik gives an update on their son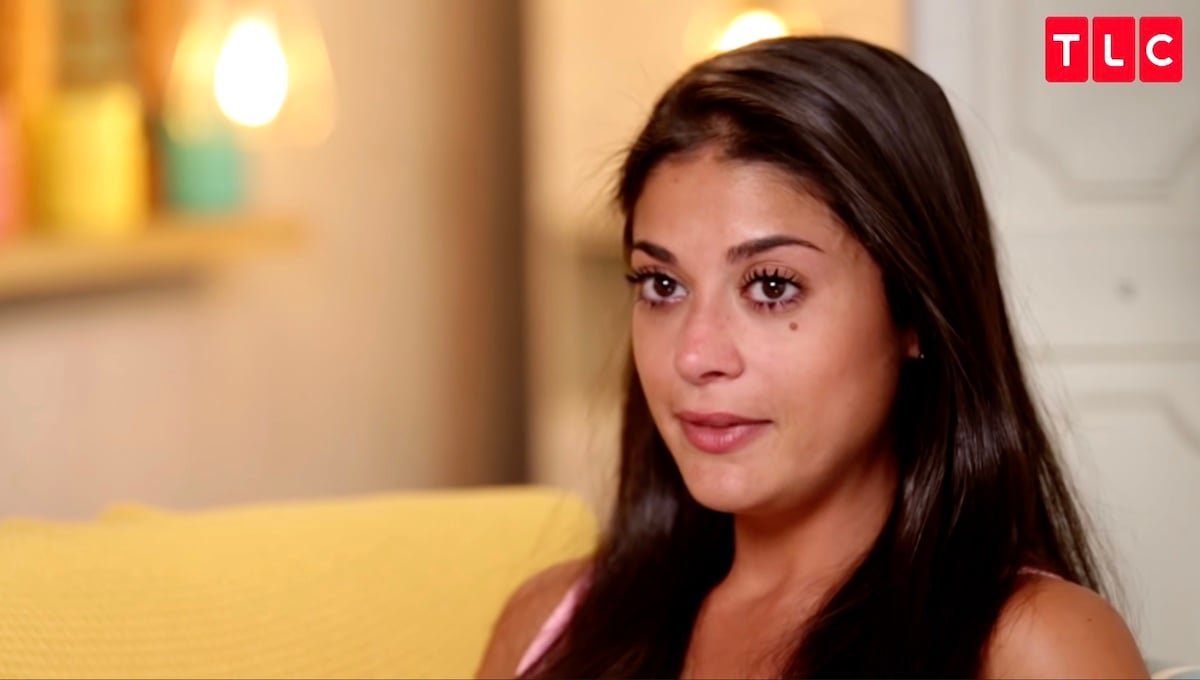 RELATED: '90 Day Fiancé': Here's Every Item Fans Can Purchase From Loren Brovarnik's Line of Merchandise
Both Loren and Alexei shared on social media posts about their child's birth, including photos of him. Yesterday, a post was available on Loren's Instagram Story which held an update on Loren and Alexei's son. Loren gets emotional during the video, which is understandable. She also thanks the fans as well.
"Hi guys," Loren says in the video. "So I just wanted to come on here and give an update. And I'm gonna cry because I just want to say thank you to all of you." She gets emotional, saying, "Your messages and your comments and everything have just really helped me more than you will ever know."
Loren goes on to give an update on their son, which is just the news fans were hoping for, as he's "stable and he's doing great." She also reveals it's her other son's "first day of nursery school," so it's an exciting time for the Brovarnik family.
"Baby Boten is doing good," Loren revealed. "He is stable and he's doing great, and I can't wait to see him, and we can't wait to have him come home. On top of that, today is Shai's first day of nursery school, so as if I'm not an emotional mess to begin with. But I just wanted to give you an update. Baby Boten's doing good. Shai's doing great. Alex is doing great. Ima, you know I have my moments, so again from the bottom of my heart, thank you so so…" the video then gets cut off.
But she also adds, "This has been one of the hardest experiences that I've ever had to go through. So, thank you again so much. I am gonna take a little bit more time. I'm not gonna post as much. I will give updates, but, I just need to, you know gather myself. So, I can't say it enough, thank you, thank you, thank you." She blows a kiss, and adds, "You all mean so much to me and my family, and you're helping us more than you'll ever know."
But that isn't the only update from Loren
Today, Loren also shared an update for fans. She revealed that only one parent can see the child each day in the NICU due to the coronavirus (COVID-19). Apparently, Loren "wasn't able to" see their son the day before, as Alexei went instead. And she revealed that August 24, 2021, is her day to see her son, which has to be an exciting prospect.
"And today is my day," Loren revealed, getting emotional. "And it's a terrific Tuesday. And I'm gonna go to get to see Baby Boten and spend time with him, and see my baby for like the first time. And I'm really excited. And I hope you all have a terrific Tuesday."
In another video, Loren revealed she was able to see her son. She even showed some content of her son, including photos and a video, and she also commented, "He's got a little smirk already! And doing great!" She also said she was able to "hold" her new child for the very first time, which is great.
"So while today was absolutely amazing and I got to hold my son for the first time, it was also very heartbreaking having to leave him because you just want to bring him with you, and you can't," Loren said in a video. "And you know, I'm dealing with all these emotions right now. I'm so happy, and I'm so sad. I know he's in good hands, but like I just want to hold him some more, you know?" She gets emotional, calling it "a very very hard journey."
Fans can surely appreciate these exciting updates about Loren and Alexei Brovarnik's new addition. We still don't know the child's name yet. We wish them all the best.