'90 Day Fiance': Loren Brovarnik Opens up About Advice She Received Before Becoming a Mother
Loren Brovarnik and her husband, Alexei Brovarnik, have become fan-favorites in the popular 90 Day Fiancé franchise. They bring the laughs in episodes of Pillow Talk, and fans have really gotten to know them over the years.
Loren recently opened up about advice she received before becoming a mother. We have all the details fans will want to know.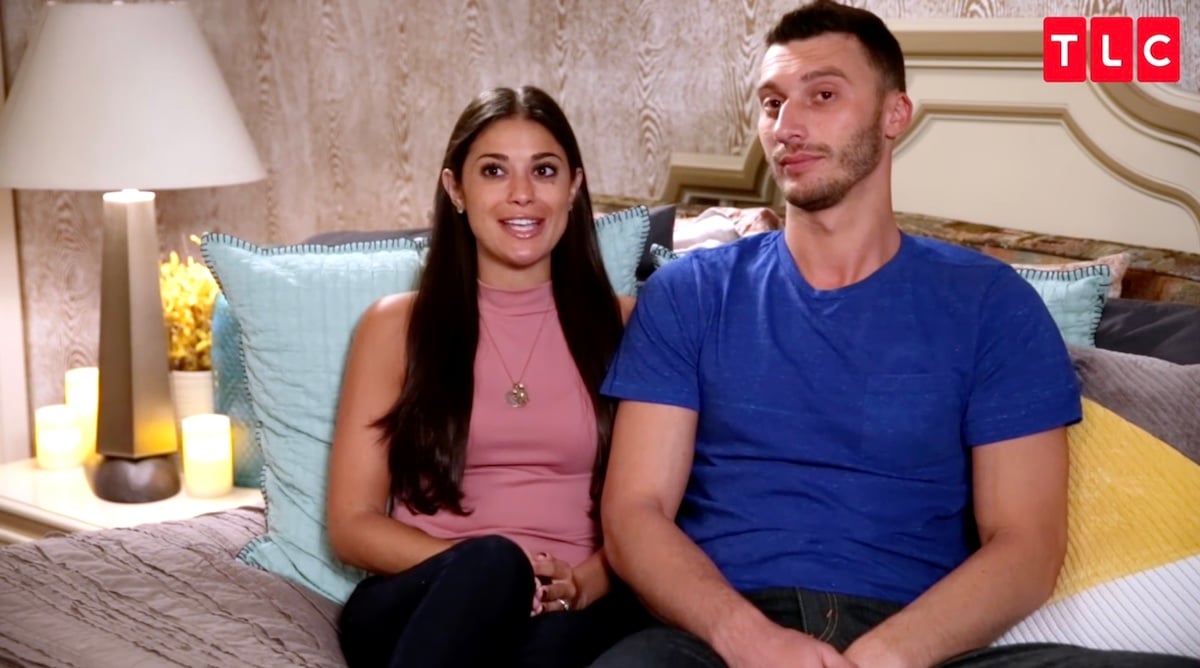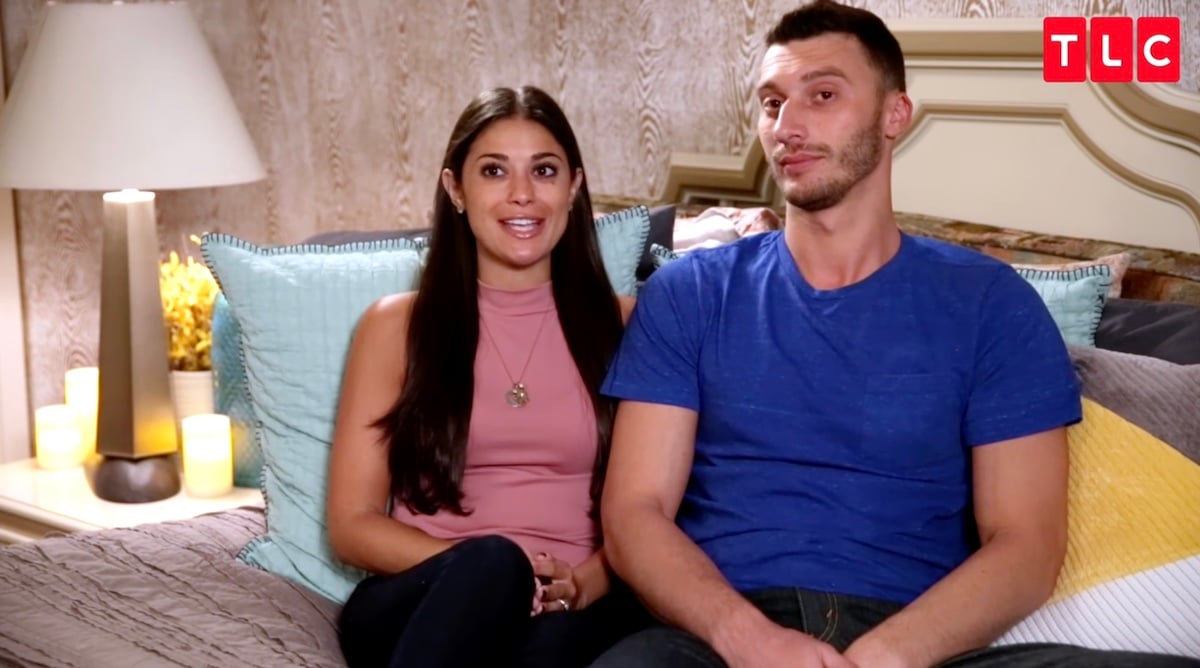 Loren and Alexei Brovarnik from the '90 Day Fiancé' franchise
Loren and Alexei met in 2013 when Loren traveled to Israel on a Birthright trip that she was staffing. Alexei was the medic of the group. They were married in the United States in 2015, and again in Israel 2016.
Loren just turned 33 on June 30, and her husband is 32. They have a one-year-old son named Shai, and they are expecting another son as Loren is pregnant. The little family resides in Hollywood Beach, Florida.
Loren and Alexei can be seen in a variety of spinoffs in the franchise, including in episodes of Pillow Talk and the new discovery+ series 90 Day: Foody Call.
Loren Brovarnik opens up about advice she received before becoming a mother
Loren has been known to answer fan questions on Tuesdays via her Instagram Story, and on June 29, 2021, she was asked by a fan, "What is the best advice you got before you became a mom?"
Loren shared her answer with a sweet photo of herself and Shai. In it, she appears to be lying on some pillows with her hair up in a white ensemble as her son lays on her chest with his eyes closed. Loren's head is touching Shai's, and she smiles for the camera.
Loren proceeded to open up about the advice she received. "It's OK to cry – The days are long. Weeks are short. Enjoy every second. And that's exactly what I'm doing."
Loren Brovarnik recently shared her 'favorite video'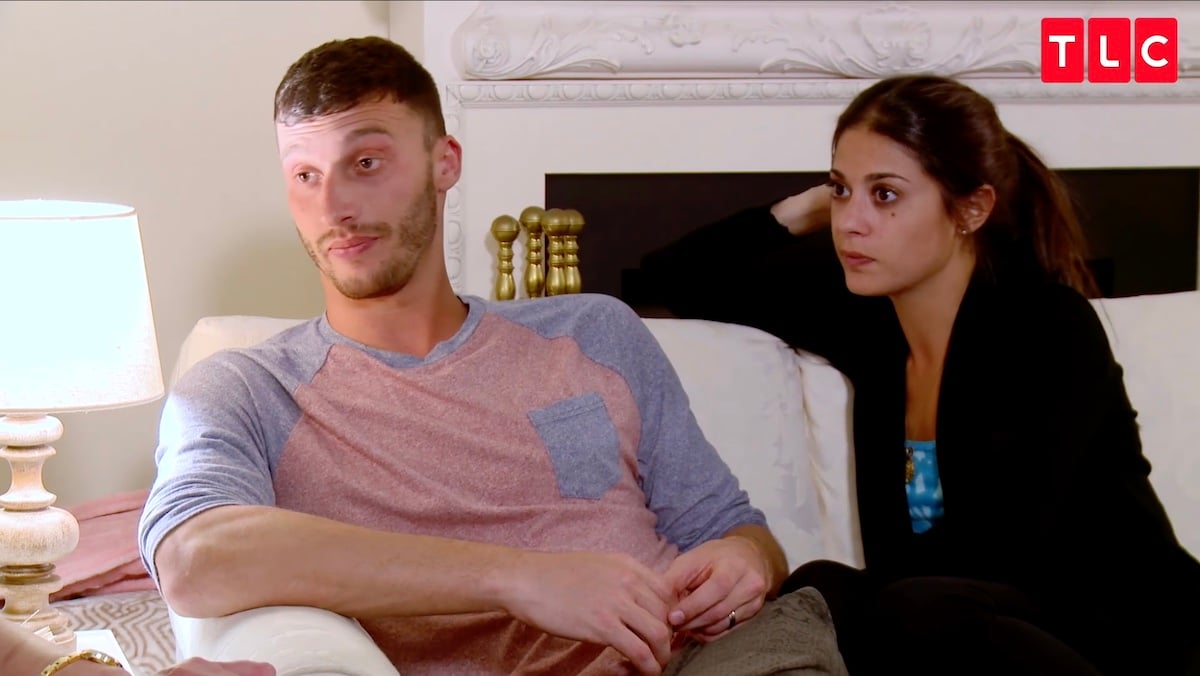 Loren has been known to post on her social media accounts. On June 24, she shared a video of her son and her husband on Instagram. Father and son sit on the couch, and Alexei has his shirt off. He has an arm around the perimeter of his son, who sits right next to his father. They appear to be watching the television intently, which can be heard.
The video zooms in on them, then it zooms in on Shai, and then it gets Alexei's face back in view also. Then it goes back to Shai and then it includes some of Alexei's face as well before concluding.
Loren captioned the post while revealing it's her "favorite video": "Find someone who focuses on you this much. Sharing because this is my favorite video and makes me so thankful. 💙🧿 #teambrovarnik #babybrov #myboys #blessed."
The video has over 718,000 views with over 2,700 comments on it.
It's always nice to get these glimpses into the lives of our favorite 90 Day Fiancé cast members.