'90 Day Fiancé': Loren Brovarnik Poses in Her New Merchandise for Sale
Loren Brovarnik from the '90 Day Fiancé' franchise has her own line of merchandise for sale now. She recently posed in one of her tops.
Loren Brovarnik from the 90 Day Fiancé franchise has her own line of merchandise for sale now. She recently posed in one of her tops, and it's pretty cute. We have all the details about it. Plus, learn where you can get your own.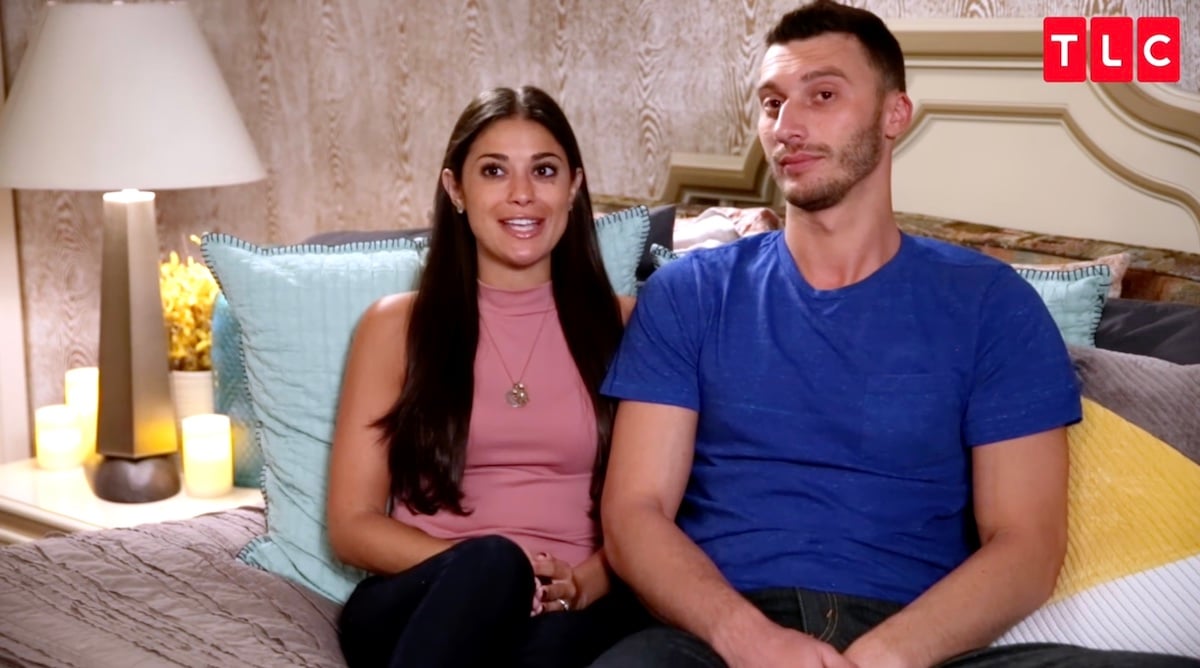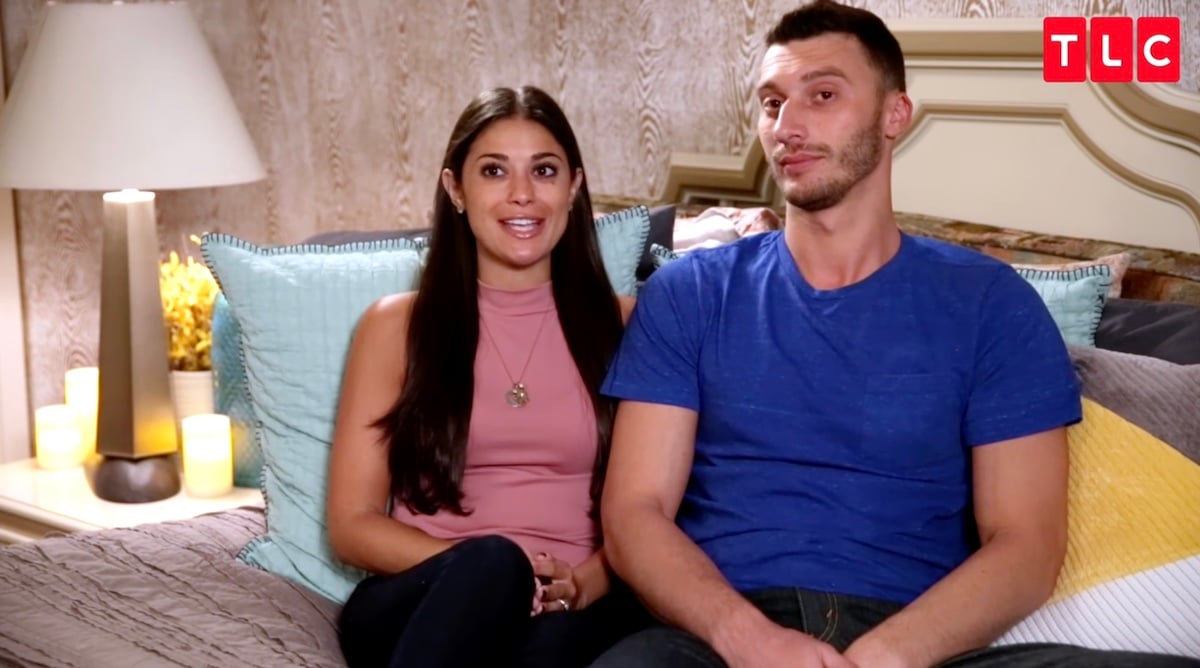 Loren and Alexei Brovarnik from '90 Day Fiancé'
Loren met her husband, Alexei Brovarnik, when she traveled to Israel in 2013 on a Birthright trip that she was staffing. Alexei was the medic of the group, and they were married in the United States in 2015 and also in Israel in 2016. They've become fan favorites over the years in the franchise, and fans can't seem to get enough of these two, especially in episodes of Pillow Talk.
Loren and Alexei, who are both 32, live in Hollywood Beach, Florida, and their son, Shai, just turned 1 on April 14, 2021. Loren is currently pregnant with their second son, so this little family is growing.
Loren Brovarnik launches her own 'merch line'
Loren has a lot going on. She's pregnant, taking care of Shai, plus she just launched her own line of merchandise. She announced the new venture on March 22, 2021, on her Instagram Story that she now has her own "merch line" available. She wears a grey shirt while seated, and she revealed the news to her fans.
"OK, so what started off as a bad Monday is like the most marvelous Monday," Loren says in the video. "I've been working really hard on a merch line, and I'm so excited. It is live, I am so proud of it." Although her voice gets cut off, she includes the URL where fans can go buy her items at Lorenbrovarnik.com. 
Loren has a link to her website in her bio on Instagram as well. The landing page is a sweet photo of Loren and Alexei sitting on the beach while helping their son stand up. She currently has a number of items for sale, including shirts and hats that have a logo featuring a brown eye with lashes and a beauty mark, just like Loren. She's also selling more clothes as of April 21 that include t-shirts that say, "Boy Mama" and kids' clothing that says, "Mama's Boy." There are even sets of both sold together in grey and blue. There's also a onesie of the eye on it, and it's super cute. Each item is listed as "pre-sale," and that they take two to three weeks for shipping. Prices are affordable from $15 to $37.99.
She was asked by a fan,"Why did you create clothing with the 'evil eye?' Out of all symbols, that?" Loren answered on her Instagram Story on March 23, 2021, in a video, saying, "The evil eye is a symbol to offer protection to you. And because they're always blue, and as you know I've got brown eyes, I decided to go ahead and make it brown because it's different, and also add my beauty mark because it's my signature beauty mark."
Loren poses in her new merchandise for sale
Loren recently shared an image of herself wearing her "Evil eye crop tee" on April 21, 2021. While sporting a pair of black leggings, Loren smiles as she takes an image of herself in a mirror. She has her hair up in a ponytail as she wears the crop top with one hand holding her phone taking the picture and the other at her side. The shirt has an evil eye in brown with lashes and a beauty mark, which really draws in the eye to it.
Loren captioned the post on Instagram: "👁 see you. Link in bio! #lorenbrovarnik #alleyesonme #hardworkpaysoff."
Loren just posed in one of her shirts from her line of merchandise. We'll have to see if she adds any more offerings over time.