'90 Day Fiancé': Loren Brovarnik Posts Cute Photo While in Her Second Trimester of Pregnancy Along With Her Husband Alexei Brovarnik
There are many fan favorites in the 90 Day Fiancé franchise, and Loren and Alexei Brovarnik are surely included in that list. The happy couple resides in Hollywood Beach, Florida, and they are expecting their second child. Loren is in her second trimester, and she recently shared a cute photo with her husband that shows her growing baby bump.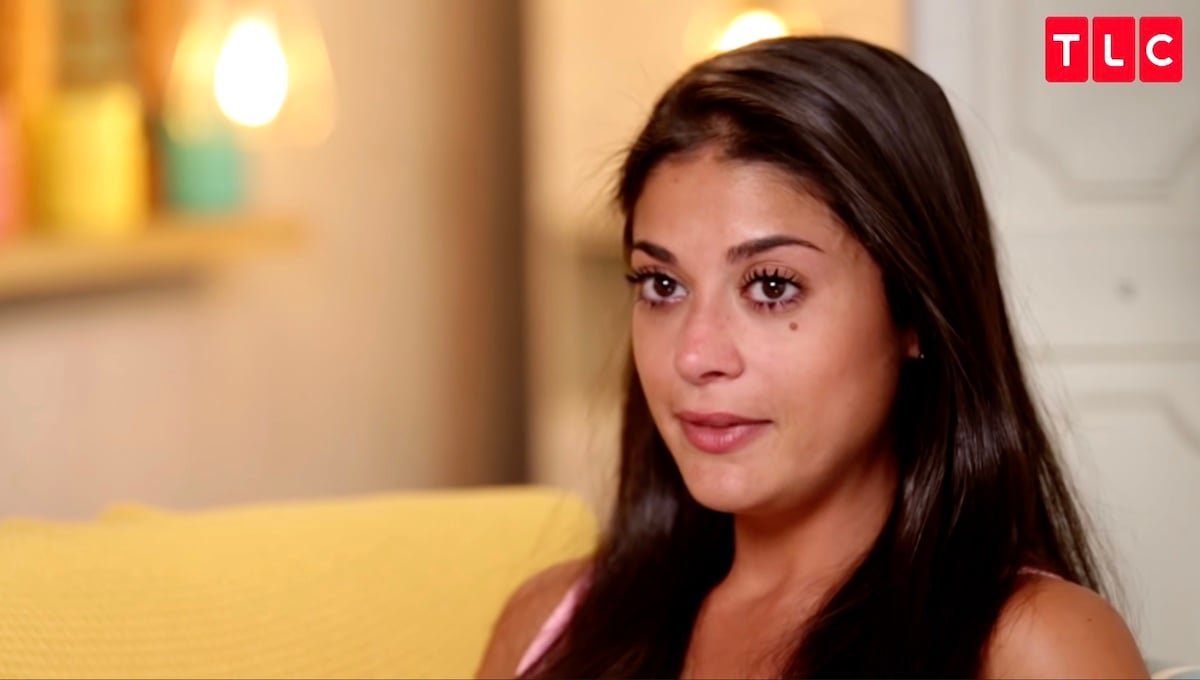 Loren and Alexei Brovarnik from '90 Day Fiancé' are having another baby boy
Loren and Alexei, who are both 32 years old, were married in 2015 in the United States and again in Israel in 2016. They had their first son, named Shai, on April 14, 2020. He just turned one, and with another son on the way, it's an exciting prospect. The news was first released by People on March 19, 2021. The happy couple also announced the news via social media.
Fans learned the gender of the couple's new baby on March 27, 2021, over Loren's Instagram Live. She also uploaded the video on her YouTube as well. During it, Loren's parents and her sister are in attendance. Alexei kicks a small soccer ball toward a lake after Loren counts to three, releasing blue powder, confirming the baby is a boy. Loren jumps up and down as people cheer, and the happy little family embraces.
"So, we're having a boy," Loren explains to the camera. She laughs, and her husband puts his fist in the air saying, "We're having a boy. Victory," while holding Shai. "Everybody said it was a girl, sorry," Loren says as she laughs. "So thank you for joining us," she says. "We've very excited, and stay tuned for more of team Brovarnik." 
Loren Brovarnik posts a cute photo while in her second trimester of pregnancy along with her husband, Alexei Brovarnik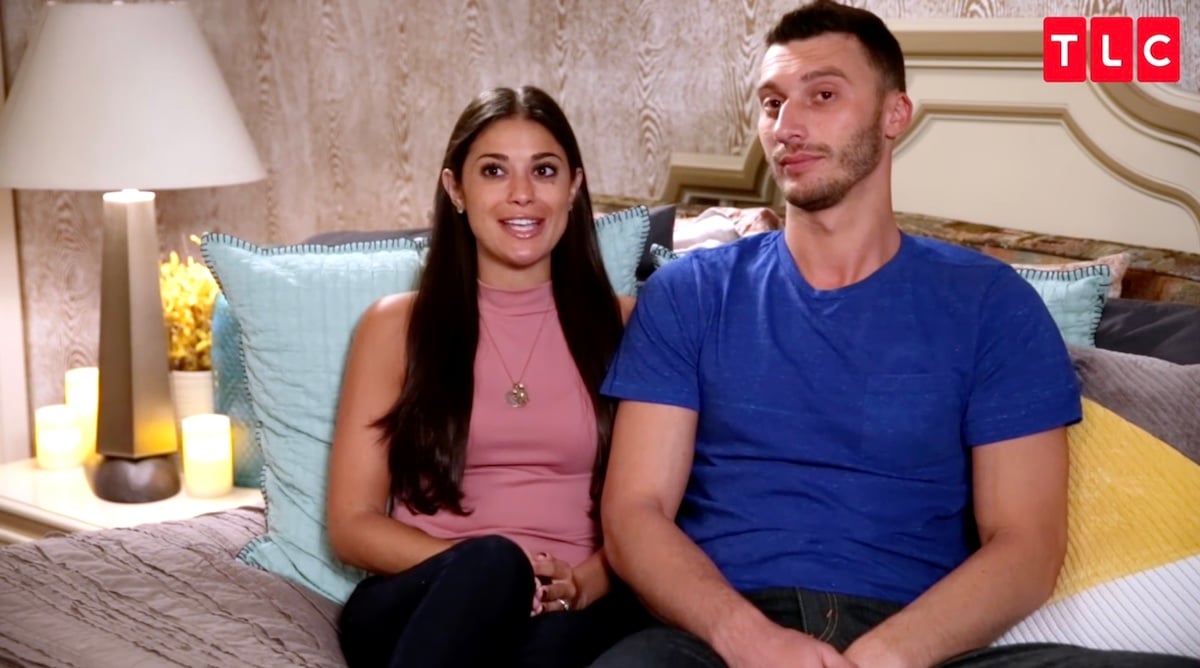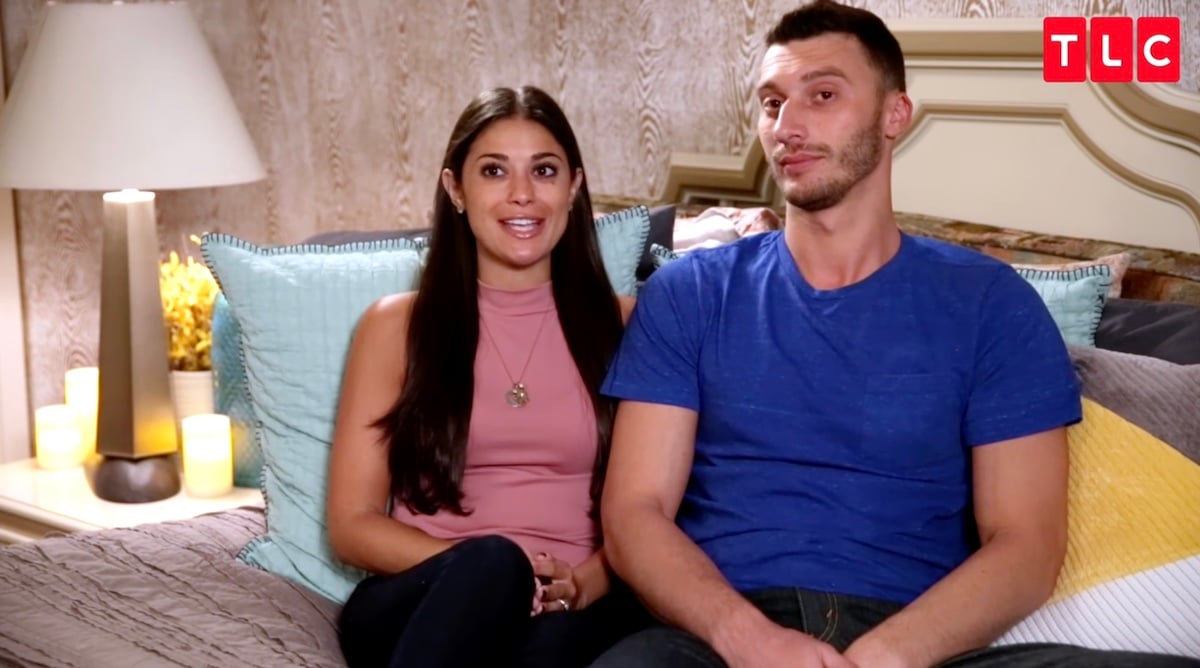 RELATED: '90 Day Fiancé': Which '90 Day Fiancé' Cast Members Have the Most Instagram Followers?
Loren has been known to share posts on social media with her fans, and she recently shared one that shows her baby bump. Loren is in her second trimester according to the post, meaning she's in the stage of pregnancy that includes weeks 13 to 28.
In the cute and frame-worthy photo, Alexei stands on the side of his wife, holding her side. He wears unique mustard-colored shoes with a printed floral shirt and a black shirt and pants. He smiles as his wife smiles by his side. She's wearing a black and white dress with wedges on her feet as she holds part of Alexei's hand. Fans can see her baby bump despite the angle. The couple stands in a hallway as they pose for the shot.
Loren captioned the post saying, "אמא ואבא 🧿 #momanddad #teambrovarnik #shabbatshalom #secondtrimester." The first part of the post is in Hebrew, and it translates to "Mom and dad."
Over 75,000 people liked the post and over 600 commented on it. It's always nice to see these moments in the lives of our favorite 90 Day cast members. It's even more exciting for fans as Loren is pregnant.
Hopefully, Loren has a smooth pregnancy as time goes on. We'll have to see what she shares with fans next.