'90 Day Fiancé': Loren Brovarnik Reveals Whether Her Son Shai Is a Mommy or Daddy's Boy
There are many fan-favorite couples in the 90 Day Fiancé franchise, and Loren and Alexei Brovarnik are counted among them. Both have been known to post on their respective social media accounts, and Loren just revealed whether their son, Shai, is a mommy or daddy's boy. We have all the details to know about it.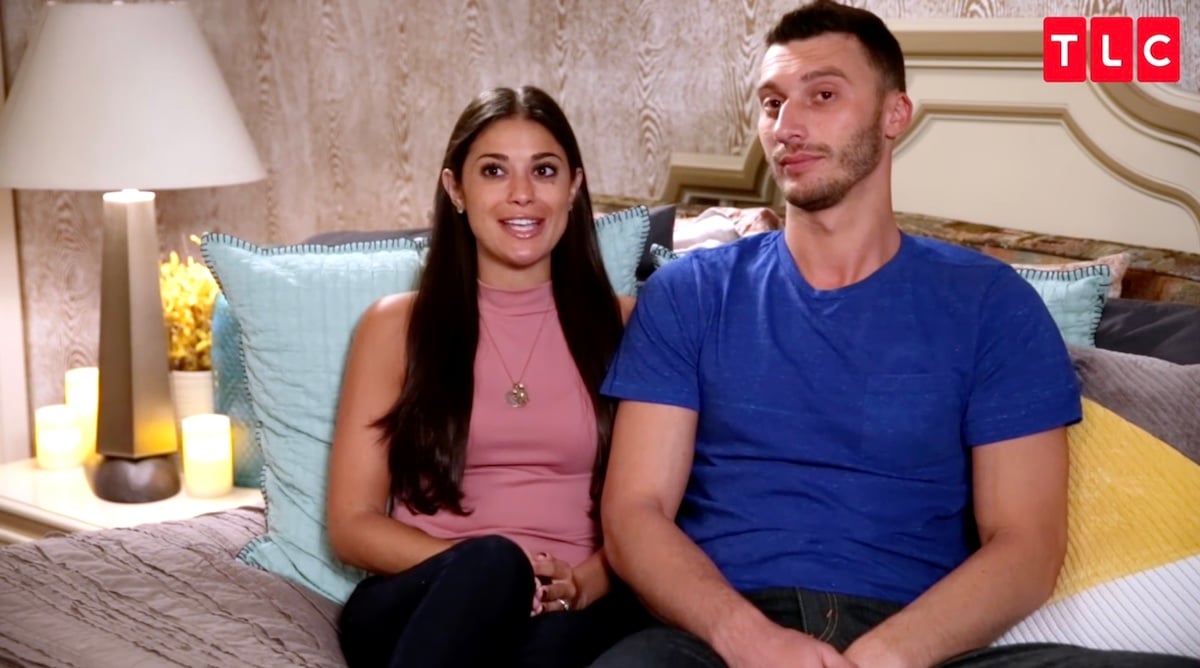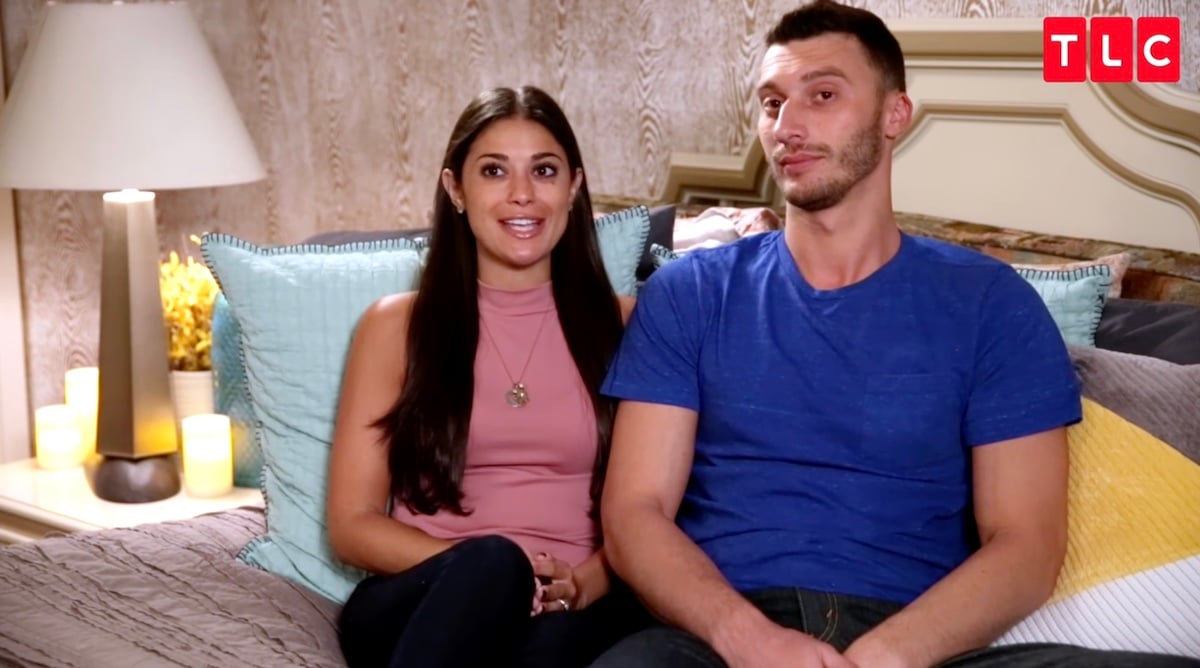 Loren and Alexei Brovarnik from the '90 Day Fiancé' franchise
Loren and Alexei are both 32 years old. They have a son together named Shai, and he is one year old now as he just celebrated his birthday on April 14. Loren is also pregnant with another boy, and their family is growing. They all currently live in Hollywood Beach, Florida.
Loren and Alexei are staples in the franchise since their first appearance in season 3 of the original 90 Day Fiancé. Since then, they've been in numerous spinoffs, and they bring the laughs in episodes of Pillow Talk. Fans can also see them in the new discovery+ series called 90 Day: Foody Call.
Loren Brovarnik reveals whether her son, Shai, is a mommy or daddy's boy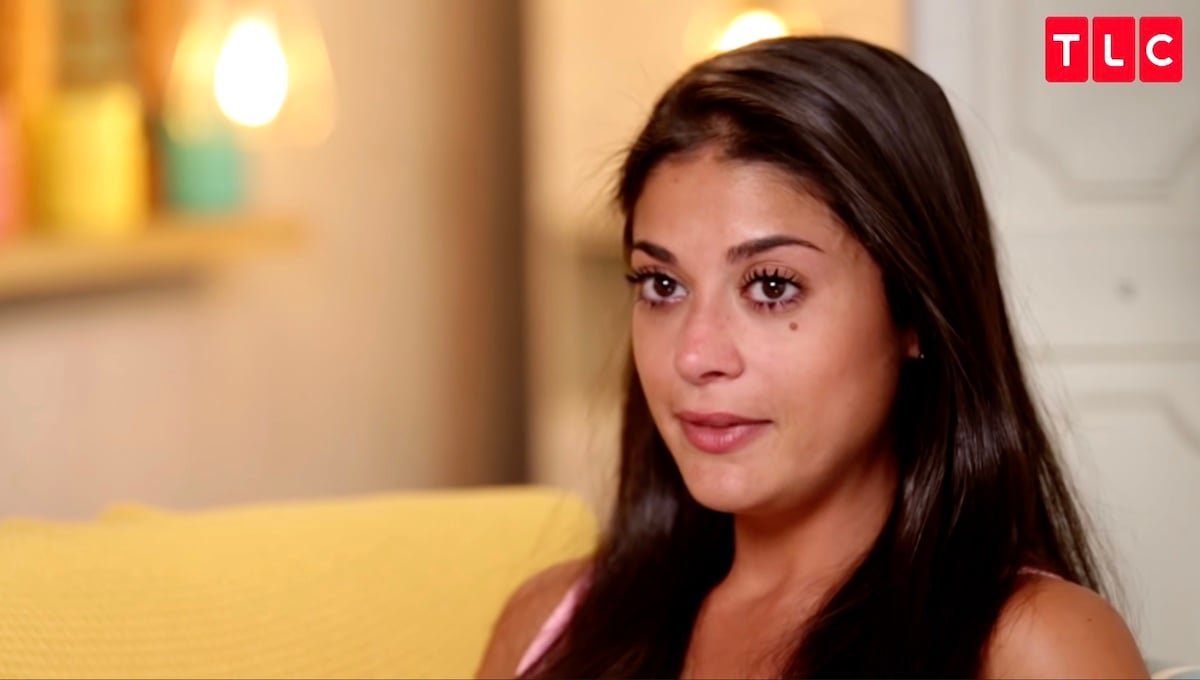 RELATED: '90 Day Fiancé': Loren and Alexei Brovarnik Debut Their Family Halloween Costumes and It Couldn't Get Any Cuter
Loren has been known to answer fan questions on Tuesdays via her Instagram Story, and on June 22, 2021, she was asked by a fan, "Is Shai a mommy's boy or a daddy's boy?" According to Loren, he's actually "both." Along with the one-word response, Loren shared some photos with the answer.
In the first, Shai is lying on his father's stomach and chest with his eyes closed, appearing to be sleeping with a blanket over him. Alexei lays on the couch with his eyes closed as well and his shirt off. He cradles his arms around Shai's perimeter in the sweet moment between father and son. Shai has his arm on his dad's chest as well.
In the second photo added, Shai lays on his mother while she lays on some pillows. Shai has an arm on his mom with his eyes closed. Loren smiles for the camera while wearing a black and grey ensemble in the cute moment.
Loren Brovarnik shared a sweet photo with Shai
On June 14, Loren shared a sweet photo via Instagram that included her son. Loren has a smile on her face as she has a hand on her head. She and her son are on some pillows, and Loren wears a grey ensemble. Her son lays on her and has his head on his mom with his eyes closed in the adorable photo-worthy moment.
Loren captioned the post: "Which Monday mood are you?! #babybrov #mamasboy #boymama." Over 21,000 people liked the post, and over 200 people commented on it.
Fans now know that Shai is a mommy and a daddy's boy. It's always nice to learn facts like this about our favorite 90 Day Fiancé families. Fans can stay up to date by following Loren on social media. We'll have to see what Loren Brovarnik shares next about her little family.