'90 Day Fiancé': Loren Brovarnik Shared Her 'Favorite Video'
Loren Brovarnik is one part of a famous couple from the 90 Day Fiancé franchise. She and her husband, Alexei Brovarnik, have become fan favorites over the years with their numerous appearances in the franchise. 
Both Loren and her husband have been known to share posts on social media of their family, and Loren recently shared a video featuring Alexei and their son, Shai.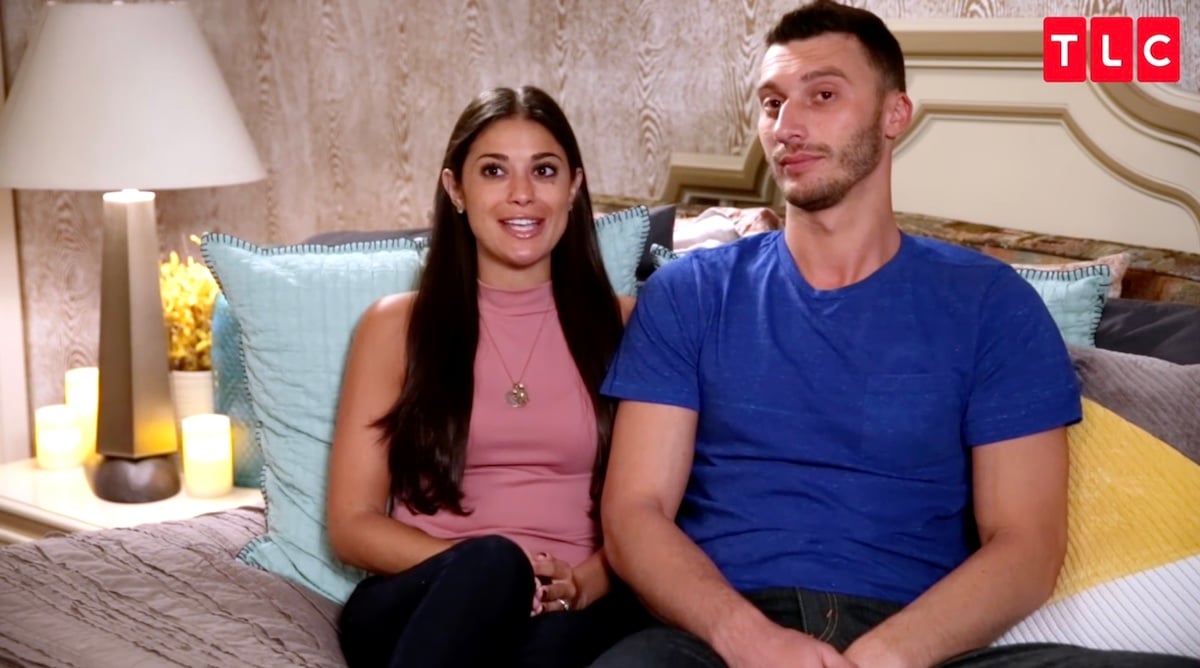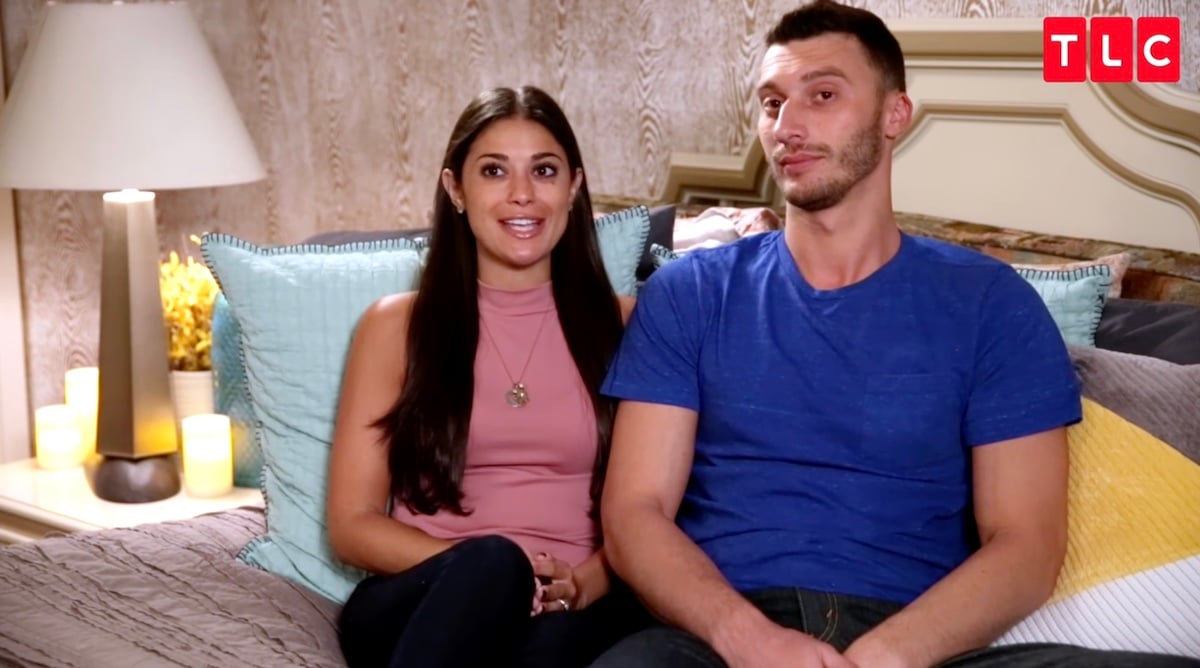 Loren and Alexei Brovarnik from the '90 Day Fiancé' franchise
Loren and Alexei were first in the franchise in season 3 of the original 90 Day Fiancé. Since then, they've been in different spinoffs, including with their popular appearances in episodes of Pillow Talk. They can even be seen in the new discovery+ series called 90 Day: Foody Call.
Both Loren and Alexei, who are 32 years old, have a son together named Shai. He's one year old, and he celebrated a birthday on April 14. Loren is pregnant with another boy, and the family currently resides in Hollywood Beach, Florida.
Both Loren and Alexei have rather large followings on social media, where they've been known to post. Loren has 1.2 million followers on Instagram, and Alexei has 750,000 followers. Fans can stay up to date by following their respective social media accounts.
Loren Brovarnik shared her 'favorite video'
On June 24, Loren shared a video of her son, Shai, and her husband, Alexei, on Instagram. They sit on the couch, and Alexei has his shirt off. He has an arm around the perimeter of his son, who sits right next to his father. They appear to be watching the television rather intently, which can be heard in the background.
The video zooms in on them, then it zooms in on Shai, and then it gets Alexei's face back in view also. Then it goes back to Shai and then again it includes part of Alexei's face as well before the video concludes.
Loren captioned the post while revealing it's her "favorite video": "Find someone who focuses on you this much. Sharing because this is my favorite video and makes me so thankful. 💙🧿 #teambrovarnik #babybrov #myboys #blessed."
The video has over 684,000 views with over 2,700 comments on it. Loren also tagged Alexei in the post as well.
Loren Brovarnik from '90 Day Fiancé' shared a cute image with her son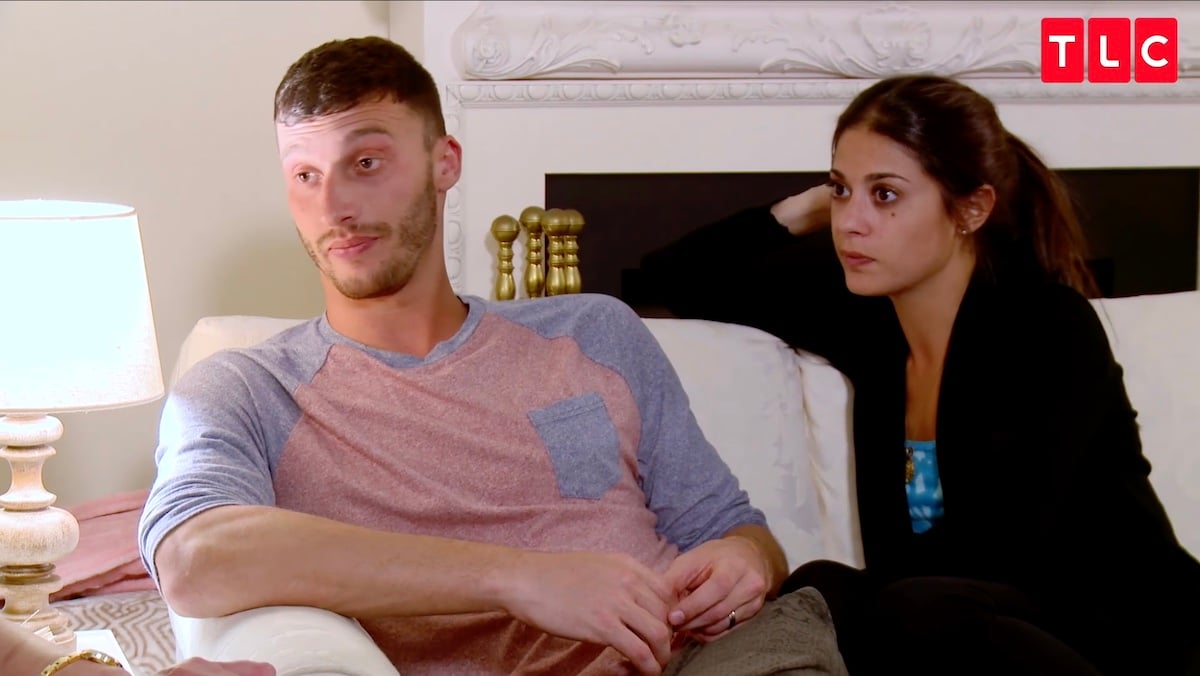 RELATED: '90 Day Fiancé': Loren Brovarnik Says She Relates to Elizabeth Potthast Castravet's Marriage – 'Don't I Know That!'
On June 14, Loren shared a cute image alongside her son on Instagram. In it, she and Shai are lying on some pillows as Loren smiles for the camera with a hand on her head. She wears a grey ensemble in the photo. Her son lays near his mom with a head on her with his eyes closed. It's a sweet moment between mother and son that fans can surely appreciate.
Loren captioned the post: "Which Monday mood are you?! #babybrov #mamasboy #boymama." Over 22,000 people liked the post, and over 200 people commented on it.
It's always nice to see posts like the ones Loren Brovarnik shared. We'll have to see what the celebrity posts next when it comes to her little family.