'90 Day Fiancé': Loren Brovarnik Shared a Post Where an Attempt Was Made to 'Reenact a Fave Photo'
Loren Brovarnik and her husband, Alexei, are definitely considered fan-favorites in the 90 Day Fiancé franchise. Over the years, fans have gotten to know Loren and her little family, which is growing. Fans can stay up to date on the famous couple by following their respective social media accounts.
Loren recently shared a post where they attempted to "reenact a fave photo." We have all the details fans will want to know.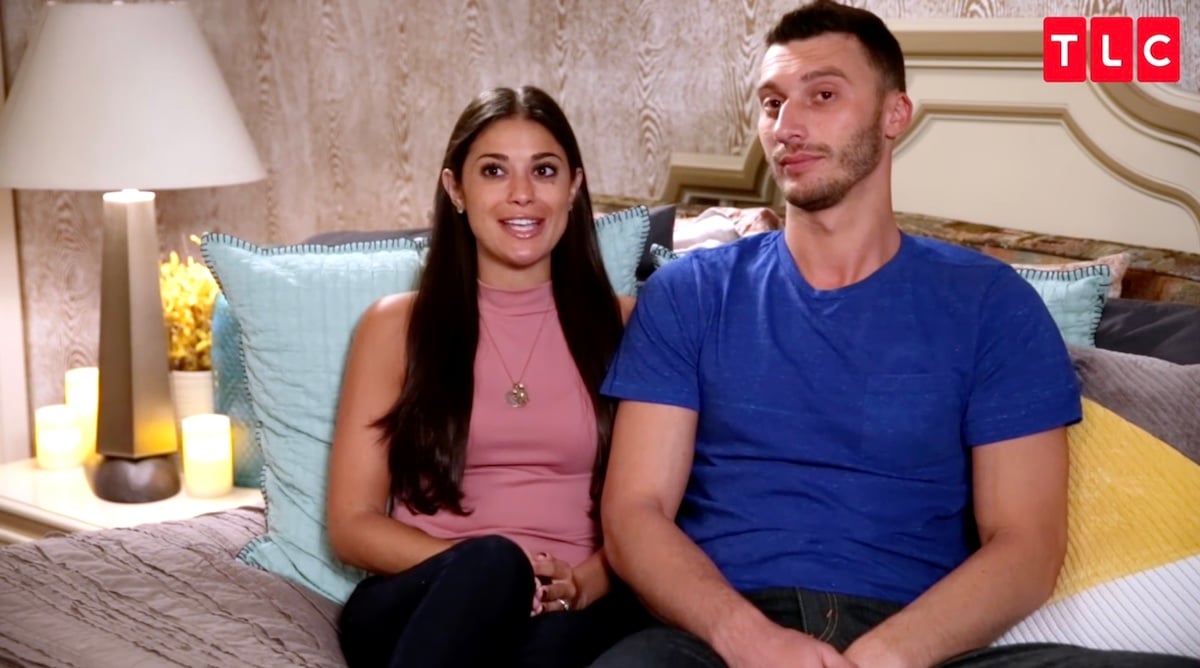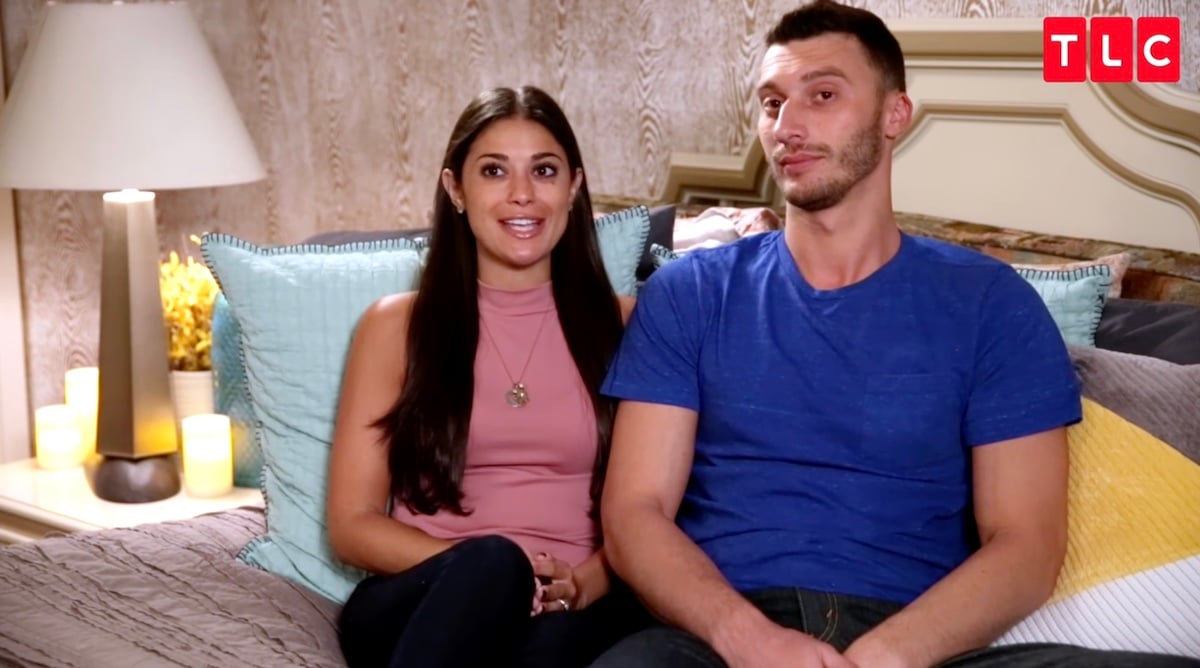 Loren and Alexei Brovarnik from the '90 Day Fiancé' franchise
Loren and Alexei are both 32 years old. They have a son together named Shai, and he was born on April 14, 2020. He just turned one, which is, of course, an exciting moment for any family. Loren is also pregnant with another boy, and the family is growing. They all live in Hollywood Beach, Florida.
Many 90 Day Fiancé fans enjoy watching Loren and Alexei in episodes of Pillow Talk, where they constantly bring the laughs. Fans can catch them in other spinoffs as well, including the new discovery+ series called 90 Day: Foody Call.
Loren Brovarnik shared a post where they attempted to 'reenact a fave photo'
RELATED: '90 Day Fiancé': Loren and Alexei Brovarnik Debut Their Family Halloween Costumes and It Couldn't Get Any Cuter
On June 17, 2021, Loren shared two photos of herself and presumably Alexei's shadows in two very different places. In the first image, Loren and Alexei's shadows can be seen as they stand in what appears to be the ocean. Sand is around them as Alexei takes the picture with an arm at his side and Loren stands to the side while pregnant.
In the second image, which is older than the first, their shadows are again seen in a similar stance side by side, but this time they are coming off of concrete. Alexei again takes the photo as a pregnant Loren stands by his side to the side while wearing a flowy ensemble.
The photos are similar, yet very different in their own ways. The first photo is from Loren's current pregnancy according to her caption based on the nicknames she calls them. The second photo is from her pregnancy with Shai.
Loren captioned the post on Instagram: "When you try to reenact a fave photo of yours. Thankful/Throwback Thursday. 🧿💙 (First pic is Babyboten, Second pic is Babybrov) #babyboten #babybrov #boymama."
Loren Brovarnik recently shared a sweet photo of herself and Shai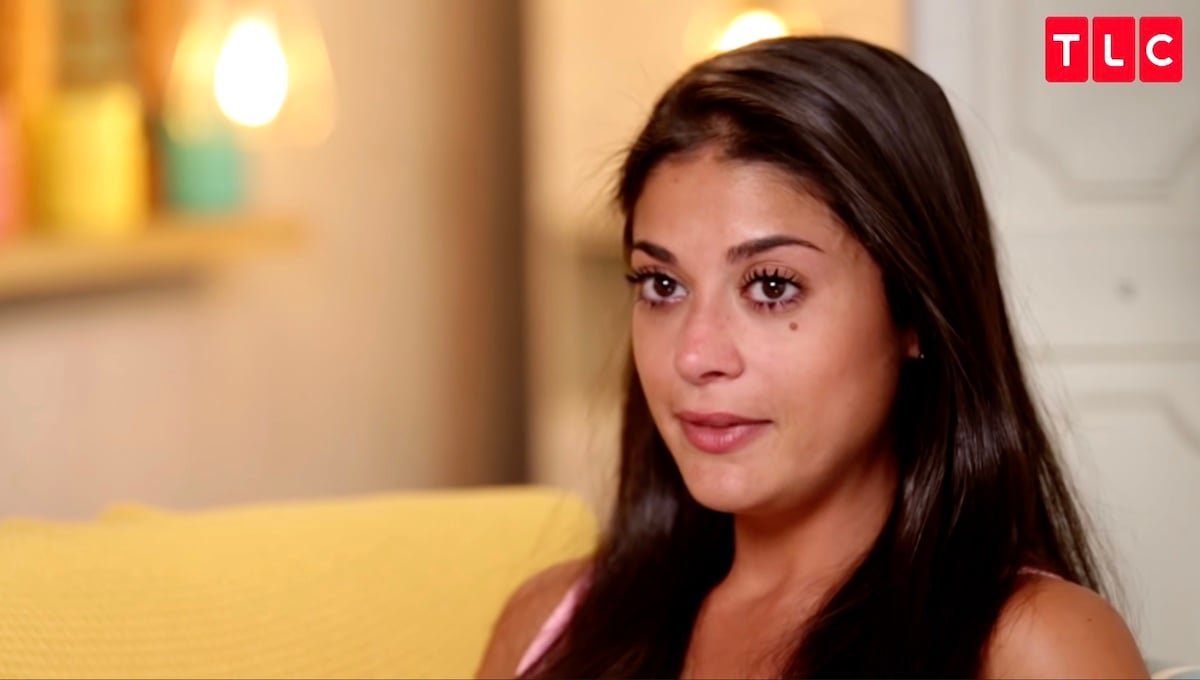 On June 14, Loren, who has been known to share photos of her growing family, shared an image on Instagram of herself next to her son. Shai lays on his mother, and he has his eyes closed. The two seem to be lying on some pillows, and Loren has a hand on her head as she smiles for the camera in the cute family shot.
Loren captioned the post: "Which Monday mood are you?! #babybrov #mamasboy #boymama."
It's always nice to see moments like the ones Loren Brovarnik recently shared on social media. It's something fans can truly appreciate. We'll have to see what cute photos Loren shares next.