'90 Day Fiancé': Loren Brovarnik Shared a Sweet 4th of July Post
Loren Brovarnik from the 90 Day Fiancé franchise has become a fan favorite along with her husband, Alexei Brovarnik. Fans can stay up to date by following them on their respective social media accounts where they've been known to post. Loren recently did just that for the 4th of July on the day after.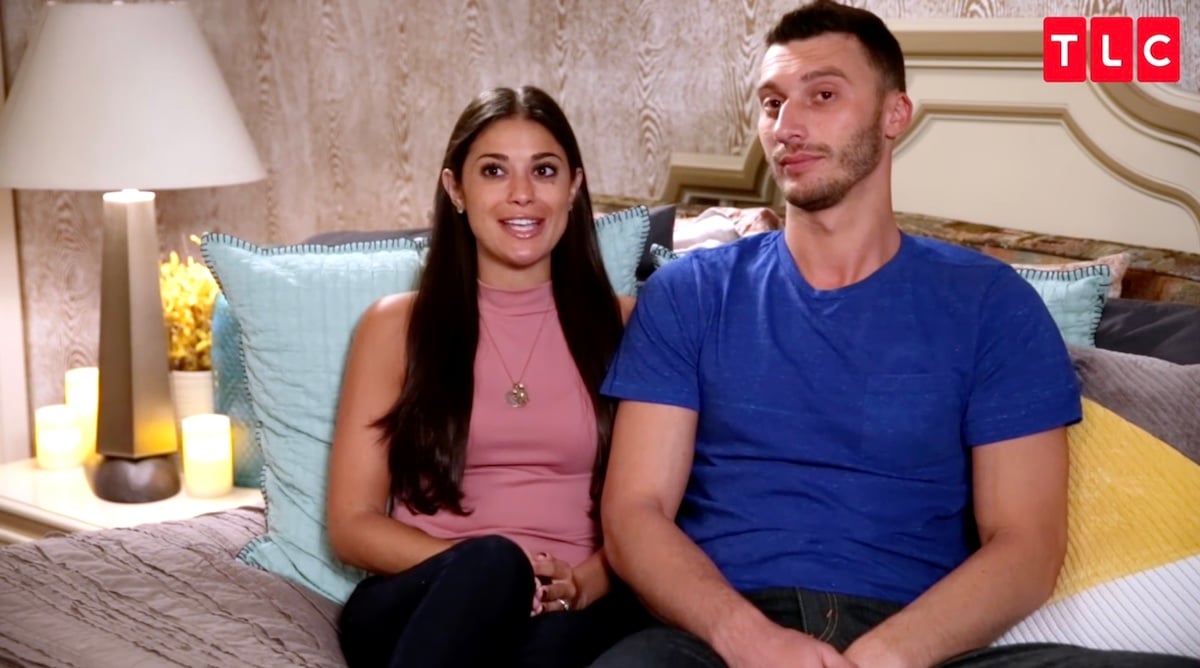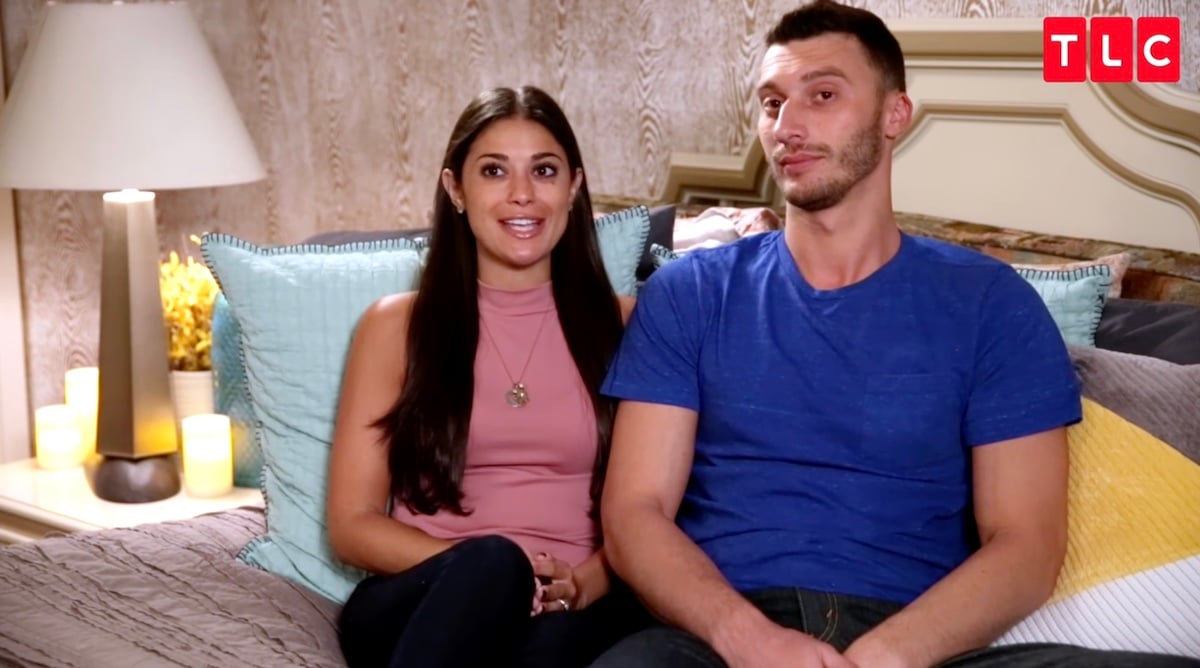 Loren and Alexei Brovarnik from the '90 Day Fiancé' franchise
Loren and Alexei have been in quite a few spinoffs in the franchise. Their first appearance came in season 3 of the original 90 Day Fiancé. They've been in plenty of other shows in the 90 Day universe, including Pillow Talk and discovery+ exclusive series, including 90 Day: Foody Call.
Loren is 33 and her husband is 32. They have a son together named Shai, and he recently turned one. Loren is now pregnant with another boy, and the family resides in Hollywood Beach, Florida.
Loren Brovarnik shared a sweet 4th of July post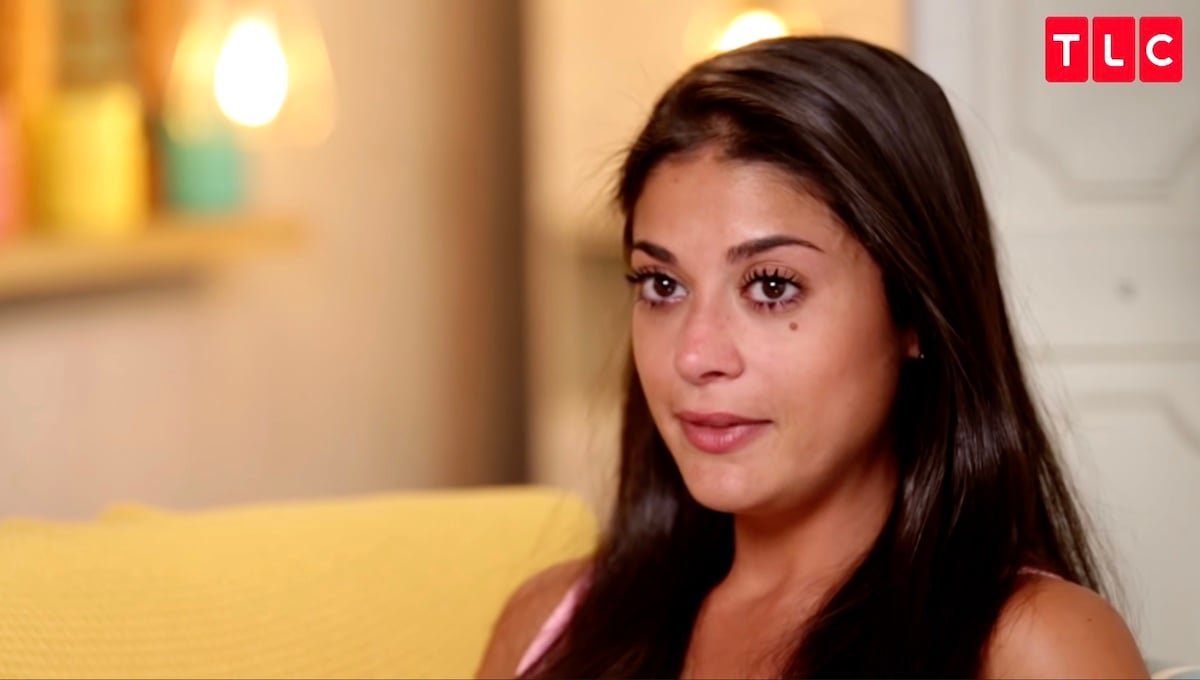 RELATED: '90 Day Fiancé': Loren and Alexei Brovarnik Debut Their Family Halloween Costumes and It Couldn't Get Any Cuter
On July 5, 2021, Loren shared a post on Instagram for the 4th of July that fans will want to see. In the first photo, Alexei holds Shai as they wear grey shirts and Alexei has on magenta-colored shorts with sandals. Alexei has a lit up sparkler in his hand, and his wife is by his side wearing a red spaghetti-strap shirt with jean shorts and white sandals on. Surrounding them are shrubs and grass underfoot. Alexei and Loren both smile for the shot.
Next, there is a photo of Alexei holding Shai with their backs facing the camera. Their shirts match with the American flag on them along with a boat that can be seen on Alexei's shirt. He again has a lit sparkler in his hand.
In the following image, Alexei still has his back turned to the camera, and Shai is turned around. There is another photo with other people included as well. There is also an image of the little family in the sand, presumably at the beach. Loren wears a green bandeau top as she sits in a chair with sunglasses on. By her side is Shai, and he has a hand out and food in a bowl in front of him. Alexei smiles as he sits in front of his son holding a container with food.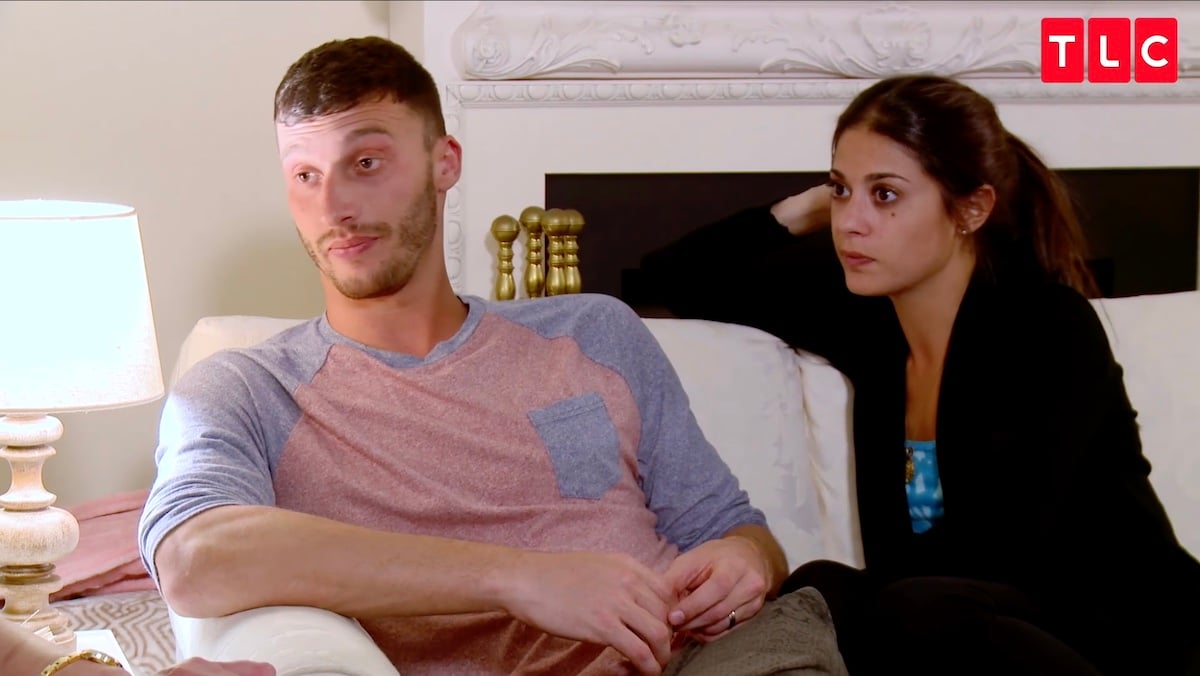 There's another photo of Loren wearing sunglasses sitting in a chair along with her son next to her in his own chair at the beach. Loren smiles for the cute photo. Next, there's an image of Shai in a small plastic pool holding a ball as his father is nearby smiling for the camera. There's even a cute photo of Shai in the pool wearing sunglasses as he stands up. The final shot is Alexei wearing a green shirt and a hat as he smiles while holding Shai as his son wears sunglasses.
Loren captioned the post on Instagram while tagging her husband in the first image: "Baby you're a firework 🎆🇺🇸." She also added a few hashtags as well.
A few hours later she added a comment: "Thank you everyone!!! ❤️🤍💙."
Over 82,000 people liked the post, and over 400 commented on it. Alexei also posted on Instagram for the occasion on the 4th with cropped versions of some photos Loren posted.
It's great seeing images like this from our favorite 90 Day Fiancé families. Hopefully, Loren, Alexei, and Shai had a great 4th of July.