'90 Day Fiancé': Loren Brovarnik Shares Adorable Photos of Baby Boten and Shai
The moment has finally arrived: Loren Brovarnik has given birth to her second son with Alexei Brovarnik. The couple is famous from the 90 Day Fiancé franchise, and fans have been waiting for the little arrival.
Loren recently shared some adorable photos that include her new son, nicknamed Baby Boten, and her one-year-old son, Shai.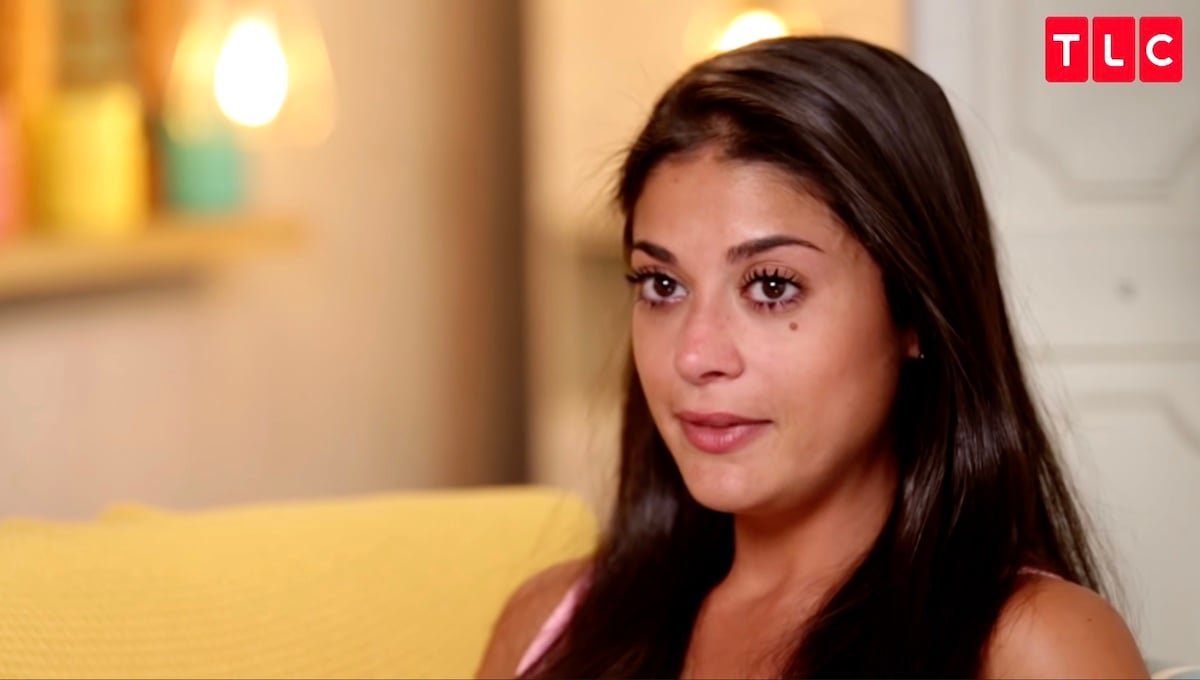 Loren Brovarnik from the '90 Day Fiancé' franchise has given birth to a son
Loren gave birth to a boy on Monday, August 16, 2021, according to the couple's social media. Loren had a C-section, and their son is in the NICU, but Loren says he's "recovering well," she revealed on Instagram.
Loren has done a great job at keeping her fans informed with what's going on. Both she and Alexei have shared images of their new son. She has also shared video updates which fans can surely appreciate.
"Babyboten is doing good," Loren revealed in a video on her Instagram Story. "He is stable and he's doing great, and I can't wait to see him, and we can't wait to have him come home."
But she also adds, "This has been one of the hardest experiences that I've ever had to go through. So, thank you again so much."
Loren was able to 'hold' her child 'for the first time'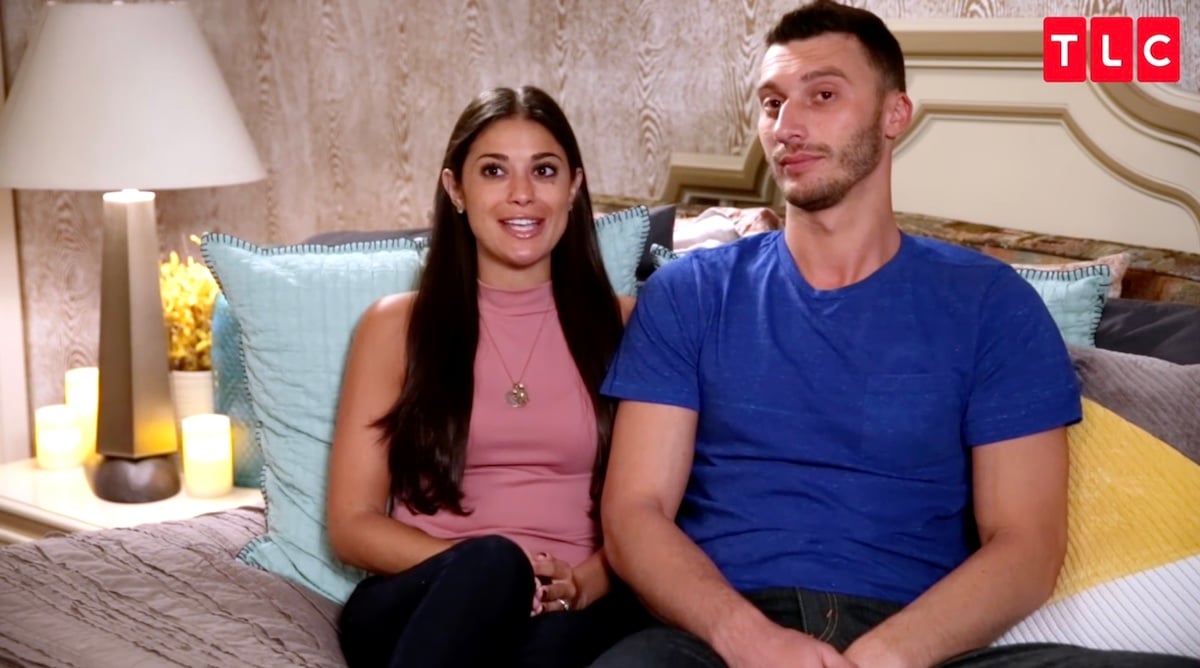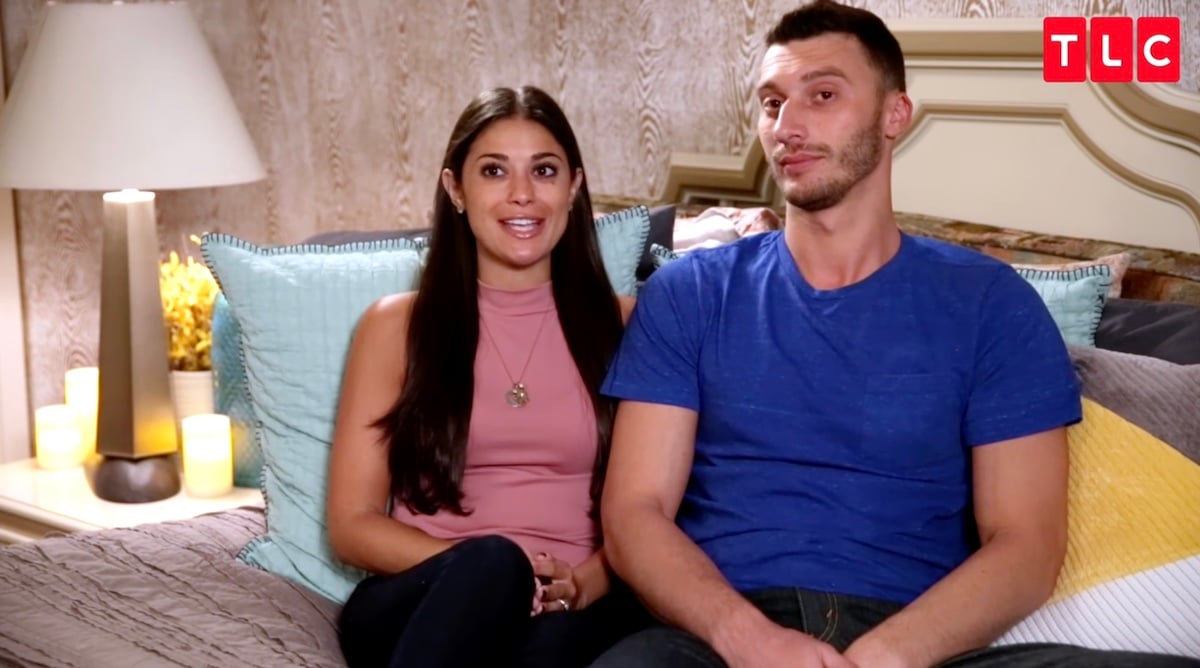 RELATED: '90 Day Fiancé': Loren and Alexei Brovarnik Sport the Cutest Onesies With Their Son for New Year's
Related post url: 
She also revealed that only one parent can see the child each day in the NICU due to the coronavirus (COVID-19). Apparently, Loren "wasn't able to" see their son the day before, as Alexei went instead. And she revealed that August 24, 2021, was her day to see her son.
Loren also updated fans letting them know that she was able to see her son. She even showed some content of her new bundle of joy, including photos and a video.
"So while today was absolutely amazing and I got to hold my son for the first time, it was also very heartbreaking having to leave him because you just want to bring him with you, and you can't," Loren said in a video. "And you know, I'm dealing with all these emotions right now. I'm so happy, and I'm so sad. I know he's in good hands, but like I just want to hold him some more, you know?" She gets emotional, calling it "a very very hard journey."
Loren Brovarnik shares adorable photos of Baby Boten and Shai
On August 24, 2021, Loren shared two photos – one of each of her sons shortly after birth via her social media. In the first image, Loren holds Baby Boten as he wears a little blue hat and rests comfortably in his mother's arms. Loren looks at her child with a mask down on her face. She seems to be feeding him with milk in a bottle in her hand.
In the next photo, Loren is holding Shai shortly after his birth. He wears a little hat as his mother holds him while sitting in a wheelchair. She has a mask on her face with her hair up as she looks at her newborn son.
Loren captioned the post on Instagram: "A terrific Tuesday indeed! 🧿 First picture is Baby Boten and second picture is Shai. 💙 #boymama #blessed #teambrovarnik." Over 195,000 people liked the post, and over 4,600 commented on it.
Even Alexei commented on it saying, "Finally, I can't wait to get to hold him also!!" Loren replied saying, "Soon babe!!!"
It's so wonderful seeing pictures like this, and we wish Loren and Alexei all the best with their new addition to the family. No word yet on their new child's name, but we'll keep you updated.