'90 Day Fiancé': Loren Brovarnik Shares Adorable Photos That 'Were Taken in a Matter of Minutes'
Loren Brovarnik is one part of a famous 90 Day Fiancé couple. She and her husband, Alexei Brovarnik, have become fan favorites in the franchise, and it doesn't seem to be letting up. Loren recently shared some adorable photos of herself and her son, Shai, and they're a must-see for fans. See the photos below, and get all the details about them.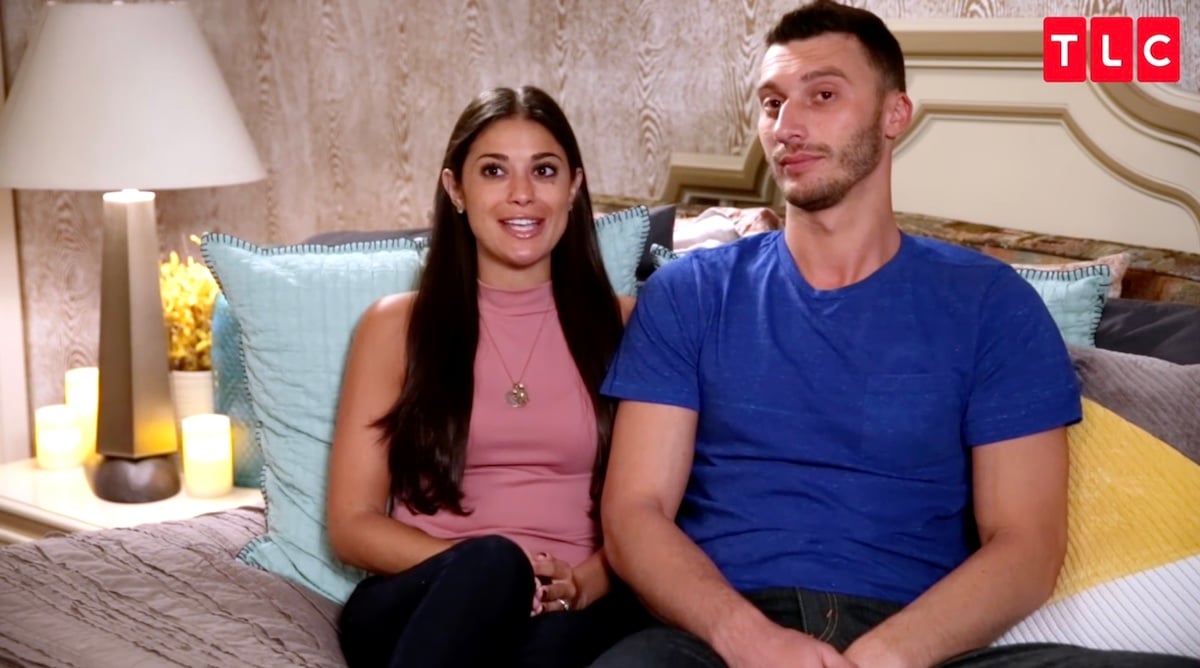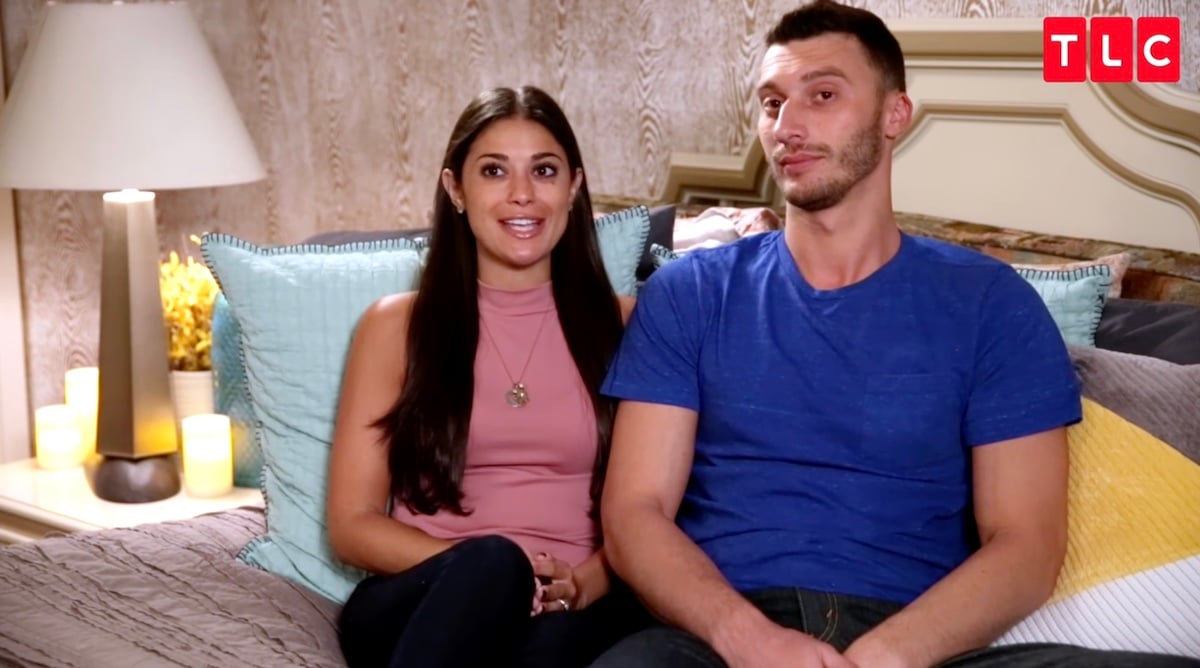 Loren and Alexei Brovarnik from the '90 Day Fiancé' franchise
Loren and Alexei are both 32 years old, and they met in 2013 when Loren traveled to Israel on a Birthright trip that she was staffing. Alexei was the medic of the group, and he's from Israel. They were married in the United States in 2015 and again in Israel in 2016.
The couple has a son named Shai, and he was born on April 14, 2020. He just celebrated his first birthday, which is, of course, a huge milestone. The little family resides in Hollywood Beach, Florida, and Loren is actually pregnant with another son at the moment.
Loren and Alexei have been in different spinoffs in the franchise, including in season 3 of the original 90 Day Fiancé. They've also been in seasons 1 and 2 of 90 Day Fiancé: Happily Ever After. Add to that episodes of What Now, and they had their own segment called Loren & Alexei's Baby Special. Fans can also catch these two in numerous episodes of Pillow Talk.  The couple can also be seen in the discovery+ exclusive series 90 Day Diaries, and they'll also be in a new discovery+ spinoff called 90 Day: Foody Call, premiering on Saturday, May 29, 2021.
Loren Brovarnik shares adorable photos that 'were taken in a matter of minutes'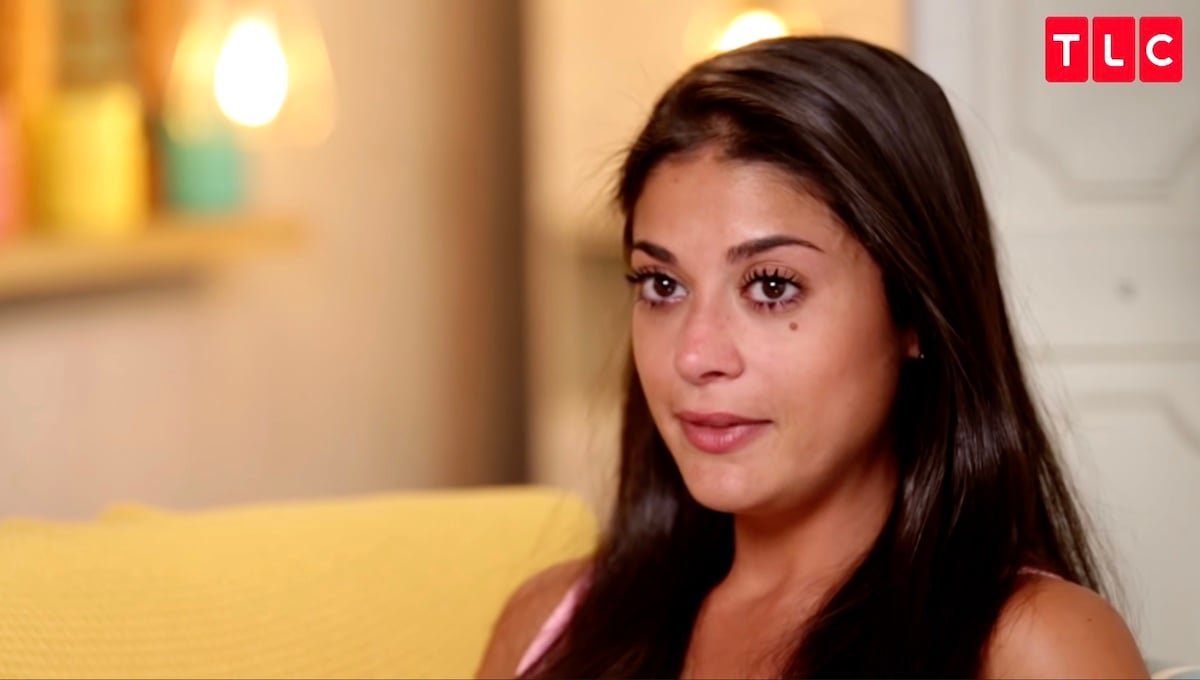 RELATED: '90 Day Fiancé': Loren and Alexei Brovarnik Debut Their Family Halloween Costumes and It Couldn't Get Any Cuter
Loren has been known to share images with her fans and 1.2 million followers on Instagram, and this week, Loren shared a couple of selfies of herself and her son, Shai. They appear to be laying down on pillows as Loren smiles at the camera with her son right next to her with his mouth half-open for the first photo. In the next one, Loren smiles while her son raises his head up. The third image is just precious of Loren looking at the camera while her son grabs onto her, holding her head. In the final shot, Loren has an arm over her son, who has his eyes closed and appears to be dozing off. Loren smiles for the shot, which is just adorable of the mother and son.
Loren revealed in the caption that the images were actually "taken in a matter of minutes," which can be believed. Loren captioned the post on Instagram: "A thankful Thursday. 🧿 These pictures were taken in a matter of minutes 🤣. #teambrovarnik #babybrov #babyboten #boymama."
Over 49,000 people liked the post, while over 600 commented. It's always nice to see moments like this in the lives of our favorite 90 Day Fiancé cast members and their families. We'll have to see what Loren Brovarnik shares with her fans next.