'90 Day Fiancé': Loren Brovarnik Shares Heartwarming Video of Alexei Brovarnik and Their Son Shai
Loren Brovarnik is known for her appearances in the 90 Day Fiancé franchise along with her husband, Alexei Brovarnik. They've become household names and fan favorites to many. They've both been known to post on their social media accounts, which is something fans can appreciate. Loren recently shared a sweet video of her husband and her son enjoying some food, and it will warm your heart.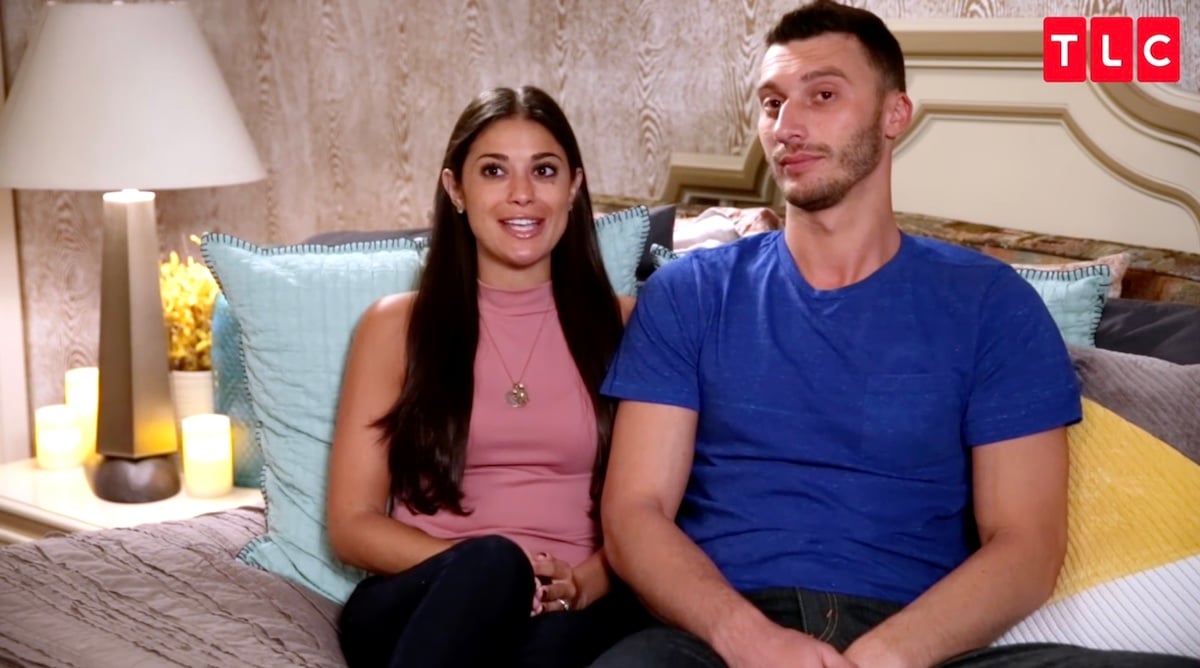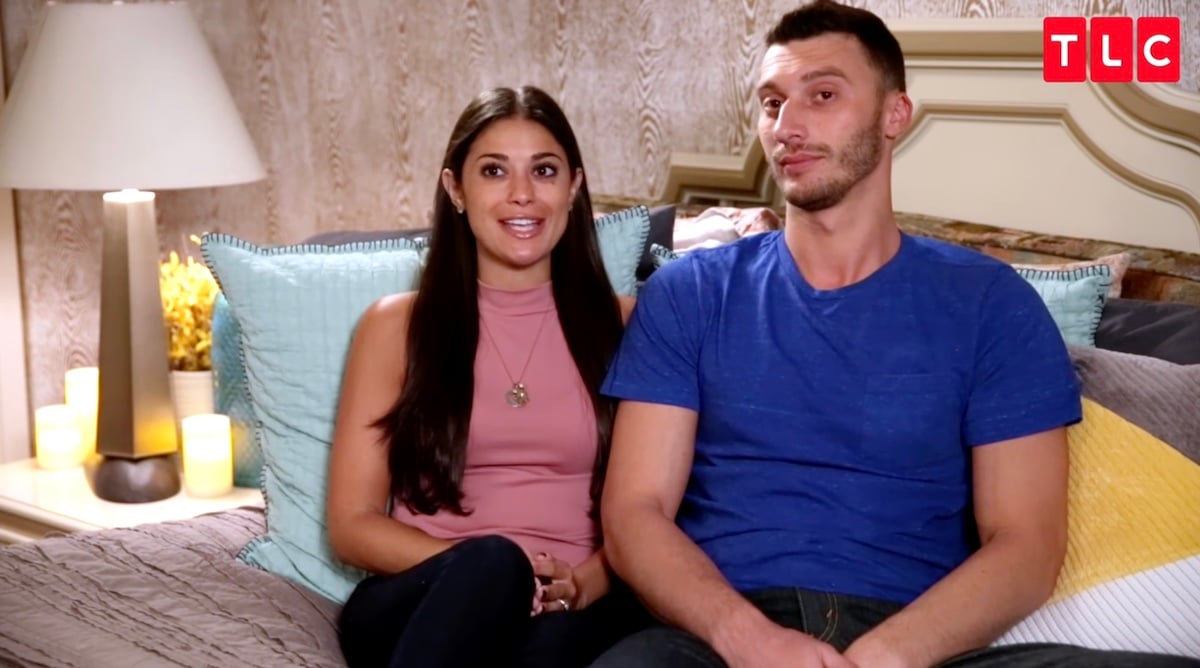 Loren Brovarnik from the '90 Day Fiancé' franchise shared a heartwarming video of Alexei Brovarnik and their son Shai
On July 8, 2021, Loren, who's pregnant with another son, shared a TikTok video on her Instagram account. In it, Alexei and Shai enjoy some food together while accompanied by the song, That's Amore. 
RELATED: '90 Day Fiancé': Here's Every Item Fans Can Purchase From Loren Brovarnik's Line of Merchandise
The video starts with Alexei chewing while lying back and holding what appears to be a sandwich. Shai appears to point at it, and his dad feeds him a bite. Then Alexei takes a bite, and Shai puts his hand down to the surface that he leans on, and points at it again, and again he receives a bite of food. Then it's Alexei's turn again to eat. Then he gives Shai another bite before the video concludes.
Loren captioned the post: "That's amore 😍 Tag your love below 💙 #teambrovarnik #babybrov #alittlenosh #blessed." Loren tagged her husband in the post as well. Over 435,000 people viewed the video, and over 1,200 commented on it.
Loren recently shared a few images of herself and Shai
On July 10, Loren shared a few must-see photos on Instagram of herself and her son. They both sit on a couch as Loren has her legs crossed while wearing a brown and white striped dress. She has her hair back, and Shai sits by her side with his mother's arm wrapped around him holding his leg. Shai has a bottle in his mouth as he placed his other hand and arm on his mother's pregnant stomach. They both look at the camera, and Loren smiles for the shot.
Next is another photo much like the same with Shai's hand on his mother's stomach, but he looks off somewhere else while Loren still smiles for the camera.
Loren captioned the post: "It's the hand on his brother for me. 💙🧿 #brotherlylove #babybrov #babyboten." Over 69,000 people liked the post, and over 500 people commented on it.
Loren Brovarnik recently shared her 'favorite video'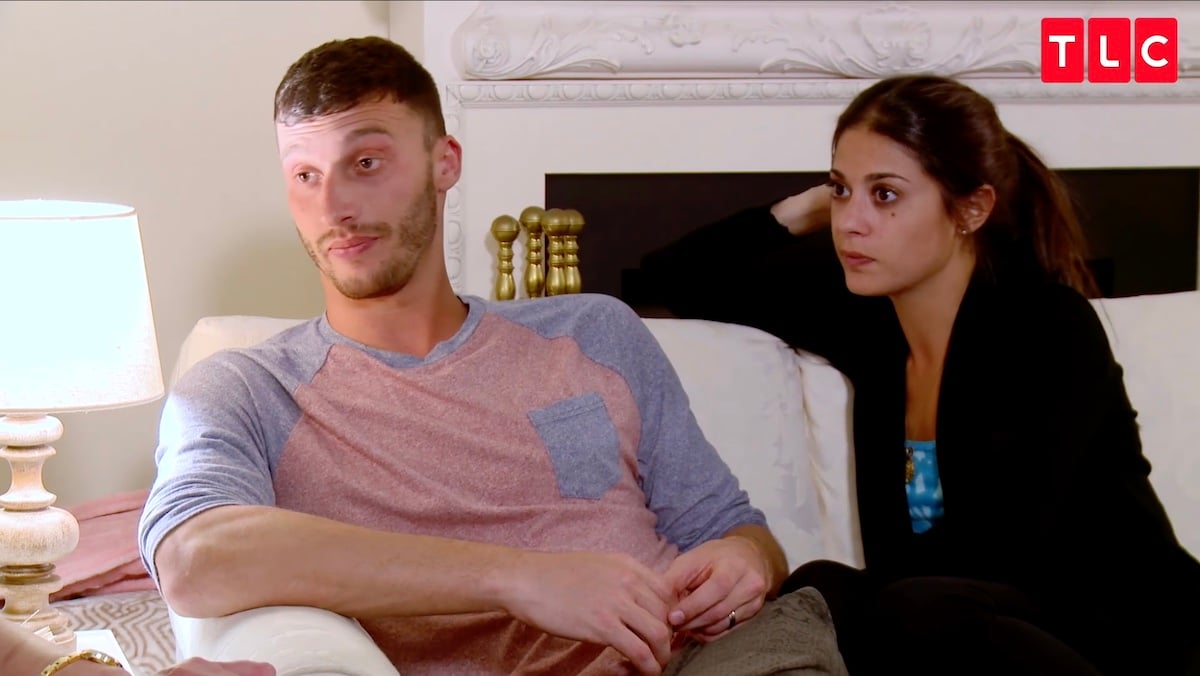 On June 24, Loren shared a video of her son and her husband on Instagram. Father and son sit on the couch, and Alexei has his shirt off. He has an arm around the perimeter of his son, who sits right next to his father. They appear to be watching the television intently, which can be heard.
The video zooms in on them, then it zooms in on Shai and then it gets Alexei's face back in view as well. Then it goes back to Shai and then includes some of Alexei's face as well before concluding.
Loren captioned the post while revealing it's her "favorite video": "Find someone who focuses on you this much. Sharing because this is my favorite video and makes me so thankful. 💙🧿 #teambrovarnik #babybrov #myboys #blessed."
The video has over 801,000 views with over 2,800 comments on it.
It's always great to see content like what Loren from 90 Day Fiancé shared recently.