'90 Day Fiancé': Loren Brovarnik Shares Must-See 'Optical Illusion'
There are a number of fan-favorite couples in the 90 Day Fiancé franchise, and Loren and Alexei Brovarnik are certainly counted among them. They've been favorites since their first appearance in season 3 of 90 Day Fiancé. Since then, they've been in a variety of spinoffs in the franchise, and they bring the laughs in numerous episodes of the popular series Pillow Talk.
Loren recently shared an "optical illusion" on social media that fans will want to see. We have all the details to know.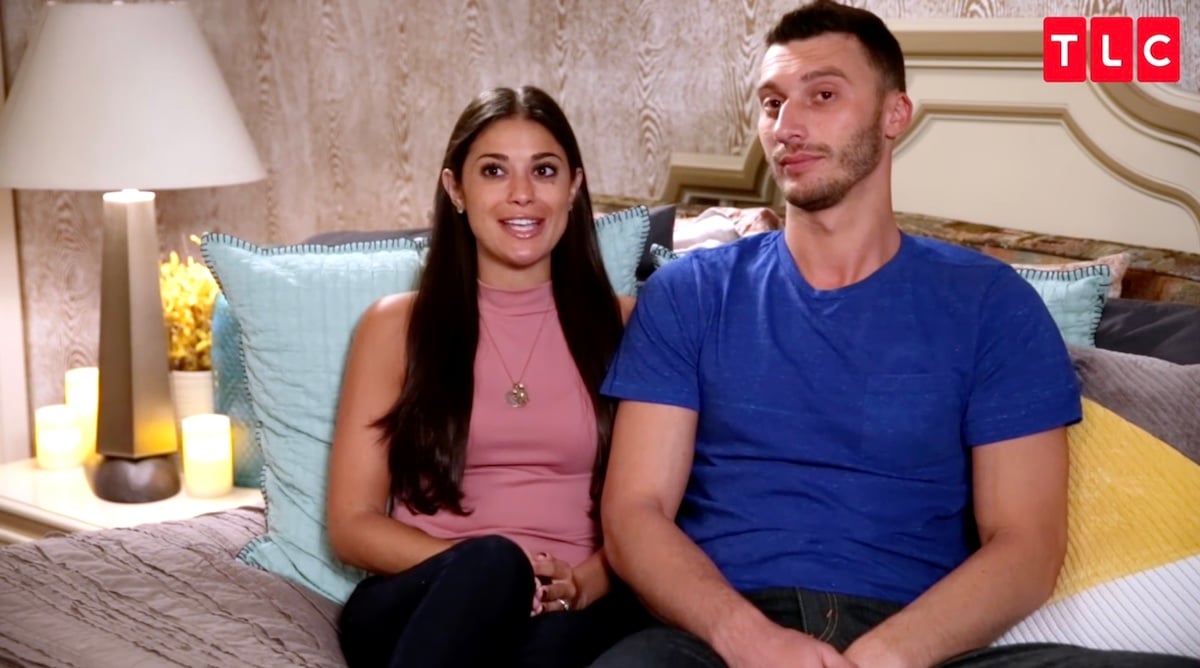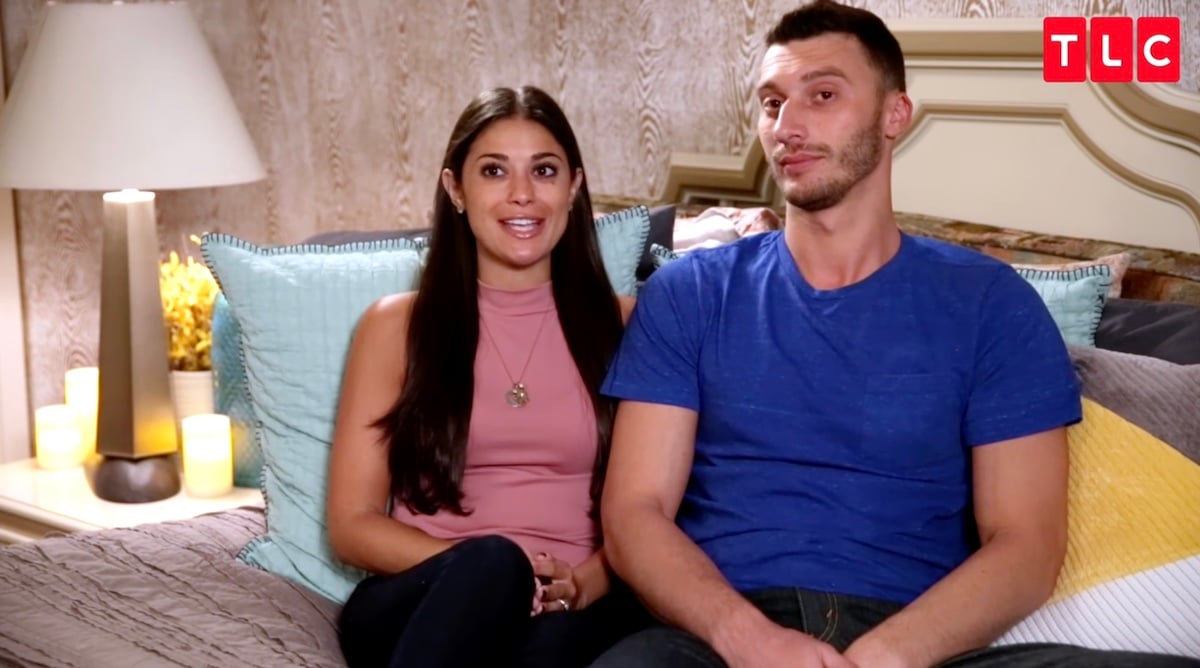 Loren and Alexei Brovarnik from the '90 Day Fiancé' franchise 
Loren and Alexei are both 32 years old, and they live in Hollywood Beach, Florida with their son, Shai. He was born on April 14, 2020, and he just turned one. The family of three will soon be a family of four as Loren is pregnant with another boy.
Loren and her husband both have strong followings on social media. Loren has an impressive 1.2 million followers, while her husband has a large amount as well, with 739,000 followers. They've each been known to share posts online, and fans can stay up to date by following them. 
Loren Brovarnik from the '90 Day Fiancé' franchise recently shared a family selfie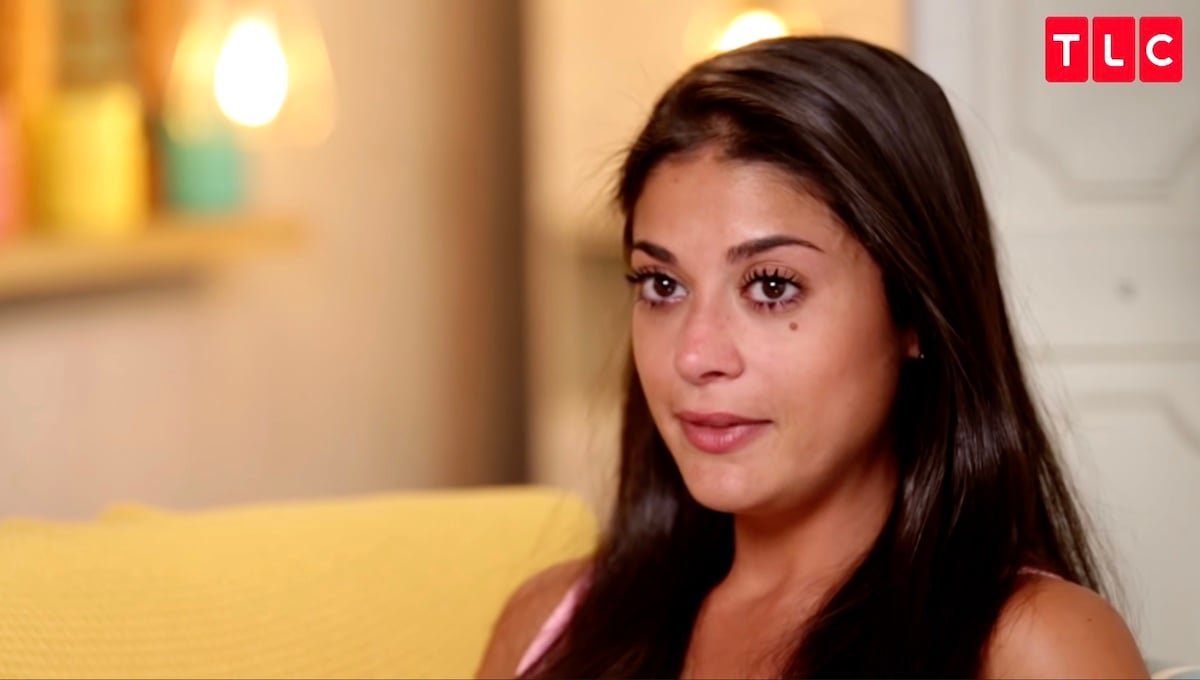 On May 23, 2021, Loren shared a sweet family photo on Instagram that fans will want to see. In it, she tagged her husband, who lays by her side with his shirt off. Loren can be seen next to see while wearing a black ensemble. Mother and father both have smiles on their faces, and in-between them is their son, Shai. He has an arm around his mother as he also smiles while looking at the camera.
Loren captioned the post on Instagram: "Sunday snuggles 💙🧿💙," while adding some hashtags as well. Over 31,000 people liked the post while over 200 commented on it. 
Loren Brovarnik shares a must-see 'optical illusion'
On May 26, 2021, Loren shared what can definitely be described as an optical illusion. She posted two pictures of herself taking full-length selfies in the mirror. She wears a black dress that hits below her knees that's also sleeveless and appears to have a slit in the middle and on the side. The first image shows Loren from the front, and she doesn't appear pregnant in the shot at all. She smiles for the camera with an arm at her side and her hair up in a ponytail.
But in the next shot, she is clearly pregnant with a hand on her hip as she stands to the side smiling. It's definitely a great example of an optical illusion, as she doesn't seem pregnant in the first image, but the second image reveals the truth of the matter, as she's in her second trimester.
Loren captioned the post on Instagram, adding a few hashtags as well: "Instagram vs Reality 🤣 #babyboten #opticalillusion #secondtrimester."
It's a moment fans can surely appreciate Loren Brovarnik sharing. We'll have to see what she posts next on social media.