'90 Day Fiancé': Loren Brovarnik Shares Sweet Image When Asked for a Picture of 'a Moment That Fills' Her 'Heart With Love and Purpose'
One of the most popular couples to come out of the 90 Day Fiancé franchise is Loren and Alexei Brovarnik. They've become household names, especially for their memorable appearances on Pillow Talk. Many fans follow them on social media, which is the perfect place to stay up to date on their lives.
Loren recently let her fans ask for pictures of certain things, and one fan requested "a moment that fills your heart with love and purpose." How did Loren respond? We have all the details.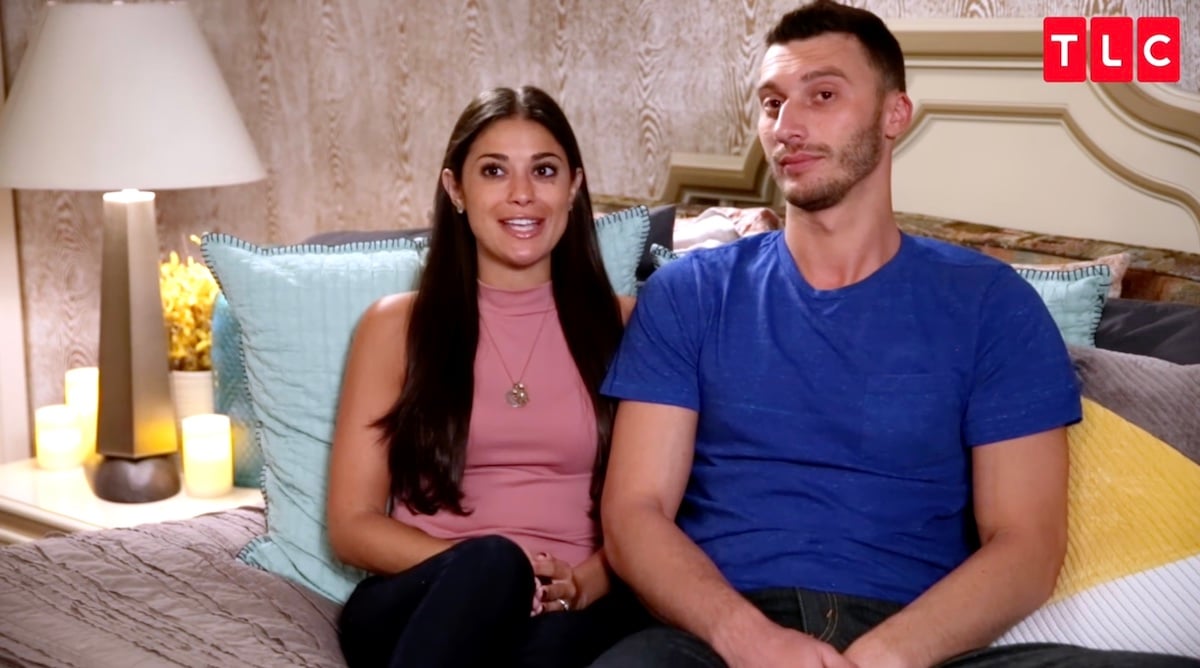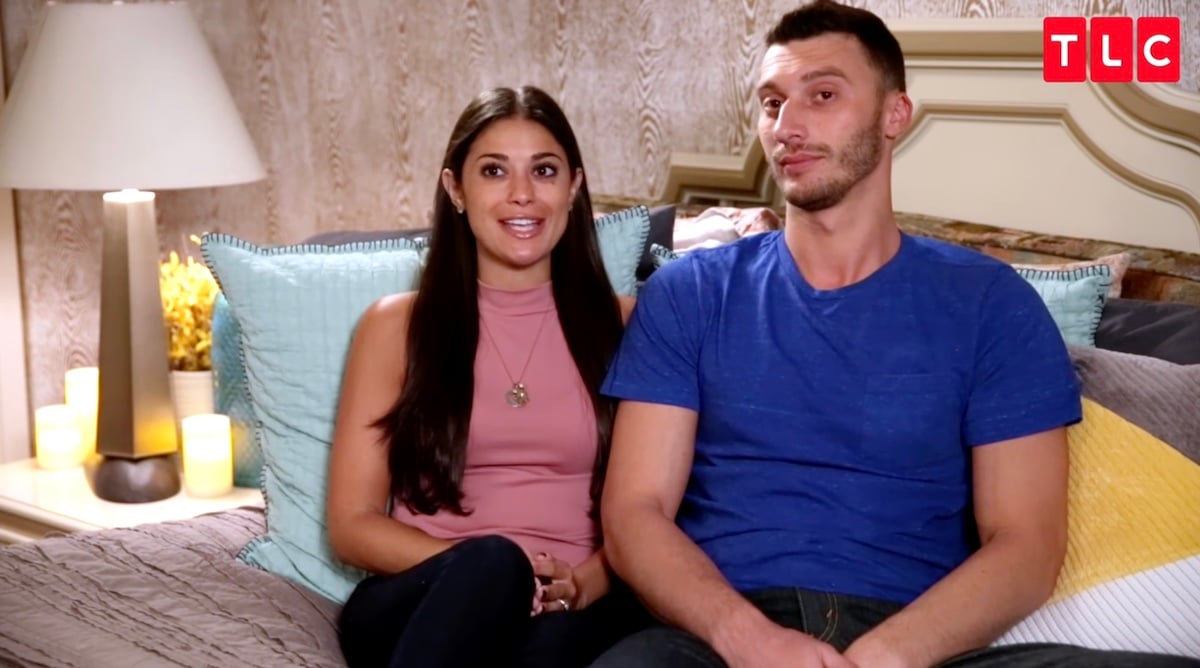 Loren and Alexei Brovarnik from '90 Day Fiancé'
Loren and Alexei met years ago in 2013. Loren traveled to Israel on a Birthright trip that she was staffing. Alexei happened to be the medic of the group, and he's from Israel. They were married in the United States in 2015 and again in Israel in 2016.
The happy couple is both 32 years old, and they have a son named Shai, who just turned one on April 14, 2021. But this family is growing, as Loren is pregnant with another boy. They live in Hollywood Beach, Florida, and fans get to see them in numerous episodes of Pillow Talk and other 90 Day Fiancé spinoffs in the franchise, including in their first appearance in season 3 of the original 90 Day Fiancé. They can also be seen in other spinoffs such as seasons 1 and 2 of 90 Day Fiancé: Happily Ever After. Plus, Loren and Alexei have been in episodes of What Now and had their own segment called Loren & Alexei's Baby Special. They can also be seen in the discovery+ exclusive series 90 Day Diaries.
Loren Brovarnik shares a sweet image when asked for a picture of 'a moment that fills' her 'heart with love and purpose'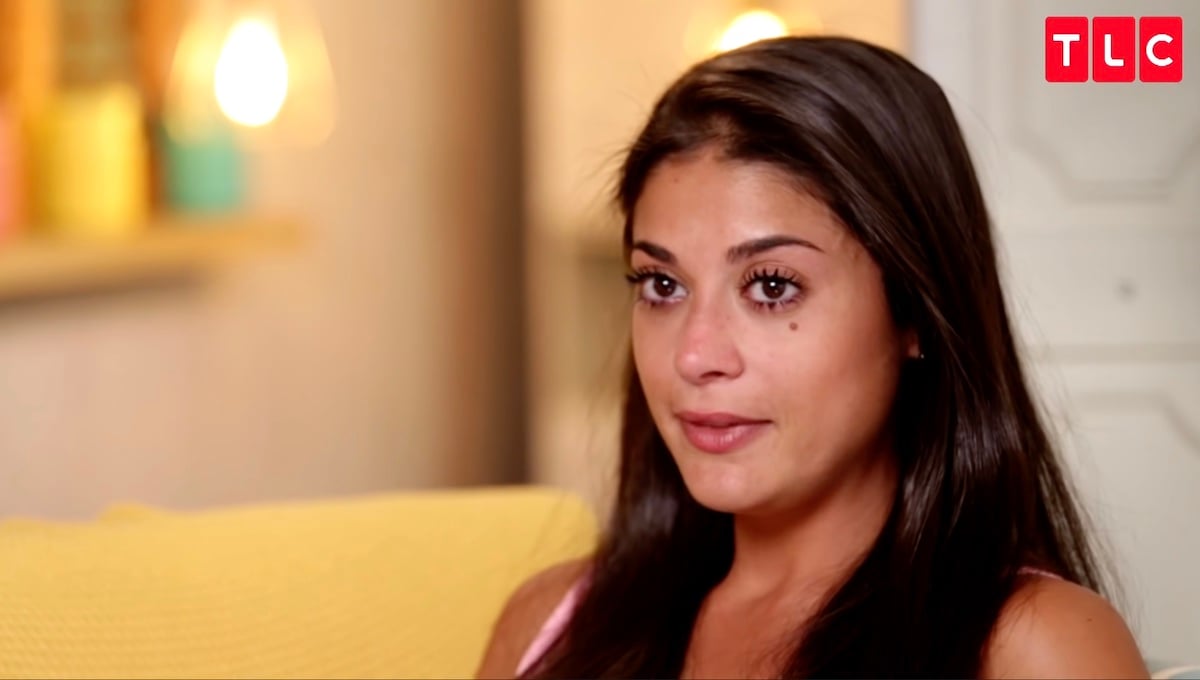 Loren is known to answer fan questions on Tuesdays on her Instagram Story. On April 27, 2021, she let fans ask for pictures of certain things, and then she shared the image of the request. A fan requested, "A moment that fills your heart with love and purpose." 
Loren chose an image of herself while pregnant for the occasion. She sits with her legs crossed on a couch as she has a hand on her stomach and a red cup in the other. She looks down at her belly while wearing a black ensemble. She has her hair up, and it looks like a different house than the condo she shares with Alexei. It's a sweet moment in time to see Loren pregnant and looking at her belly. It's unclear if it's a picture from her first pregnancy or her second.
Loren chose such a sweet and heartwarming image for the user's request. It's always nice to see sweet moments like this in the lives of our favorite 90 Day Fiancé cast members. We'll have to see what Loren shares next with her 1.2 million fans on Instagram.