'90 Day Fiancé': Loren Brovarnik Shares Sweet Photos on Her Birthday
There are many fan-favorite couples when it comes to the 90 Day Fiancé franchise. Some couples stand out, and one of those is certainly Loren and Alexei Brovarnik. Fans have gotten to watch their little family grow, and it's something fans can surely appreciate.
Loren celebrated her 33rd birthday on June 30, 2021, which is of course an important time in anyone's life. She shared some photos on the special day that fans will want to see.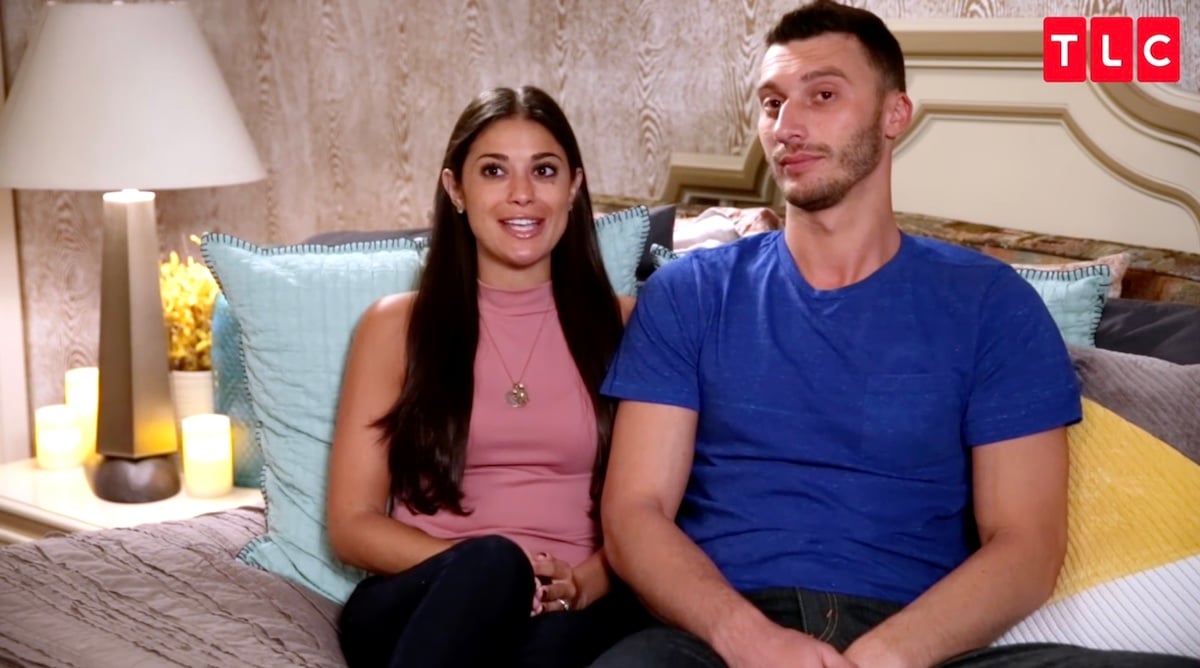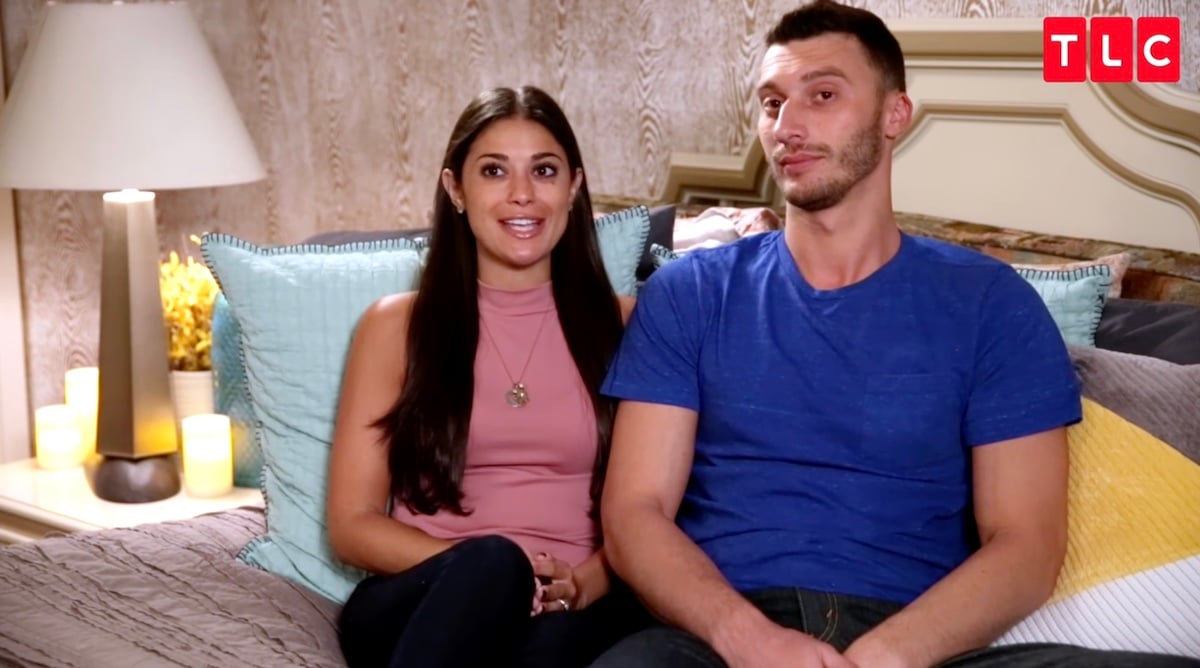 Loren and Alexei Brovarnik from the '90 Day Fiancé' franchise
Loren and Alexei were first in the franchise in season 3 of the original 90 Day Fiancé. Since then, they've been in different spinoffs, and Pillow Talk is a show where they bring the laughs. They can even be seen in the new discovery+ series called 90 Day: Foody Call.
Alexei is 32, and Loren just turned 33. They have a son together named Shai, and he just turned one as he celebrated a birthday on April 14. Loren is pregnant with another boy, and the family currently resides in Hollywood Beach, Florida.
Both Loren and Alexei have large followings on social media, where they've been known to share posts with fans. Loren has 1.2 million followers, and her husband has 751,000 followers. Fans can stay up to date by following their respective social media accounts.
Loren Brovarnik shares sweet photos on her birthday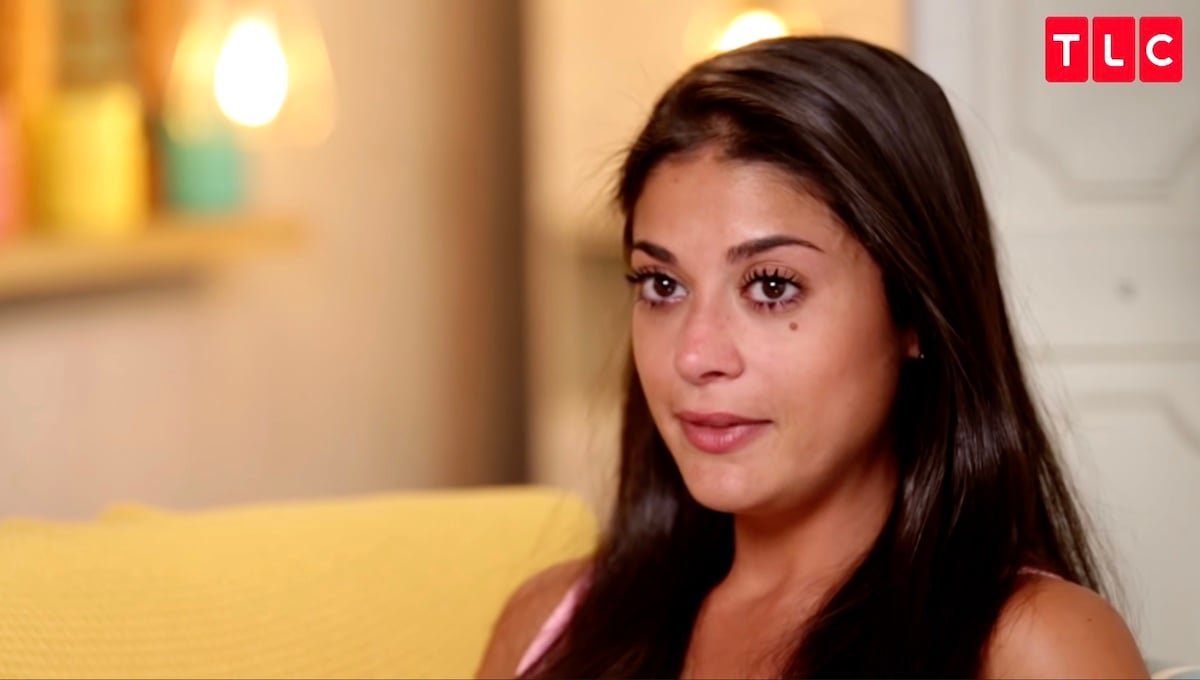 RELATED: '90 Day Fiancé': Here's Every Item Fans Can Purchase From Loren Brovarnik's Line of Merchandise
On June 30, Loren turned 33, which is an exciting moment. She shared some photos on the special day, and they're a must-see for fans. In the first image, Loren has on a black bodycon dress that goes down toward her ankles with buttons in the middle. She has a hand on her pregnant belly as she uses the other hand to hold the phone for the picture in the mirror. Loren has her hair back as she smiles.
Next up is an image of Loren alongside her son, Shai, who has his mouth open, and he appears to be laughing. Loren looks at her son and smiles. Shai is close by, and Loren wears a grey ensemble, and they are on pillows.
The following image is Loren in a black outfit while in the kitchen. She's turned to the side while pregnant, and Loren smiles for the photo. There is also a sweet photo of Loren and Alexei out and about. They are both dressed nicely, and Loren looks up at her husband as they both smile.
There is also an image of Loren and Alexei on what could be a boat. They have on sunglasses, and Loren has on a black bandeau bathing suit top. Behind them is a railing as well as beautiful water and a boat going by.
There's even a cute picture of Loren and Alexei kissing as Loren stands in a printed dress on some boards, and Alexei stands in the sand at the beach while wearing a colorful top and shorts.
The final image shared is Loren looking off at her son while on the couch. Loren has on a black ensemble with her head facing away from the camera as Shai smiles.
Loren captioned the post: "Walking, but waddling, into another year and truly blessed. This is 33. 🎉 🧿#cancerszn #birthdayb**** #boymama."
It's always nice to see photos like the ones Loren Brovarnik just shared on her birthday. Hopefully she had an incredible day.