'90 Day Fiancé': Loren Brovarnik Wished Her Husband, Alexei Brovarnik, a 'Happy Anniversary' After 6 Years of Marriage
There is a lot to celebrate in the lives of Loren and Alexei Brovarnik from the 90 Day Fiancé franchise. They recently welcomed the birth of their second son, nicknamed Baby Boten. They also just celebrated their sixth wedding anniversary, which is an exciting milestone.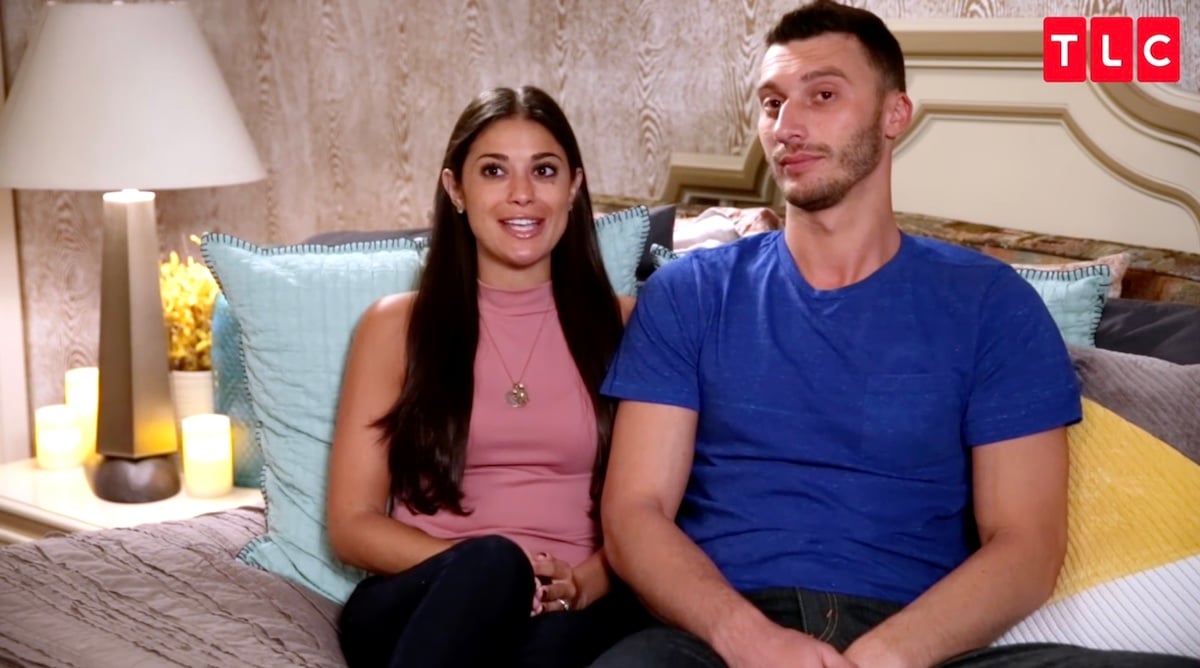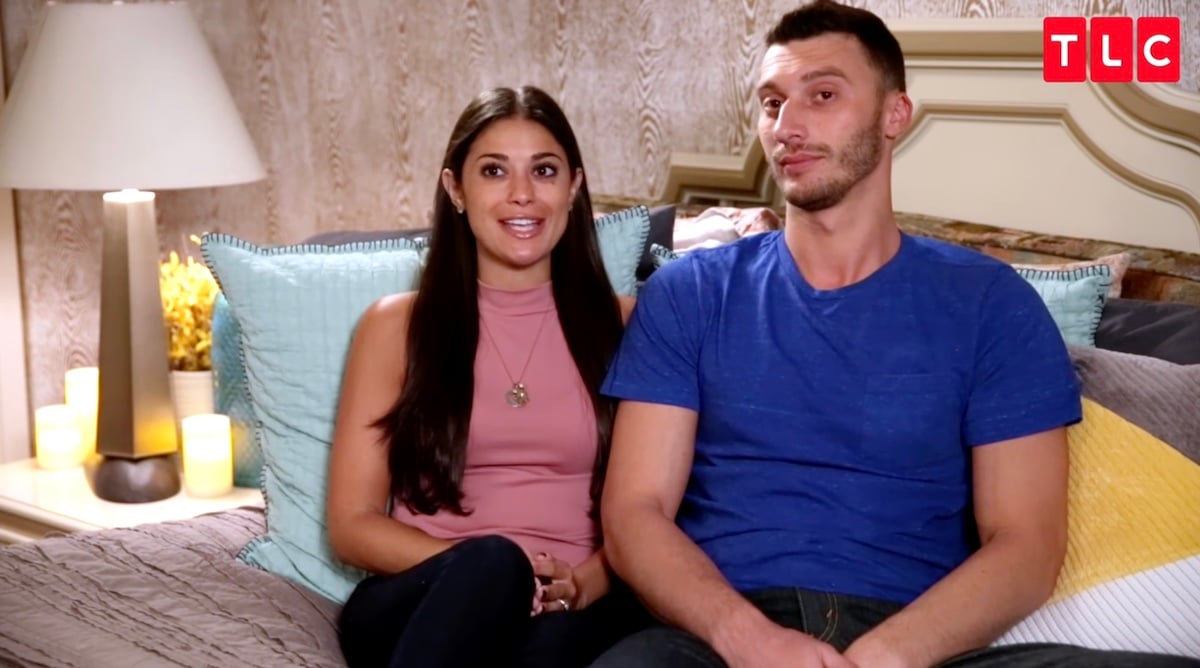 Loren and Alexei Brovarnik from the '90 Day Fiancé' franchise have a new son
Loren gave birth to their child on Monday, August 16, 2021. According to Us Weekly, the child was born at 9:08 p.m. EST. Loren also had a C-section, and their son has been in the NICU, but Loren says he's "recovering well," she revealed on Instagram. Fans have received glimpses of the new bundle of joy on Instagram thanks to his parents. Loren has been great at keeping her fans updated on things during this time. No word yet on Baby Boten's real name though.
"Baby Boten is doing good," Loren revealed in her Instagram Story. "He is stable and he's doing great, and I can't wait to see him, and we can't wait to have him come home." But she also adds, "This has been one of the hardest experiences that I've ever had to go through."
On August 31, 2021, Loren shared a series of video of herself, and she gets emotional in them. She brings up postpartum depression in the post as well.
"The most asked question I'm getting today is, 'How are you doing?' And I would be lying if I said I was OK," Loren says in the videos on Instagram. "And this is exactly what I mean. I put on such a strong front because I have to, but this is the reality. Postpartum is a very real thing. Postpartum depression is a very real thing. Not knowing when your baby is gonna come home from the NICU is a very real thing." She reveals, "And honestly, I'm not OK. And I know it's OK to not be OK because we're going through something. So, I share this, to show you me at my most vulnerable."
But on September 7, Loren announced via her Instagram Story that her child is departing the NICU. This means Baby Boten is going home.
Loren Brovarnik wished her husband, Alexei Brovarnik, a 'happy anniversary'
RELATED: '90 Day Fiancé': Here's Every Item Fans Can Purchase From Loren Brovarnik's Line of Merchandise
On September 6, 2021, Loren shared a sweet post complete with pictures of herself and her husband on their wedding anniversary after six happy years together. They were married in the United States in 2015, and again in Israel in 2016.
Loren tagged her husband in the post, and in the first image shared, the couple is on their bed wearing different sunglasses. In the next image, they appear to be at a park sitting on a mat as they wear bathing suits. Alexei, who has on a hat, smiles for the camera along with his wife, who wears sunglasses. Next up is a picture of their shadows on the concrete with Alexei taking the photo and Loren standing to the side while pregnant. There is also another photo of them doing something similar in the water. There is also an adorable image of their one-year-old son, Shai, sitting in a basket as he smiles. The final image is their new son, Baby Boten, in the NICU.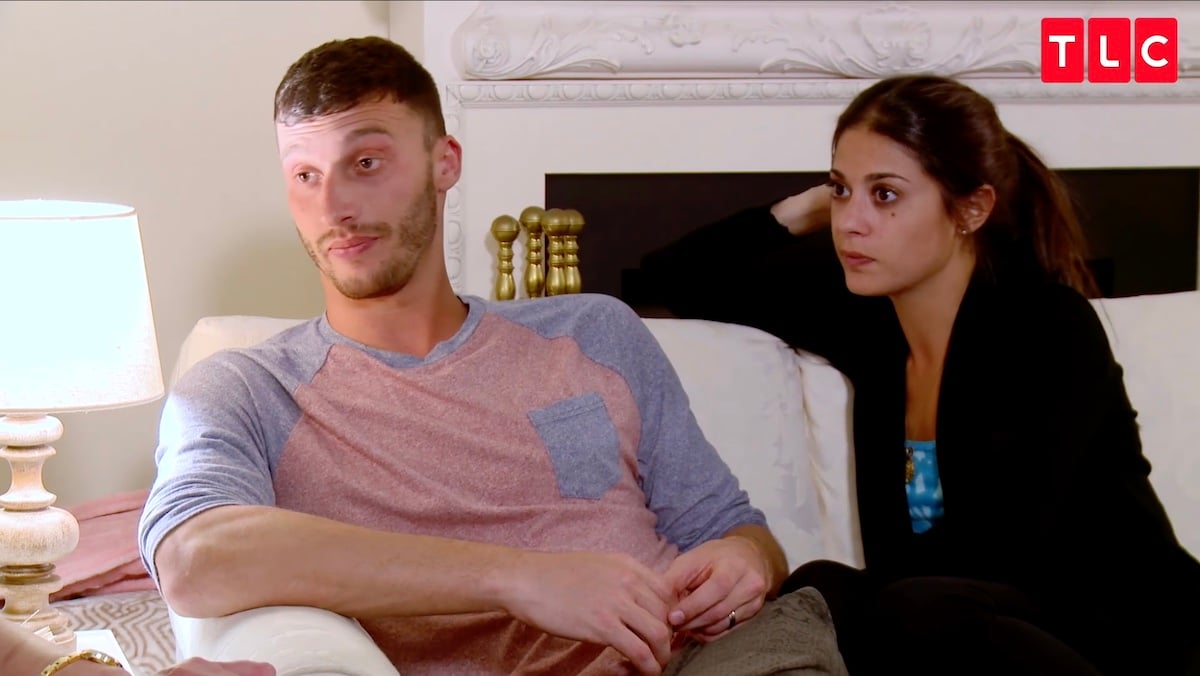 Loren captioned the post on Instagram while wishing her husband a "happy anniversary": "Wow! six years, two baby boys and a new year later. Life is amazing because I found you. I love you! Happy anniversary @alex_brovarnik and L'Shana Tovah… cheers to a new year!" Loren also included some hashtags in her post as well. Over 97,000 people liked the post, and over 1,700 commented on it.
The family went out for food with their son on the occasion according to their Instagram Stories. Hopefully, Loren and Alexei had an excellent wedding anniversary together.