'90 Day Fiancé: Love Games': This 1 Cast Member Breastfed Until They Were Almost 10 Years of Age
90 Day Fiancé fans now have the option of even more 90 Day content on Discovery+, a new streaming service. Not only can viewers watch episodes of their favorite shows like 90 Day Fiancé, Pillow Talk, and 90 Day Fiancé: Happily Ever After, there are also new exclusive spinoffs, including 90 Day Diaries, 90 Day: Bares All, 90 Day Journey, and 90 Day Fiancé: The Other Way Strikes Back.
But there are even more new shows, including 90 Day Fiancé: Love Games and 90 Day Fiancé: Lovers Collection, which both premiered on February 14 on Discovery+. To top it all off, fans can watch 90 Day: The Single Life on February 21 as well.
'90 Day Fiancé: Love Games' is a game show where the couples compete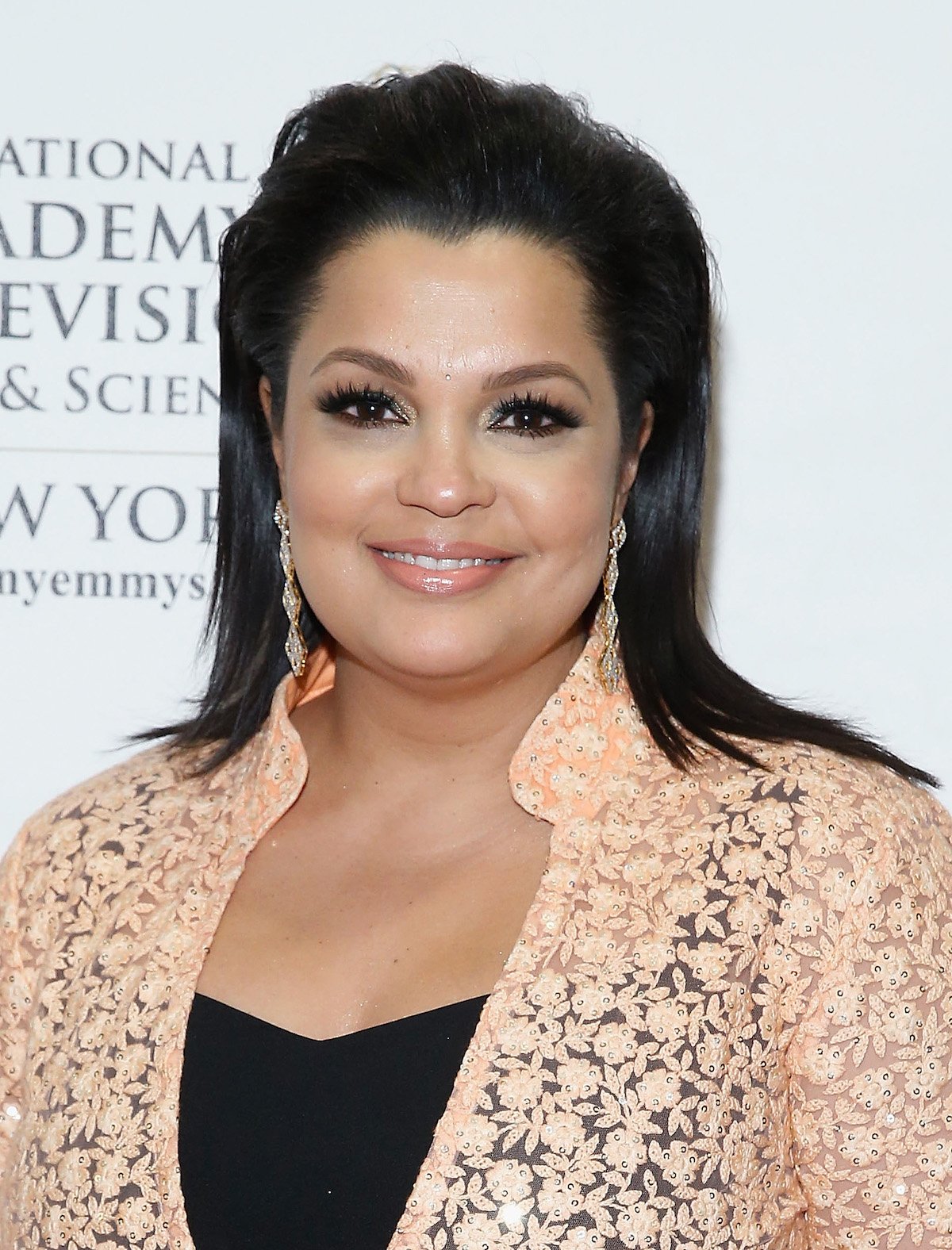 Get ready for a whole different type of show with Love Games. Our favorite couples will compete against others to see who knows their partner best. There will be questions on a variety of topics, and many popular couples will participate from their own homes, including Elizabeth Potthast Castravet and Andrei Castravet, Colt Johnson and his mother, Debbie, Russ and Paola Mayfield, Tania Maduro and Syngin Colchester, and Michael Ilesanmi and Angela Deem. 24 couples in total will compete for the trophy to win it all.
They'll have to answer a variety of questions such as, "If I could date anyone from the 90 Day Fiancé universe other than my partner, who would it be?" and "What's something your partner thinks they're good at, but really they aren't?"
Sukanya "Suki" Krishnan hosts the new game show, and there will be three rounds. The first round is eight episodes, the second is four episodes, and the third is also four episodes. From there, a final round featuring one episode with four couples will take place.
This 1 cast member breastfed until they were almost 10 years old
Episode 1 showed Tiffany Franco Smith and Ronald Smith win the round with Larry and Jenny Passariello going on to the Wildcard Round. They went up against Russ and Paola Mayfield, who lost.
The episode 2 winners were Angela and Michael, and they'll go to the semi-finals. They went up against Kyle and Noon Huckabee and Anna Mistanoglu Campisi and Mursel Mistanoglu. Kyle and Noon move on to the Wildcard Round for a shot at getting into the semi-finals themselves.
In the new series, fans get to learn surprising facts about a variety of people. But one of the questions asked in episode 2 involves Kyle and Noon guessing which of the other cast members didn't stop breastfeeding until they were almost 10 years of age.
"You might remember the slogan, 'Got Milk?' Well one of the players on your opposing team told us that they got milk a lot longer than most people, because they didn't stop breastfeeding until they were almost 10 years old," the host, Suki, says.
Kyle and Noon try to guess which cast member the situation corresponds with. Kyle seems to think it's Michael from the beginning, and they go with him as their answer, which they guess correctly. First, Michael shakes his head, and then he smiles and raises his hand to claim credit.
"Yes, he's definitely a breast man, huh baby?" Angela says to her husband, who is in Nigeria while she plays the game from her home in Georgia. "Now I feel kind of awkward though."
Suki says, "So, Michael, for 10 years, you were breastfed."
Then, Michael goes on to say, "I always suck it. I always play with it, suck it up to 9, 10. I always suck her t******."
It's a surprising fact about Michael Ilesanmi fans might be surprised by.