'90 Day Fiancé': Memphis Channels Beyoncé in Maternity Photos of Her Pregnant With Hamza's Baby
Memphis Moknii shows off her lovely Beyoncé-inspired maternity photos.
90 Day Fiancé: Before the 90 Days Season 5 star, Memphis Sandoval channels Beyoncé's iconic maternity photos in her pregnancy pictures. Check out her adorable baby bump during her pregnancy with Hamza Moknii's child.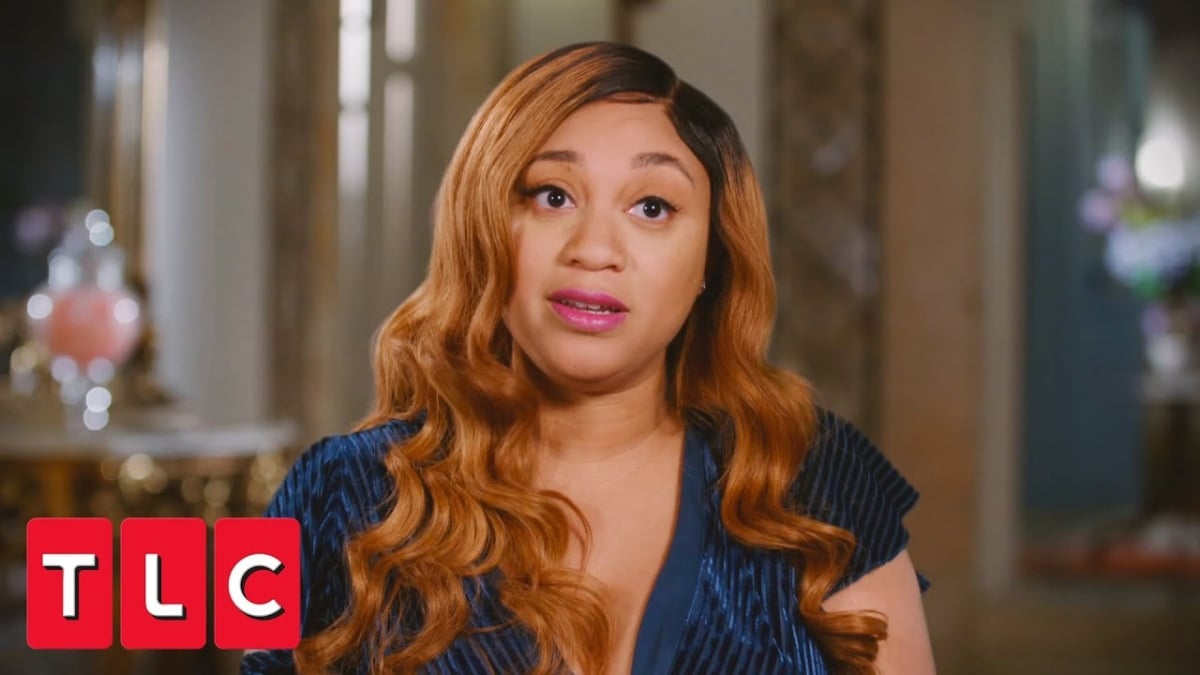 Memphis finds out she's pregnant on her and Hamza's honeymoon
During the tail end of Memphis' three-week-long trip to Tunisia, Memphis finds out she's pregnant. As Memphis and Hamza are on their honeymoon around the coast of Tunisia, she reveals to Hamza that she's pregnant. Hamza is overjoyed to become a father and is eager to go to America to be with his wife and child.
Memphis tells the cameras, "I was not trying to get pregnant on this trip, but we weren't taking a lot of precautions, so I mean, we knew that this is something that can happen." She explained, "I have children already. I'm pretty much settled. But because I love Hamza so much, I know that he wants to be a father. That makes me want to give him one."
Memphis is glowing in her maternity photos
On April 11, Memphis posted photos of her celebrating her baby bump with Beyoncé inspired photos. In the maternity photos, Memphis wears a lovely powder pink tule dress with butterflies along with a crown of flowers. Check out the photos below:
She captions the post, "This post is about appreciating the magic of a women's body! Too many of us get insecure during these times, too many of us spend too much time comparing our bodies to others, too many of us do not sit and appreciate the gift of being able to carry a child!"
The post continues, "We need to start normalizing our differences! That is what makes us unique! Once we learn to support each other no matter what anyone else has to say about our bodies during and after pregnancy I guarantee we can decrease some of these negative expectations the world puts on us! I am so in love with all of my children and was blessed that all three of them are healthy!"
She concludes, "When storms hit you…you must shine the light on the things that continue to bring you purpose! No negative comments please! This is a throwback picture from my last pregnancy with my current husband. Be respectful!!"
Hamza talks about being a father
During part two of the 90 Day Fiancé: Before the 90 Days tell-all, Hamza revealed that he missed his baby's birth by a few weeks. He said, "I wanted to be there for the birth but the consulate, because of COVID-19 delayed my papers." He revealed that the baby was "one month and one week old" when he arrived in the United States.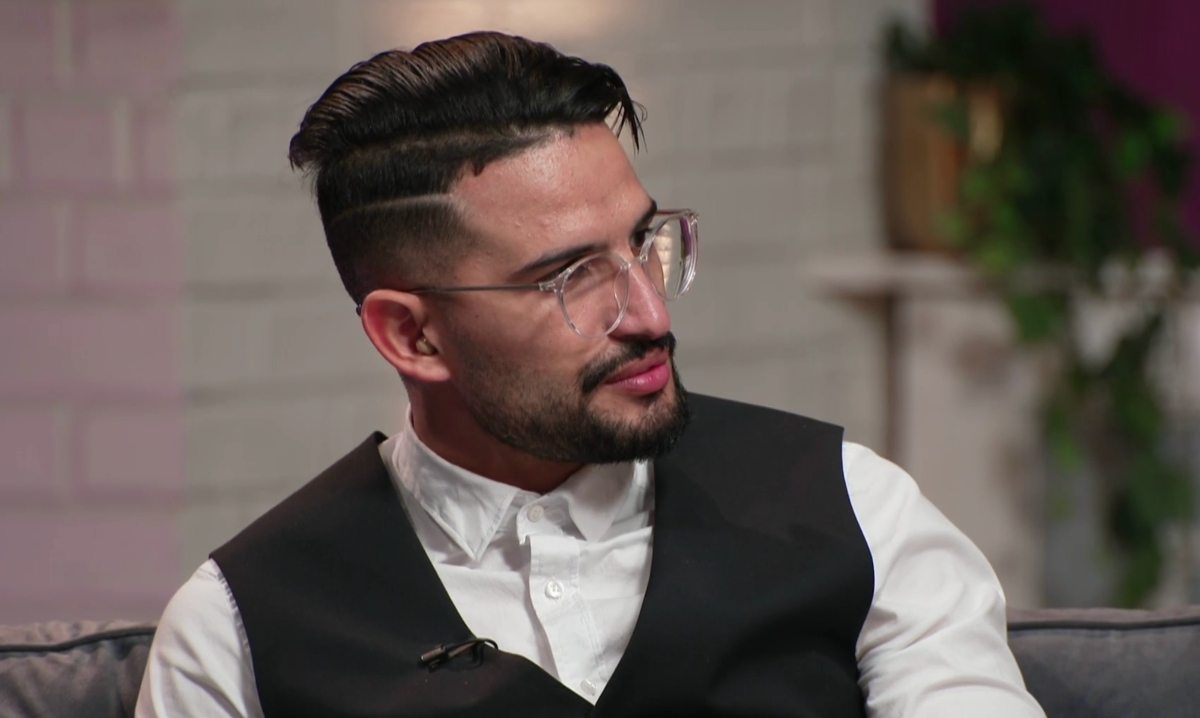 Shaun Robinson asked Hamza, "How does it feel to be a father for the very first time?" He replies, "I don't believe that. I'm now a father, and I'm happy. In one year now, I'm not only a husband, I'm also a father."
Since Memphis left the tell-all set before Shuan could ask any questions, she wasn't able to speak about her pregnancy or her baby. As of now, there is very little information about Memphis and Hamza's baby. However, there are rumors that they could be returning on 90 Day Fiancé: Happily Ever After?, as they were spotted filming together with their baby in Michigan.
90 Day Fiancé Season 9 premieres Sunday, April 17 at 8 pm EST on TLC and to stream on discovery+.