'90 Day Fiancé': Michael Ilesanmi Breastfed Until He Was Nine
90 Day Fiancé fans were exposed to some unusual and intimate details about Michael Ilesanmi during Love Games — the TLC star admitted to the other cast members and Angela Deem that he breast fed for quite some time. What's more, Michael has also revealed that he doesn't masturbate, as part of his religious beliefs. This all may change in an upcoming episode in which Angela will assist Michael at a fertility clinic. 
Michael Ilesanmi breastfed until he was nine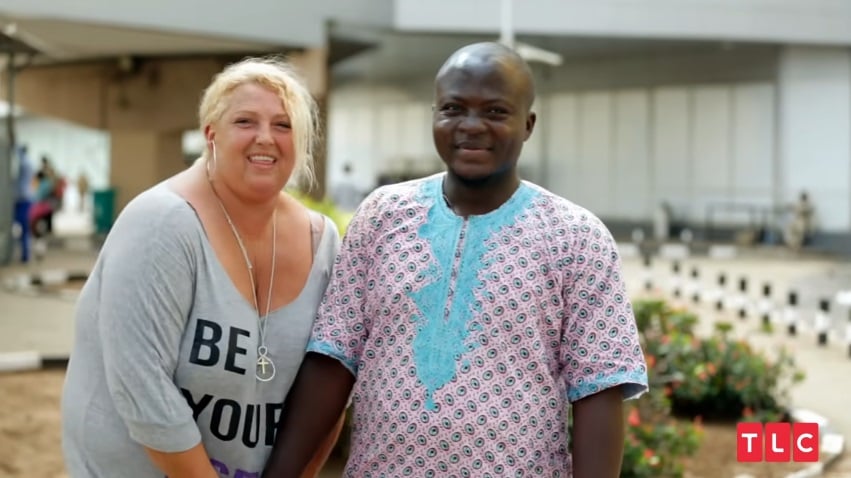 90 Day Fiancé: Love Games features couples answering intimate and embarrassing questions about their personal lives in an elimination-style format. One question, in particular, wound up putting Michael Ilesanmi in the hot seat. 
"You might remember the slogan, 'Got Milk?' Well, one of the players on your opposing team told us that they got milk a lot longer than most people, because they didn't stop breastfeeding until they were almost 10 years old," read host Sukanya Kirshnan. 
After couple Kyle and Noon spent some time guessing, with Kyle convinced it's Michael Ilesnami, Michael finally fessed up by raising his hand. 
"Yes, he's definitely a breast man, huh baby?" said Angela Deem. 
"I always suck it. I always play with it, suck it up to 9, 10. I always suck her t——," replied Michael Ilesanmi. Fans were surprised, to say the least.
The '90 Day Fiancé' star says he doesn't masturbate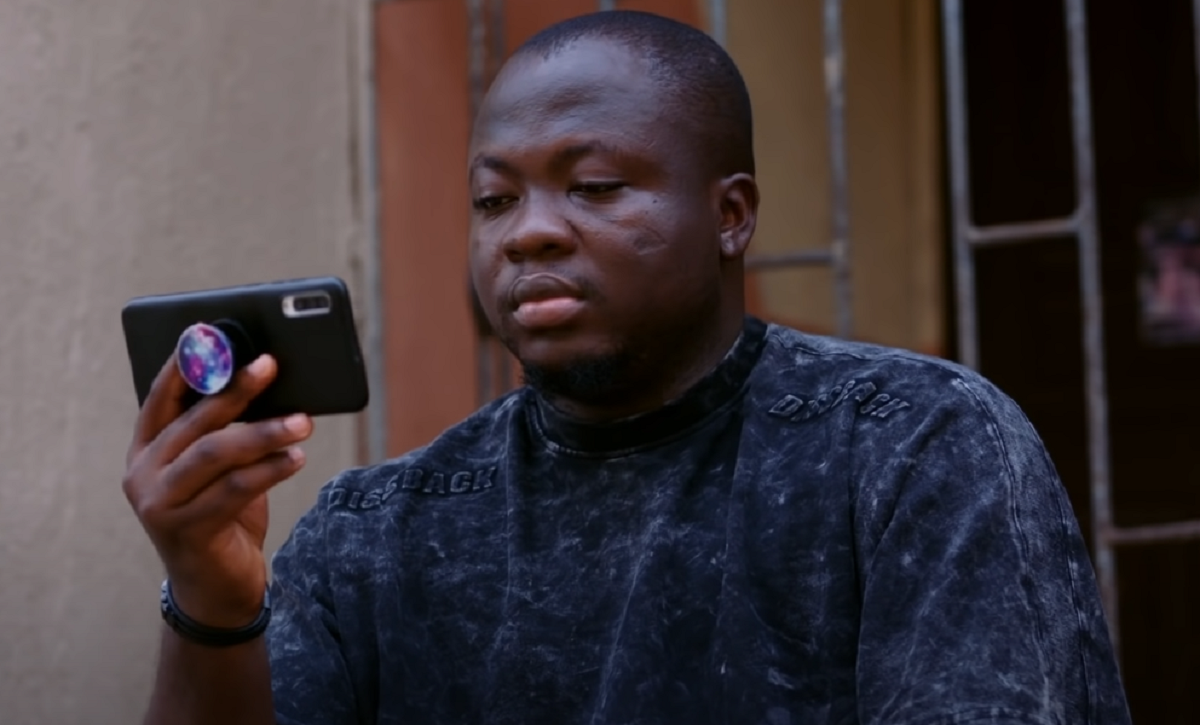 The 90 Day Fiancé star has also revealed to both Angela Deem and fans that he doesn't masturbate, as part of his religious beliefs. This left some fans scratching their heads, given that Angela and Michael had a steamy bathroom cybersex scene together during a recent episode. 
"You know, me and Michael, the furthest we went to having phone sex, Michael shakes his weenie. To him, that's phone sex. Show him my boobs… It's time for Michael and I to reconnect sexually even though we are thousands of miles apart," Deem told producers. 
It sounds as if Michael doesn't masturbate during these types of phone calls. However, this may soon change, given that Michael will have to masturbate if he decides to attend a fertility clinic to have his sperm tested and frozen, as he plans. 
"You know what you gotta do when you go get your sperm? You're gonna have to masturbate. Michael that don't masturbate is gonna go masturbate to get a sperm to send over here to America," Angela teased Michael, looking smug. Michael held his head in his hand in the meantime.
"I have to sacrifice something," replied Ilesanmi. 
"You know you're gonna have to look at pornos and all that, that you don't believe in. So you know what Michael, you can go to that clinic if you want. And you can sit there and masturbate, but you'll do it with me on the phone," Deem added.
Fans react to the revelation
90 Day Fiancé fans were surprised by both facts but seemed more hung up on the breastfeeding thing than the lack of masturbation. 
"The fact that Angela is older than his mom makes this SO disturbing," wrote one Redditor. 
"For him to say that with no self-awareness was too much. This was one of the most nauseating moments of this show ever, which is saying something considering the Angela tub display we were treated to last week," opined another user.
Others suggested that Michael Ilesanmi had "mommy issues," and while others added that it's no surprise that he was against Angela Deem's breast reduction. 
"The gross mama complex confirmed in the WORST way," wrote one user.
Another simply wrote, "That kinda explains a lot."